Paul Simon's Health Appears to Be in Good Shape Ahead of Grammys Tribute Concert
What do we know about Paul Simon's health? The legendary musician has been entertaining fans for decades, but how is he personally?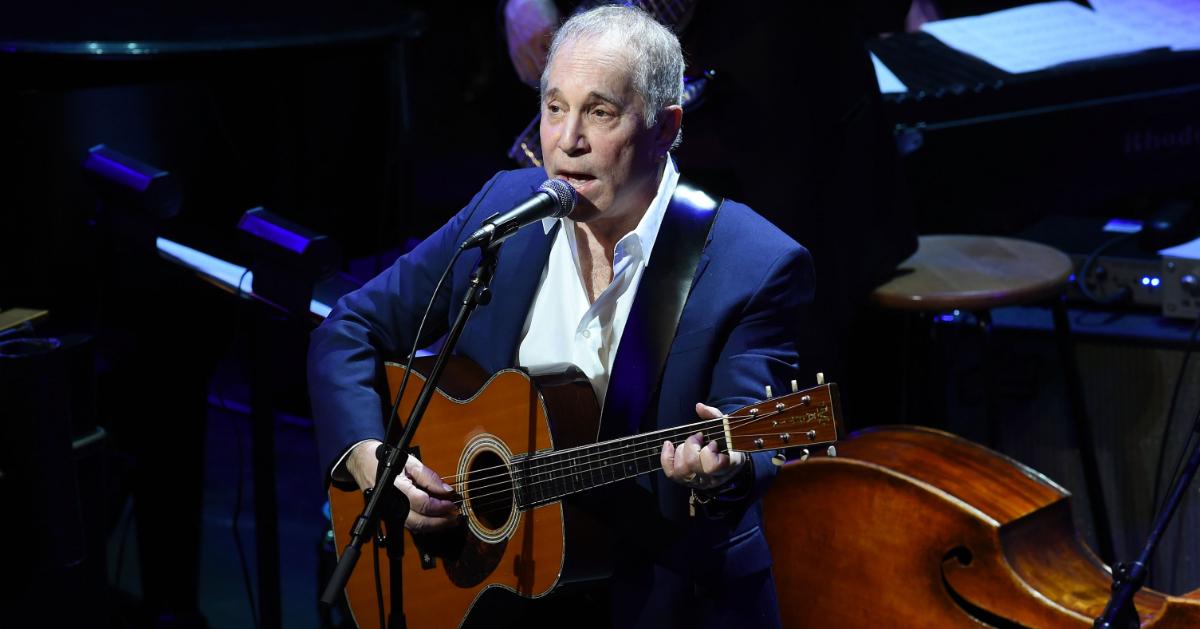 There are few living artists who can claim to have had as much of an impact on popular music as Paul Simon has. Working as one-half of the duo Simon and Garfunkel, Paul has become recognized as one of the most successful songwriters of all time. With hits spanning the last six decades of music and even choice roles in the film and television business, Paul is a bonafide star in every sense of the word.
Article continues below advertisement
However, with his age advancing, some are concerned that Paul may not have the level of performance and showmanship in him anymore that he had at the peak of his career. With that being said, what do we know about Paul's current health? Is he doing okay? Keep reading to find out.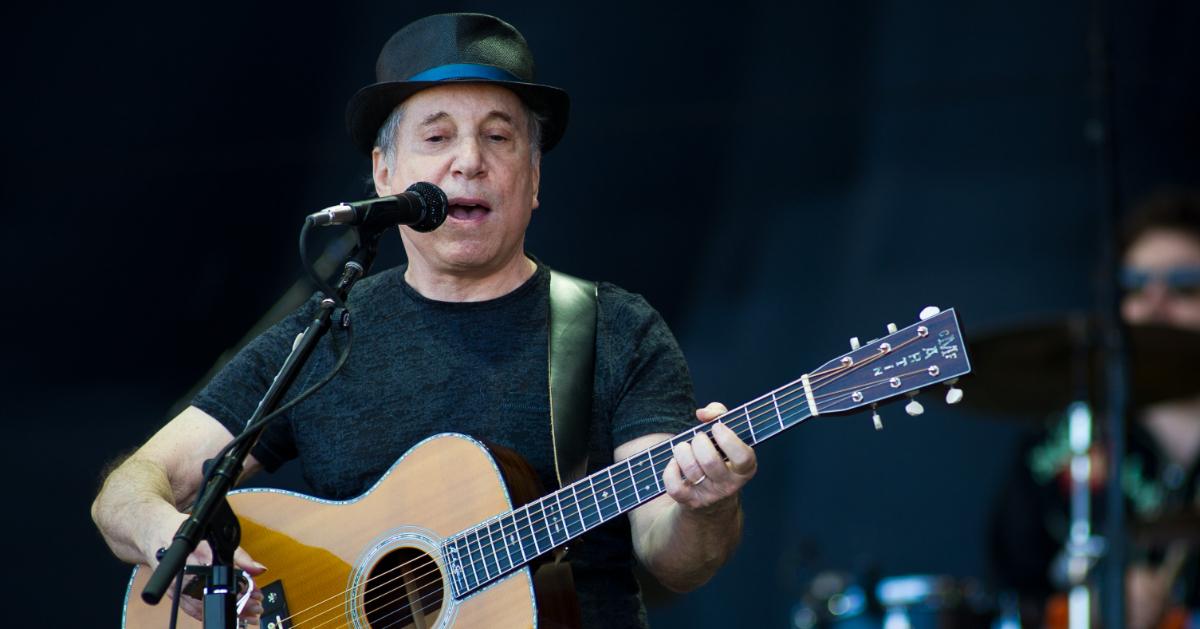 Article continues below advertisement
Should Paul Simon's health be of any concern to fans right now?
As of the time of writing, neither Paul nor anyone close to him have revealed to fans that he is dealing with any health issues. There are no public records of the singer battling any major illnesses, and he appears to be as healthy as can be at 81 years old.
However, that's not to say that Paul hasn't dealt with any mental health issues in the past.
Indeed, Paul revealed during a 1980s interview with Playboy, per Express, that he was suffering from "great depression" during the early days of Simon and Garfunkel touring.
"I'd say early Simon and Garfunkel times," he revealed to the publication decades ago. "That's when I started to experience it. In 1966, '67. By '69, it got so serious that I stopped smoking dope [marijuana]. I said 'This isn't helping; it's making things worse.' So I didn't smoke another joint for 11 years."
Article continues below advertisement
While attempting to get to the root of his depression, Paul stated, "They were feelings about myself that were very negative." He then went on to reference the "bad news" that took a toll on his mental health, including comments about his height, singing ability, and deterioration of his 12-year marriage to Carrie Fisher.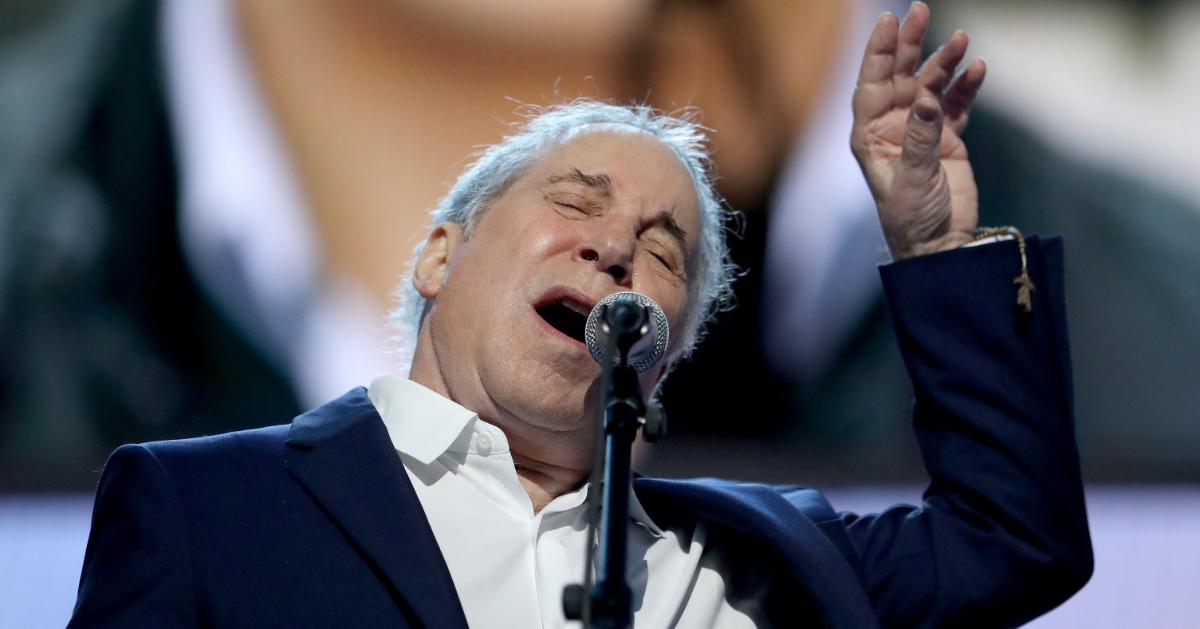 Article continues below advertisement
Paul Simon gave fans his farewell tour back in 2018.
After recording five studio albums with Simon and Garfunkel and 13 studio albums as a solo artist, Paul decided to hang up his touring hat back in 2018 when he put on "Homeward Bound – The Farewell Tour." This tour was a major run across North America, the United Kingdom and Europe which concluded with a show at Flushing Meadows Corona Park in New York City, nearby to where he grew up.
On the decision to stop touring, Paul said via his official website, "I've often wondered what it would feel like to reach the point where I'd consider bringing my performing career to a natural end. Now I know: it feels a little unsettling, a touch exhilarating and something of a relief."
Article continues below advertisement
He continued by noting, "I love making music, my voice is still strong, and my band is a tight, extraordinary group of gifted musicians. I think about music constantly. I am very grateful for a fulfilling career and, of course, most of all to the audiences who heard something in my music that touched their hearts."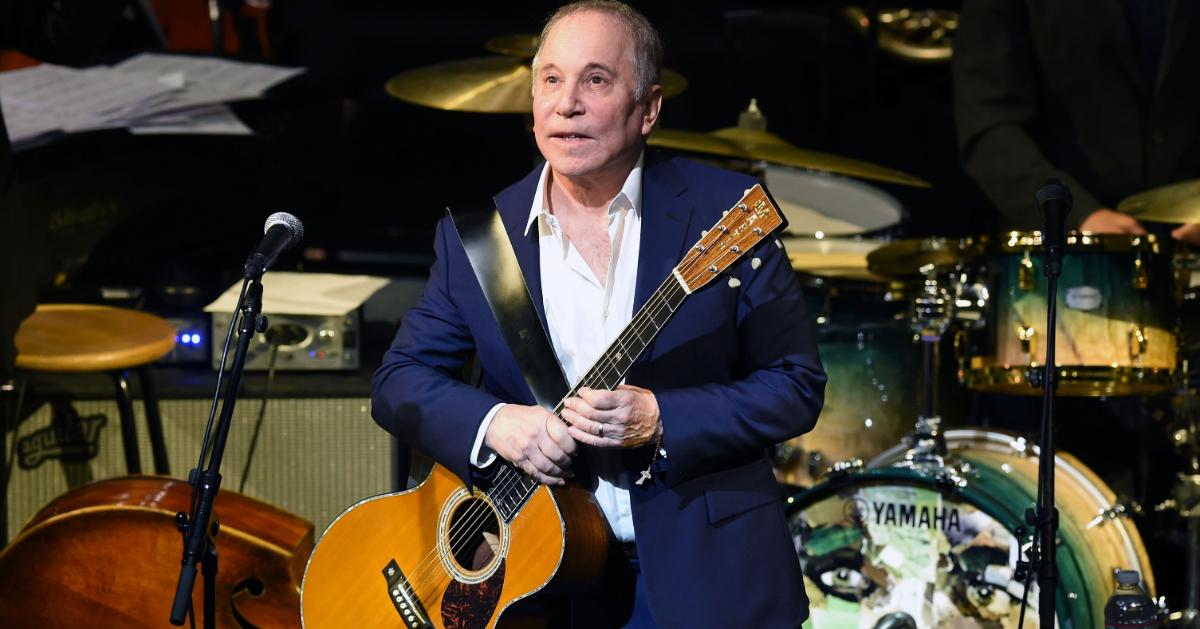 Article continues below advertisement
Did the farewell tour mean the beginning of Paul Simon's retirement? Not exactly.
Even though Paul decided to stop touring officially back in 2018, the star has not strayed far from the limelight in the years since. Per IMDb, he has worked as a composer on various music videos in the time since for the likes of Eminem, John Mayer, and Pentatonix. On top of that, Paul is being honored by the Grammys in 2022 through a special showcase dubbed Homeward Bound: A GRAMMY Salute to the Songs of Paul Simon.
The showcase will feature the likes of Garth Brooks, Sting, Susanna Hoffs, Stevie Wonder, and other big names, all honoring Paul's contributions to music throughout his life.
Be sure to check out Homeward Bound: A GRAMMY Salute to the Songs of Paul Simon, which airs on Dec. 21, 2022, at 9 p.m. EST on CBS as well as Paramount+.