Paul Simon Has Been Married to the Same Woman for 30 Years — Third Time's a Charm
Paul Simon is a famous musician. He has been married three times. Is Paul married currently? Here's what we know about his personal life.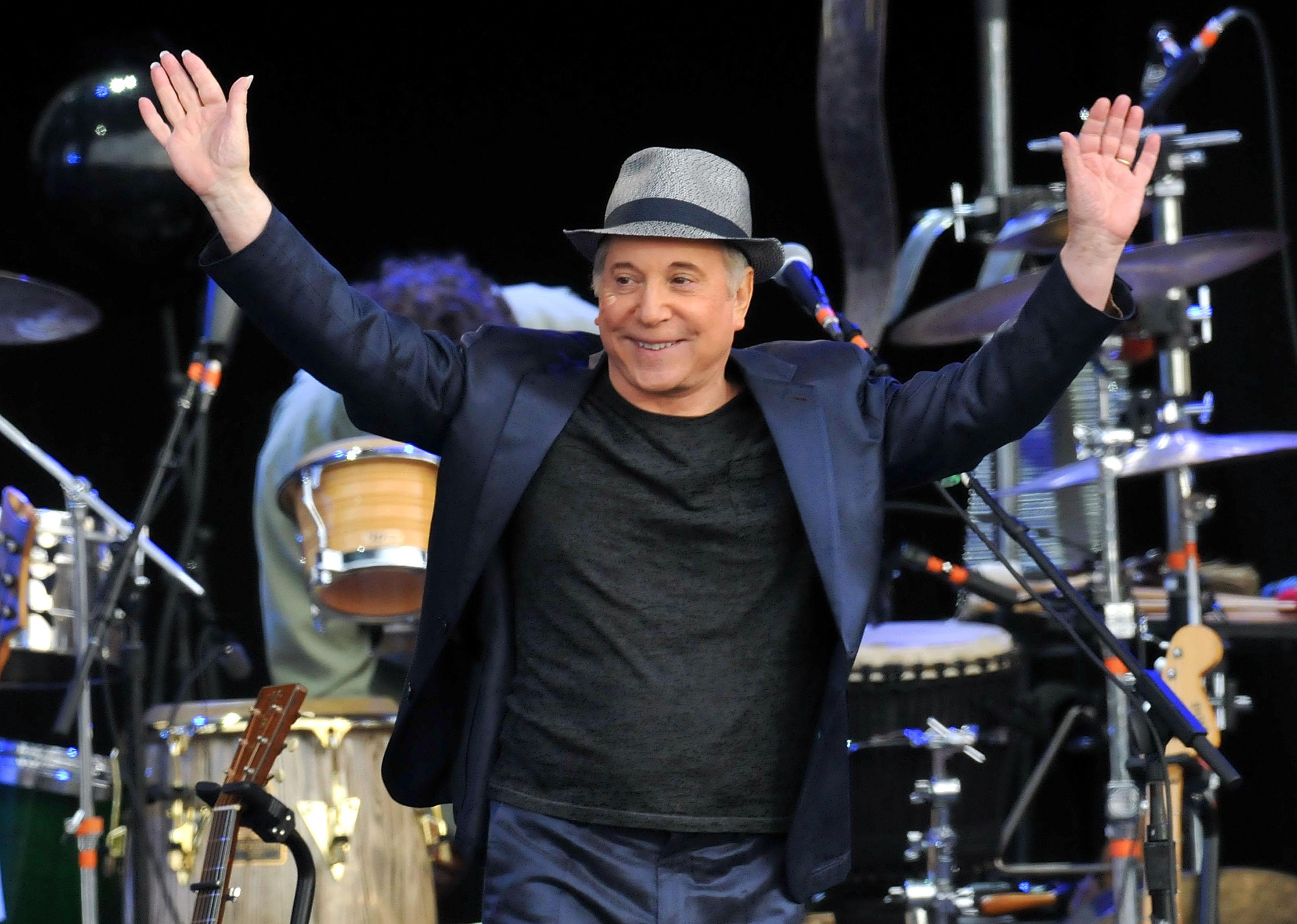 One half of the eternally admired group Simon & Garfunkel is Paul Simon. He's a music legend, responsible for iconic tunes like "Call Me Al," "50 Ways To Leave Your Lover," and "Mrs. Robinson," to name a few.
Article continues below advertisement
Behind the music that made him famous is a long-lasting marriage, plus two ex-wives, one of whom was arguably more iconic than Paul. Let's take a walk down memory lane to when Paul got his start and explore the star's relationships past and present.
Paul Simon is married to another talented singer.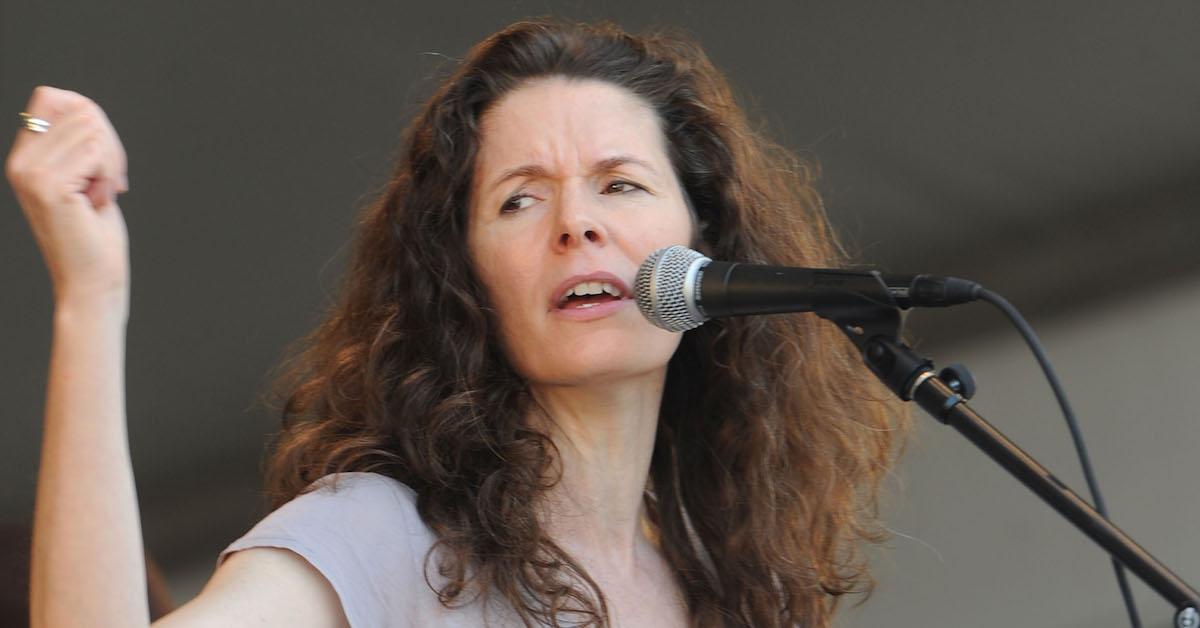 Most of us are familiar with the song "What I Am." This catchy ditty is sung by Edie Brickell, who reportedly fell in love at first sight with Paul, the man she is married to 30 years later, per Smooth Radio.
Article continues below advertisement
The famous duo first crossed paths on the set of Saturday Night Live in the late 1980s. According to Amomama, Edie was so entranced by the sight of Paul that she flubbed the lyrics to her song during a live performance. Paul and Edie said "I do" in 1992, and went on to have three children together. More about them in a moment.
Paul and Edie enjoyed a relatively low-key marriage until 2014, when a domestic disturbance at their New Canaan, Conn. home made national headlines, per People. The husband and wife were both arrested over what was later described as a "rare argument." Their lawyer Allan Cramer also said about the head-scratching incident, the details of which are still, unclear, "On a scale of one to 10, it was a one," per The Washington Post.
Article continues below advertisement
Incidentally, Paul and Edie sold their Connecticut home, where the scandalous incident took place, in July of 2022 for upwards of $10 million, per the Stamford Advocate.
Paul Simon has four children, and half as many ex-wives.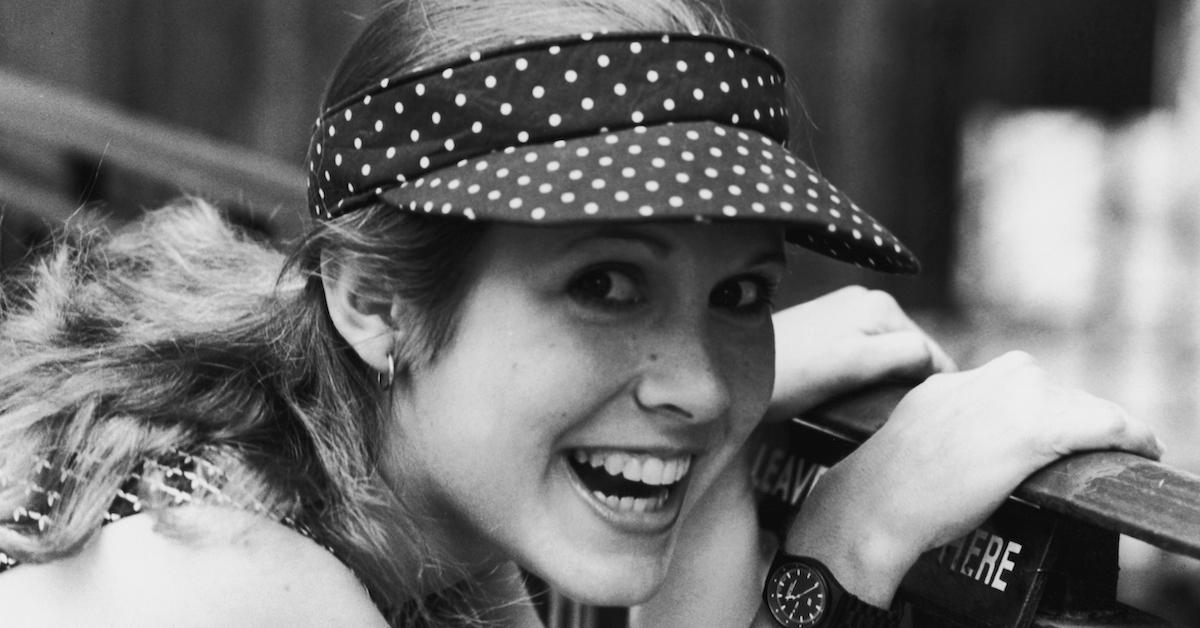 Before Paul coupled up with Edie, he was married to Peggy Harper from 1969 until 1975. The spouses reportedly split after Peggy interrupted Paul's listening session to a new Stevie Wonder record, according to the New York Daily News. They share a son named Harper, who's also a musician.
Article continues below advertisement
Harper spoke to Reuters in 2009 about not enjoying "the ideal career arch," likely comparing his success to that of his father. It wasn't until the famous son was in his late 30s that he found his voice, according to Harper.
Meanwhile, after Peggy, Paul married — wait for it — Carrie Fisher. They were only wed for a year in the early 1980s, but were on and off for a while, too. Reportedly, Paul and Carrie simply weren't compatible in the end.
Article continues below advertisement
Paul found true love with Edie, and the couple are now parents to three children: Adrian, Lulu, and Gabriel. Lulu is also a singer-songwriter.
About her pursuit of music, Lulu has said it was a "no brainer." She also told Grain of Salt Magazine that her famous folks made her get an education before she launched her career, saying, "Even though I wanted to drop out and do music full time, my parents wouldn't let me!"