The Bewildering True Story Behind the New Musical and Cult Classic 'Almost Famous'
'Almost Famous' is coming to Broadway in Fall 2022, and everyone wants to know if the film it's based on is actually a true story.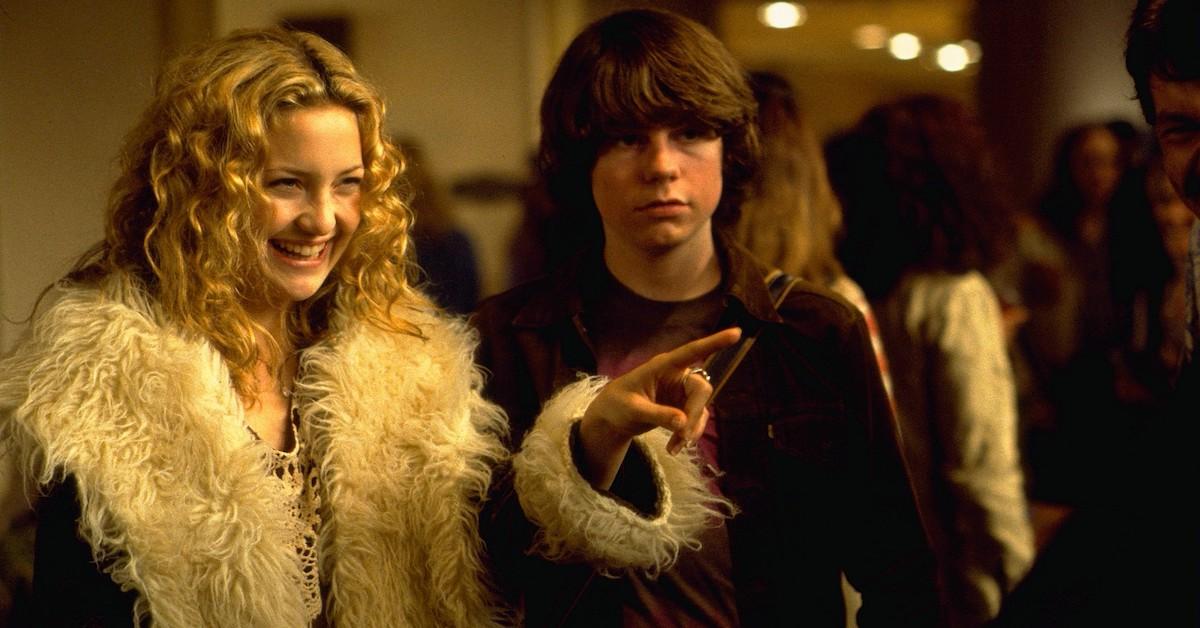 Get ready to rock, because the 2000 award-winning film Almost Famous is coming to Broadway. Yes, Cameron Crowe's love-letter to rock 'n' roll is coming to us live after a regional run in San Diego, where Cameron is from. The film made stars out of Billy Crudup and Kate Hudson (who was originally cast as William's sister, Anita, before taking on the lead role of Penny Lane), and the film is still beloved today by music-heads and movie buffs.
Article continues below advertisement
Now that it's coming to Broadway, however, it's time to revisit the story that Almost Famous is based on. The film's writer-director Cameron Crowe made Almost Famous as a semi-autobiographical flick, and now he's behind the stage adaptation as well. How much of the story is true and will the Broadway version keep the film's integrity intact?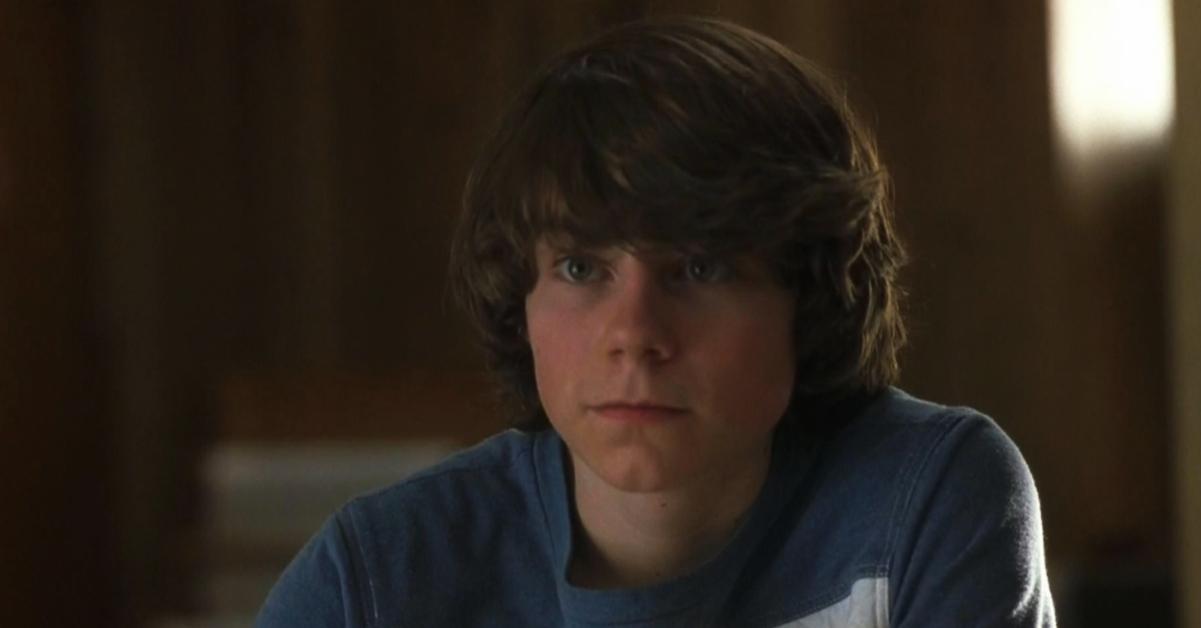 Article continues below advertisement
Both the 'Almost Famous' film and musical are based on a true story, although with creative liberties.
Cameron Crowe wrote and directed Almost Famous in 2000 as a semi-autobiographical tale. The protagonist, William Miller (Patrick Fugit), is based on Cameron and his time writing for Rolling Stone when he was just 16 years old in the 1970s. Although William tours with fictional band Stillwater in the film, Cameron's first writing job was a three-week tour with the Allman Brothers. However, Stillwater is based on a composite of bands Cameron got to know and write about.
Cameron wrote predominantly about the band Yes, but also got to know Led Zeppelin (who gave him the rights to use one of their songs on the soundtrack), as well as Fleetwood Mac, Linda Ronstadt, Peter Frampton, Eric Clapton, and many more. While the exact instances of William's journey in Almost Famous may not be entirely true to life, there are several characters based on real people.
Article continues below advertisement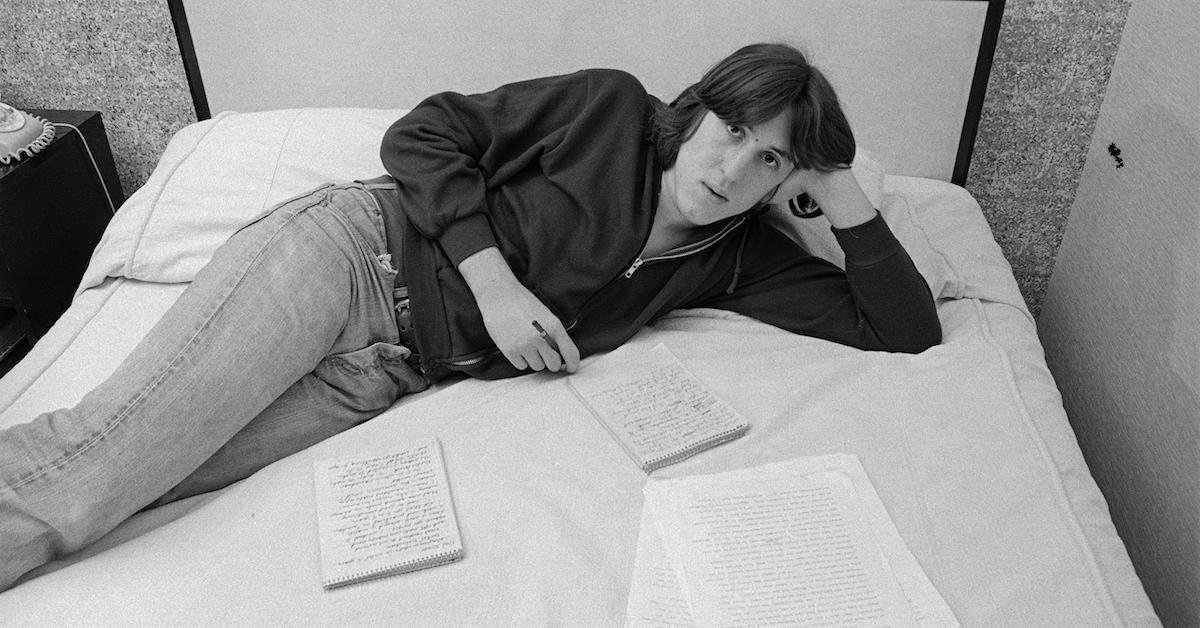 Philip Seymour Hoffman's character, Lester Bangs, was actually a real music journalist who first hired Cameron. And Almost Famous isn't the only stage production Lester has been featured in either. A 2018 Off-Broadway play called How to Be a Rock Critic was based on the writings of Lester Bangs and starred Erik Jensen as Lester.
Article continues below advertisement
Even Kate Hudson's character, Penny Lane, is based on a real person. Pennie Ann Trumbull, also known as Pennie Lane, was a lead groupie in the 1970s just like the Almost Famous character. She's a friend of Cameron's, although we don't know exactly what their relationship was like in the '70s. Pennie formed the group the Flying Garter Girls after moving to Los Angeles with a musician from Steppenwolf. In Almost Famous, Penny leads the "Band Aids," who bring William into their fold.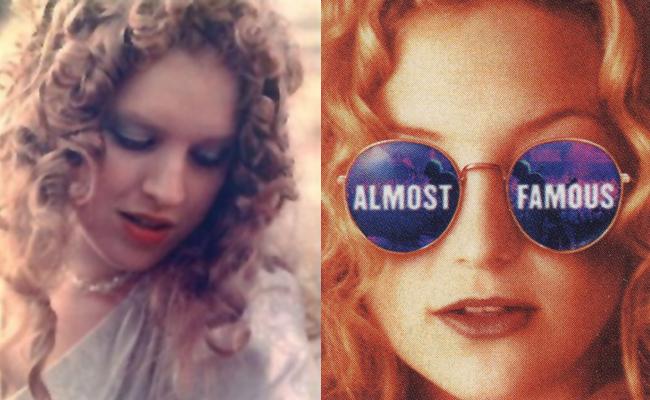 Article continues below advertisement
In a San Diego Union-Tribune interview with Cameron, the writer-director revealed more about his inspiration behind Almost Famous. "The best stuff comes from real life. I really believe that life is the best writer. So, most of my stuff is based on real people and things. It's kind of a pastiche of stuff I've lived or done the research to know about."
Even Cameron's mom and sister have bases in reality. In fact, during the filming of Almost Famous, Cameron's rebellious sister was on a 10-year streak of estrangement. But when Cameron completed the film, his family reconciled.
Article continues below advertisement
'Almost Famous' is coming to Broadway as a musical with Cameron Crowe at its helm.
Many people might think of Broadway musicals as cheesy and the antithesis to rock, but then we remember shows like Hair, Tommy, and Rent, and remember that rock and Broadway go hand in hand. It's only fitting for Almost Famous to meld with live music, and what better way to do it than on the stage?
Article continues below advertisement
While some things are slightly different, critics are already calling the musical, which had its initial run in 2019 at San Diego's Old Globe, "an unqualified winner." It'll even include a more true-to-life depiction of when William meets late singer-songwriter Jim Croce. Much of the 2019 cast will take the show to Broadway, with Casey Likes playing William, Solea Pfeiffer from Hamilton playing Penny Lane, Supergirl's Chris Wood playing Russell Hammond, and Anika Larson from Beautiful playing William's mom Elaine.
Some rock songs will remain in the Broadway musical, such as Elton John's "Tiny Dancer" and Joni Mitchell's "River," but other original songs were written by Tom Kitt, with lyrics by Cameron himself.
Almost Famous is set to open on Broadway in September 2022.