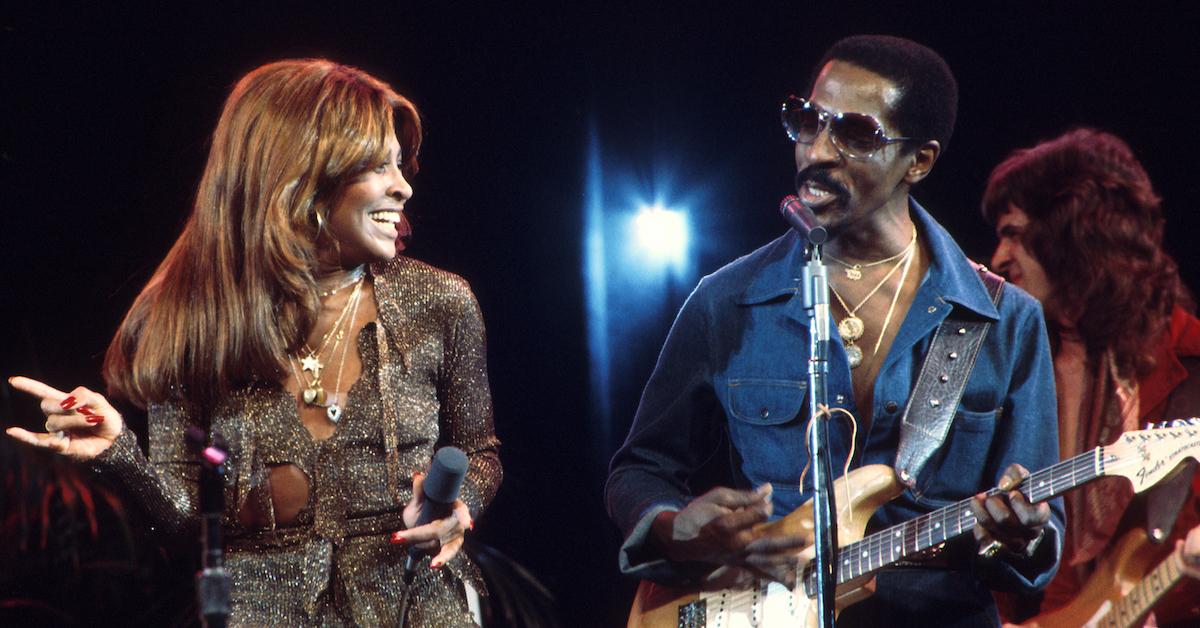 HBO Documentary 'Tina' Explores the "Survivor Narrative" Around Tina Turner
HBO says its new documentary Tina — premiering tonight, Saturday, March 27, at 8 p.m. ET — shines a light not just on the Queen of Rock 'n' Roll's artistry but also on the "survivor narrative" that meant Tina Turner could never fully put her past behind her after escaping her abusive marriage to Ike Turner.
Article continues below advertisement
As a performing duo, Tina and Ike became superstars with the hits "Proud Mary" and "River Deep Mountain High." But Tina suffered behind closed doors until she left Ike in 1976, and she denounced him as an abusive husband in her 1986 book, I, Tina, which inspired the 1993 biopic What's Love Got to Do With It, as Reuters previously reported.
Read on for more information about Tina, Ike, and the new HBO film.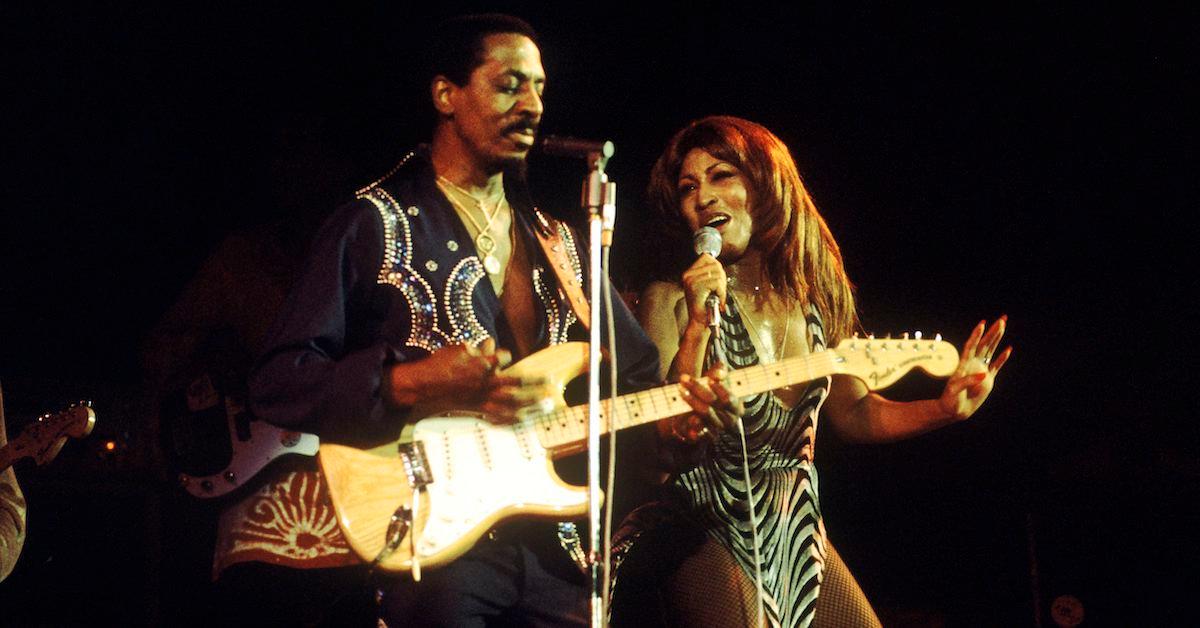 Article continues below advertisement
What was Ike Turner's cause of death?
Ike, who rose to fame as a musician in the 1950s, died on Dec. 12, 2007, at his home in San Marcos, Calif. The San Diego medical examiner's officer concluded the following month that he died of a cocaine overdose, listing his cause of death as "cocaine toxicity," according to the Los Angeles Times. He was 76 years old.
At the time, a representative for Tina gave a brief statement to Access Hollywood. "Tina hasn't had any contact with Ike in more than 30 years," the rep said, per People. "No further comment will be made."
Article continues below advertisement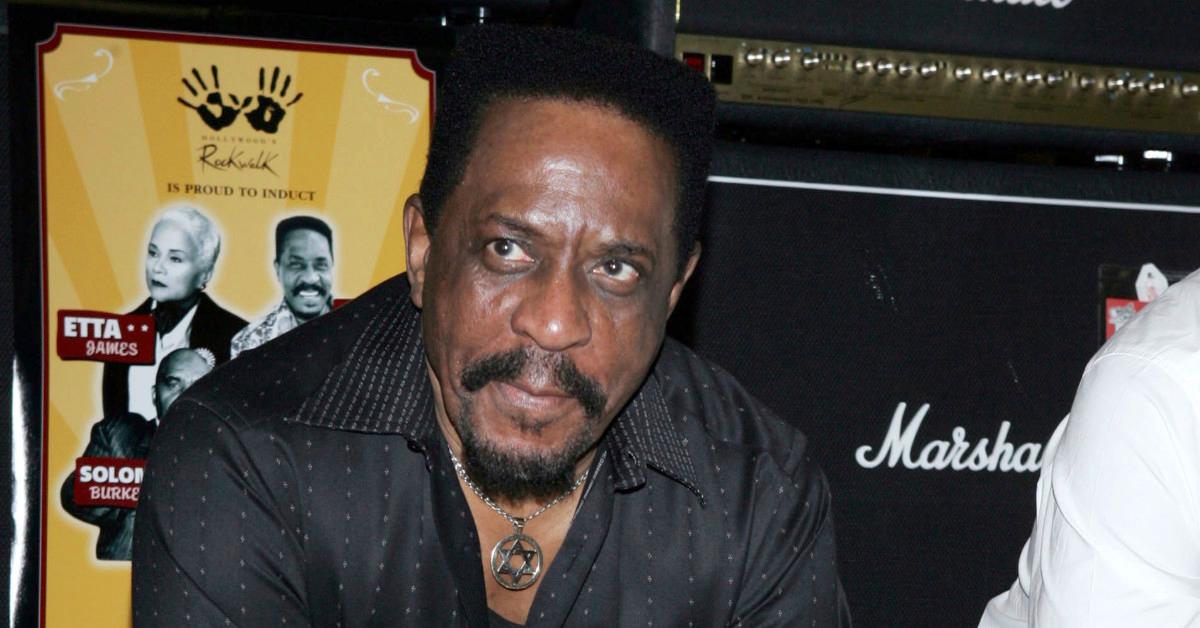 Tina elaborated on her relationship with Ike in her 2018 memoir 'My Love Story.'
In her 2018 memoir, My Love Story, Tina recalled horrific moments during her relationship with Ike.
"He threw hot coffee in my face, giving me third-degree burns," she wrote, per USA Today. "He used my nose as a punching bag so many times that I could taste blood running down my throat when I sang. He broke my jaw. And I couldn't remember what it was like not to have a black eye."
Article continues below advertisement
Most distressingly, she said that she attempted suicide, taking 50 sleeping pills before a show one night. "When I took those pills, I chose death, and I chose it honestly. I was unhappy when I woke up."
The documentarians didn't want to drag Tina "into the muck of her past."
For the documentary Tina, co-directors T.J. Martin and Dan Lindsay relied on archival footage and audio of Tina talking about Ike, according to USA Today.
"[There's value] in people coming forward with their truth, to not only shine a light on certain aspects of our society, but also to help other survivors," Dan told the newspaper. "But the other side of that, and the kind of paradox, is that by asking people who suffered this trauma to talk about it, you are inevitably re-traumatizing them in some shape or form."
Article continues below advertisement
T.J. added, "We didn't want to drag her back into the muck of her past. … Tina's not an activist — that's just not her personality type. She was literally just surviving, and as a result, made all these heroic actions for the benefit of her own health that we all admired. And that obviously became the story of Tina Turner."
If you or someone you know are experiencing suicidal thoughts, call the National Suicide Prevention Hotline at 1-800-273-8255 or text HOME to the Crisis Text Line at 741741.
If you or someone you know is experiencing domestic violence, call the National Domestic Violence Hotline at 1−800−799−7233.