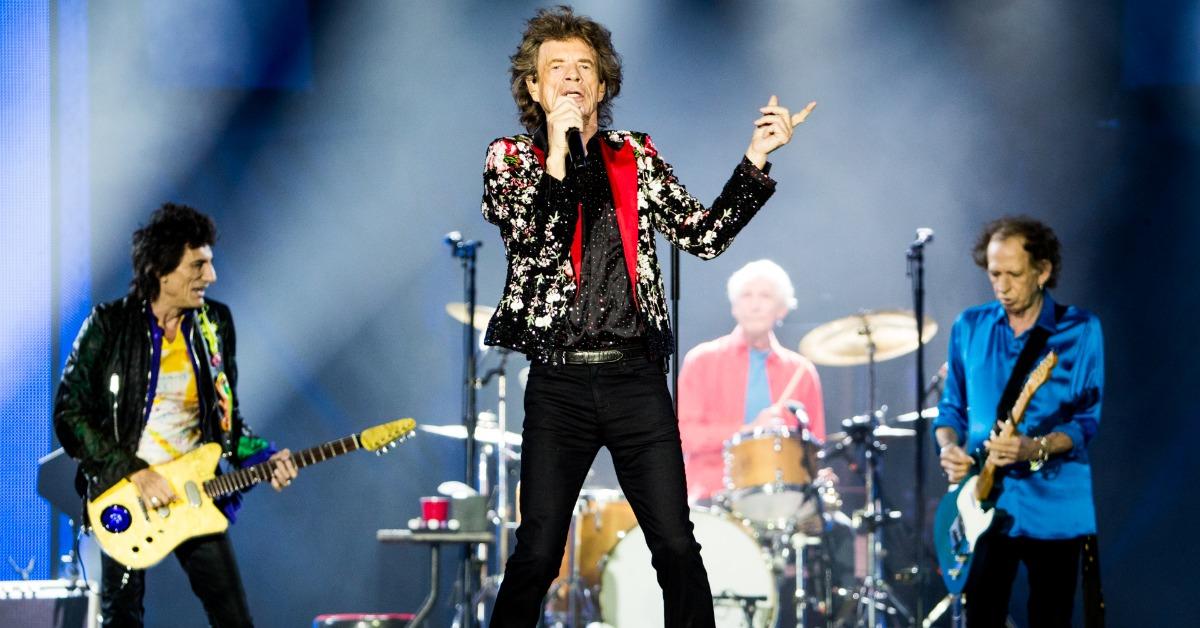 Here's Why The Rolling Stones Removed "Brown Sugar" From Their Setlist After 50 Years
The impact that The Rolling Stones have had on rock 'n' roll music is undeniable. As one of the biggest acts in the genre's history, their music has transcended over half a century of listeners and the group is still selling out stadiums today. In that time, The Rolling Stones have released countless chart-topping hits, won multiple Grammys, and even been inducted into the Rock & Roll Hall of Fame.
Article continues below advertisement
One of their biggest hit tracks over the years is "Brown Sugar," a song that has been an integral part of their regular concert setlists and is one of their most well-known works, even to those who aren't fans of the band. However, the true meaning of the classic song is a bit more controversial than many may think, and now even the band has decided to stop performing it. So, what is the true meaning behind "Brown Sugar"? Keep reading to find out.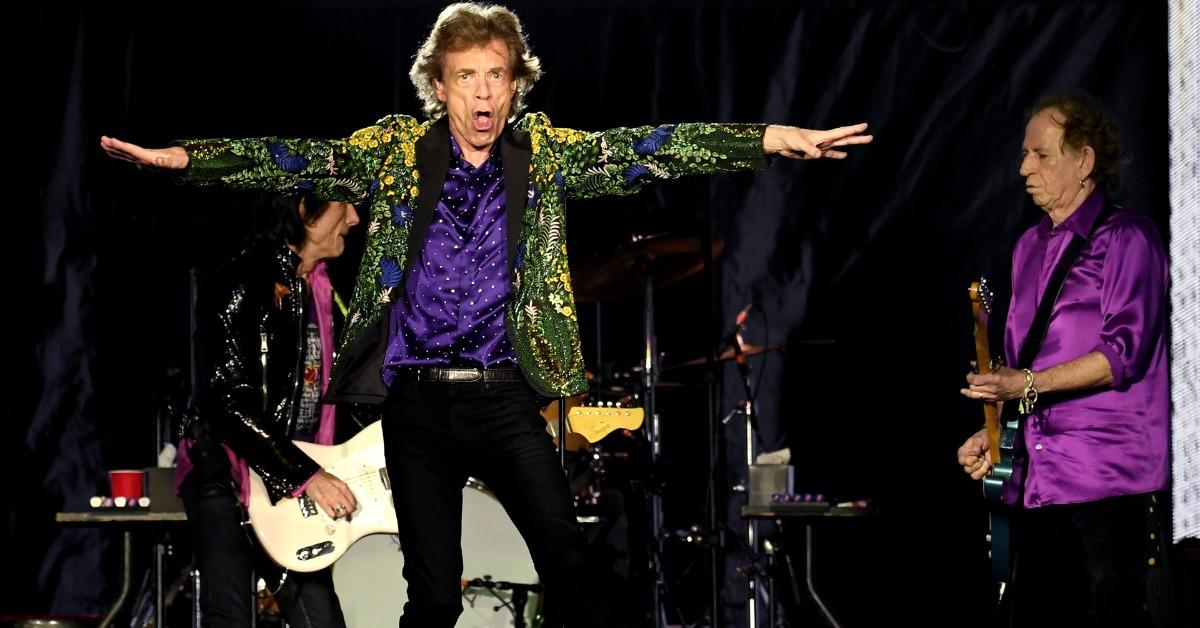 Article continues below advertisement
The true meaning of "Brown Sugar" largely revolves around derogatory statements about Black women.
If you're passively listening to "Brown Sugar," odds are you may not have picked up on the racially charged innuendos made throughout its lyrics. but a more critical look at the words reveals that the song carries a lot of problematic messages. Released in 1971, the opening lyrics in "Brown Sugar" largely refer to a woman being sold into slavery as well as being whipped by an apparent slave master.
The slavery-focused lyrics are most apparent in lines like, "Gold coast slave ship bound for cotton fields / Sold in the market down in New Orleans / Scarred old slaver knows he's doing alright."
Furthermore, lyrics such as, "Hear him whip the women just around midnight," "Brown Sugar, just like a young girl should," and references to a "Black girl" throughout also clearly corroborate the dark racial undertones the song is accused of having.
Article continues below advertisement
Although it's getting a lot of attention now, band frontman Mick Jagger first spoke about the controversy surrounding the lyrics almost three decades ago.
"I never would write that song now," the rock 'n' roll legend told Rolling Stone back in 1995, adding, "I would probably censor myself."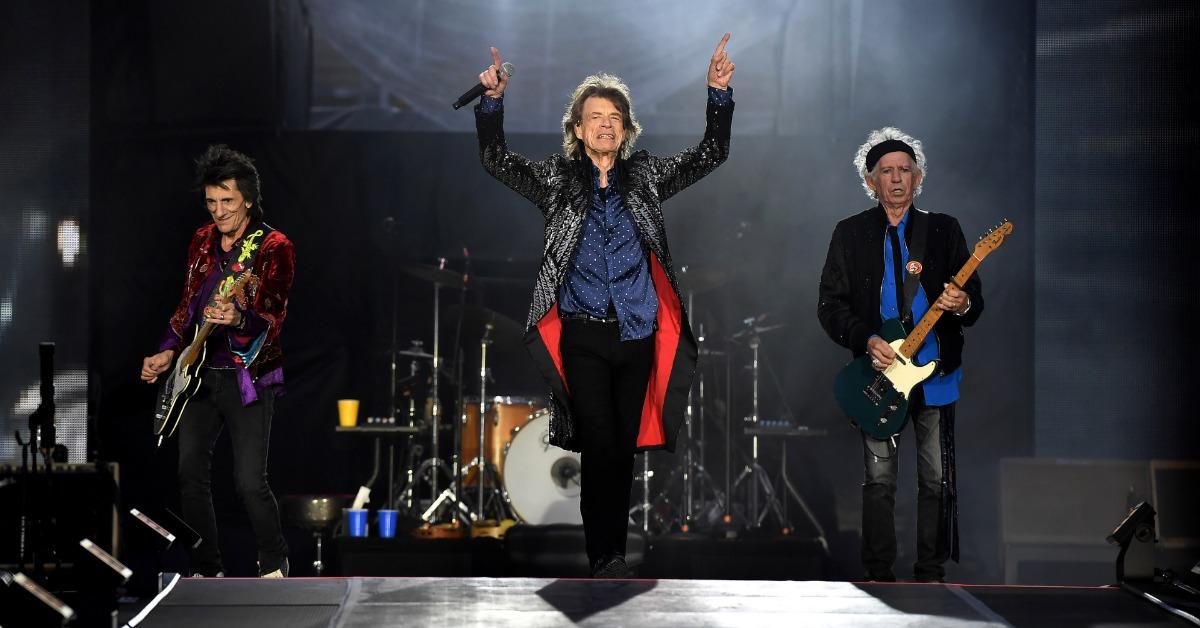 Article continues below advertisement
The Rolling Stones have decided to stop performing "Brown Sugar" indefinitely.
In an interview with The Los Angeles Times, Mick and bandmate Keith Richards explained that "Brown Sugar," which has been a staple of their regular tour setlist for decades, will be no more.
"We've played 'Brown Sugar' every night since 1970, so sometimes you think, 'We'll take that one out for now and see how it goes,'" Mick said. Nonetheless, he mentioned, "We might put it back in."
Keith was a bit less circumspect than Mick in his explanation, telling the publication, "I'm trying to figure out with the sisters quite where the beef is. Didn't they understand this was a song about the horrors of slavery? But they're trying to bury it. At the moment I don't want to get into conflicts with all of this s--t."
He then added, "I'm hoping that we'll be able to resurrect the babe in her glory somewhere along the track."
The Rolling Stones have not performed "Brown Sugar" at any of the stops on their current "No Filter Tour," which has dates scheduled until November 2021. This tour marks the first time that the group is performing together since the death of bandmate Charlie Watts.