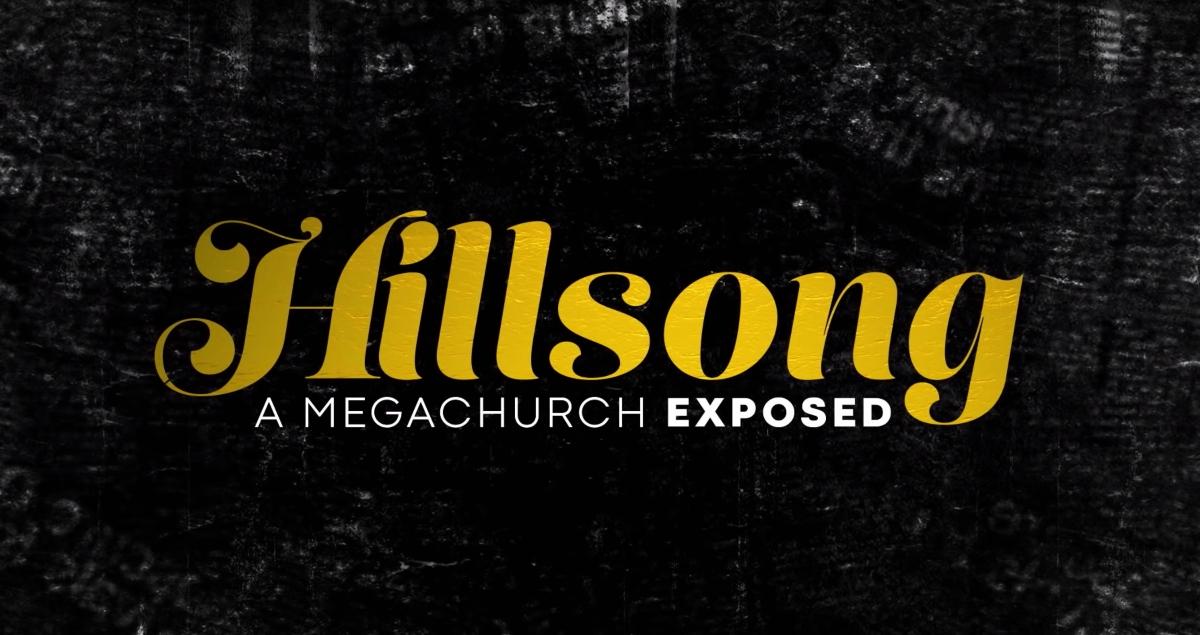 A New Discovery Plus Documentary About Hillsong Church Addresses Numerous Controversies as Pastor Resigns
Hillsong Church didn't start out as the church for celebrities with a "hip" rock n' roll vibe, but that's what it evolved into. And, like many religious institutions, it was not without controversy. A new Discovery Plus series, Hillsong: A Megachurch Exposed, takes a deep dive into the numerous scandals that have erupted around the organization. What controversies plagued Hillsong Church? Here's what we know.
Article continues below advertisement
Frank and Brian Houston
In 1977, Frank Houston started the Sydney Christian Life Centre in Australia. Six years later, Frank's son Brian and Brian's wife, Bobbie, founded Hills Christian Life Centre. Early on, the focus quickly became music. They cultivated their own style and, after merging with his father's church, would eventually come to be known as Hillsong.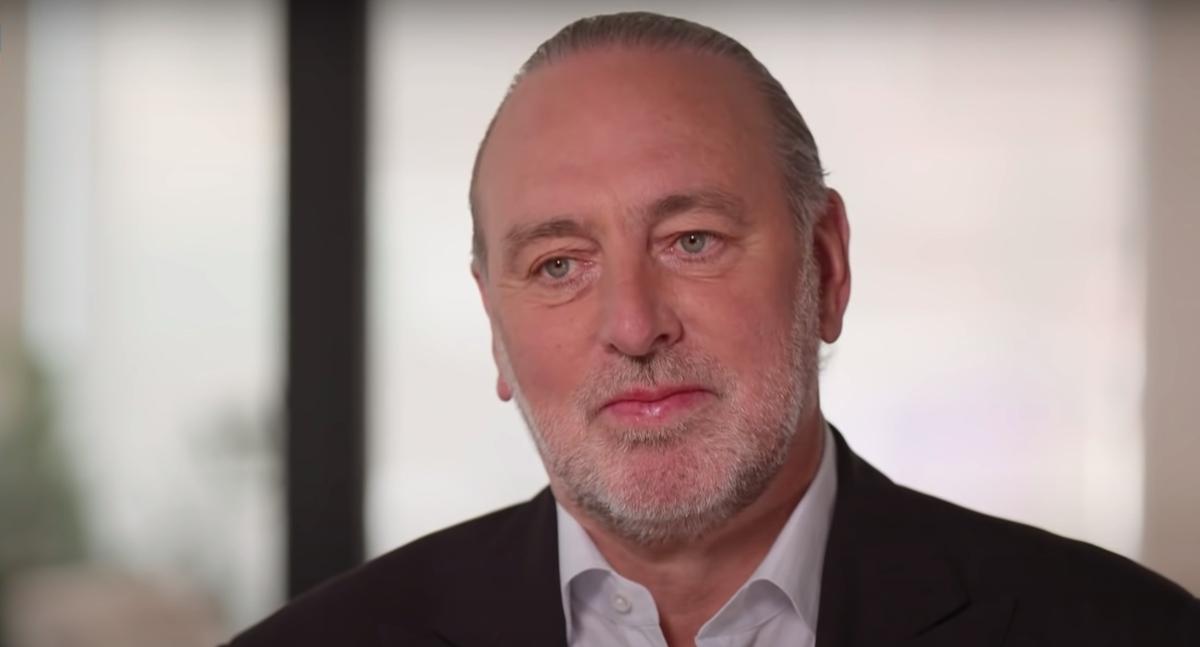 Article continues below advertisement
Then came a trip to America in 1989, where Brian absorbed the wealth-oriented mission of televangelists. Soon after, the Hillsong Church shifted its priorities, preaching the idea that God wanted the church to have money and in turn, its flock. According to NBC News, the church would expand to "more than 20 countries," with several locations in the United States.
Then, in 1999, some horrifying information came to light. Brian discovered his father had sexually abused a 7-year-old boy between 1969 and 1970. When he confronted his father about what he learned, Frank admitted it was true. However, as the NY Post reported, "when given the opportunity to aid law enforcement, neither Brian nor Hillsong's national executive turned over evidence concerning the crimes of his father."
Article continues below advertisement
It was later discovered that Frank had sexually abused nine boys, though he was already retired by the time that came out in 2000. (He later died at the age of 82 in 2004.) In August 2021, Brian was charged with "allegedly concealing child sexual abuse by his late father Frank Houston," stated The Sydney Morning Herald. In a statement released by Brian, he said, "I vehemently profess my innocence and will defend these charges, and I welcome the opportunity to set the record straight."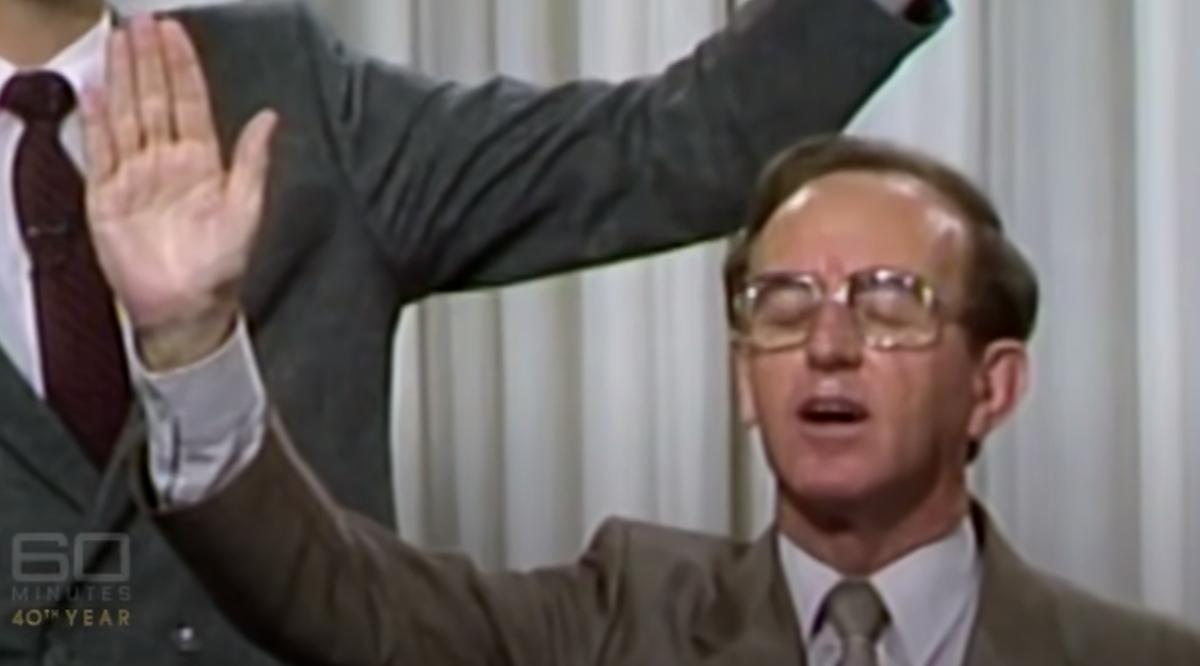 Article continues below advertisement
In March 2022, it was reported that Brian Houston officially resigned from Hillsong Church. Ahead of his trial for covering up his father's sexual abuse, it was discovered that Brian had "mistreated two women," per the Australian Associated Press. The church's global board released a statement on Wednesday, March 23 that read: "We would like to advise you that Pastor Brian Houston has resigned as Global Senior Pastor of Hillsong Church, and the board has accepted his resignation." But the controversy doesn't end there.
Carl Lentz
In 2010, Carl Lentz joined Hillsong as head pastor of the New York outpost. Carl quickly became a sort of celebrity magnet for the church, attracting people like Justin Bieber and Selena Gomez. A decade later, he would be fired from the church due to multiple inappropriate relationships with congregants. But while that's certainly immoral and gross, it's not illegal. However, Carl didn't stop there.
Article continues below advertisement
Vanity Fair described audio of a December 2020 meeting in which Brian Houston said this of Carl's firing: "These issues were more than one affair, they were significant. And at least some bad moral behavior had gone back historically."
In May 2021, Leona Kimes, Carl's former nanny, penned an essay on Medium titled "Writing My Voice Back," in which she detailed sexual abuse by her employer. She didn't name Carl in the piece but later confirmed it was him in a statement to Religious News Service.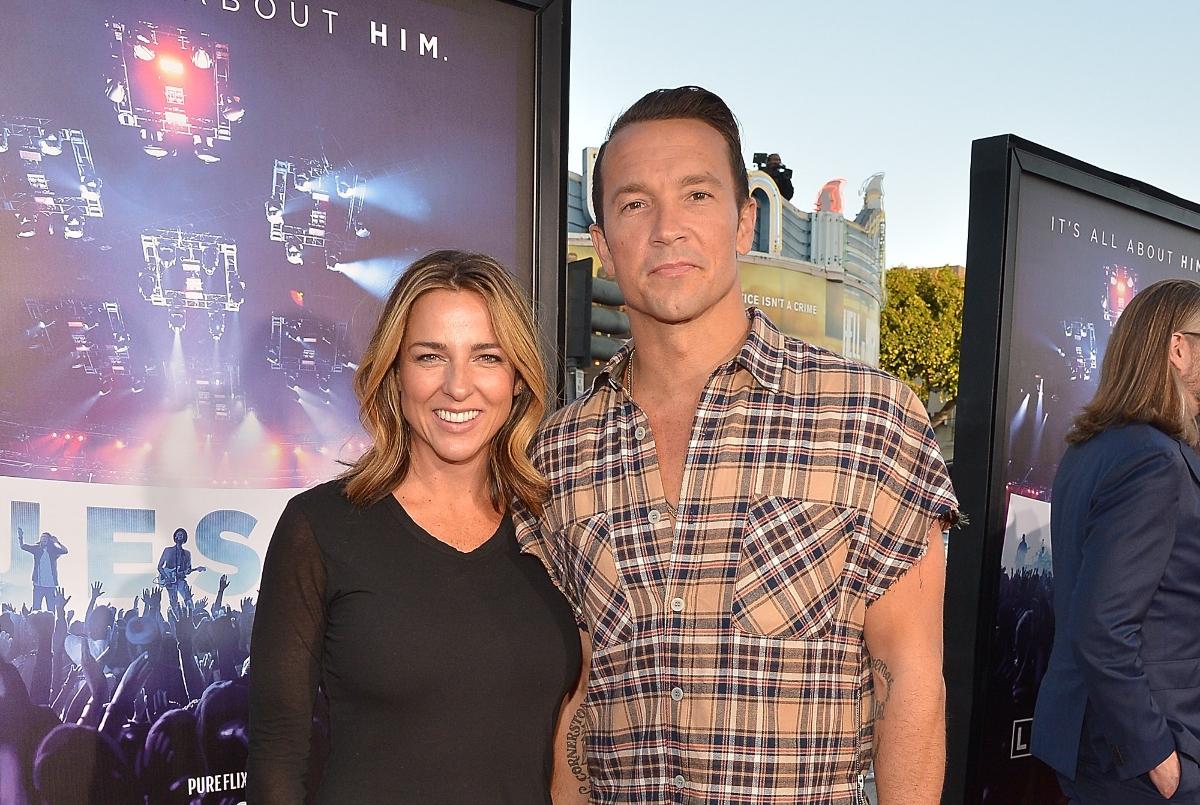 Article continues below advertisement
In the beginning, Leona said Carl would make comments about her physical appearance, saying things like, "Gurl, you're looking good. You've been in the gym?" That would escalate to inappropriate touching, such as when Carl once sat too close to Leona in the hot tub (where she was with his kids), grazing her leg with his hand constantly.
Soon it got worse, "I was physically violated by his unwanted and repeated sexual touching of my intimate areas. I froze. Every time, I froze," Leona wrote in her essay. Once he invited himself to the movies with Leona and the kids, where he "touched her in the dark." Leona finally found the courage to share what happened six months after Carl was fired from Hillsong in November 2020. Carl denies the allegations.
Article continues below advertisement
Jason Mays
Anna Crenshaw moved from Philadelphia to Australia in 2015 to study at Hillsong College, a school dedicated to educating its students in ministry. As with most folks in college, Anna was invited out to a party one evening by a friend and fellow student. As noted by Vanity Fair, Anna saw a "staff administrator and volunteer singer named Jason Mays, son of the Australian church's human resources head, John Mays, drinking heavily."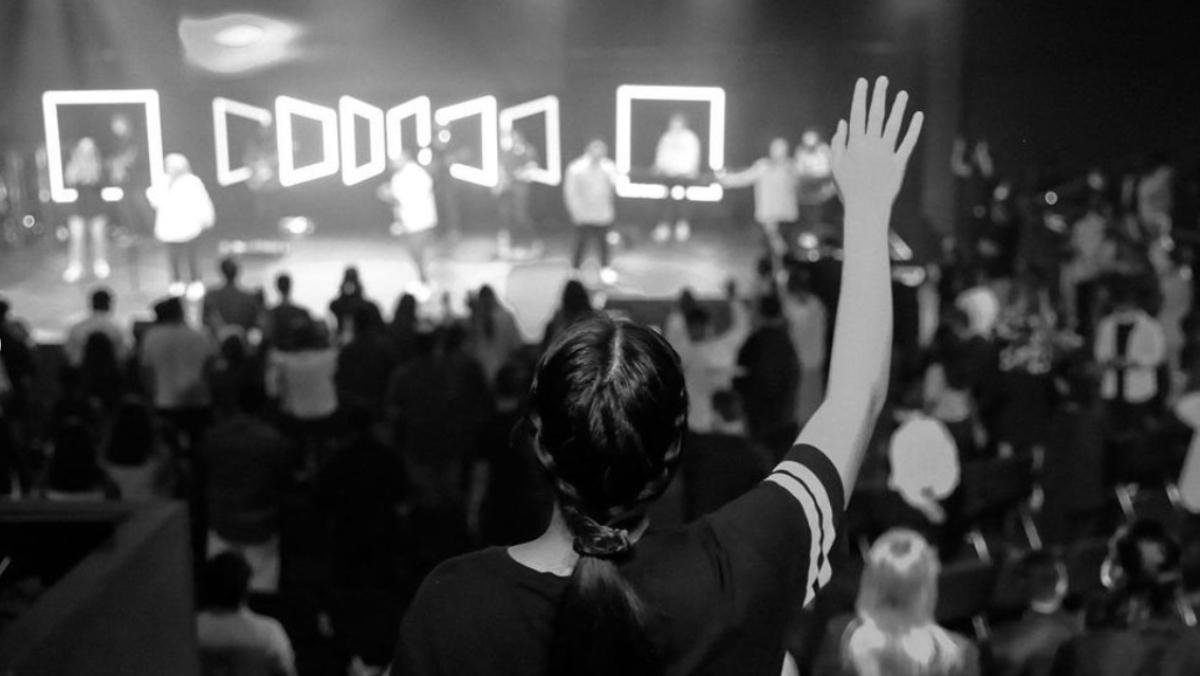 Article continues below advertisement
At one point he sat down next to her, placing his hand on her inner thigh. When she got up to leave, he threw himself on her. In a statement, Anna said Jason "grabbed me, putting his hand between my legs and his head on my stomach and began kissing my stomach. I felt his arms and hands wrapped around my legs making contact with my inner thigh, butt, and crotch."
She tried to pull away, but he wouldn't let her go. After extricating herself and leaving with a man who tried to help, that same man told Anna not to tell anyone what happened.
Anna was already a survivor of abuse and was also riddled with guilt upon finding out Jason was married. She remained silent for two and a half years, but her rage was triggered by seeing Brian Houston praise Jason on stage. Obviously, Anna couldn't go to the church's human resources department as it was managed Jason's father. Instead, she went to Margaret Aghajanian, Hillsong's head of pastoral care oversight, who believed her.
Article continues below advertisement
It wasn't until other witnesses came forward that Jason was placed on administrative leave. He never apologized but admitted what he did in January 2020. Jason "served a 12-month ban from any ministry, was reinstated in his administration role, and occasionally volunteers as a singer," reported Vanity Fair. Anna eventually left and enrolled in a different bible college. The church continued to place Jason's needs over that of Anna's and anyone like her.
Featuring former Hillsong pastors, volunteers who witnessed the corruption, and students who was assaulted by employees, the new docuseries Hillsong: A Megachurch Exposed will shed light on the church's alleged exploitation, abuse, and coverups. All three episodes of the docuseries will be available to stream on Thursday, March 24 on Discovery Plus.