Who Is Joel Osteen's Mother? Here's the Truth About Dodie Osteen
Dodie Osteen is Joel Osteen's mom. He's known as one of the wealthiest and most well-known pastors in the Christian religion. How involved is his mom?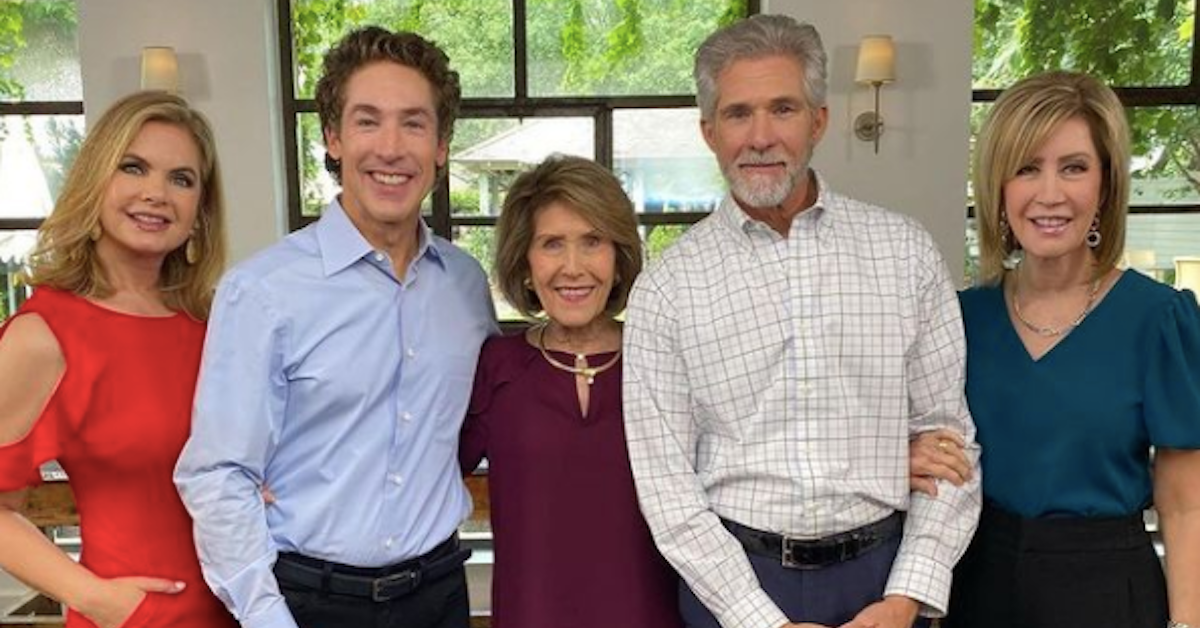 At this point, pretty much everyone knows who Joel Osteen is and what he represents. He's an American pastor based in Houston, Texas, with a televised church program that reaches approximately 10 million viewers across the United States. Joel's gained success by preaching weekly sermons and publishing a long list of best-selling books over the years.
Article continues below advertisement
Since he's become so popular in his field, questions about his family life are bound to come to the surface. Here's what you should know about his mother, Dolores Osteen, aka Dodie.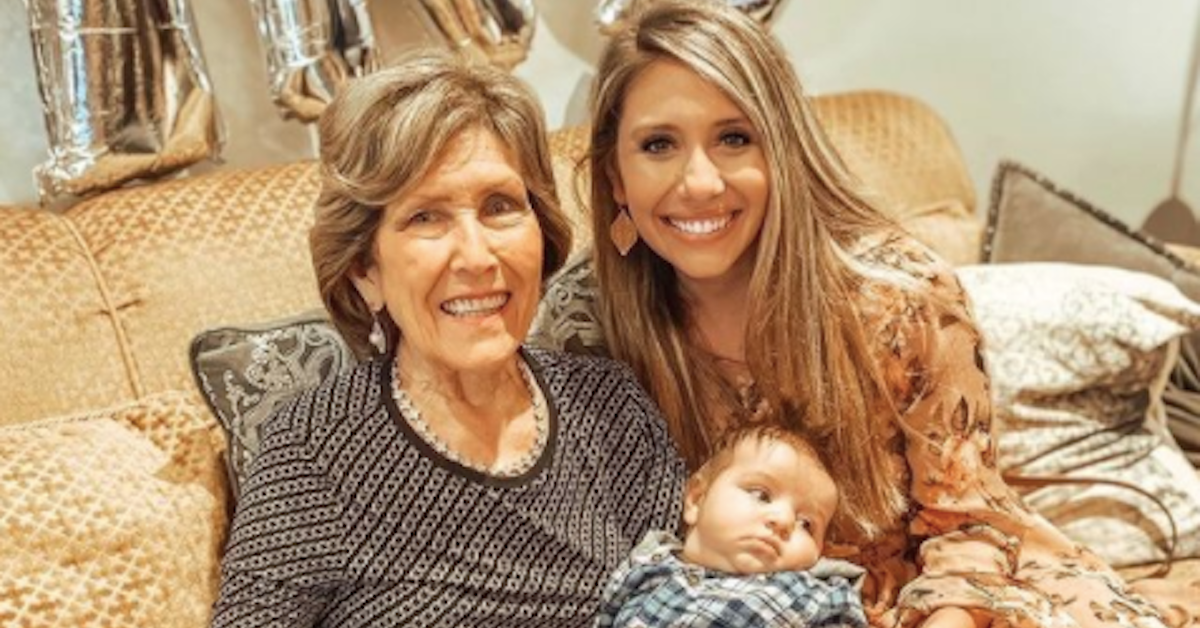 Article continues below advertisement
Who is Joel Osteen's mother? Meet Dolores Osteen, aka Dodie.
Joel Osteen's mother, Dodie, is the co-founder of Lakewood Church in Houston, Texas. This is the hugely popular church Joel leads as the main pastor on staff. There's a lot to unpack about Lakewood Church. It's considered an evangelical nondenominational Christian megachurch that averages around 52,000 visitors every Sunday.
It's considered one of the largest religious congregations in the entire United States. The official website for the church provides information about how to visit the church in person, how to watch sermons online, how to connect with volunteer teams on the premises, how to donate money, and how to get support with struggles like depression or addiction.
Dodie is majorly involved as the church's co-founder.
Article continues below advertisement
What else keeps Dodie Osteen busy?
Dodie Osteen is a huge part of her son's established church but she's also known to be an author. She's penned several books and they all dive deep into the subject matter surrounding how she dealt with cancer. In 1981, she was diagnosed with terminal cancer and at the time she was told there wouldn't be any treatment to help her case. It was liver cancer that almost ended her life when she was only 48 years old.
Article continues below advertisement
Her book titles include Healed of Cancer as well as Choosing Life: One Day at a Time and If My Heart Could Talk: A Story of Family, Faith, and Miracles. In her books, she gets super personal and candid about what she's been through in terms of her health and so much more.
Article continues below advertisement
Joel spoke with CNN in 2013 about his mother's situation, saying, "She prayed, she believed, and she quoted scripture. Thirty-something years later, she's alive." It truly sounds like a miracle and the books she's written reflect that.
Is Dodie Osteen on social media?
Just like her son Joel, Dodie Osteen is definitely comfortable using social media. On Instagram, she enjoys posting family pictures to showcase just how close she is with her kids and grandkids.
On Twitter, she has more than 77,000 followers who check in with her while she posts promotional tweets about the many endeavors of her family members. Her husband, John Osteen, passed away in 1999 and Dodie never remarried after him. It seems Dodie is very close with Joel and the rest of her living clan.