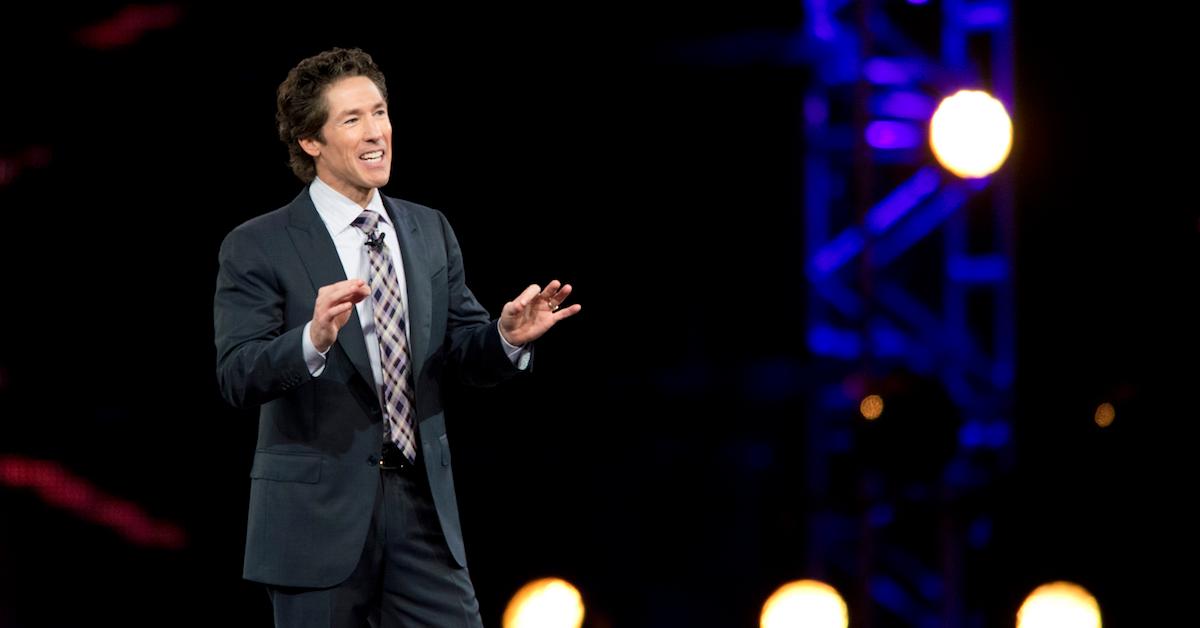 Megachurch Pastor Joel Osteen Lives Large in Houston
On any given Sunday, Joel Osteen's Lakewood Church in Houston, Texas is packed with over 16,500 parishioners — and that's just for one of the six different services offered at the stadium-esque building.
The pastor's televised sermons typically draw 10 million viewers in the U.S. alone, not to mention the millions more who tune in from 100 different countries around the world. Needless to say, that kind of following pays pretty well.
Article continues below advertisement
Joel and his wife, Victoria, have been criticized in the past over their extravagant lifestyle and multiple houses, but the 57-year-old has no problem defending his wealth, which was recently estimated at $100 million.
Joel Osteen owns two houses in Houston.
The minister was born and raised in Texas' largest city, where his father, John Osteen, founded Lakewood in 1959. His palatial estate sits in the affluent community of River Oaks, and the 17,000-square-foot residence features six bedrooms, six bathrooms, three elevators, a one-bedroom guest house, and a pool house.
Article continues below advertisement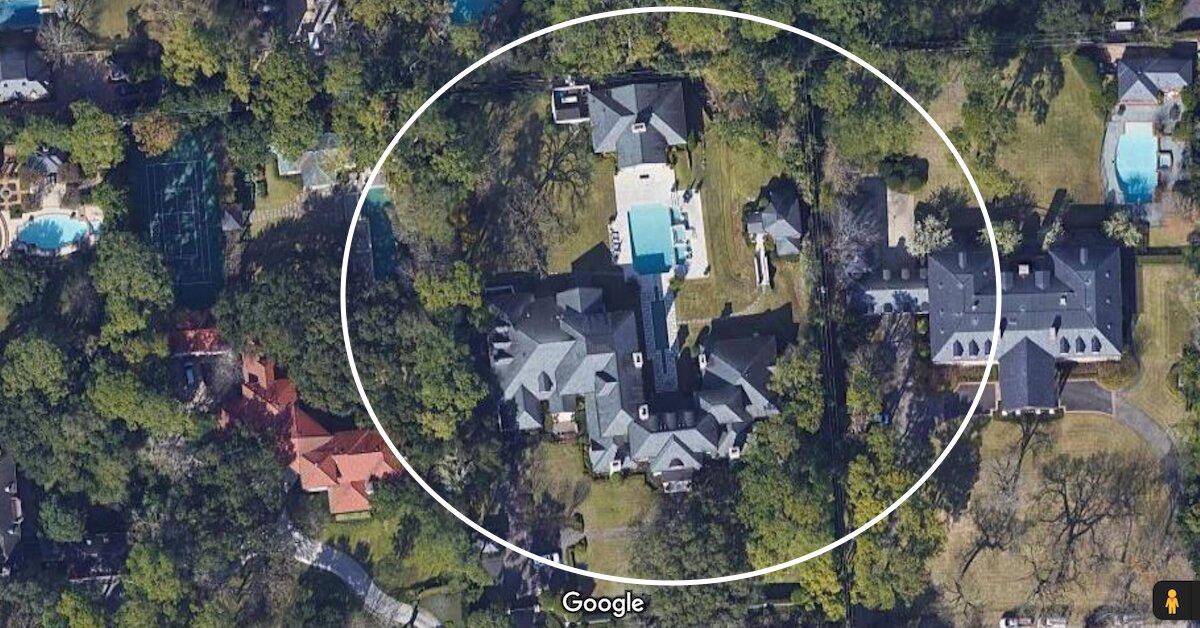 The best-selling author and his wife of over three decades reportedly paid $10.5 million in 2010 for the property, which sits on 1.86 acres. The couple kept their previous home — a 5,600-square-foot mansion valued at $2.9 million — in the Tanglewood neighborhood, but sold off a vacant half-acre lot next to the house for $1.1 million.
Article continues below advertisement
In a 2012 interview on Oprah's Next Chapter, Joel explained that he tries to be the opposite of what most people think when they hear the word televangelist. "It's a battle we have to fight. But it's interesting how… people usually know who's sincere and who's not over time," he shared.
"We don't ask for money and people send in millions of dollars to help us keep the broadcast on the air and so, it's an interesting thing," he added.
Most of Joel and Victoria Osteen's money comes from book deals.
The pair has written at least 18 different books, some on their own and some together. "We don't take a salary from the ministry," Joel said of himself and Victoria, who serves as Lakewood's co-senior pastor.
Article continues below advertisement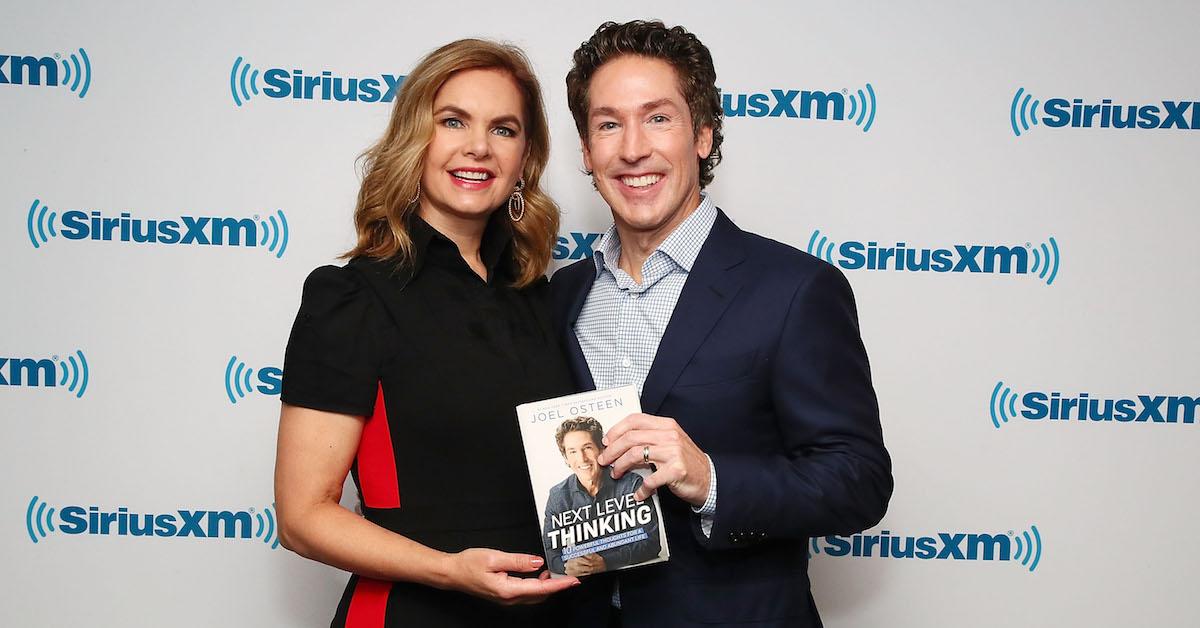 "About five years ago, when I wrote my first book ["Your Best Life Now: 7 Steps to Living at Your Full Potential"], I mean, I never dreamed it would sell millions of copies," the father of two told Oprah. "[The wealth] comes from that."
When asked if he ever feels the need to apologize for his expensive taste, Joel responded, "I really don't… We just feel like this is God's blessings.
"You know, we're big givers," the TV personality continued. "We live what we preach. We've given millions of dollars and I don't think there's anything wrong with having a nice place to live and being blessed. Money should never be the focus of your life. If that's all you're doing, that's shallow. It should be to be a blessing to others."
Joel's influence recently netted him some pretty big guest stars for his remote Easter service on April 12. Kanye West, Mariah Carey, and Tyler Perry will make appearances during the pre-recorded program.
"It just all came together," the preacher told TMZ of the upcoming event. "I don't know that I did it too much, but it just kind of fell into place."