Influencer Daisy Keech Gives Fans an Inside Look at Her New Beverly Hills Mansion
How much is Daisy Keech's new house worth? The social media star gave viewers an inside look at her new Clubhouse Beverly Hills mansion.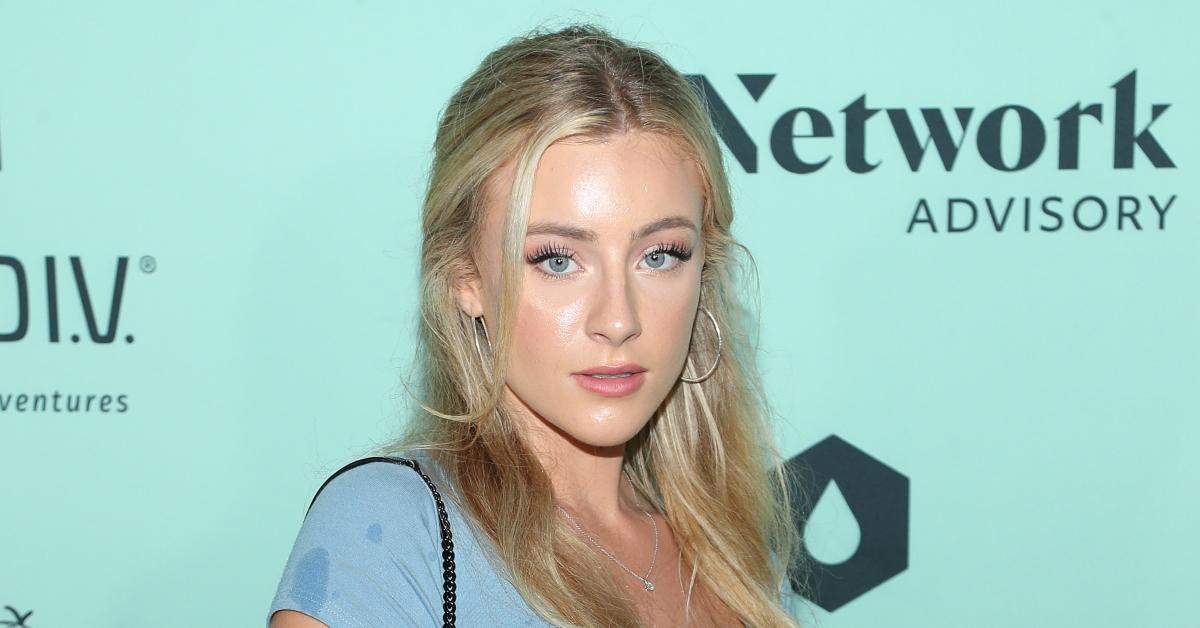 Influencer Daisy Keech is not crying over leaving behind the infamous "Hype House." In fact, the fitness guru revealed that she started yet another social-media-centric house dubbed the Clubhouse Beverly Hills.
So, just who is in the Clubhouse? Aside from Daisy, and co-founder Abby Rao, the TikTok stars that are members of the house are Kinsey Wolanski, Chase Keith, Mariana Morais, Jay Laurent, and Leslie Golden.
Article continues below advertisement
The mega mansion is located in Beverly Hills, Calif., and Daisy even gave viewers an inside tour of her new crib. "Hi everyone!! Welcome to the next chapter of my life," she captioned the 11-minute YouTube video.
So, just how much is Daisy's new house worth?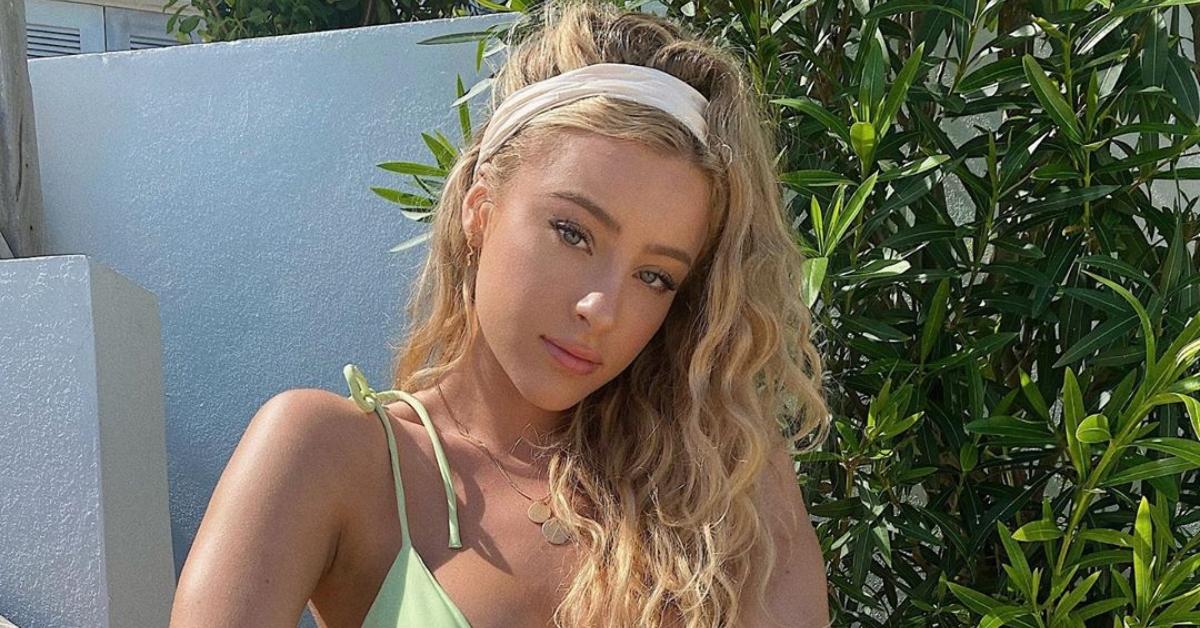 Article continues below advertisement
How much is Daisy Keech's new "Clubhouse" worth?
Though the TikTok star does not reveal how much she dropped on the luxurious new mansion, she did allow viewers an inside look at her sweet home.
Some major highlights of Daisy's new house are the two giant lion statues that are situated outside her front door, a huge painting of George Washington (painted in 1927), a grandiose pool, an elevator, TWO kitchens, a movie theatre, and an insane master bedroom.
"Everything happens for a reason, and just when you feel like life is falling apart, it really is coming together. I promise you. Everything is really happening for the greater good," the 20-year-old stated in her new video.
Overall, we're super jealous of her new crib!
Article continues below advertisement
How is social media star Daisy Keech so rich?
Before joining and then leaving Hype House, Daisy was already well-known on social media for her booty. The fitness model boasts more than 3 million followers on Instagram and works with numerous brands to help promote their brands.
The workout guru has since gone on to create her own eight-week program for fans that want to help build a bigger booty aka a "Keech Peach." The routine promises to help customers sculpt a "bigger, rounder, perkier butt" at just $47.
Article continues below advertisement
With a slew of brand deals and popular social media accounts, Daisy reportedly has amassed a net worth of $600,000. And, we're sure with her increasing popularity she'll continue to expand her brand!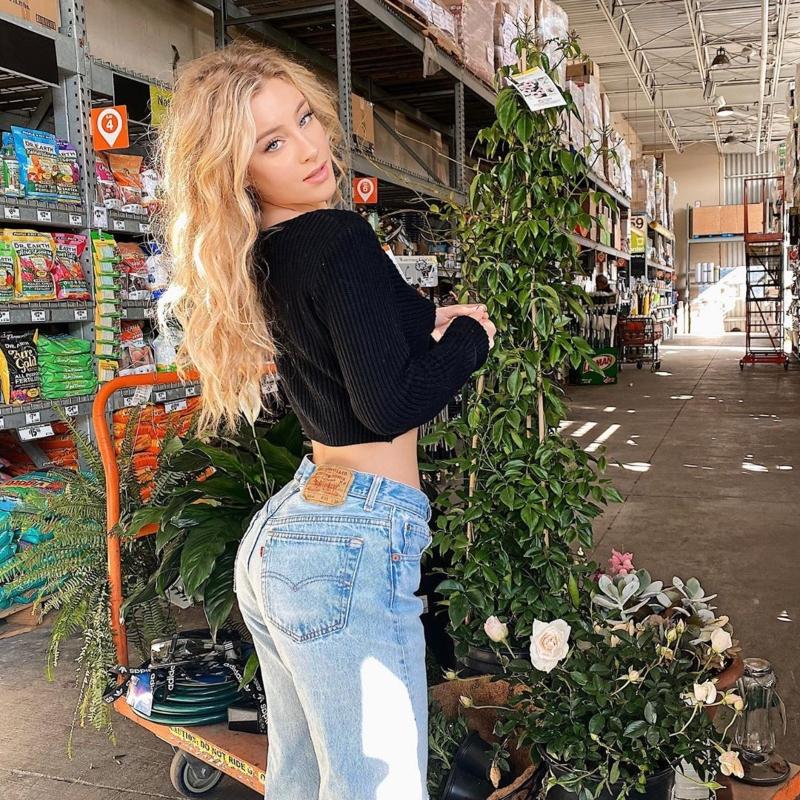 Article continues below advertisement
Who is viral star Daisy Keech dating?
If you follow Daisy on social media, you may be wondering if the TikTok star is single or in a relationship. Based on recent paparazzi pics, it looks like the fitness model may possibly be dating reality star Brody Jenner. She and the former MTV star were snapped grabbing lunch together at grocery store Erewhon in LA.
Though the pair may be "just friends" it could be something more. While Brody has previously been linked to model Allison Mason, Josie Canseco, and Daniella Grace, Daisy revealed in a 2019 Q & A that she has not been in a relationship since she was 15 or 16. The influencer explained that she is picky and is focused on building her empire.