Celebrity Pastor Carl Lentz Was Fired From His Megachurch
Megachurch pastor Carl Lentz was fired from Hillsong Church East Coast suddenly and his fans, followers, and critics all want to know what he did.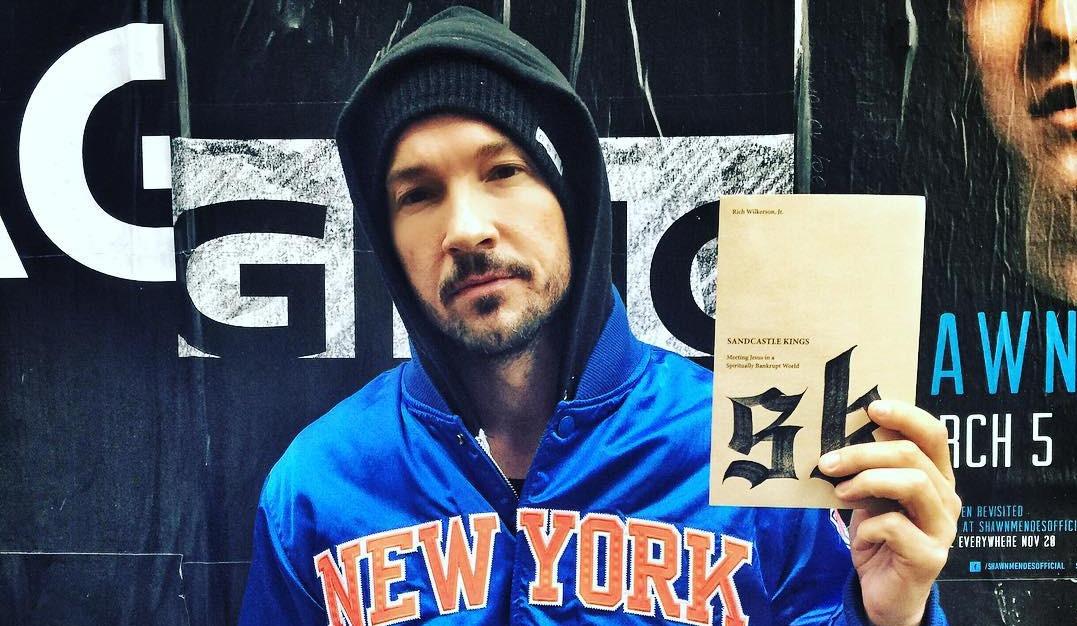 Over the years, former Hillsong East Coast pastor Carl Lentz has been no stranger to controversy. The very thing he built his career on, being a relatable and accepting megachurch pastor, was something critics targeted him for long before he started rubbing elbows with top tier celebrities. But when the church released a statement about Carl being fired, his critics and even his fans wondered what happened.
Article continues below advertisement
Why was Carl Lentz fired?
On Nov. 4, 2020, Hillsong Church founder Brian Houston released a statement announcing Carl Lentz's termination from his position as a pastor at the congregation's church in New York.
"Today Hillsong Church East Coast advised our congregation that we have terminated the employment of Pastor Carl Lentz," Houston said in the statement. "This action was not taken lightly and was done in the best interests of everyone, including Pastor Carl."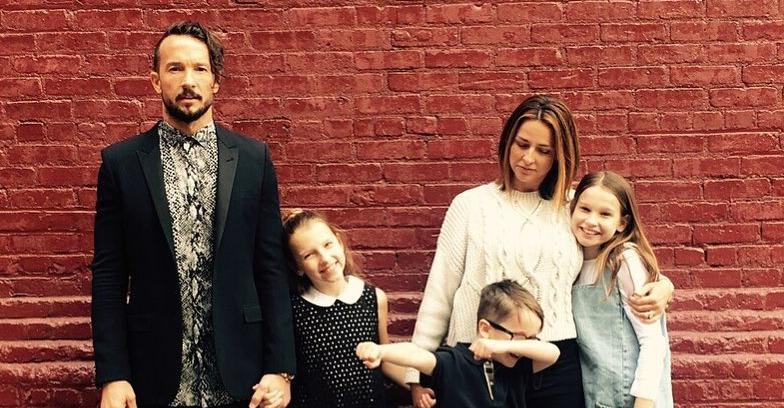 Article continues below advertisement
The announcement mentioned "breaches of trust" and "a recent revelation of moral failures" in relation to Carl's actions as a pastor. And, for some, it comes as little surprise. Fellow Christians have been criticizing his beliefs and gospel over the years, calling him out on YouTube for preaching false statements about the Bible and about Christianity in general. For some, it was a long time coming.
Rumors are circulating that Carl Lentz had an affair.
Carl's wife, fellow pastor Laura Lentz, is also part of Hillsong Church. And with the statement noting trust issues and "moral failures" on Carl's part, some thought his firing had to do with having an affair.
Carl took to Instagram to admit to infidelity, which makes sense, given his morals being called into question by the church.
Article continues below advertisement
"I was unfaithful in my marriage, the most important relationship in my life and held accountable for that," he wrote. "This failure is on me, and me alone and I take full responsibility for my actions." He added, "This failure is on me, and me alone and I take full responsibility for my actions. I now begin a journey of rebuilding trust with my wife, Laura and my children and taking real time to work on and heal my own life and seek out the help that I need."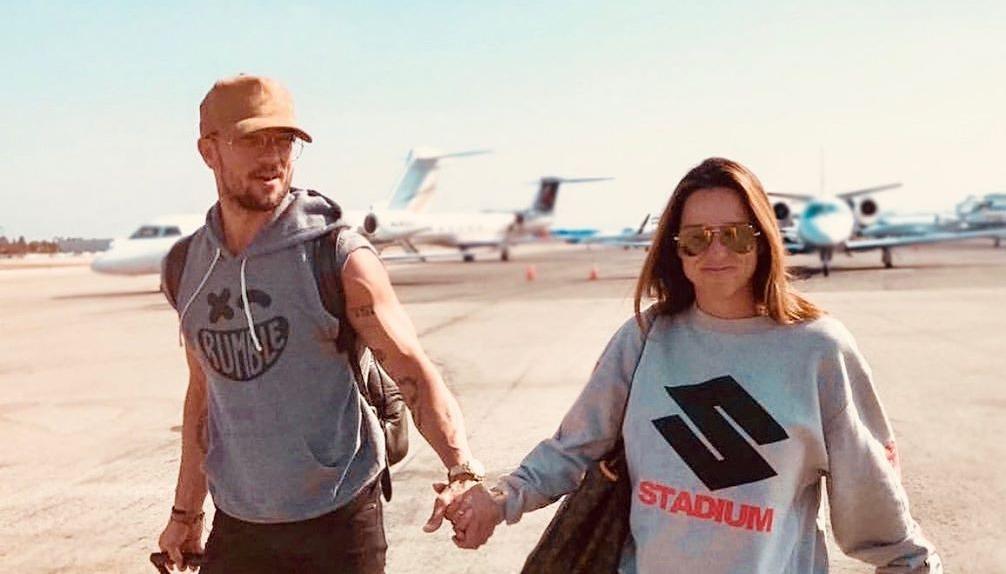 Article continues below advertisement
He has been linked to high-profile celebrities like Justin Bieber.
There are celebrity chefs and celebrity lifestyle coaches, so obviously, there is now such a thing as celebrity pastors. And, unlike the televangelists of the 90s, who took up time slots at 4 and 6 a.m. on TV, Carl has seemed to pride himself on his relationships with celebrities, thereby giving himself celebrity status of his own.
Article continues below advertisement
His now-former church in New York City has been attended by the likes of Selena Gomez and Kourtney Kardashian and Carl has been seen in public with Justin Bieber on more than one occasion. He also appeared on Logan Paul's podcast once where he spoke about Jesus and his belief system, which was critiqued by plenty of other pastors.
What does "moral failure" mean?
One of the reasons for Carl being fired was something called "moral failure." According to ChurchLeaders.com, some definitions of moral failure in ministry include pride, dishonesty, malicious dissension and, yes, adultery. Carl's actions within his marriage, and now his admission of those actions, certainly fall under that umbrella.