Former Hillsong Church Pastor Carl Lentz's Alleged Mistress Speaks Out
Who was Carl Lentz's affair partner? The Hillsong Church Pastor, who was friendly with Justin Bieber, was fired after allegedly having an affair.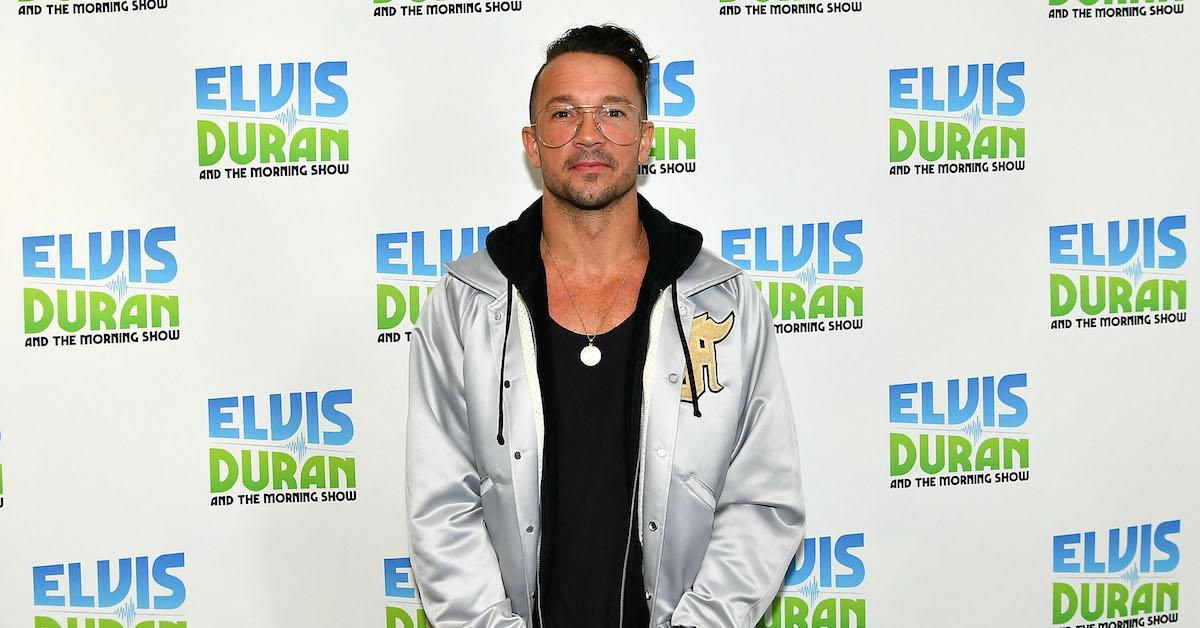 As one of the most recognizable faces from the Hillsong Church, Pastor Carl Lentz guided many, including top-tier celebrities, through their Christian faith. In addition to leading the New York City chapter of the church, Carl became well-known for taking pop star Justin Bieber in to his own home for an informal rehabilitation in 2014.
Article continues below advertisement
Hailey Baldwin Bieber, Chris Pratt, and Katherine Schwarzenegger are active members of the church, while Selena Gomez, Kyrie Irving, and several members of the Kardashian-Jenner family have been spotted at services before. The church is associated with using popular music during services, and for having younger ministers.
On Nov. 4, 2020, the website for the church confirmed that Carl Lentz was fired for "leadership issues and breaches of trust, plus a recent revelation of moral failures."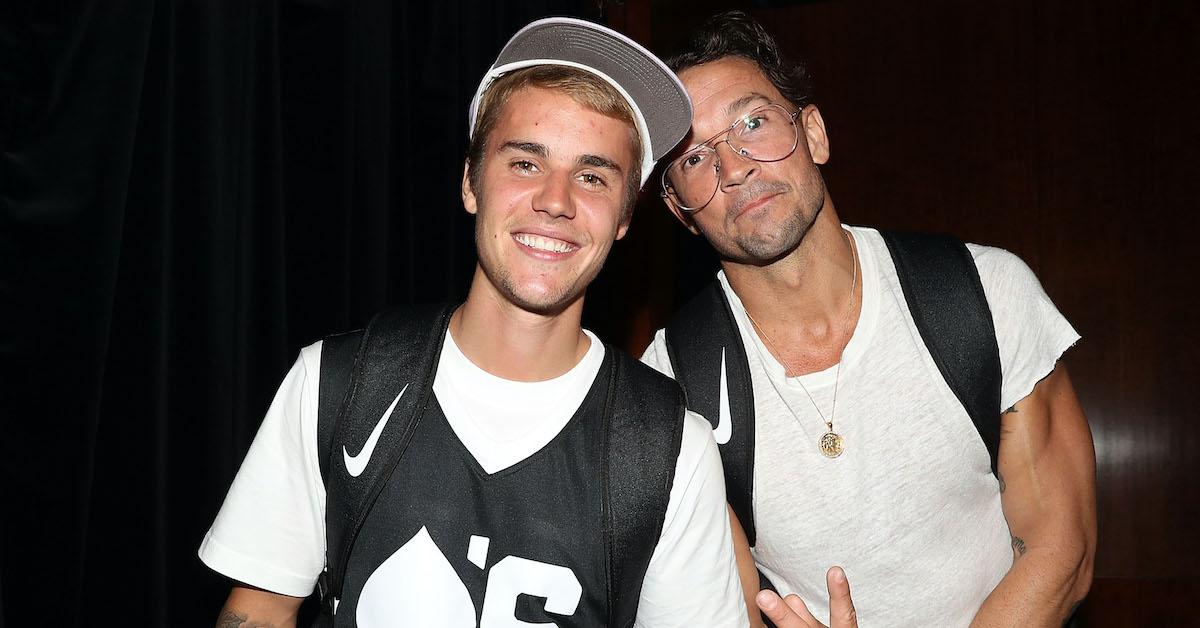 Article continues below advertisement
Carl later admitted to being unfaithful to his wife, Laura Lentz, on Instagram, but the identity of his partner(s) outside of his marriage remained unknown. Days after his firing from Hillsong Church went public, Carl Lentz is once again making headlines. His alleged mistress has spoken out about their relationship.
Who was Carl Lentz's affair partner? Keep reading to find out what Carl had to say about his affair, and what his alleged former girlfriend had to say about it.
Why was Carl Lentz fired from Hillsong Church?
When Carl was publicly fired from Hillsong Church, many members of the public immediately began speculating about what his "moral failures" were. Because Carl's wife, Laura, was explicitly mentioned in the post, some assumed that these failures could have included her.
Article continues below advertisement
Within two days of his termination, the 42-year-old confirmed that he alone was the reason for his break with the church.
He posted a photo on Instagram with his wife and his three kids, Ava, Charlie, and Roman, and he expressed his reaction to the firing.
Article continues below advertisement
"...Over the years, I did not do an adequate job of protecting my own spirit, refilling my own soul and reaching out for the readily available help that is available. When you lead out of an empty place, you make choices that have real and painful consequences," he wrote, before admitting to cheating. "I was unfaithful in my marriage, the most important relationship in my life and held accountable for that. This failure is on me, and me alone and I take full responsibility for my actions."
"I now begin a journey of rebuilding trust with my wife, Laura, and my children and taking real time to work on and heal my own life and seek out the help that I need. I am deeply sorry for breaking the trust of many people who we have loved serving and understand that this news can be very hard and confusing for people to hear and process," he continued, before asking people to forgive him for his transgressions.
Article continues below advertisement
Carl Lentz's alleged affair partner has broken her silence — who did Carl Lentz cheat with?
Though Carl has not divulged whether he cheated on his wife with more than one person, or who he had affairs with, one woman did come forward and claim she had a relationship with him.
A woman who identified herself as Ranin, spoke with the New York Post on Nov. 10 about her five-month relationship with Carl. The article noted that she is a 34-year-old Muslim who actually briefly attended Hillsong Church with her ex-husband.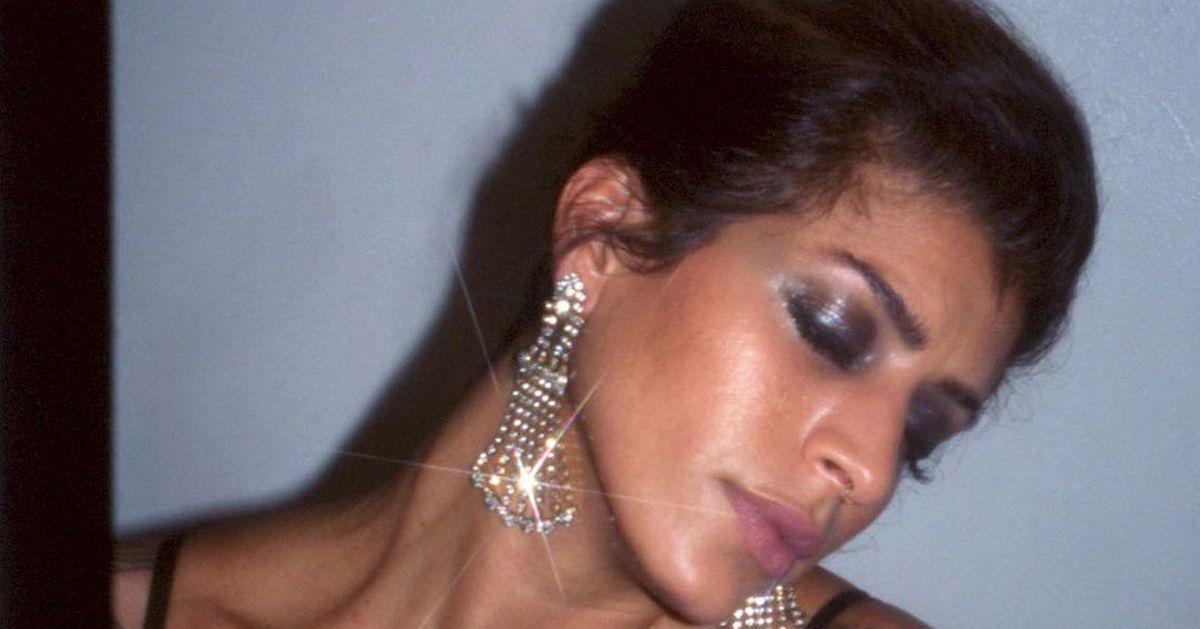 Article continues below advertisement
Internet sleuths later determined that Ranin's full name is Ranin Karim, and she is a New York City-based clothing and jewelry designer. According to Ranin, she and Carl embarked on a romance in May of 2020, after meeting at a dog park in Brooklyn, N.Y.
The two began talking when Carl offered Ranin his socially-distant circle at the park. She said that he took down her number in the Notes app, which she knew immediately was a "red flag." Ranin said he initially introduced himself as a sports agent, and he did not tell her his last name at first.
Ranin said that he did later admit to being married. She added that the two began spending more time together, hanging out at her house, and communicating on the phone.
Article continues below advertisement
She claimed that he would often discuss feeling guilty for what he was doing to his wife. Though Ranin said that she often disagreed with Carl, they had a connection.
"We were obsessed with each other," she told the New York Post. "He was like a drug to me. I was a drug to him."
Ranin shared that Carl spoke frequently about his celebrity friends, which she found to be tedious.
"He's a professional narcissist," she told the outlet.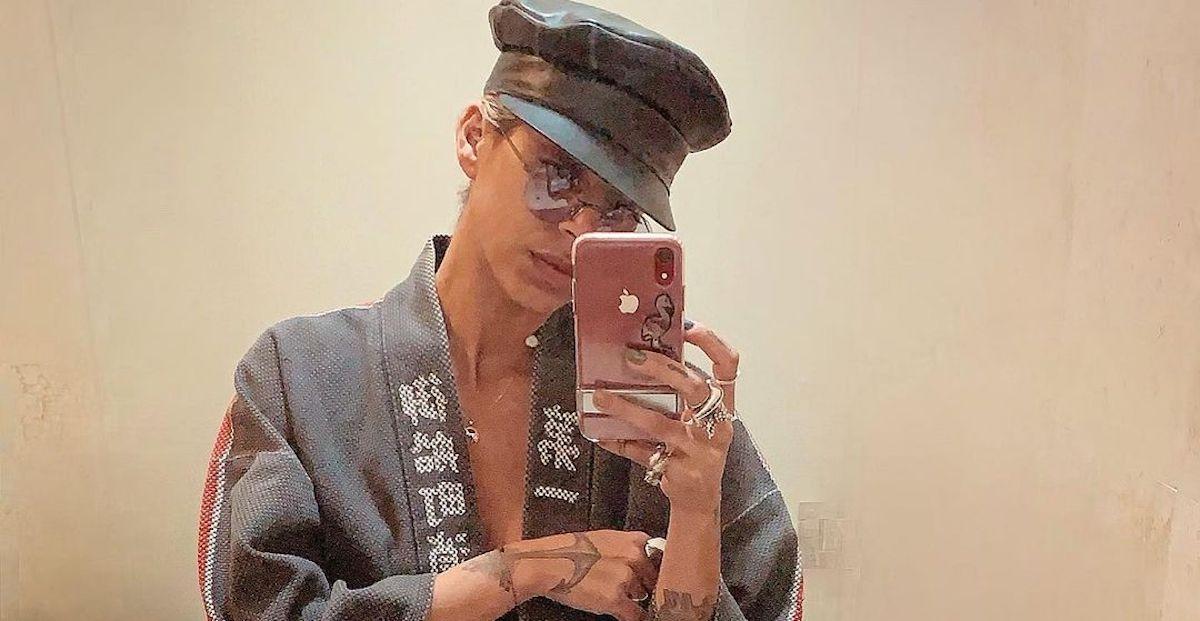 Article continues below advertisement
She went on to discuss how Carl's wife found out about their affair in September of 2020 when she saw messages exchanged between Ranin and Carl on their iCloud.
"He's not really a good cheater," Ranin said about how few steps Carl took to cover up his tracks.
She said that she continued speaking to Carl even after his firing. His last message to her was on Nov. 5, when he allegedly wrote that his "life is over."
Ranin concluded her feature with the New York Post by echoing some of the other rumors online — she doesn't think she was the only mistress he had.
"I'm waiting to see if anyone else will speak up," she said.
Article continues below advertisement
Carl Lentz's affair partner, Ranin Karim, has since given another interview.
In an interview with Vanity Fair, on Nov. 17, Ranin was referred to by her full name and offered more insight about her side of the cheating scandal.
"I know what I got myself into, but at the same time I wanted to do the right thing and walk, walk away. I am not a monster," she told the publication, adding that she gave Lenz many opportunities to end things between them. Yet, the meetings and text messages continued.
Article continues below advertisement
Lentz would send messages such as, "You are spectacular. Your visible beauty is not really close to how special, how beautiful your soul is..." He also called her a "unicorn alien woman, whom I'm forever glad I met!" in another text.
"I really wish I never met him," Karim told Vanity Fair. "I told him that many times because it was just, just like, what's the point?"
She continued, "He was very conflicted with his own work ... There is a reason he said he feels free."
Carl has not publicly commented on Ranin's story at this time. According to his Nov. 5 Instagram post, he is working things out in his marriage.