Joe Wicks Is Your Kids' New Homeschool PE Teacher
Parents are struggling to keep kids entertained while adjusting to schooling from home, but Joe Wick's PE lessons on YouTube will keep them active.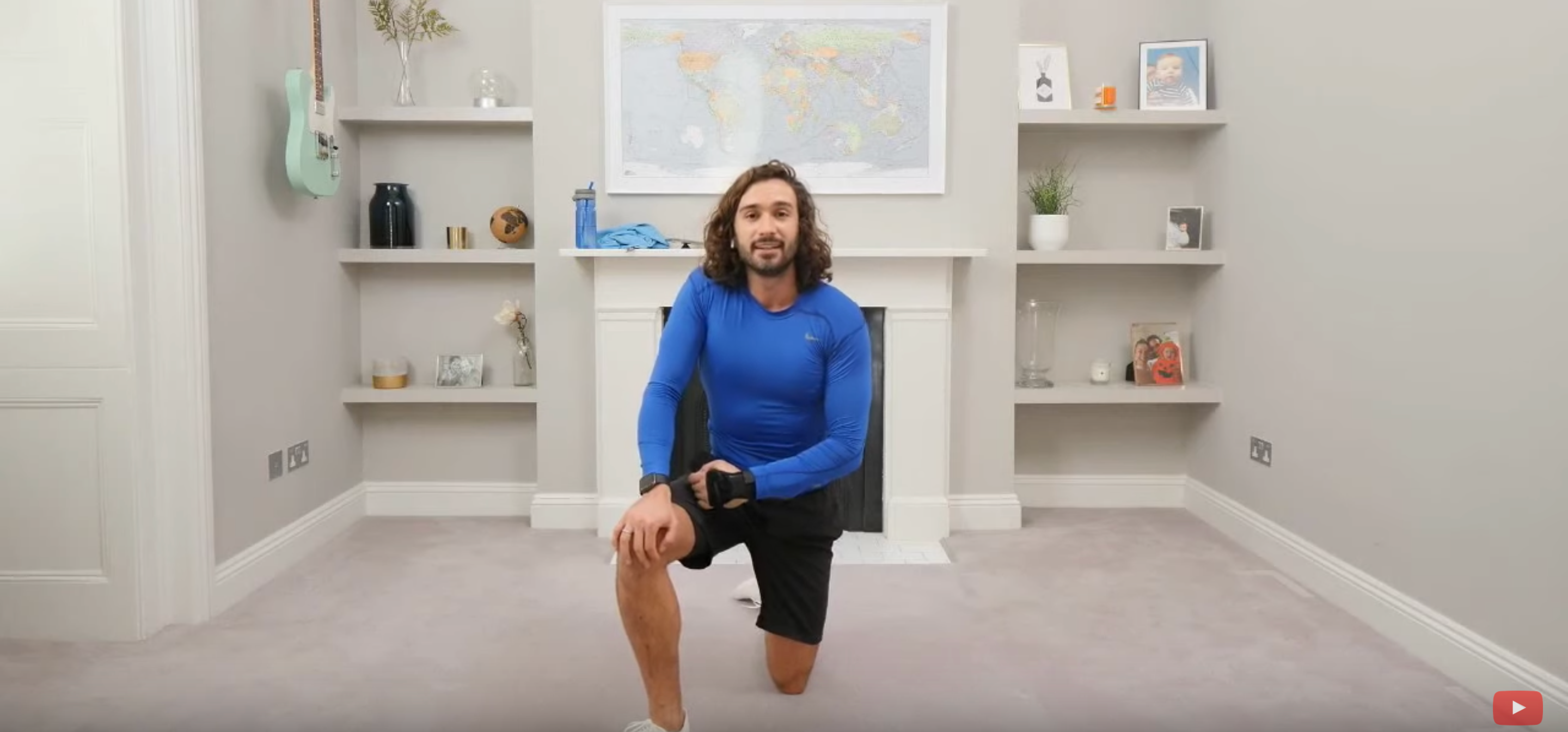 The outbreak of the new coronavirus pandemic has basically brought life to a standstill for most of the world, keeping parents and kids at home. Parents are finding themselves homeschooling their children for the first time and are struggling to keep them both entertained and active.
Lucky for parents, there's a new PE teacher on YouTube who's here to keep your kids moving — giving you 30 minutes of sanity a day.
Article continues below advertisement
Who is the PE teacher on YouTube everyone is talking about?
Meet Joe Wicks, a U.K. fitness influencer who has decided to use the coronavirus pandemic as an opportunity to get kids active. One of the core parts of a child's curriculum is physical education, but since you can't exactly take your kids to the park and let them run around right now, that's one area of homeschool that's hard to achieve indoors.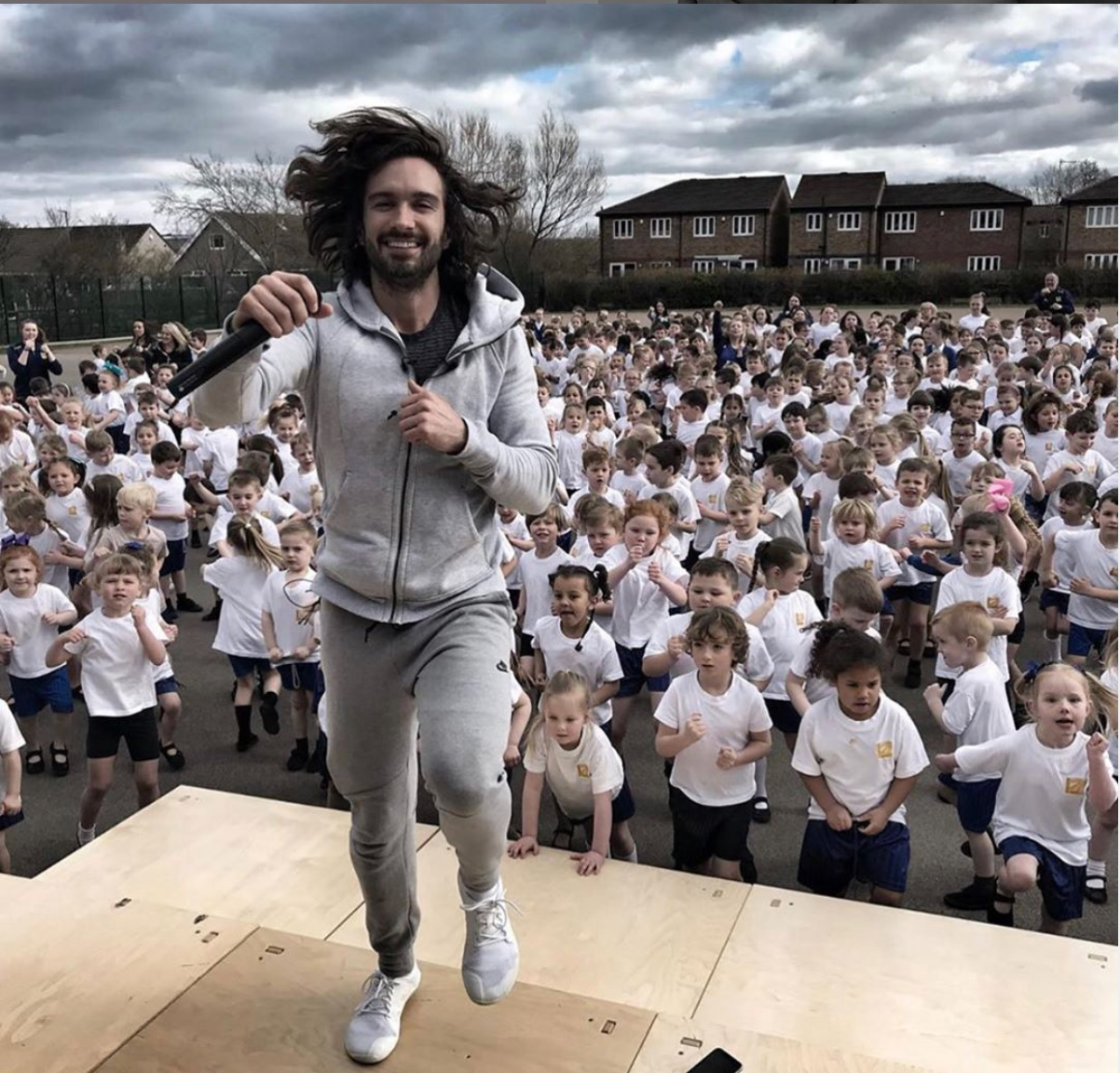 Article continues below advertisement
"It's a workout designed specifically for kids because when the school are closed there is no PE," he opens his videos. "Don't worry, I've got you. I'm going to take this over."
Every weekday morning at 9 a.m. U.K. time, Joe goes live on his YouTube channel, The Body Coach TV, where he does a bunch of basic exercises for 30 minutes geared toward young children.
His first livestream got 1.4 million views when it first launched and has now been watched over 4.4 million times, with his subsequent ones getting similarly high views. If your kids aren't ready to get active at 9 a.m., don't worry, because all of Joe's videos are available to watch again even after they go live.
These videos are completely free to watch, making it accessible to everyone who needs a little extra help keeping their kids entertained.
Article continues below advertisement
"If this takes just a bit of pressure off parents, makes kids a little fitter and happier and gives them some structure to their day, then I've achieved what I set out to do," Joe said, according to The Guardian. "In fact, I think this might be one of the most meaningful things I'll ever do in my life."
Article continues below advertisement
In addition to these PE lessons geared specifically toward kids, he's also been sharing other fitness videos for seniors who are also struggling to stay active from home. His channel has other home workouts not necessarily geared toward children, so if you don't want to move along with your kids, you can put on one of his other videos after they've gone to bed.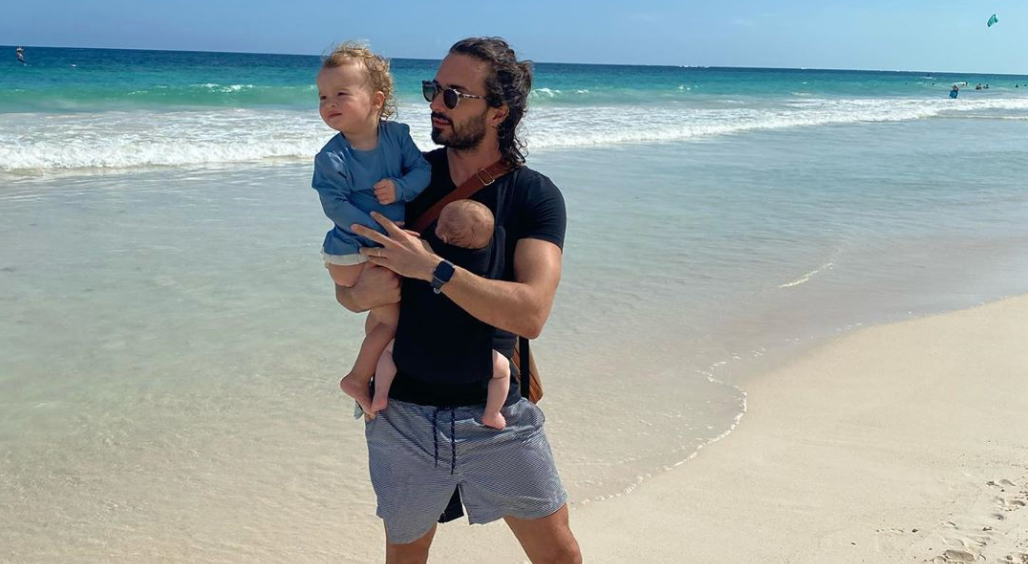 Article continues below advertisement
What else does Joe the PE teacher do?
Prior to being known as the online PE teacher, Joe gained a following of 3.2 million on his Instagram, where he shares other workouts and healthy eating tips. He's also written a series of cookbooks, including the Lean in 15 collection. The former body coach has built his brand on easy ways to get healthy,
Currently, his YouTube channel has 1.6 million subscribers. Just a week prior to his first livestream, he had only 837,000, according to Social Blade.
On his Instagram, he frequently shares photos of his wife and young children.