Man Explains Why Extended Stay Hotels Are "Last Stop" Before Homelessness for Many Americans
A TikToker's viral post about folks living in extended stay hotels for long periods of time has folks calling for governmental solutions to the housing crisis.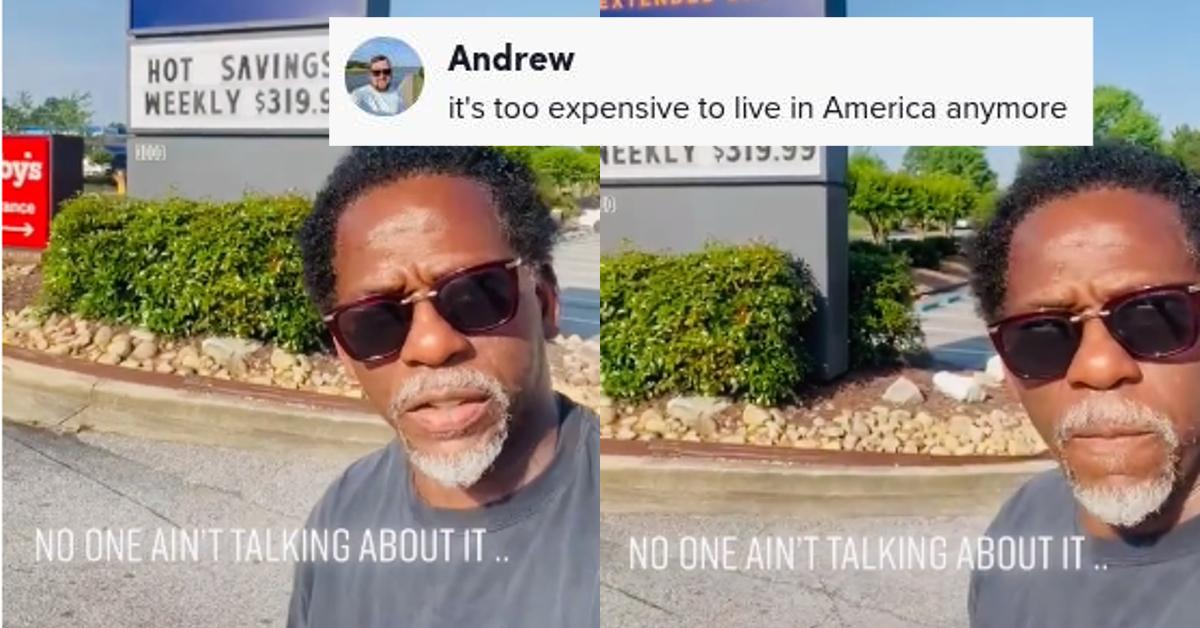 Article continues below advertisement
Article continues below advertisement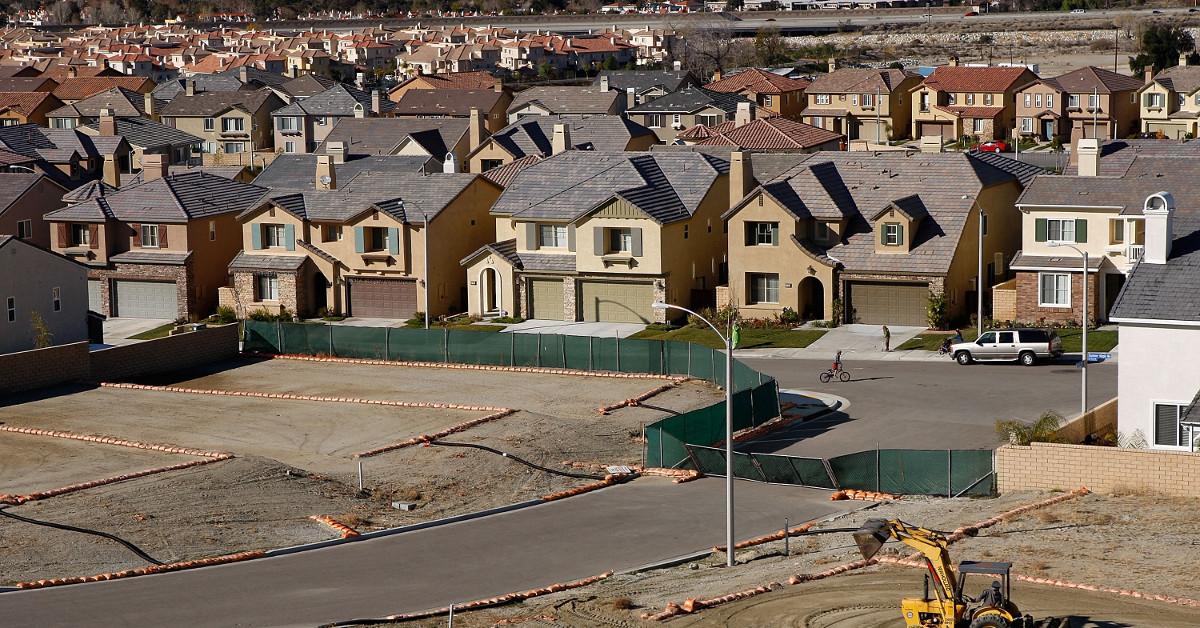 Even if someone is able to get the security deposit money together, there's the question of a credit check and if you don't have good enough credit or someone willing to co-sign for you that does, your chances of securing a lease on a rental property is slim to none. This means that extended stay motels become their long-term residences for many Americans.
Article continues below advertisement
Which is a fact that a TikTok user who goes by Gilly and posts under the handle @gillygilly007 discusses in a now viral clip that's resonating with a lot of users on the platform.
Article continues below advertisement
He begins the video by stating, "I don't want to offend anyone, and if I do, I apologize, but I have to post this. Places like this become the last stop. When most people can't qualify for an apartment they move here. Check out the price." He goes on to highlight the weekly rate of the extended-stay motel of $319.99 for the week.

Article continues below advertisement
"That's weekly. After this stop, most people resort to moving into their vehicles, and no one ain't talking about it," he goes on to say. Because many extended-stay motels don't require any background/credit checks, just a security deposit for the room and the weekly fee, many people live in them for "transition" periods.

Article continues below advertisement
However, these transitions end up lasting a lot longer for most than they originally intended. And depending on where these extended stay hotels are located, the weekly rates of the rooms could cost a lot more than what a mortgage or rental rate for a leased apartment would be.

Article continues below advertisement
Other TikTokers who saw Gilly's post shared their own disgust with the fact that elected officials aren't discussing the housing crisis in the United States. As of 2020, California, a state with some of the highest average home costs has an estimated 160,000 homeless population, and it's speculated that this number is much, higher. While this figure is 0.5% of the state's entire population, California still has the highest rate of homelessness in the US.
Article continues below advertisement
However the rate of homelessness is increasing as a whole in the country, which has caused some citizens to seek alternative means of housing themselves outside of buying/renting a home. One TikToker wrote in response to Gilly's post: "been there brother...that's why I bought a school bus and turned it into a tiny home to raise my kids to make sure we never go without a roof over our [heads]."

Article continues below advertisement
Tiny home/mobile living is becoming increasingly popular in the united states as more and more Americans are seeking more affordable ways to live. Of course, finding places to park/boondock these homes is another issue entirely, however, buying undeveloped land and then living in a mobile home on it allows someone to develop the land bit-by-bit.

Article continues below advertisement
Or, if one lives in an area where they can hook up their tiny/mobile home to a water/sewage/power line as part of a mobile home community, that could still be way more cost-effective than renting or getting financing a traditional home/property. Utilities are much cheaper on a smaller house, and paying off/owning the home itself, outright, is a way more feasible goal for many Americans than the shocking cost of homes and properties currently.