Who Is Quentin Tarantino's Wife? He and Daniella Pick Have Welcomed Their Second Child
Who is Quentin Tarantino's wife? The film director has been married to Israeli singer Daniella Pick for almost two years, and they are now parents.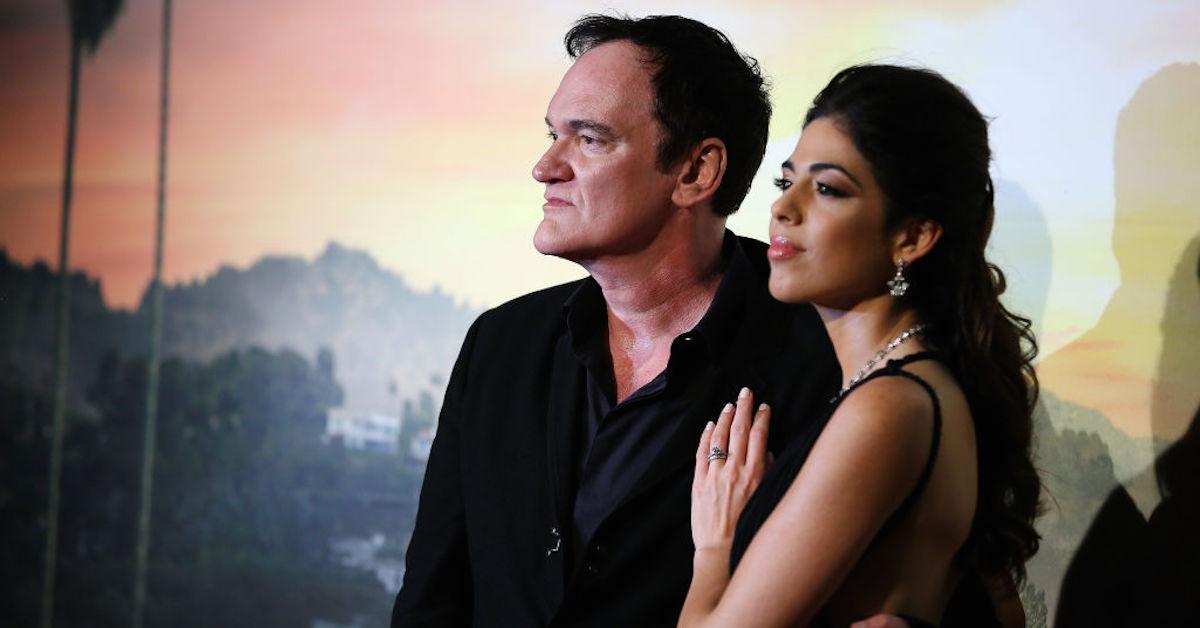 Other than Quentin Tarantino's undying passion for cinema and Brad Pitt, most outside his inner circle don't know much about his personal life. The 58-year-old cinematic mastermind generally stays out of the public eye — that is — until the Golden Globes roll around when he's basically guaranteed to make a long-winded speech.
Article continues below advertisement
Quentin's skills as a director are legendary, but many fans may not be immediately aware that he has a supportive other half who has been with him for the last decade-plus of his career. If you aren't already familiar with Quentin Tarantino's wife, Daniella Pick, here's what you should know.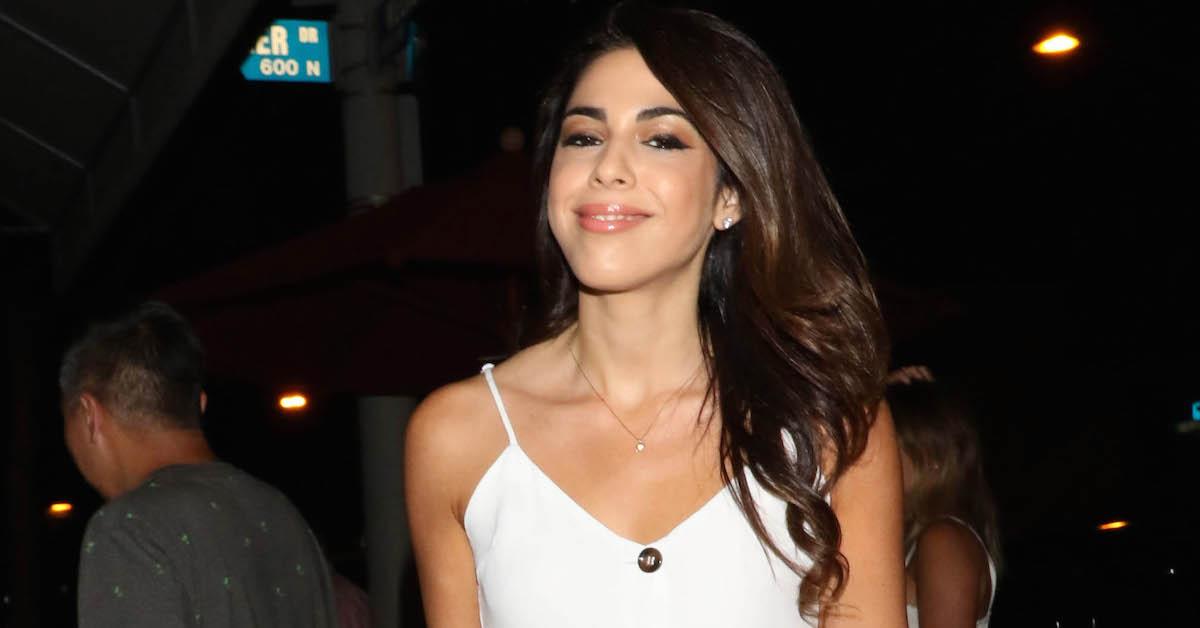 Article continues below advertisement
Quentin Tarantino's wife, Daniella Pick, has built quite a name for herself... in Israel. 
Daniella Pick was born on Nov. 21, 1983 in Ramat Hasharon, Israel, according to Gossip Gist. She began pursuing a career in music at the age of 17 alongside her sister, Sharona. Together, they were known as 'The Pick Sisters.' Some of their most popular tracks include "Shuv Hageshem," "Zot Ahava," and "Hello Hello."
Daniella and Sharona both went solo in 2006 and have continued making music on their own. Meanwhile, Daniella is also a relatively well-known model. According to Maxim, the 5-foot-8 brunette has made it on the covers of various Israeli fashion magazines, including Go Style and Yedioth. With an estimated net worth of $100 million, Daniella has slayed it on her own.
Article continues below advertisement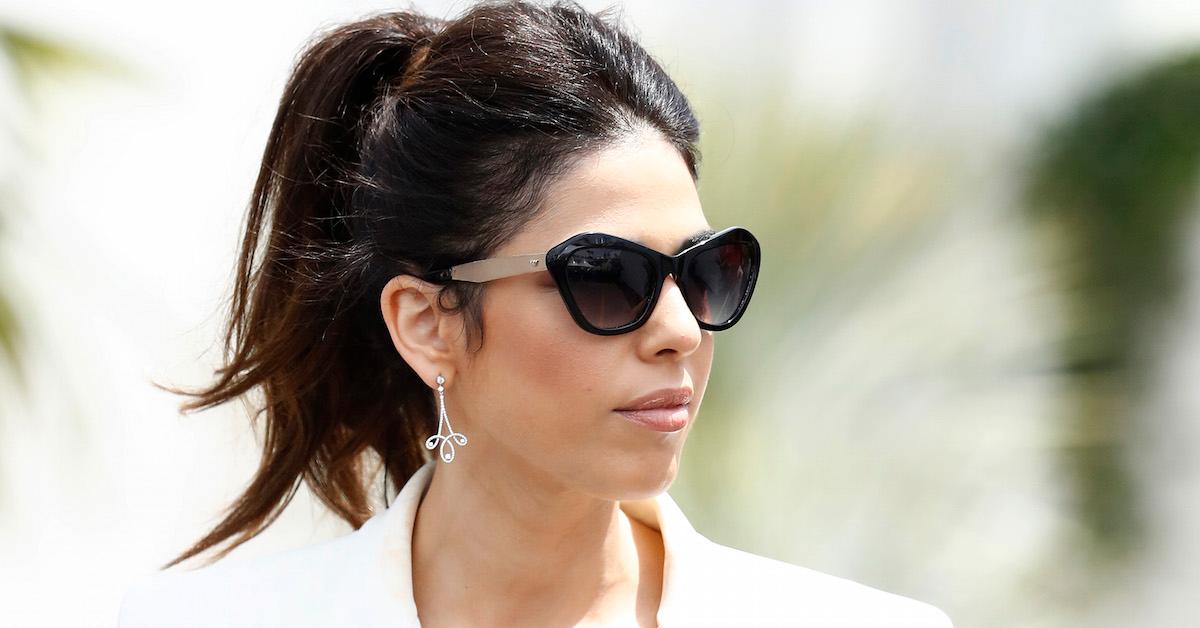 The two met while Quentin was promoting 'Inglorious Basterds'.
It goes without saying that Daniella and Quentin have known each other for quite a while up until this point. Reportedly, the two met 2009 in in Los Angeles, Calif. while he was promoting the release of Inglorious Basterds. They began dating on and off for another eight years.
Article continues below advertisement
Daniella and Quentin got engaged back in 2017, and eventually tied the knot back in 2018.
Throughout his career, Quentin has previously given shout-outs to his wife during one of his long awards speeches. At the 2020 Golden Globes, he ended his notoriously-sexist acceptance speech by thanking Daniella in Hebrew, while she was pregnant watching from abroad in Tel Aviv, Israel.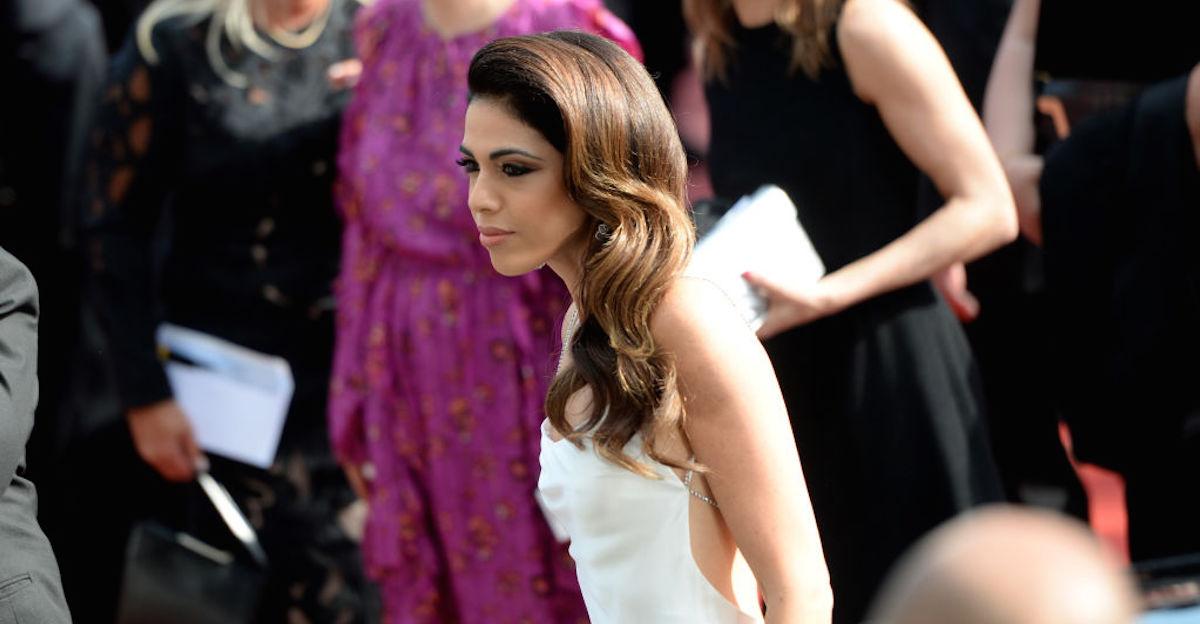 Article continues below advertisement
Quentin concluded his speech, saying: "And my wife, who's watching from Tel Aviv, who's pregnant with my very first child. Toda, geveret." According to Jerusalem Post, that directly translates to "Thanks, Mrs."
He then gave her an English "I love you," before exiting the stage. Not a bad gesture, all things considered.
Quentin and Daniella welcomed their second child in 2022.
On Feb. 22, 2020, Daniella and Quentin welcomed their first child, a baby boy named Leo. And they didn't stop there. The loving couple shared with People that they gave birth to their second child, a daughter, on July 2, 2022.
Article continues below advertisement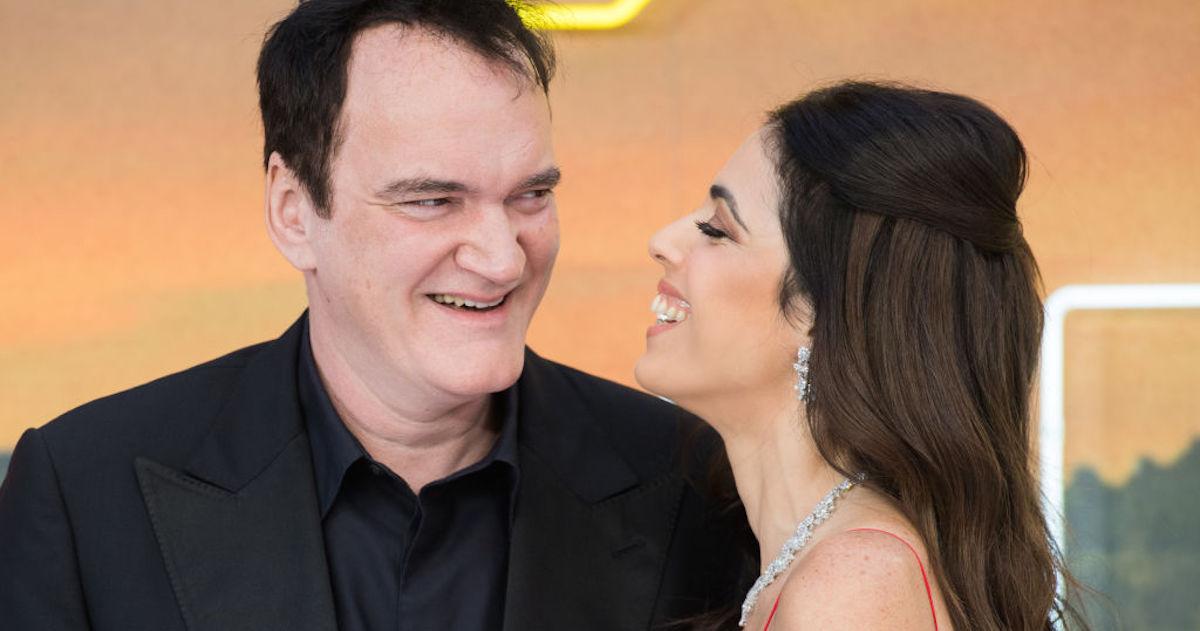 Quentin and Daniella are quite the couple, and with another Tarantino just arriving, they're going to be an unstoppable family unit for sure. Between musical talent and modeling prowess from Daniella, and an affinity for movie-making from Quentin, their children are truly poised to be artistic forces to be reckoned with. It goes without saying that we're all looking forward to the ultimate Tarantino family collaboration someday.