Mega-Tatted TikToker Quest Gulliford Had His Eyeballs Tattooed for an Eye-Watering Price
Quest Gulliford revealed that his decision to get all-blacked-out eyeball tattoos was one that took six years to make and it cost a pretty penny.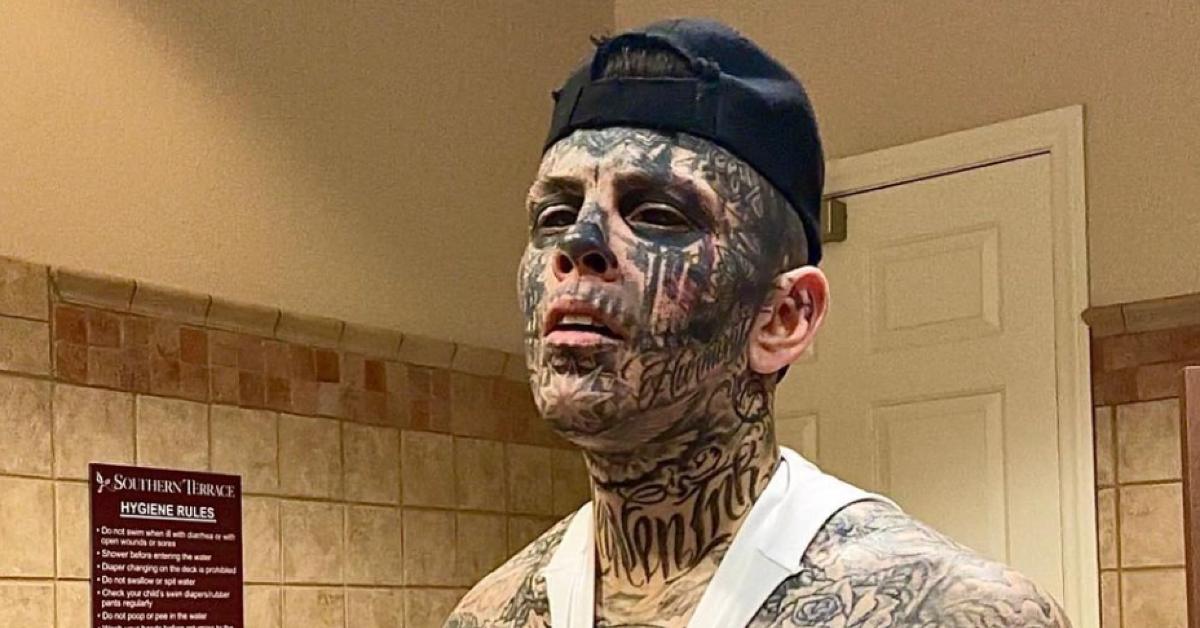 The Gist:
Quest Gulliford is a popular TikToker with an impressive estimated net worth.
He spent $10K to get his eyeballs blacked out.
It took him six years to follow through with his decision to tattoo his eyeballs.
Article continues below advertisement
You've probably seen folks with face tattoos, turning their countenances into a school desk in detention, but what about eyeball ink?
Widely followed TikToker Quest Gulliford is known for sporting a ton of ink on his body, and now he's literally inked up to his eyeballs, thanks to artist Luna Cobra, who is the self-proclaimed "inventor of the eyeball tattoo."
Quest Gulliford says his eyeball tattoos were a six-year decision.
In a TikTok Quest uploaded on Nov. 4, 2023, he answered some questions about the nature of getting eyeball tattoos and says that his decision in ultimately getting them blacked out took six years.
Article continues below advertisement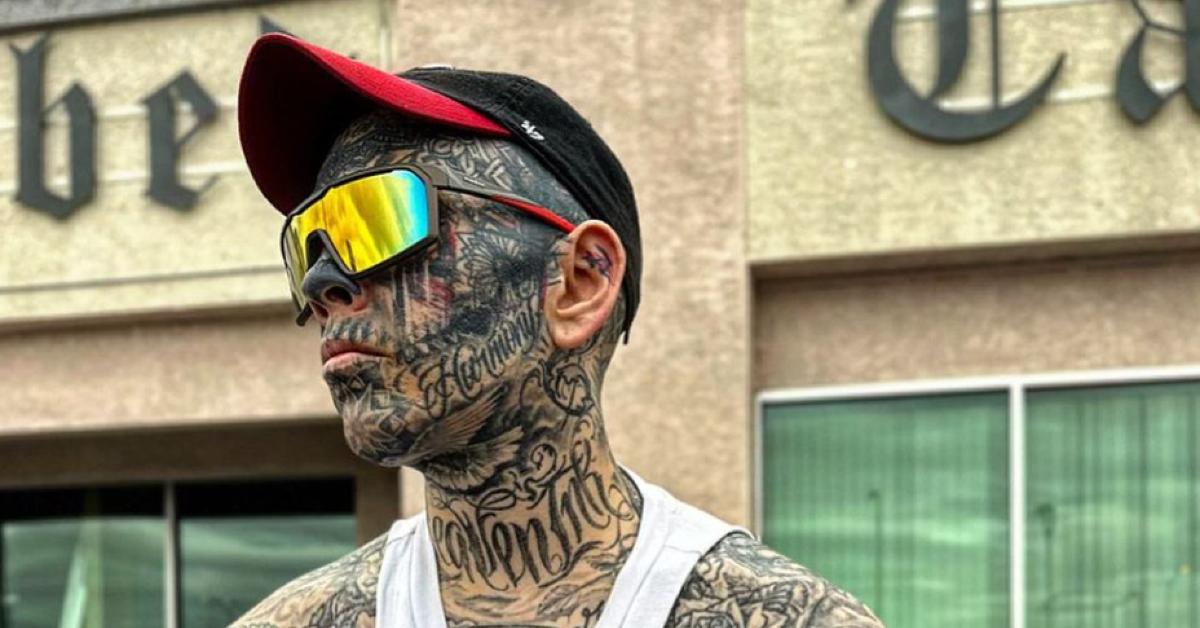 He responded to a user's query about potentially removing the ink in an eyeball tattoo later on, but Quest explained that this wasn't possible.
Article continues below advertisement
"This is a question: can you get your eyeball tattoos removed? And that's a huge no. And that's why it took me six years to actually think if I wanted to get it or not. I actually got the contacts that everyone thinks I'm wearing now..."
Article continues below advertisement
At this point in the video Quest moves the camera lens closer to his eyeball to demonstrate that he is indeed not wearing contact lenses — and that his ocular orbs are filled with ink — by wiggling them around.
"But I got those back in 2016-ish era, and I wore 'em every day for like 30 days to see if I liked the way I looked. And I loved it. And then it took six more years 'cause it was very expensive and I got, I hit up Luna Cobra and I finally got it done when I moved to Houston, Texas."
Article continues below advertisement
Quest reiterated again in his clip, "And no, you can't get these removed and I'm very happy about that 'cause I am super happy with the results. I love the way I look."
Article continues below advertisement
Quest did indeed reference the high cost of the eyeball tattoo, so how much did he spend? That's a topic he covered in a response in another clip, where he said that the total cost of the dual-eyeball procedure culminated in $10,000–$5,000 per each eye.
Article continues below advertisement
"All right guys so I got my eyeballs tattooed in Houston by Luna Cobra, and they cost $5,000 each. Each eye. So, good question," he says with a chuckle in response to the query he answered from another TikTok user.
What is Quest Gulliford's net worth?