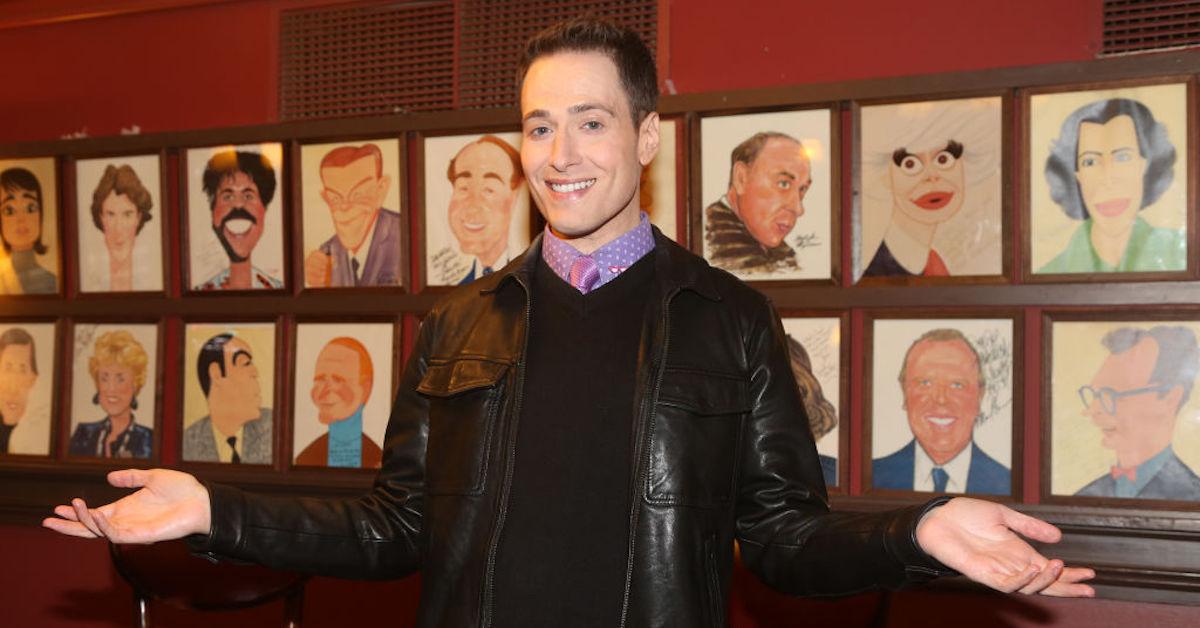 Randy Rainbow Issues Apology for Offensive Tweets Dating Back to 2010
Comedian, singer, YouTuber, and Emmy nominee Randy Rainbow has recently apologized for some unsavory tweets that are threatening to derail everything he's accomplished. The performer, who's best known for his political parody videos on YouTube, has had dozens of his old tweets collected and neatly presented in a public Google Spreadsheet that logs his offensive messages all the way back to 2010.
Article continues below advertisement
Ranging from racism and transphobia to anti-Semitic and anti-Black tweets, the archival spreadsheet has caught the attention of many online activists and the blowback from Black, queer, and transgender Twitter users has been swift. Randy recently explained his side of the story, but before diving into his response, scroll down to better understand the controversy.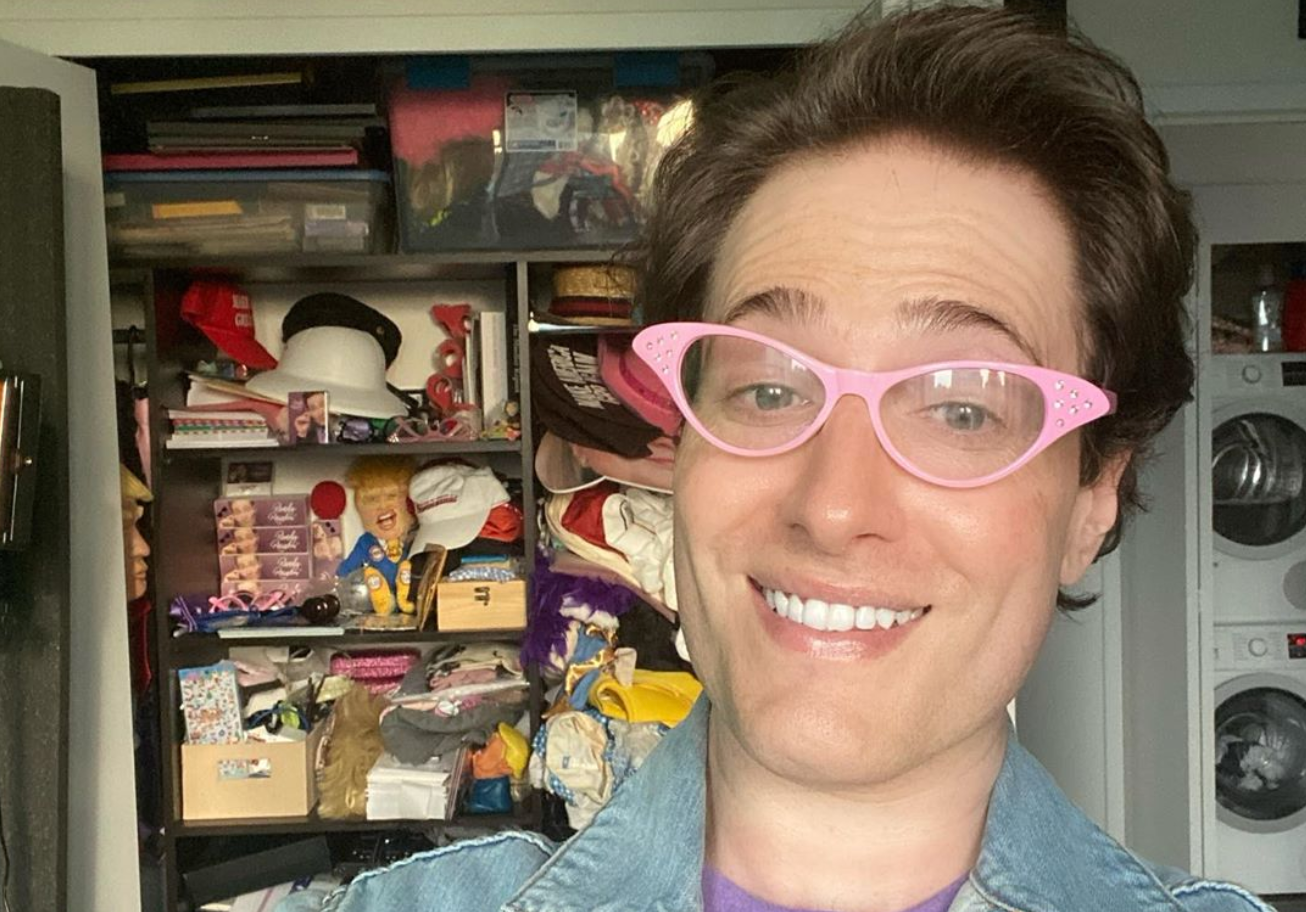 Article continues below advertisement
What did Randy Rainbow tweet?
Randy Rainbow was a successful comedian before the coronavirus pandemic, but in recent months has shot to even higher levels of fame with YouTube videos that rework Broadway show tunes and pop songs into parodies that mock politicians like President Trump. His most recent viral sensation, which involved a reboot of the 1960 musical Camelot, celebrated the selection of Democratic vice presidential nominee Kamala Harris and has over a million views on YouTube as of this writing.
But Randy's fame and numerous retweets by celebrities including Mark Hamill and Henry Winkler weren't enough to shield him from his old, problematic tweets being dug up and highlighted. His tweets include transphobic statements, jokes making fun of lesbians, and anti-Black, anti-Semitic, anti-Asian, and anti-Hispanic remarks — all of which have been collected to this Google spreadsheet.
Article continues below advertisement
The backlash from Twitter was quick and decisive.
After the spreadsheet surfaced online, Twitter activists have been quick to call out Randy's behavior. "I'm not cancelling Randy Rainbow, he did it himself," user Mia Maria Macy tweeted, with screenshots of a number of Randy's tweets. Another user, @robbedsettos, began a thread of all the tweets, until Randy started to delete the original posts.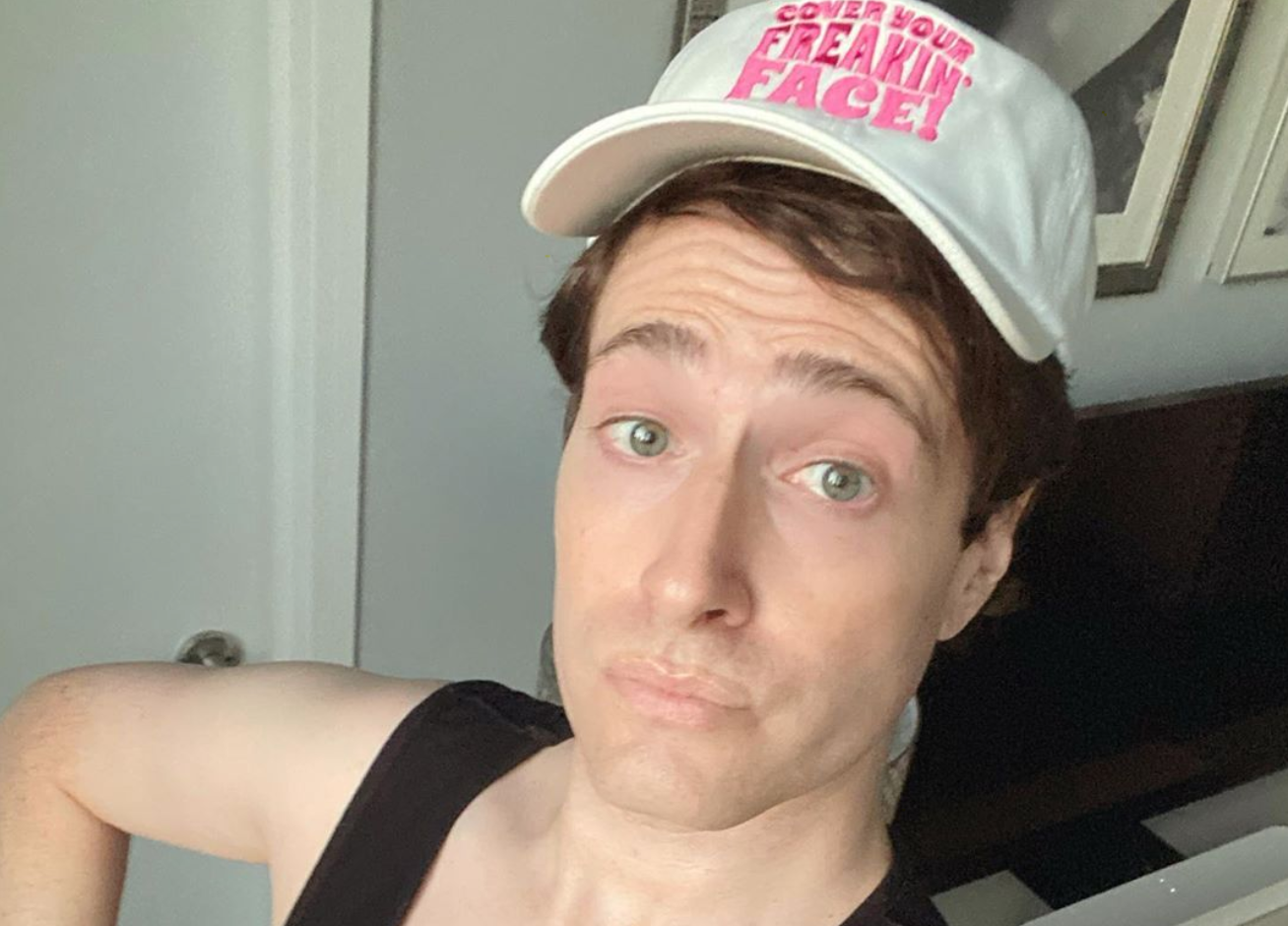 Article continues below advertisement
Users were quick to denounce Randy's behavior, and while some were surprised to discover their favorite YouTube parodist's unfavorable jokes, others were not as shocked. "Randy Rainbow turning out to be a transphobic racist is so very 2020," @writesloud said.
The response to Randy's tweets got so heated that one Twitter user suggested that another recent internet sensation, Ziwe Fumudoh, could interview Randy on her infamous Instagram Live show. "Randy Rainbow could make for an iconic guest," they tweeted at Ziwe.
Randy Rainbow's apology following the controversy.
Randy remained pretty tight-lipped as the situation unfolded online but he finally sat down for an exclusive with famed LGBTQ publication The Advocate to explain his side of things. Randy, who is also gay and Jewish, apologized for his tweets and termed the material "completely offensive and insensitive" himself.
Article continues below advertisement
"I am incredibly sorry. I would never intentionally do anything to hurt anyone," he told the magazine. "I am in no way a racist. I am in no way transphobic … There is not a racist or intolerant bone in my body."
Article continues below advertisement
Randy explained that the unfortunate tweets were from a time when he was still finding his voice as a comedian. He feels that these older tweets aren't a reflection of who he is today as he's grown a lot since his first viral videos were released all the way back in 2010. "I learned … over the last decade, that there are things that you must be sensitive about. There are issues that I was not aware of back then. In 2010, we weren't anywhere near where we are now … I continue to educate myself, I continue to listen and learn."
Randy also said that "it's been 'determined' that he's being politically targeted and there's an ongoing investigation." While we don't know the official source of this investigation, according to Randy, "it's no coincidence that [this controversy is] happening in the midst of a very contentious election because I use my platform every day to speak truth to power … and expose truly intolerant and racist people."
Article continues below advertisement
"There are nefarious people out there who want to silence me because they don't like what I really have to say," he continued. He never disavowed the old tweets, referring to them as "not skeletons in my closet [but] crappy jokes in my shoe box from a decade ago." He urged those who were calling him out to "consider the source."
"I am a comedian," he concluded. "I'm not a politician. I'm not a political pundit. I'm not running for office … I'm a comedian. This scandal I'm going through might seem a little more scandalous to some because I now have this voice in the political world."
Randy says he all he wants to do is "call out bigotry and racism … That's how I want to use my platform. That's what's really in my heart."