Who Is Ranger Rick? TikTok Is Obsessed With This No-Frills Construction Worker in Missouri
Rick Weaver, who goes by Ranger Rick, is a construction worker in Joplin, Mo., who has become a TikTok star thanks to his co-worker Zach Collier.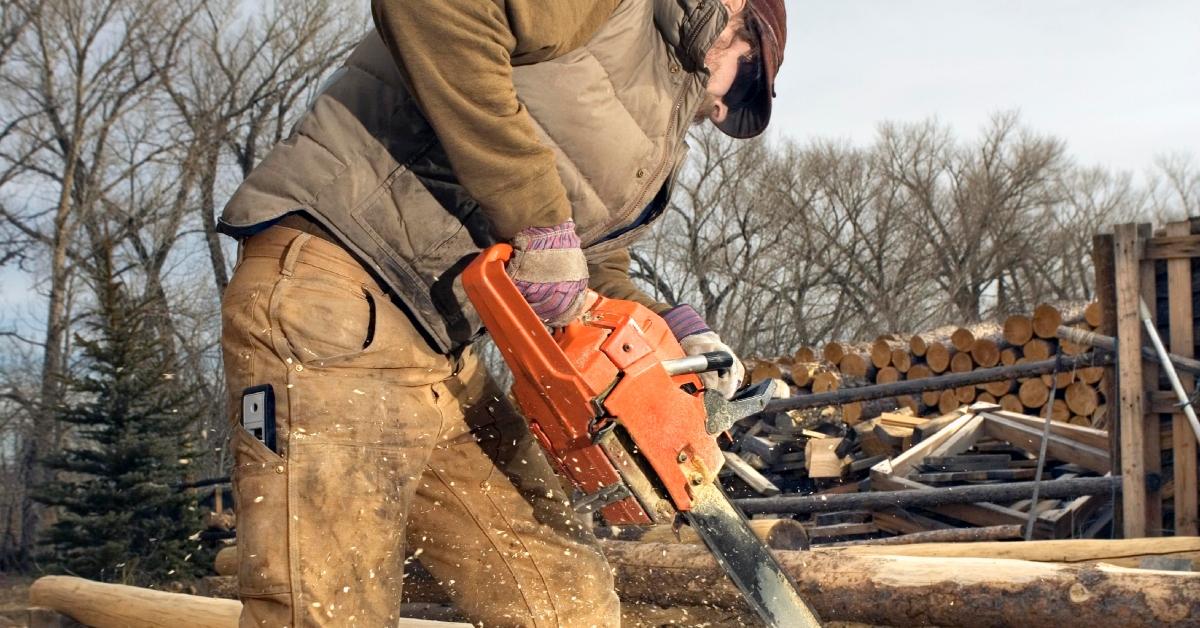 Article continues below advertisement
In March 2022, Zach Collier, who runs the account @zachcollier117 (formerly @rangerrickseditor), filmed a video of his hilarious co-worker Rick Weaver complaining to him in the car. And let's just say that Zach hasn't stopped hitting record since.
So, what is so entertaining about Rick? Let's get to know him better below.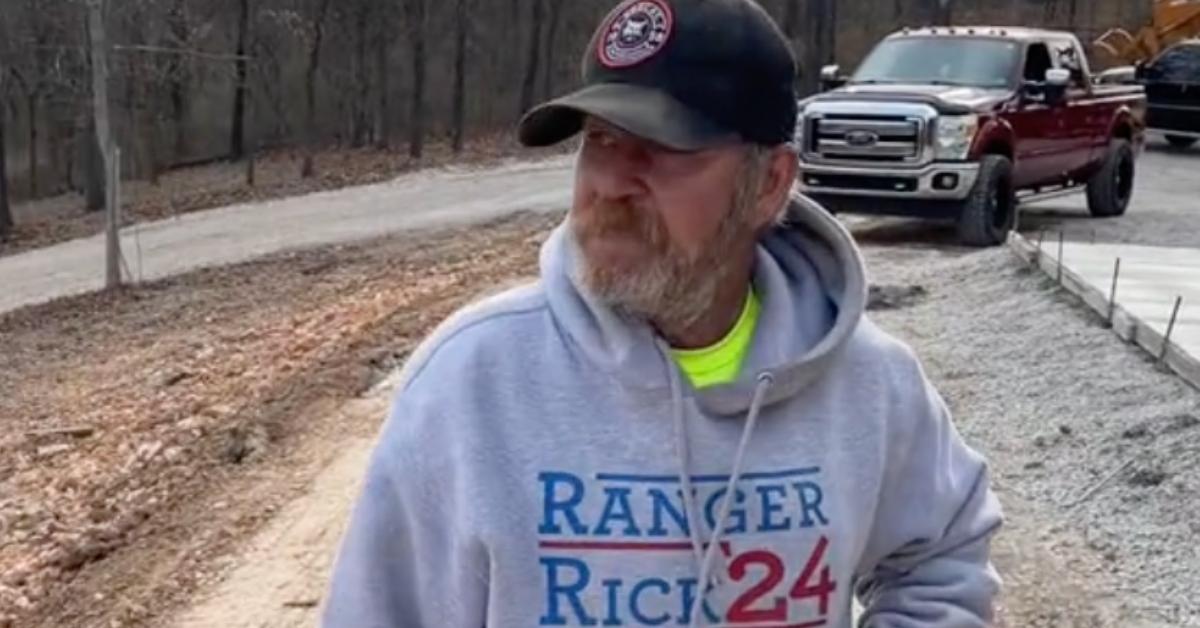 Article continues below advertisement
Who is Ranger Rick on TikTok?
To describe Rick in a nutshell, he's like an unfiltered, fun, but low-brow uncle who doesn't take orders from anyone. Zach appears to work with Rick at a construction company based in Joplin, Mo.
In Zach's debut video of Rick, the latter is seen sounding off to Zach about his boss. "I f--king don't put up with nobody. I don't even let my f--king dad talk to me like that," he said, adding, "And I hope you're taping me, too. Because I don't really give a fat rat's a--."
And just like that, a star was born. TikTok users were hooked.
Article continues below advertisement
The now internet-famous Rick is often seen giving the middle finger, smoking a cigarette, or downing a beer on TikTok. And while he almost always wears a cap on his head, he is very relaxed when it comes to wearing a shirt.
Since Zach started began sharing videos of Rick, his account has accumulated quite a fan base. In addition to having over 500 thousand followers on the platform, Zach often gets fan mail to give to Rick. He's received everything from oranges to a crocheted version of himself.
Article continues below advertisement
Sometimes Zach even plays games with Rick. In the video below, he covers up a few different beverages and asks Rick to blindly drink each one and guess what it is.
Article continues below advertisement
In another video, you can observe the camaraderie between the two men as Zach gives Rick a package of doughnuts. Rick, being the guy he is, claims he'll have them for lunch. But fortunately, Rick doesn't have to worry about it since Zach also has lunch for him.
Zach previously started a GoFundMe page to help support the TikTok legend. In the description, Zach writes: "The money is to help Rick in life and to get his mom a nice recliner."
Article continues below advertisement
So, how did Rick inherited the nickname Ranger Rick? The exact answer is unknown but our best guess is that the moniker nods to the friendly raccoon character that was first introduced by the National Wildlife Federation in 1959. This beloved raccoon — who has been the subject of a monthly magazine for children for over 50 years — was created to help children connect with nature as well as become stewards of the environment.
Although Rick may not be promoting the same messages, he has been seen repping the character on his clothing.