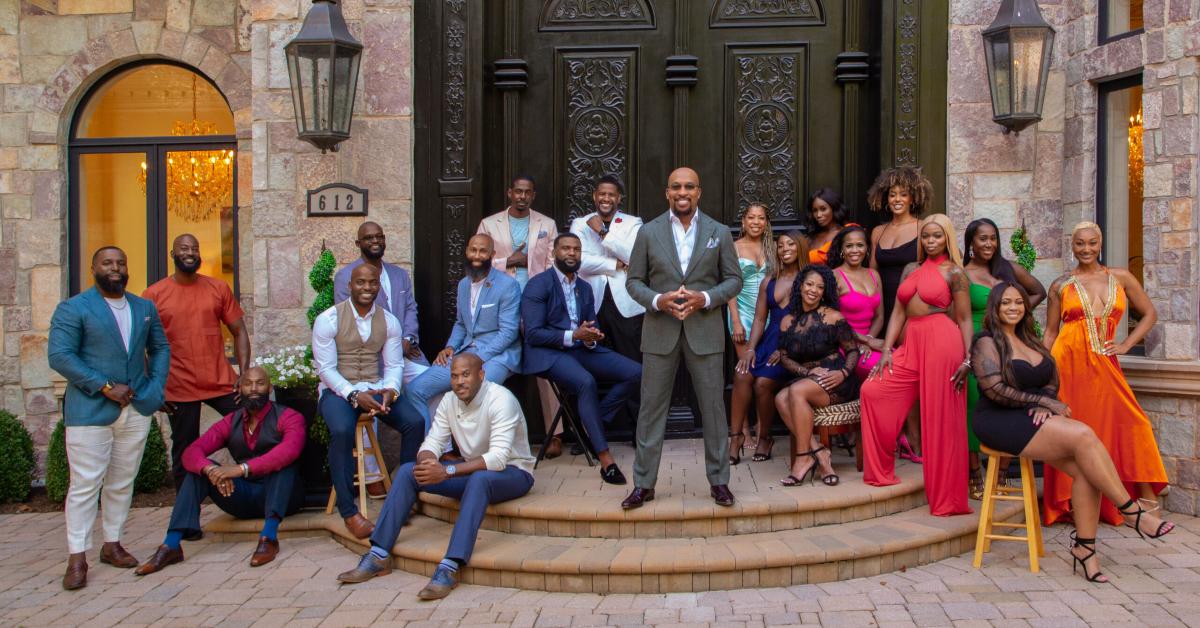 We Are Rooting for All the Couples on 'Ready to Love' Season 4
OWN's Ready to Love made its television debut in late 2018 and the reality dating competition has been helping young, Black professionals find love ever since.
Although many flames fizzled out after the finale, there are a few couples who are still going strong. Season 4 kicked off on Oct. 15 and introduced us to the hot new singles who are hoping to make a lifelong connection.
Article continues below advertisement
Last season, the couples were based in Houston, Texas and before that the show was set in Atlanta. But in Season 4, Tommy is taking the show back to Chocolate City and we're dying to know which Ready to Love couples are still together after the Season 4 finale.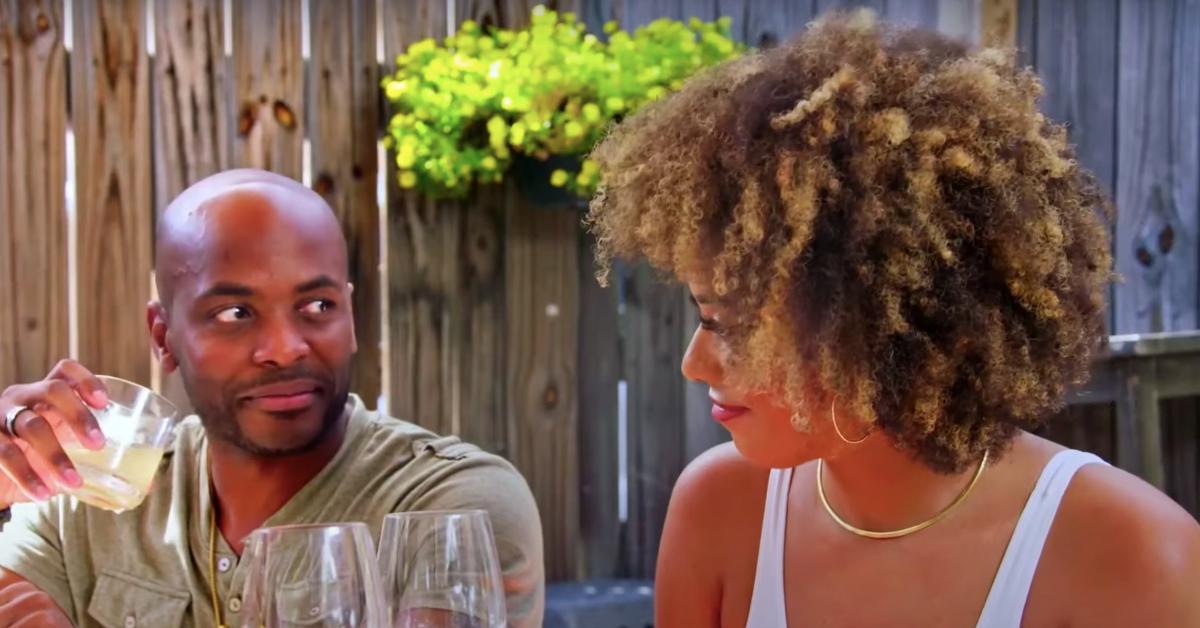 Article continues below advertisement
Are any of the 'Ready to Love' Season 4 couples are still together?
There are no hints as to who will stay together following the season finale, but we're hoping at least one couple will survive Season 4. The couples made their introductions in Episode 2, but not everyone made the best first impression.
So far, we've met Corey — a fitness entrepreneur who ruffled some feathers after it was discovered that he had asked several women on a date on the first night — and Lamont, who was eliminated on the first day after spitting some spoken word that was not well-received by the ladies.
Article continues below advertisement
There were some gentleman, on the other hand, who we're definitely rooting for. Along with, Cornelious, a 42-year-old man of God who is practicing abstinence until he meets the right woman, the ladies were introduced to Walt, who cared for his mother until her death.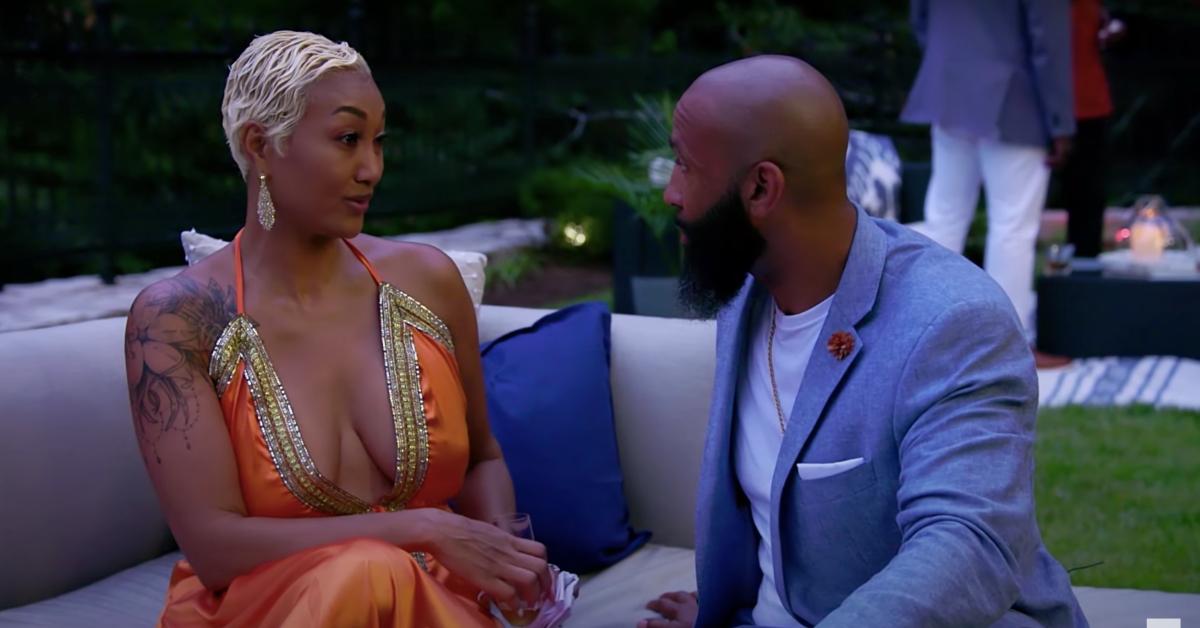 Article continues below advertisement
A clip from Season 4 suggests that Walt and Sabrina may have hit it off, but only time will tell if they'll stay together in the end. After all, there were a few Ready to Love couples in the past that had us fooled.
We just knew that Joel and Verneashia would make it to the altar, but the Season 3 Ready to Love reunion show told a different story.
Article continues below advertisement
Are any of the couples from Season 3 of 'Ready to Love' still together?
Although Liz and Jason showed up at the reunion together, there are rumors that they've gone their separate ways in the months since. The allegations of their breakup are unconfirmed, but fans of the couple notice that they no longer follow each other on Instagram.
Hi However, they still have photos together on social media and have yet to confirm their split.
It appears that Kris and Amber are also still together. The radio host and distinct attorney hit it off immediately in Season 3. Not long after Kris made his surprise entrance, it became clear that they had a shot at surviving the Season 3 finale. The two also arrived at the Ready to Love reunion together.
You can tune in to see how Season 4 of Ready to Love unfolds on Fridays at 8 p.m. EST on OWN.