Here's What You Need to Know About Cousins and 'Relatively Nat & Liv' Stars Natalie and Olivia
Natalie Halcro and Olivia Pierson have landed their own reality show, 'Relatively Nat & Liv'. But who are these Canadian stars?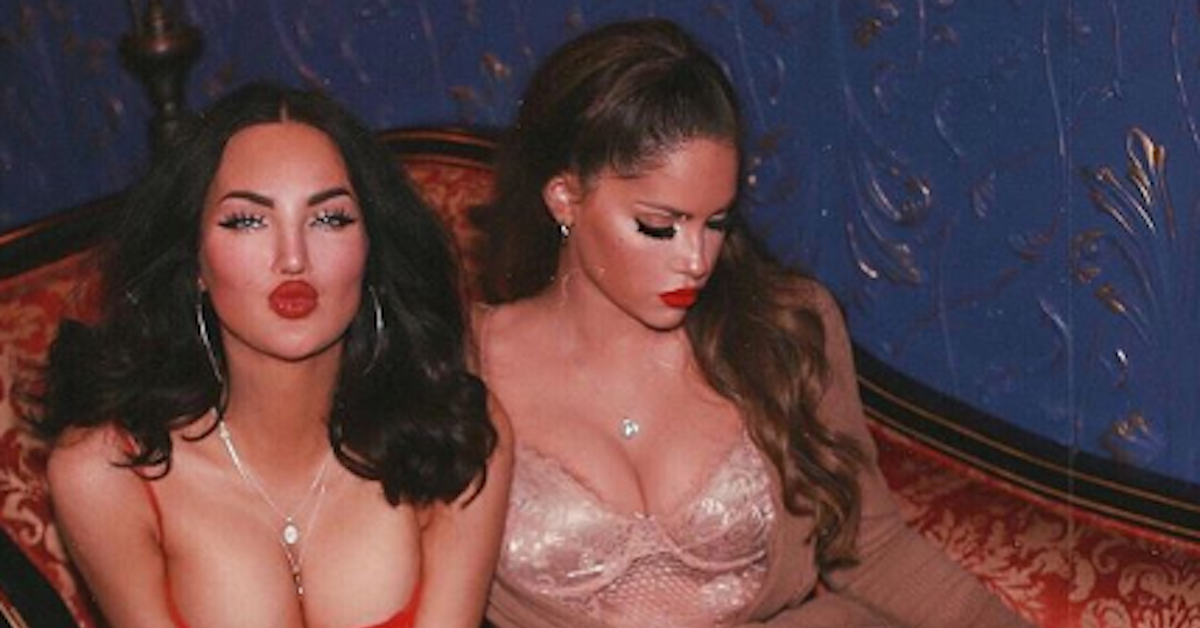 Article continues below advertisement
But chances are, you have no idea who these Vancouver natives, cousins, and BFFs are. No judgment — we didn't either. So, why did these beauties land their own reality series?
Here's everything you need to know about Nat and Liv.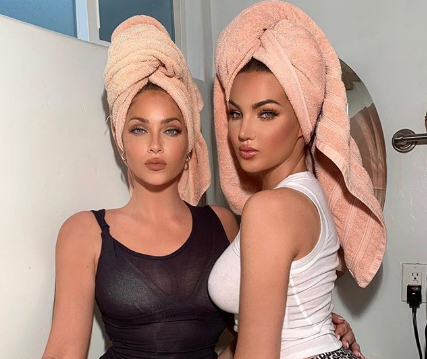 Article continues below advertisement
Who are Nat and Liv?
Cousins Natalie and Olivia originally appeared on E! from 2015-2018 on the show WAGS (an acronym for wives and girlfriends of professional athletes). Since the show was cancelled, the ladies amassed a huge following of 6.5 million people on social media.
Followers mainly love their glamorous videos, and it seems they're committed enough to prompt E! to order a WAGS spinoff based just on them. This time, it'll follow them as they travel back and forth from Los Angeles, where they live, and Vancouver, where their family is.
Article continues below advertisement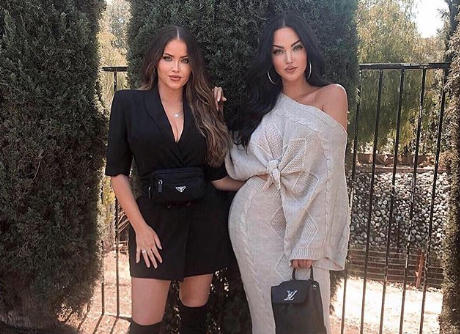 Olivia describes the premise best in an interview with ET Canada: "It features Natalie and I, of course, and our huge, crazy family," she said. "It's primarily based in Vancouver with some travel to L.A. and London. But it generally follows Natalie and I and our venture to create our clothing line.
Article continues below advertisement
"It shows all the trials and tribulations that come with that, and then to our family life and visiting home in Vancouver with our family," she continued. Olivia added that there will definitely be less drama than viewers were used to on WAG. "There's no drama in the sense that it's our family, and it's just sibling drama," she admitted.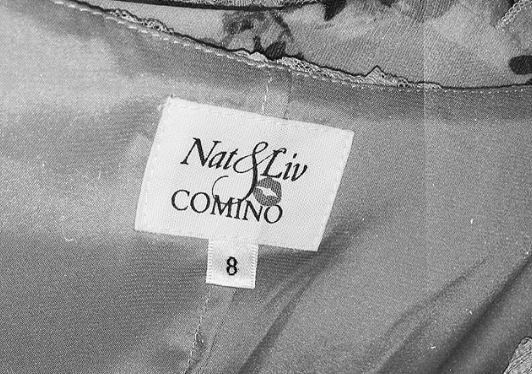 Article continues below advertisement
What do Olivia and Natalie do for a living?
They're influencers, of course! Which means they wear many different hats — promoting products, starring on reality shows, and being consistently glamorous, which TBQH, is a full-time job.
But despite all of their roles and titles, the one that means the most to them is their upcoming "clothing line, just because I feel like that one requires a lot of work and passion," Natalie revealed.
Article continues below advertisement
And though we're sure we'll see a lot of their collaboration on the show, they've already embarked on some fashion ventures with London's Comino Couture boutique. They worked on some lacy summer dresses that should be on everyone's spring/summer mood board.
Article continues below advertisement
Both the cousins are single — here's what they're looking for in a man.
If your favorite part of WAGS was watching the cousins date pro athletes, you might be in for a treat. Relatively Nat & Liv follows their "dating journey," as Natalie explains. "We definitely are open and honest on the show about dating," adds Olivia.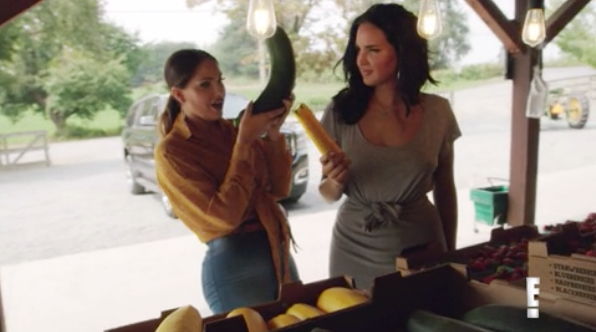 Article continues below advertisement
Although the show might not see them find their Ones, Olivia and Natalie were pretty transparent about their biggest relationship red flags. "Being rude to people, obviously, and then bad breath," says Natalie. And they're both adamant that the right man has to have a great sense of humor.
"We are big jokesters," says Olivia. "We don't take life too seriously and we're always clowning around. If he doesn't have a sense of humor, it's just not going to work."
Watch these funny girls date, milk cows, and try to build their fashion empire when new episodes of Relatively Nat & Liv air Sundays at 10 p.m. on E!