Richard Gere's Wife Is More Than 30 Years His Junior
Here's everything we know about Alejandra Silva, Richard Gere's wife and mother to his third child! Keep reading for detials.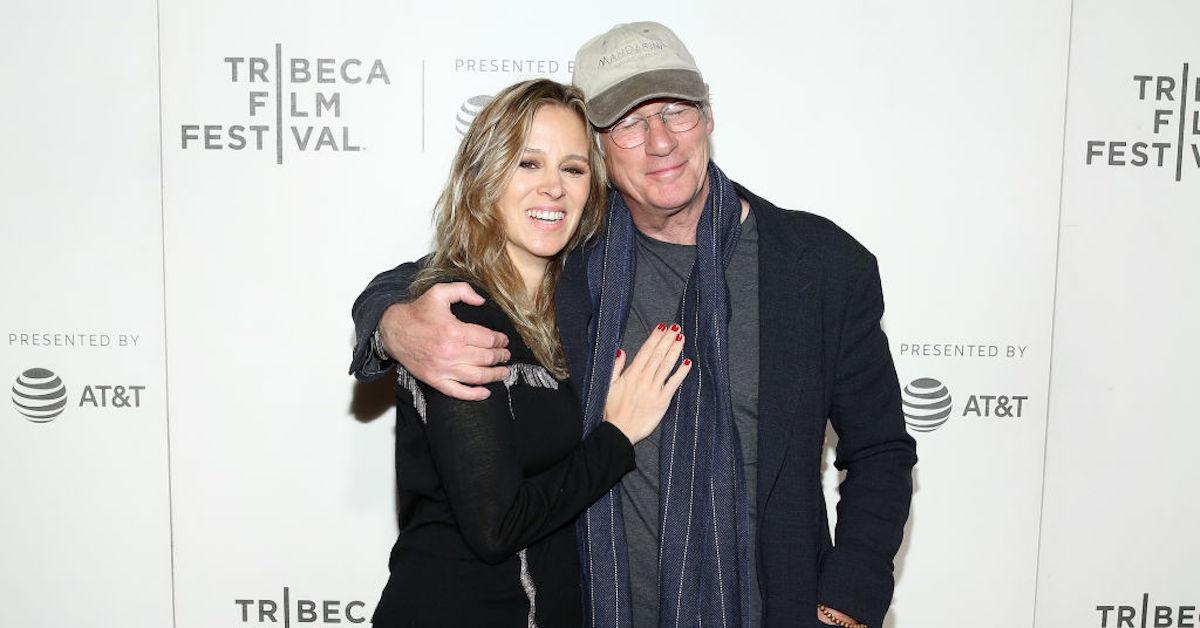 Article continues below advertisement
Alejandra, 37, is a Spanish publicist and activist with Galician origin, who became Richard's third wife in 2018 following his splits from supermodel Cindy Crawford, and actress and model Carey Lowell.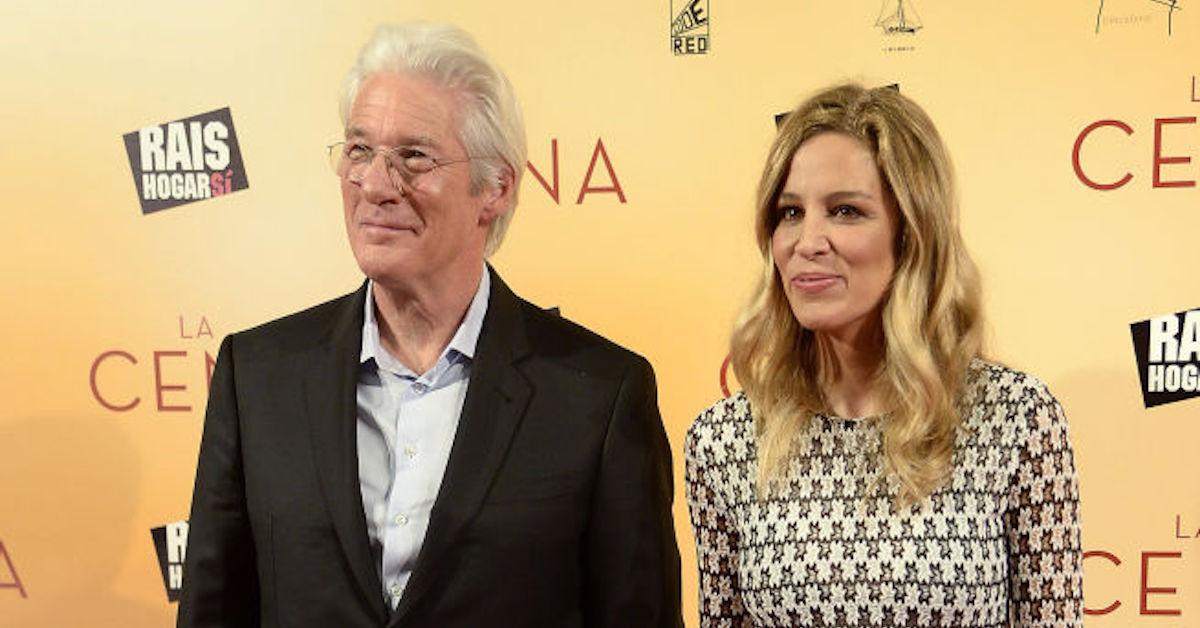 Article continues below advertisement
How did Richard and Alejandra meet?
In 2014, while still married to Carey, Richard stayed at Alejandra's family-owned hotel in Positano. "A friend introduced us," she said in an interview with Hello Magazine. "We looked at each other and felt a strong connection. We couldn't stop looking at each other all night, and since then we haven't been apart."
It sounds like both Richard and Alejandra were going through their respective divorce proceedings when the couple first met, as Alejandra was previously married to Albert Frieland, with whom she has a 7-year-old son, Albert.
Article continues below advertisement
"Love stories with a complicated beginning, where you have to overcome difficulties together, can bring you closer," she said of their respective previous marriages. "I'm sure I did [have some doubts] at some point. In the beginning, he was more convinced than me. But from very early on, we felt that we were destined to be together."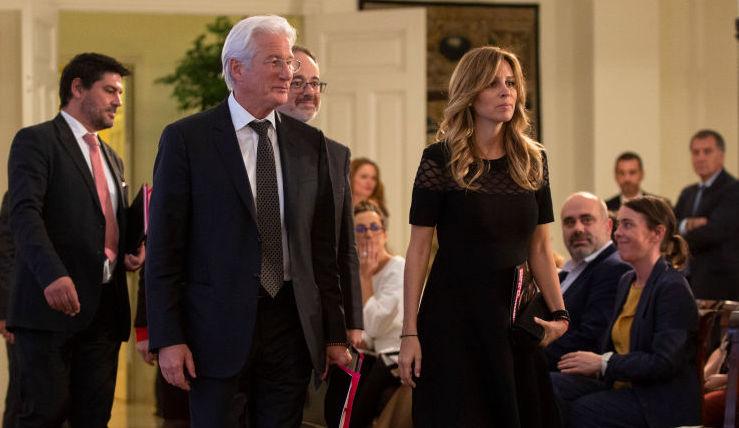 Article continues below advertisement
Richard proposed on Alejandra's birthday and she converted to Buddhism.
After they fell in love, Alejandra converted to Buddhism, which her actor husband has been dedicated to practicing for years. She even left her home in Europe to move to New York, where the Runaway Bride actor lives.
"I'll be eternally grateful to him. No doubt about it, thanks to Buddhism my life has changed," she said. Richard, for his part, was also not raised in the Buddhist tradition, either; he was raised Methodist and his interest in Buddhism began while he was in his twenties. Richard is famously friendly with the 14th Dalai Lama.
Article continues below advertisement
Asked about how the marriage came to be, Alejandra says the proposal came at "really a private moment, just for the two of us." The question was popped on Alejandra's birthday. "I get emotional just remembering it," she says, adding that "he asked me to marry him in the most romantic hotel I've been to in St. Paul de Vence [in the South of France]."
Article continues below advertisement
Richard and Alejandra have a 30-year age gap.
The two are nearly three decades apart, but the age gap doesn't seem to bother either party, who seem much more interested in their spiritual connection than in outward appearances. "In this life it had to be like this," she tells Hello. "He has promised me at least 20 good years! I have to confess that he has much more energy than me; he's much more active."
"I find it hard to keep up with him," she continued. "He's not human! Everyone who sees you together says Richard's crazy about you. What does he say you've given him? He knows I love him madly. I think I bring him stability. Above all, it helped I wasn't an actress or a model. I never had any interest in that."
Rather, the two are more devoted to "help other people who need it" and "our commitment to Buddhism and the Tibetan people." "He was able to see my unconditional commitment as a humanitarian, as a person, as a woman.... It's the sweetest, most romantic dream I've ever had. That's why I've decided to stay in it!"
Congratulations to the happy family!