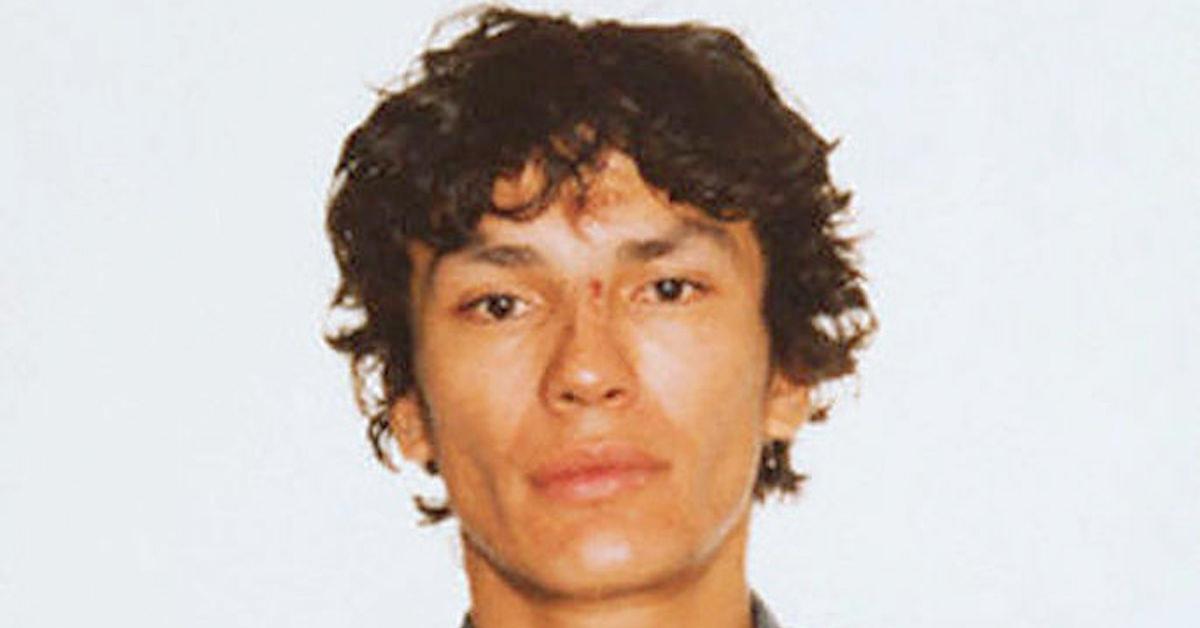 "Night Stalker" Richard Ramirez Was Heavily Influenced by an Older Cousin
What was Richard Ramirez's childhood like? Can it explain why he went down a path of Satanism and serial murders?
Richard Ramirez would go on to become a Satanist and convicted serial killer, found guilty of 13 counts of murder, five counts of attempted murder, 11 counts of sexual assault, and 14 counts of burglary, all crimes he committed within the span of 14 months.
He was sentenced to serve 19 death sentences and ended up passing away of natural causes while awaiting execution on California's death row.
Article continues below advertisement
But was the so-called "Night Stalker" destined to go down this path of heinous crimes? We explore Richard Ramirez's childhood to understand when and how exactly the dangerous predator turned and started terrorizing Californians in the 1980s.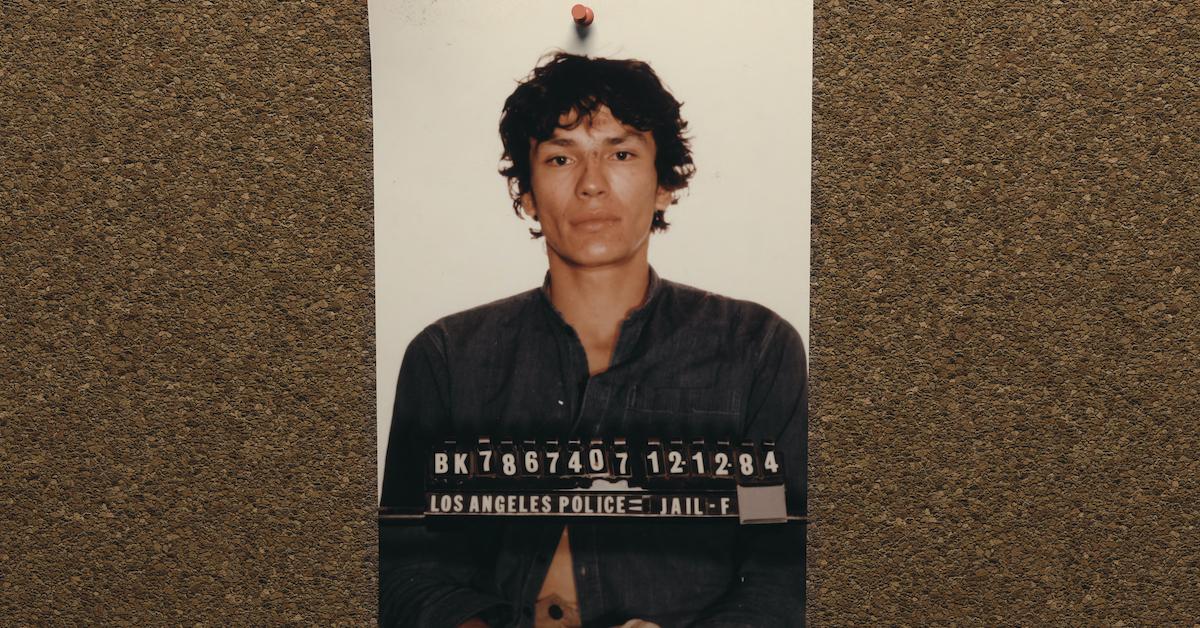 Article continues below advertisement
What was Richard Ramirez's childhood like?
Born in 1960 in El Paso, Texas, Richard Ramirez (real name: Ricardo Leyva Muñoz Ramirez) was the youngest of Mexican immigrants Mercedes and Julian Ramirez's five children.
According to A&E, Ramirez's four siblings were born with birth defects "ranging from respiratory difficulty to bone deformities," which were all a result of the chemical fumes their mother was exposed to while pregnant and working at a boot factory.
When Ramirez was just 2 years old, a dresser fell on his head, knocking him unconscious and causing a large forehead laceration that required 30 stitches. Three years later at the age of 5, he was hit by a swing that also made him fall unconscious.
Article continues below advertisement
At the age of 6, he began to have seizures and was diagnosed with temporal lobe epilepsy. It was also at this age that he first witnessed his father, who he described as having a violent temper, beat his older brother Ruben.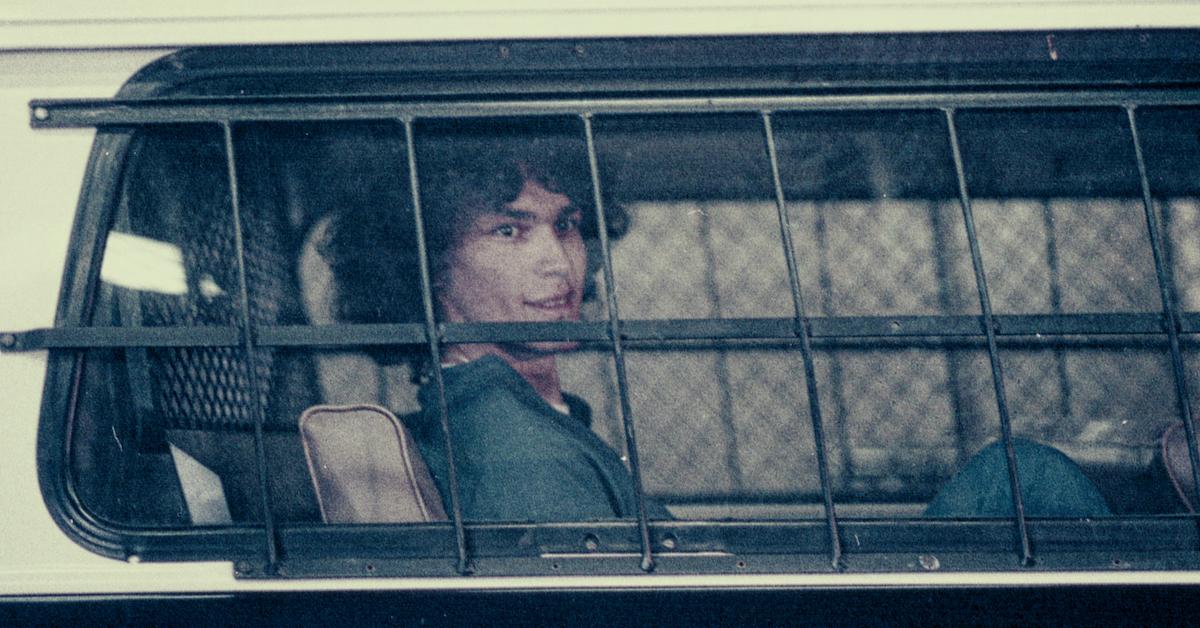 Article continues below advertisement
Ramirez, who was raised in a strict Catholic household, went on to become an altar boy.
According to the Herald Sun, his classmates thought Ramirez "seemed a bit unusual," but he was overall a good student as a kid. At the age of 9, though, he began isolating himself and was described as a loner.
At 12, he started hanging out with his cousin Mike.
In an attempt to escape his father's unpredictable fits of rage, Ramirez began to sleep in a nearby cemetery at the age of 10.
But it was at age 12 when he started hanging out with his older cousin Miguel, who went by Mike, that his violent streak began.
Article continues below advertisement
Mike, who had recently come back from fighting in the Vietnam War, began to regale his younger cousin with gory stories, talk of military tactics like killing with stealth, and graphic photos of the "torture and mutilation he had inflicted on several Vietnamese women," writes Biography.com.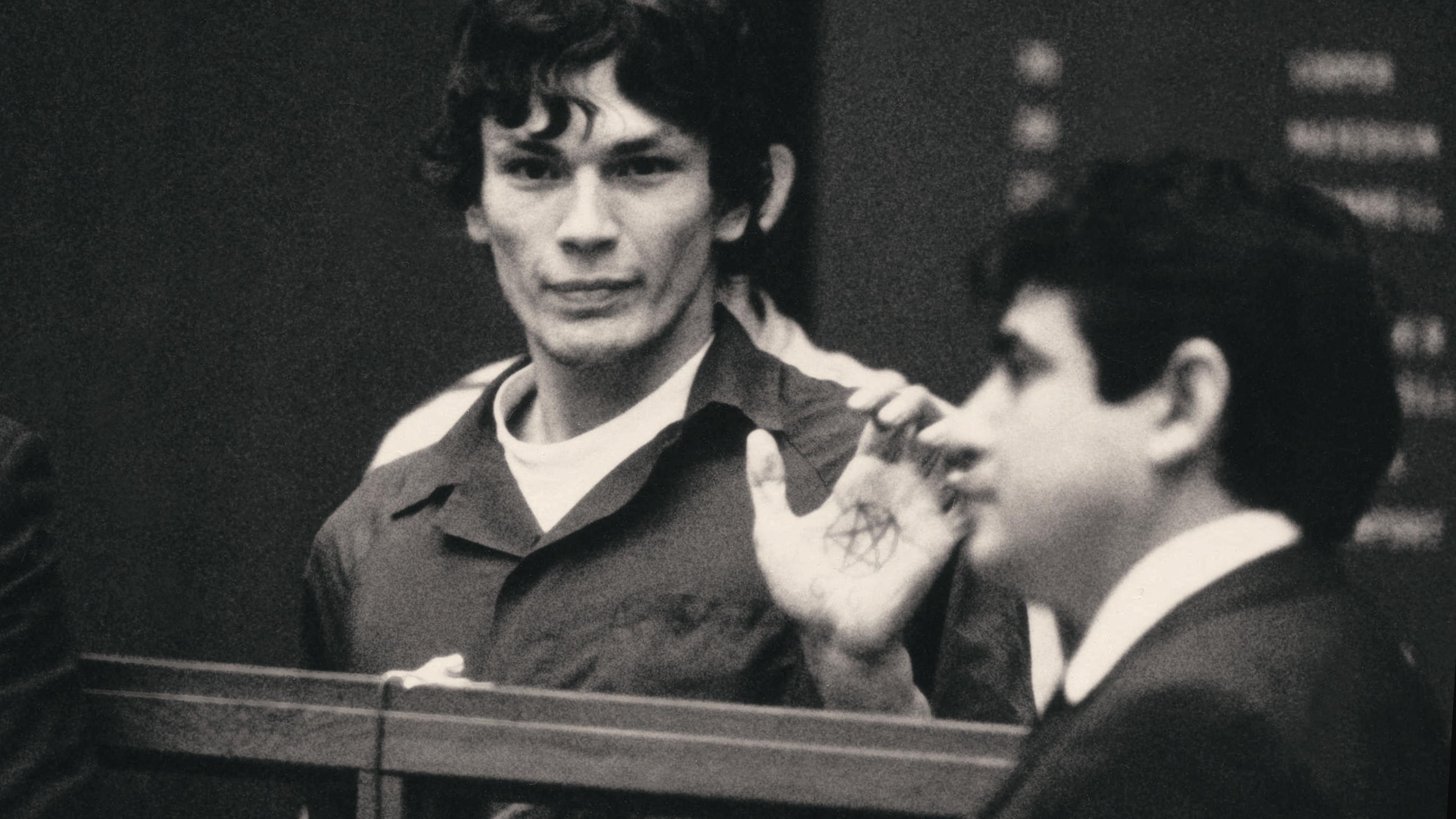 Article continues below advertisement
"When his cousin showed him those photographs," Ramirez's biographer and author of The Night Stalker: The Life and Crimes of Richard Ramirez Philip Carlo told A&E, "Ramirez became sexually aroused. It was right around the age of 13."
Things quickly spiraled from there. At 12, Ramirez threw a rock through a neighbor's window, and his mother only shrugged when she found out what her son had done.
The following year, at 13, Ramirez witnessed Mike fatally shoot his wife, Jessie, in the face with a revolver. In the years that followed, he started to pick locks, open windows from the outside, and stalk and hunt rabbits, coyotes, and birds.
It was only a matter of time before, as a teen, he began stealing and entering homes through unlocked windows. He was eventually sent to a Texas youth camp for juvenile delinquents.
Of course, he would go on to practice and perfect this burglarizing tactic as an adult, and his crimes became much more brutal.
Learn more about Richard Ramirez in Netflix's The Night Stalker: The Hunt for a Serial Killer.