Where Is Robert Freegard Now After a Life of Conning Others and Netflix's 'Puppet Master'?
Robert Freegard was able to successfully con seven women and one man out of almost a million pounds. Here's what you should know about what he's doing today.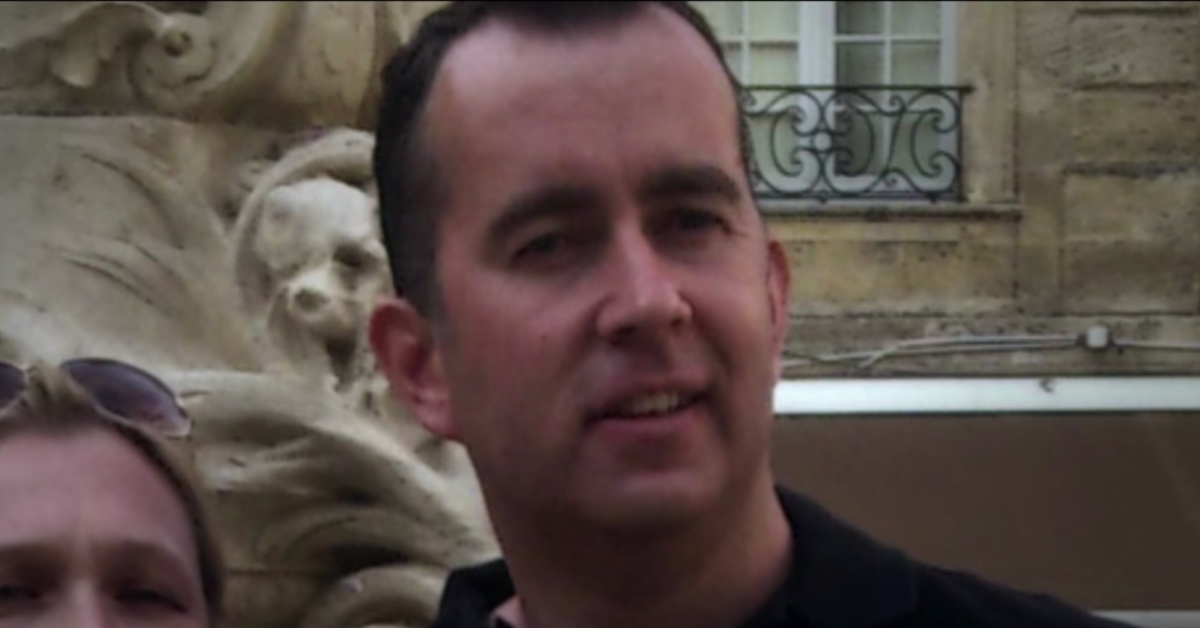 Most true crime lovers have already seen Netflix's The Puppet Master: Hunting the Ultimate Conman. The documentary series sheds light on the cunning crimes of Robert Freegard. Over the course of several years, Freegard was able to successfully con at least seven women and one man out of almost a million pounds. For some reason, his illegal activities went totally undetected for many years.
Article continues below advertisement
Freegard's crimes got him very far for a while, but his shady run didn't last forever. According to the show's Netflix description, Freegard's case is the "jaw-dropping story of one of the world's most audacious conmen." The three-episode documentary series is easy to binge-watch in one sitting for people who are curious to know how his story turns out. Here's what you should know about what Freegard is doing today.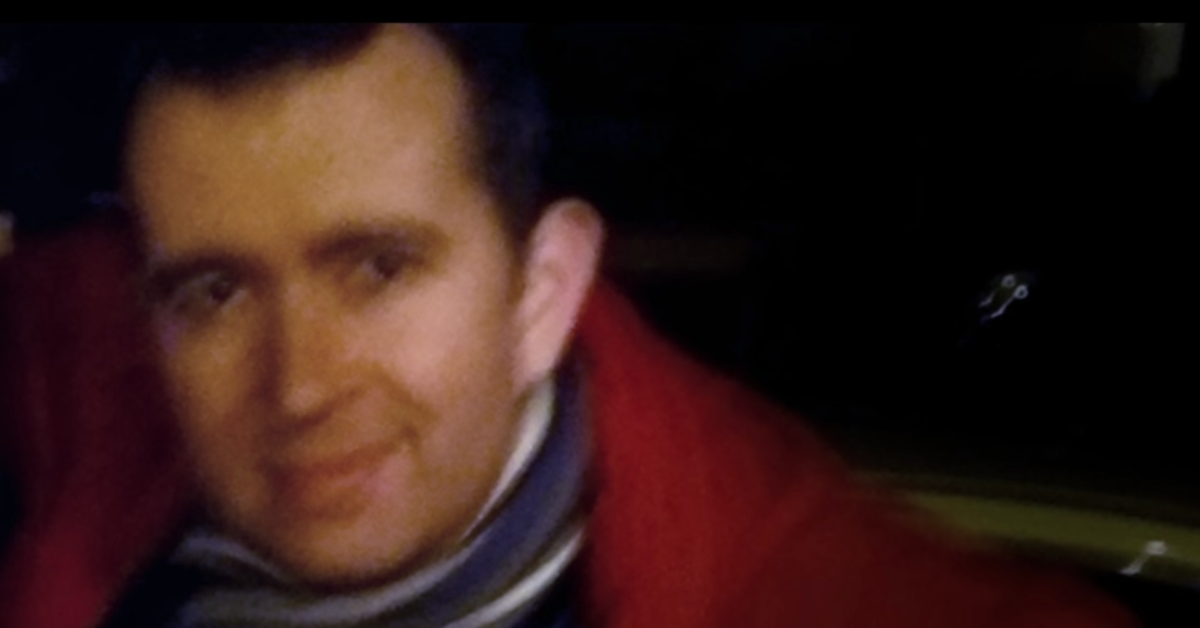 Article continues below advertisement
Where is Robert Freegard now?
There was temporarily some good news surrounding Freegard's case in the early 2000s. For a short while, he was no longer roaming free to continue defrauding and hurting innocent people; he was arrested at Heathrow Airport in 2002, and at the time of his arrest, he did his best to deny all allegations made against him. Luckily, his denial simply wasn't enough. After an extensively lengthy trial, he was sentenced to spend the rest of his life in prison in 2005.
Although he likely committed way more crimes than what the courts were able to discover, he was found guilty on 10 counts of theft, eight counts of deception, and two counts of kidnapping. Two short years later in 2007, he was given the chance to appeal the kidnapping convictions to the House of the Lord. Unfortunately for his victims, he won that appeal. Winning the appeal meant he no longer needed to serve a life sentence and only had to remain in prison for an additional nine years.
Article continues below advertisement
According to The Tab, it appears Freegard has been released from prison –– but his current whereabouts haven't been publicized. When the Netflix documentary filmmakers made an attempt to get in contact with him, he refused to provide a response.
Article continues below advertisement
Knowing that a conman like Freegard is out and about living as a free man after his 2009 prison release is quite unsettling to most people who've considered the callousness of his crimes. According to News Week, it's widely assumed he's living somewhere between England and France with a woman named Sandra Clifton.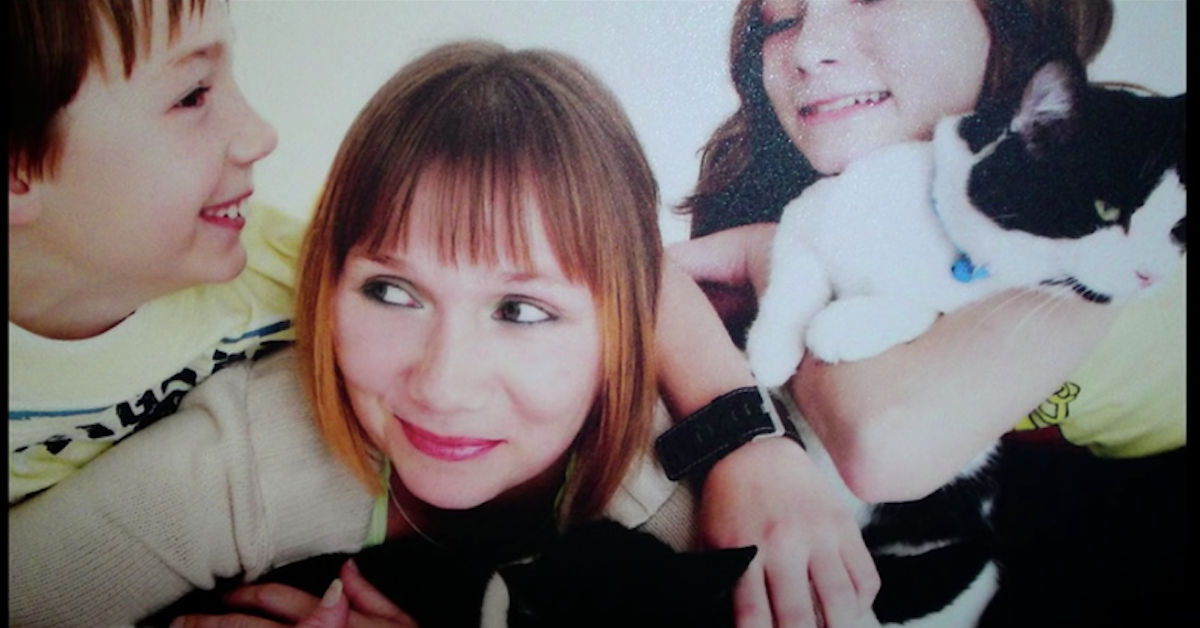 Article continues below advertisement
Where is Sandra Clifton?
Clifton's children haven't been able to see their mother for several years and consider her to be another one of Freegard's victims. Is it possible Freegard totally brainwashed her? Her two kids, Jake and Sophie Clifton, haven't physically seen her in person since 2014. Law enforcement officials tracked her down in 2015 and informed her of Freegard's criminal history at the time.
Instead of getting freaked out by the news and ending her relationship with the conman, she revealed that she knew all about his past already and completely accepted him for who he was. Jake and Sophie are holding on to the hope that their mother will one day return after separating herself from Freegard. Netflix also tried to get into contact with Clifton, but it's unknown whether she received any of their messages.