Why People Believe J.K. Rowling's Writer Pseudonym Is Connected to Conversion Therapy
People have made a disturbing connection between conversion therapist Robert Galbraith Heath and J.K. Rowling — although her reps deny any association.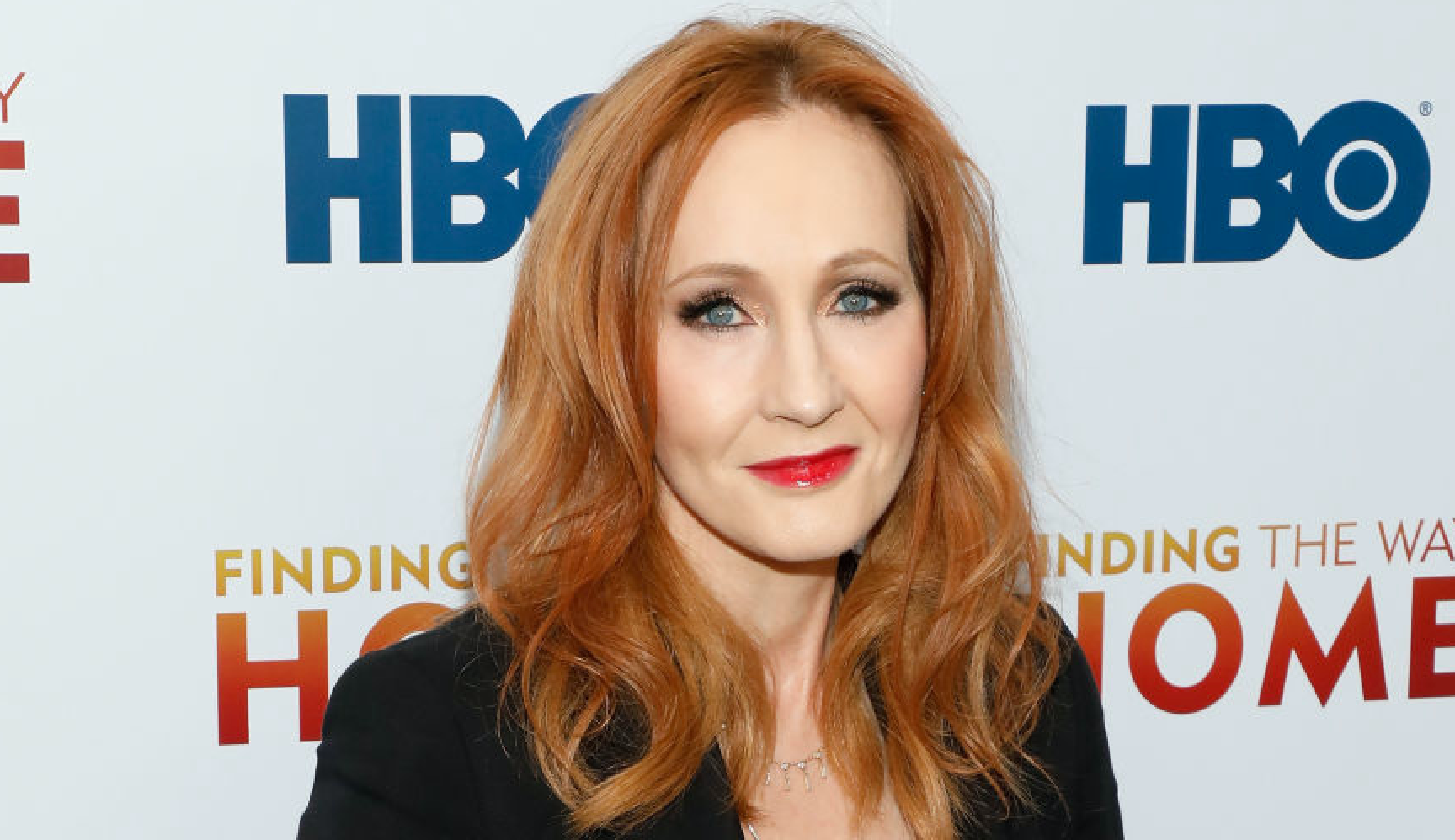 J.K. Rowling's name has been trending for months, as the Harry Potter author hit a major nerve back when she tweeted about Maya Forstater in December 2019. "Dress however you please. Call yourself whatever you like. Sleep with any consenting adult who'll have you. Live your best life in peace and security. But force women out of their jobs for stating that sex is real?" she wrote, referencing a very vocal trans-exclusionary feminist who has said some troubling things about the trans community.
Article continues below advertisement
Rowling continued to question the validity in identifying trans women as women, at one point attacking a headline that read "Opinion: Creating a more equal post-COVID-19 world for people who menstruate." She mockingly tweeted, "'People who menstruate.' I'm sure there used to be a word for those people. Someone help me out. Wumben? Wimpund? Woomud?"
Article continues below advertisement
It turns out that Rowling's interest in the trans community stems from her working on a novel about a "fictional female detective is of an age to be interested in, and affected by, these issues herself." It's unclear if she was talking about her new novel, Troubled Blood, which is centered around a male character who dresses as a woman in order to lure women in so he can murder them.
Article continues below advertisement
Many people feel like, especially in the climate we're in, a story like this perpetuates harmful beliefs about the trans community (for example, the myth of bathroom "predators" back in 2016, and the fact that there has been an increased amount of violence toward the trans community this year alone). Troubled Blood, is written under Rowling's writer pseudonym, Robert Galbraith...which now has unveiled its own layer of controversy.
Article continues below advertisement
People are equating Robert Galbraith with conversion therapy. Here's why.
Robert Galbraith Heath was an anti-LGBTQ+ therapist who actually developed harmful practices that are now known as "conversion therapy," which is when LGBTQ+ individuals are taught that their sexual orientation or gender expression is shameful and needs be to "corrected." Robert Galbraith Heath (born in 1915 and died in 1999) tried "curing" gay men using electroshock treatment. However, Rowling's spokesperson says that Heath has nothing to do with Rowling's alias.
"J.K. Rowling wasn't aware of Robert Galbraith Heath when choosing the pseudonym for her crime novels. Any assertion that there is a connection is unfounded and untrue," a spokesperson told Newsweek. In the past, Rowling claimed that she chose 'Robert Galbraith' because Robert F. Kennedy was her hero, and that the name 'Galbraith' came about mysteriously, but clung to her.
Article continues below advertisement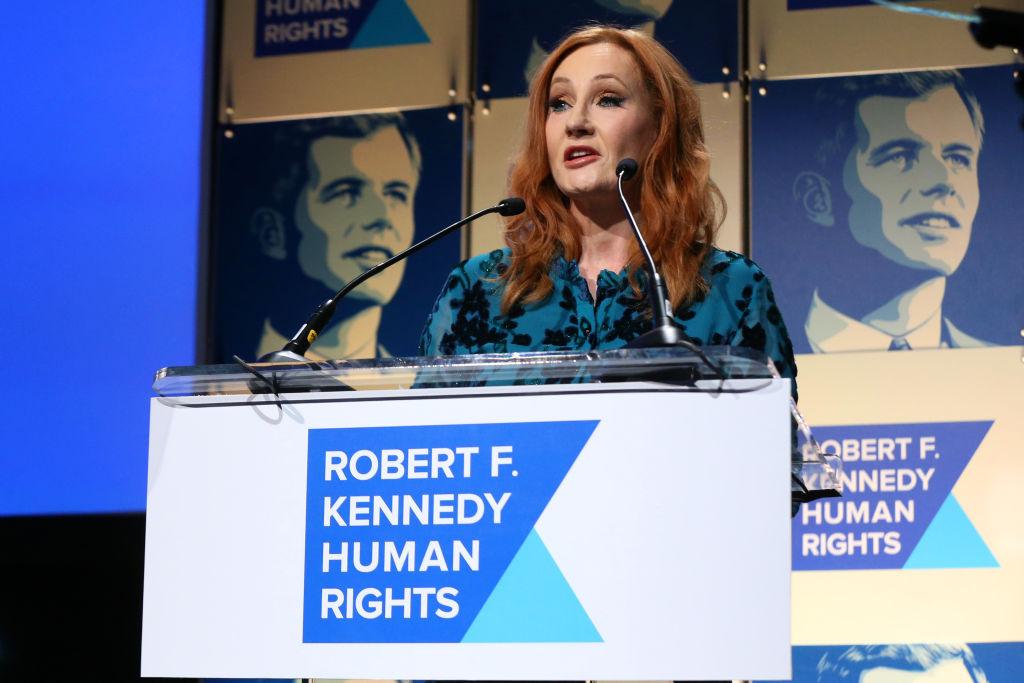 "I chose 'Robert' because it is one of my favorite men's names, because Robert F. Kennedy is my hero and because, mercifully, I hadn't used it for any of the characters in the Potter series or The Casual Vacancy. Galbraith came about for a slightly odd reason. When I was a child, I really wanted to be called 'Ella Galbraith,' and I've no idea why. I don't even know how I knew that the surname existed, because I can't remember ever meeting anyone with it. Be that as it may, the name had a fascination for me. I actually considered calling myself L A Galbraith for the Strike series, but for fairly obvious reasons decided the initials were a bad idea," Rowling said back in 2013.
Article continues below advertisement
However, people aren't convinced Rowling wasn't inspired by the real Robert Galbraith.
"lol so jk rowling is not only transphobic but also a homophobe because she named her pen name 'Robert Galbraith' after the dude who created conversation therapy," one person tweeted. And other feel the same, wondering if it really is a coincidence.
Article continues below advertisement
Article continues below advertisement
Others are unbothered by the association.
Article continues below advertisement
Rowling hasn't personally responded to the recent criticism over her book or her pseudonym.