Grammy-Winning Singer Roberta Flack Stepped Away From Music — How Is Her Health?
Roberta Flack's health has been declining over the years and she stepped away from music. Here's the scoop on the Grammy-winning singer.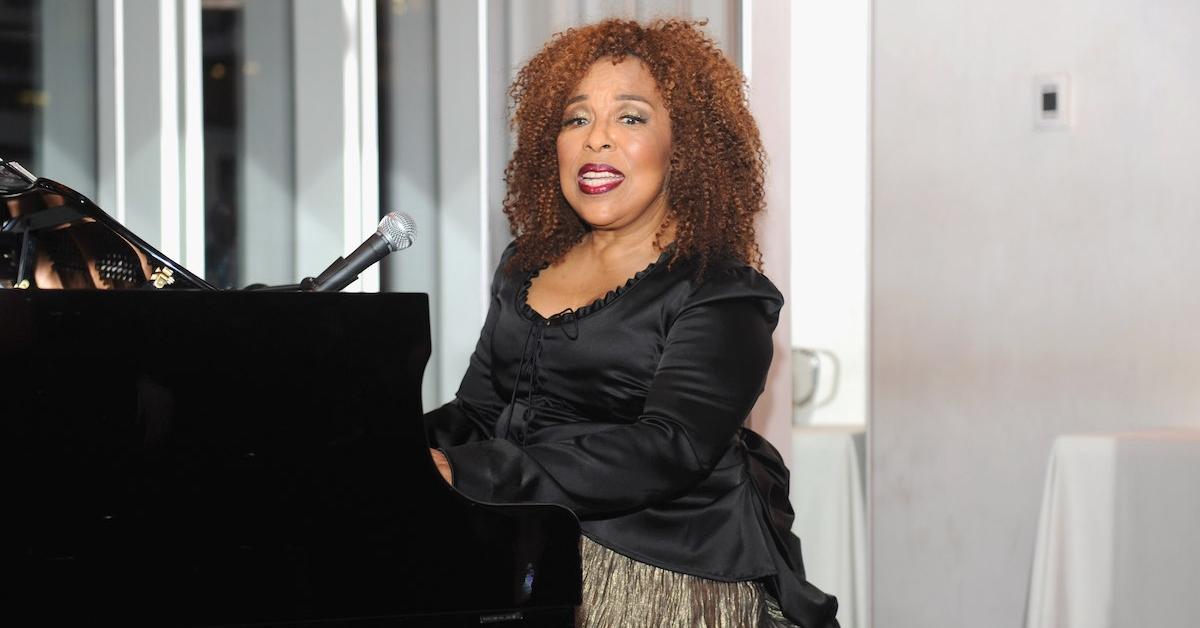 Kanye West once said, "If you admire someone you should go ahead and tell them. People never get their flowers while they can still smell them."
This quote certainly lives rent-free in the minds of music fans who are coming to terms with Roberta Flack stepping away from the music industry.
Article continues below advertisement
Through the '70s and '80s, Roberta charmed the masses with her unique vocals and songwriting skills in the jazz, R&B soul, and contemporary R&B genres. Roberta earned her recognition from the Grammys as a two-time Record of the Year winner.
However, as time went on, Roberta decided to put down the mic in November 2022 due to complications with her health.
Here's the 4-1-1 on Roberta Flack's current health condition.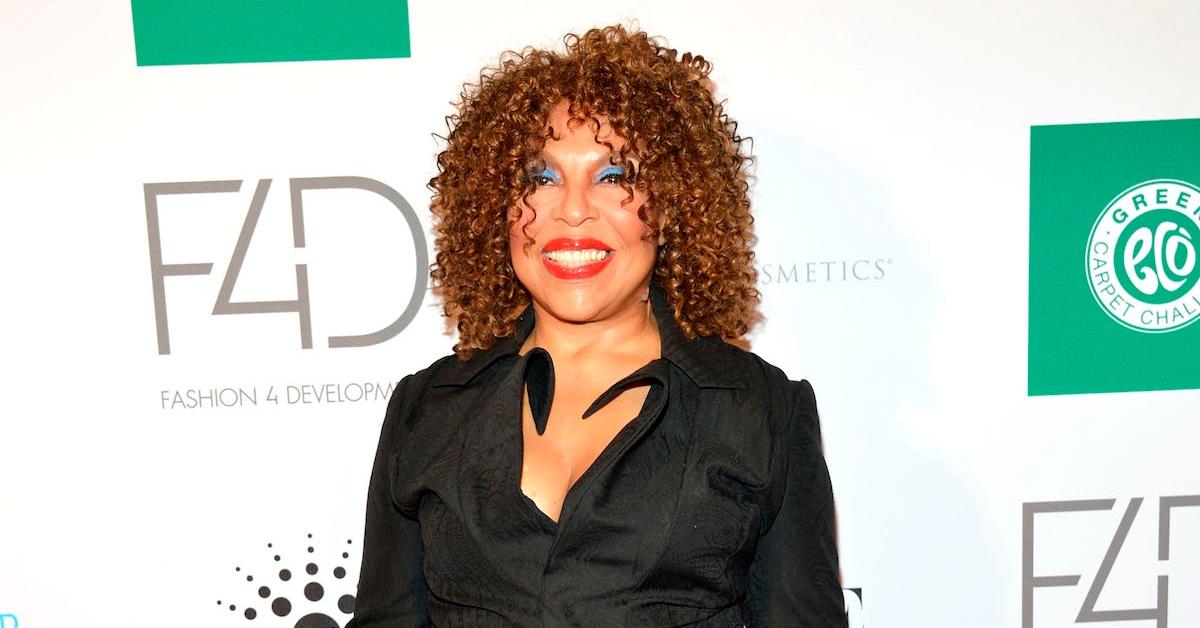 Article continues below advertisement
Roberta Flack was diagnosed with amyotrophic lateral sclerosis (ALS), which has impacted her singing ability.
Thankfully, Roberta is still with us, but her days of singing are seemingly over. On Monday, Nov. 14, 2022, Roberta's publicist announced that her progressive disease "has made it impossible to sing and not easy to speak."
The progressive disease is amyotrophic lateral sclerosis (ALS) aka Lou Gehrig's disease, per AP News.
Per the Mayo Clinic, ALS is a "progressive nervous system disease that affects nerve cells in the brain and spinal cord, causing loss of muscle control." The disease "often begins with muscle twitching and weakness in a limb, or slurred speech," and, over time, it "affects control of the muscles needed to move, speak, eat and breathe."
Roberta's representative shared that "it will take a lot more than ALS to silence this icon."
Article continues below advertisement
Roberta Flack is now focused on other creative pursuits.
Although it's sad that Roberta will no longer be able to enchant audiences with her voice, she's using her creativity in other avenues.
For starters, PBS just released a documenter titled American Masters: Roberta Flack, which follows her rise to stardom. The documentary was initially released on Nov. 17, 2022, at the DOCNYC film festival.
Article continues below advertisement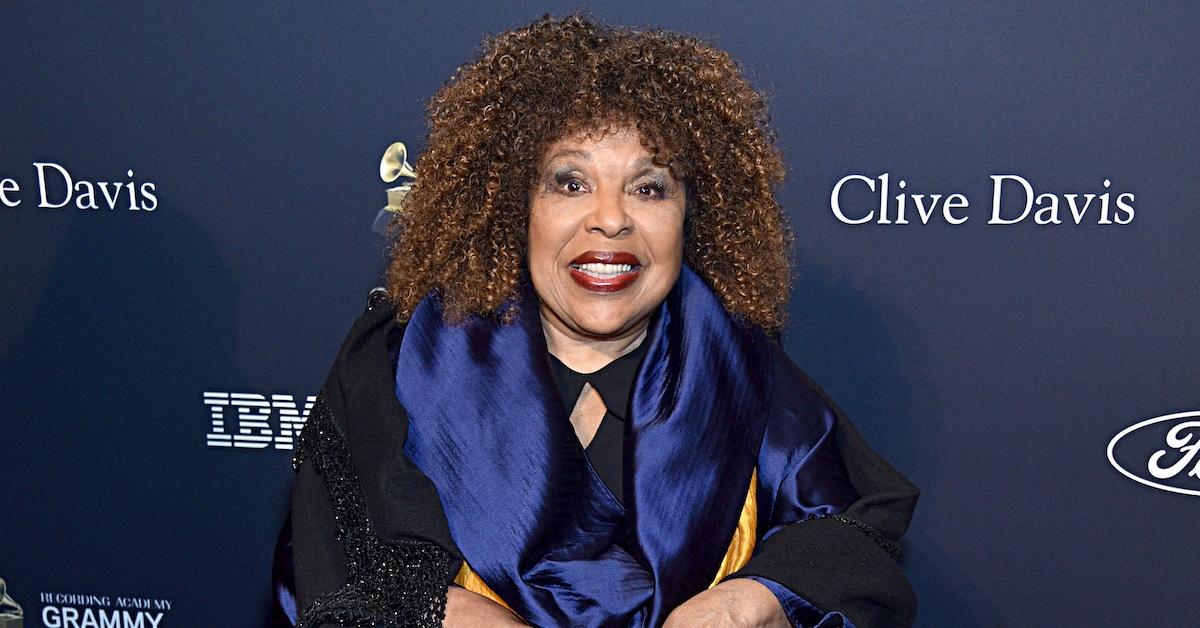 Also, Roberta recently released a children's book, The Green Piano: How Little Me Found Music. Of course, Roberta has continued to support and inspire fellow creatives with her self-titled foundation. Singing is no longer an option for Roberta, but her creativity and philanthropic contributions are endless.