Roseanne Barr Says Coronavirus Is a Scheme to "Get Rid of My Generation"
Roseanne Barr shares comments on current coronavirus pandemic, saying that "they're just trying to get rid of all my generation." Details.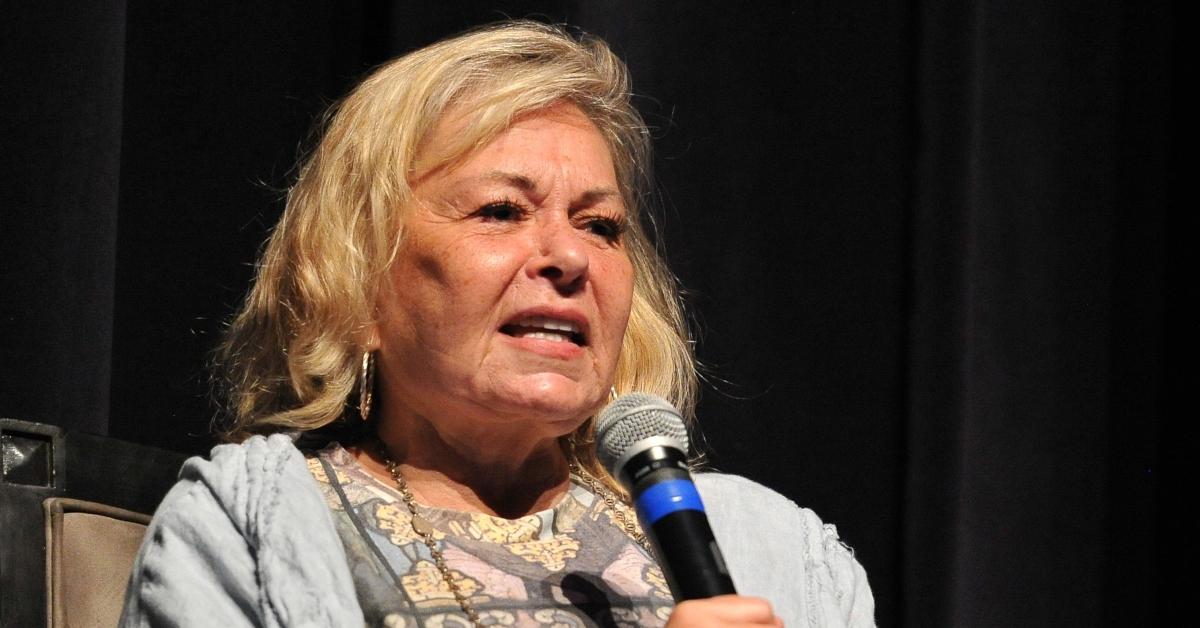 Known as one of the most outspoken celebrities in Hollywood, Roseanne Barr never shies away from putting in her two cents. On Sunday, April 5, the actor video chatted with Norm Macdonald on the comedian's YouTube series, Quarantined with Norm Macdonald.
And, the 67-year-old wasn't afraid to share her theories about the current coronavirus pandemic (also known as COVID-19).
Article continues below advertisement
Here are Roseanne Barr's comments on the coronavirus pandemic.
While the controversial star is currently self-quarantining in Hawaii, she decided to take to social media (per usual) and voice her thoughts about the deadly virus.
"You know I'm crazy so I'm speaking as a crazy woman now," she began before elaborating on her personal theory about the virus."I think we're being forced to evolve. You know what it is, Norm? I think they're just trying to get rid of all my generation."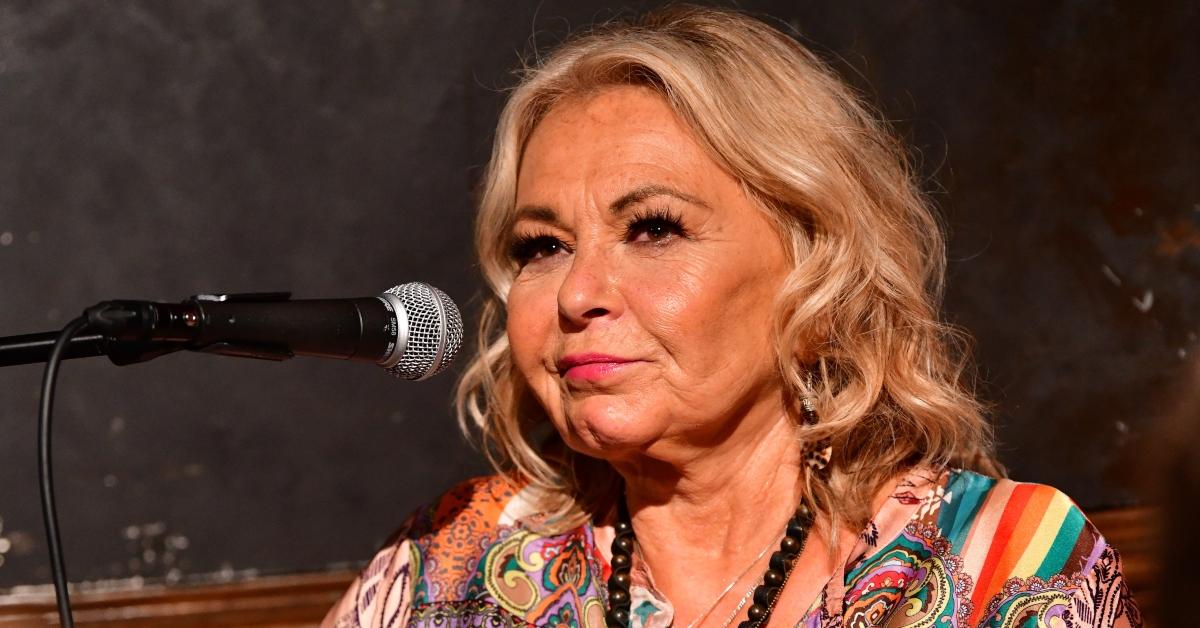 Article continues below advertisement
She continued: "The boomer ladies that, you know, that inherited their, you know, are widows. They inherited the money, so they got to go wherever the money is and figure out a way to get it from people."
Aside from stating her theory about the current virus, Roseanne also revealed that she's orchestrating a lawsuit against Hollywood.
Roseanne Barr wants to sue Hollywood after being fired from ABC.
ABC rebooted the popular family sitcom Roseanne, which followed the matriarch Roseanne Conner and her TV family. However, the network fired the actor after she shared racist comments on Twitter in May of 2018.
Though she was canceled, the series continued without the star and redubbed The Conners.
Article continues below advertisement
Now, as Roseanne practice self-isolation, she told Norm that her current situation is the ideal "time to research and come up with the perfect lawsuit … against Hollywood."
She added: "I'm devising the perfect lawsuit and I am so blessed to have that time and sit here and be able to compile my thoughts. ...So I can figure out how to f—k over everybody in the f—king world over there."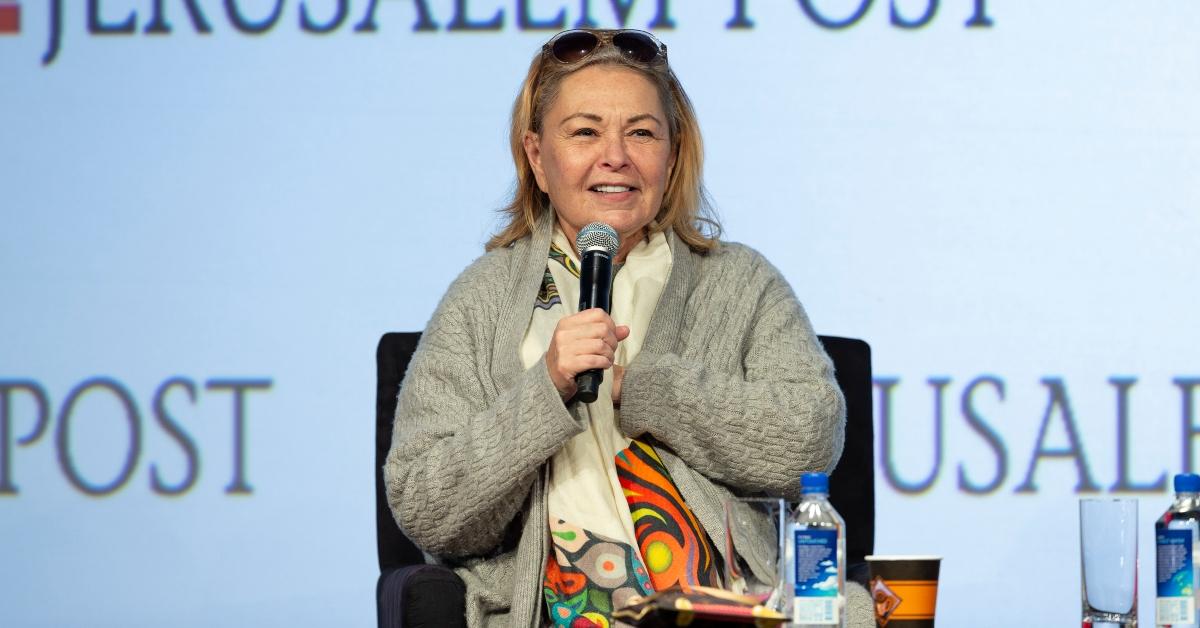 Article continues below advertisement
Twitter is not happy with Roseanne Barr's coronavirus comments.
Following the actor's comments about the current virus, individuals took to Twitter to share their thoughts and theories. "Roseanne Barr thinks the coronavirus is a conspiracy to get rid of her generation. Her tweets did the same thing to her career," wrote one person on Twitter.
Another individual tweeted: "Roseanne Barr has finally lost what was left of her mind.. She said she is preparing to sue Hollywood over the coronavirus. Says virus trying to 'wipe out her generation' hahahahahaha.. Hollywood didn't even bring the CV here. Still can't believe that some still support her."
Article continues below advertisement
Additionally, a person wrote, "Roseanne calls coronavirus a ploy to 'get rid of all my generation'. I WOULD BE SHOCKED IF ROSEANNE SAID SOMETHING THAT WASN'T CRAZY."
The best way to prevent contracting or spreading coronavirus is with thorough hand washing and social distancing. If you feel you may be experiencing symptoms of coronavirus, which include persistent cough (usually dry), fever, shortness of breath, and fatigue, please call your doctor before going to get tested. For comprehensive resources and updates, visit the CDC website. If you are experiencing anxiety about the virus, seek out mental health support from your provider or visit NAMI.org