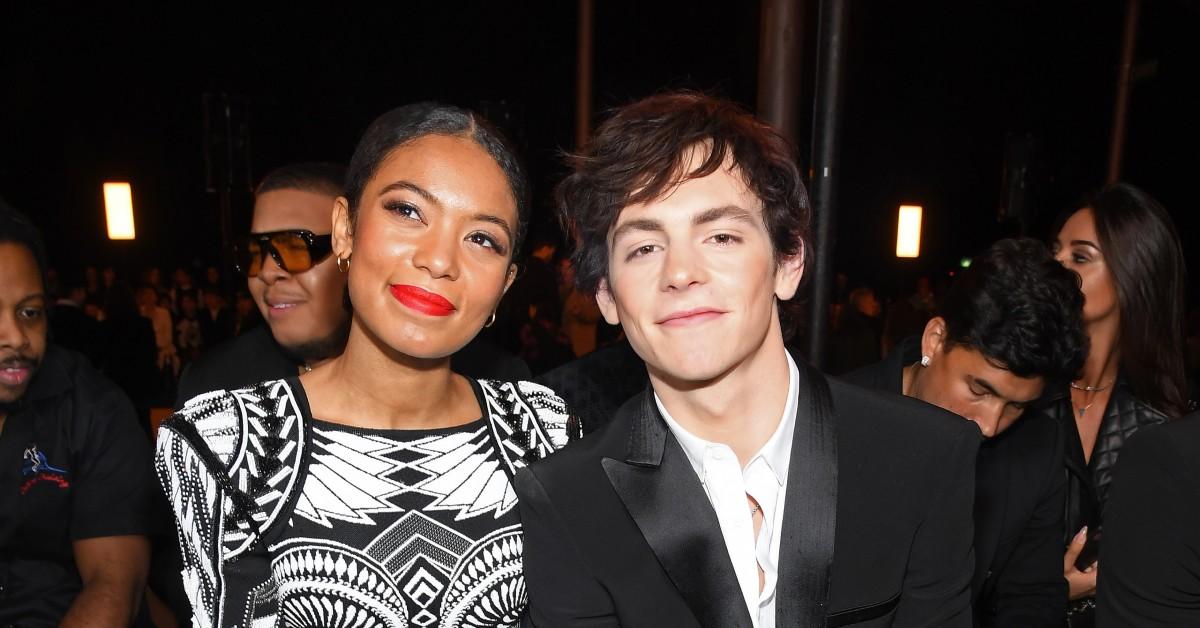 Calling Every 'Sabrina' Fan: Looks Like Ross Lynch and Jaz Sinclair Are an Item
Ross Lynch and Jaz Sinclair posted their first-ever TikTok video on Jan. 18, 2020, and fans haven't stopped swooning since.
The beautiful duo met during the shooting of Chilling Adventures of Sabrina. They appeared in plentiful of adorkable scenes together — remember the kiss they shared in "Chapter Twelve: The Epiphany?" — and it seems that they have a similarly closely-knit relationship in real life as well.
So, are Ross Lynch and Jaz Sinclair dating? If so, since when?
Article continues below advertisement
So, are Ross Lynch and Jaz Sinclair dating?
Ross and Jaz surprised devoted Chilling Adventures of Sabrina fans with a TikTok post showing the duo getting ready for a Balmain menswear show held as part of the Paris Fashion Week 2020.
The adorable clip shows the duo as they high five each other — wearing a bathrobe, no less — while in the second part, they perform a snazzy dance routine to the sounds of Bruno Mars 2012 hit song, "Treasure."
Article continues below advertisement
Although Ross and Jaz have yet to announce that they are a couple, many TikTok users regard the video as proof of their blossoming relationship.
Ross Lynch and Jaz Sinclair have kept their relationship a secret so far.
Ross and Jaz have deliberately kept fans in the dark about the budding romance.
In a 2019 interview Entertainment Tonight, Ross declared that what he has with Jaz is merely a closely-knit friendship and nothing more.
The actor playing Harvey Kinkle in Chilling Adventures of Sabrina ventured so far as to deny knowing what the phrase 'Instagram official' refers to — just to avoid any further media attention.
Article continues below advertisement
"What does Instagram official even mean?!" Ross brushed off a probing question during the interview with ET.
"Me and Jaz, and a few other of the actors [on Sabrina] really just hit it off, and we would spend everyday together," the actor described the closely-knit relationships he formed with every cast member — Jaz included.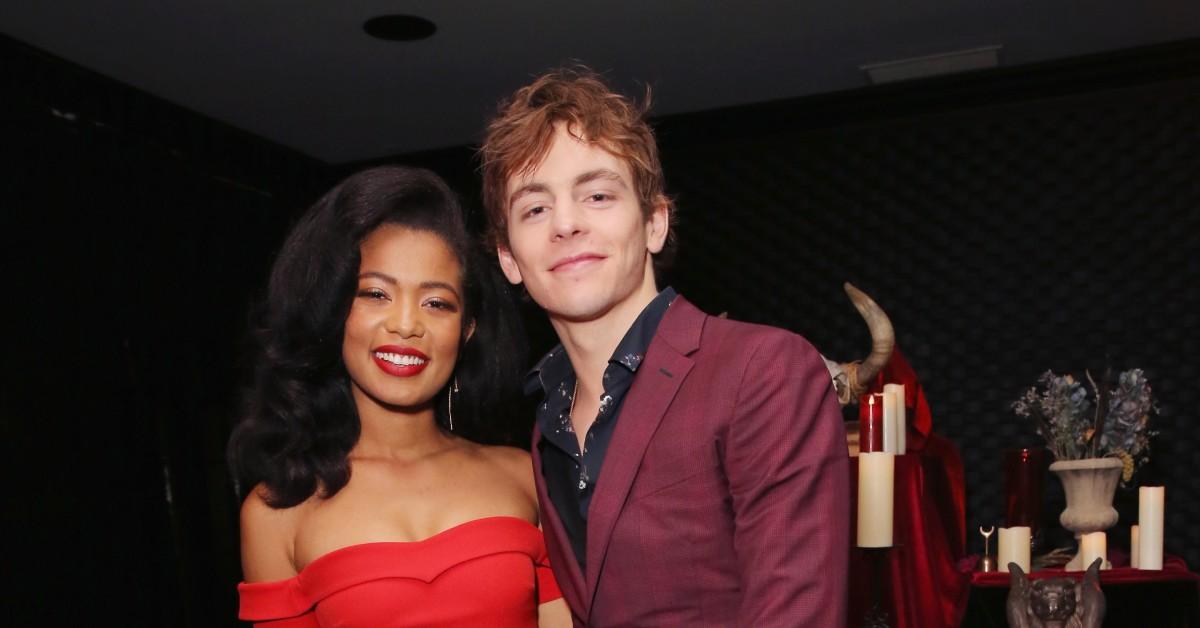 Article continues below advertisement
"So, Jaz is like, my closest friend right now [...] I'm the favorite's favorite, that's what we always say... because she's everyone else's favorite, but if I'm her favorite, then it's like, 'OK cool. I can deal with that,'" the actor added.
These statements might lead you to think that they're just close friends, but there's more to the story. Toward the end of the interview, Ross accidentally let slip some crucial pieces of information, hinting their bond is more special.
"Jaz has come over, and she cooked for Rocky [Ross's brother] even," he revealed.
As the actor divulged, he has already introduced Jaz to his family.
Article continues below advertisement
Ross and Jaz made one public appearance so far. The actors arrived at the Balmain menswear show holding hands. However, they were also spotted kissing during the New York premiere of Season 2 of Chilling Adventures of Sabrina, a 2019 article by US Magazine reports.
Fans have already coined a name for the bewitching duo, "Raz."
"Jaz Sinclair and Ross Lynch aka #raz," tweeted a person.
"ROSS LYNCH AND HIS GIRLFRIEND JAZ OMGDJDBKESIDB PLEASEEE I AM PUNCHING THE AIR!!!!," wrote another.
We have only one question left: When will their next TikTok video go live?