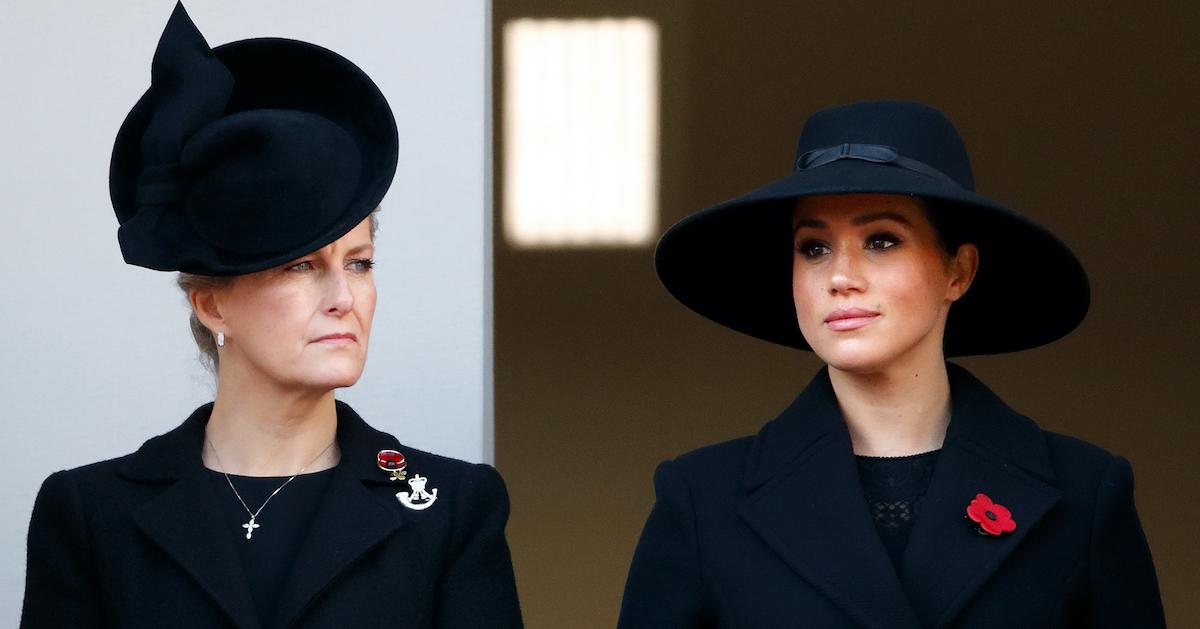 Several Royals Have Publicly Spoken out About Losing Their Pregnancies
When Meghan Markle was pregnant with her son, Archie Harrison Mountbatten-Windsor, she faced intense scrutiny about how frequently she touched her bump, how she dressed, and how much traveling she was continuing to do as the months wore on. In addition to the normal stresses that go along with pregnancy, Meghan was also dealing with the public criticism regarding her every move.
Article continues below advertisement
Since her relationship with the prince was revealed in 2016, Meghan has dealt with public perception, the demise of her relationship with her father, and frequent comparisons to the Duchess of Cambridge, Kate Middleton.
In January of 2020, Meghan and her husband, Prince Harry, announced that they were stepping back from their senior roles within the British royal family. They gave up their titles as the Duke and Duchess of Sussex, and they moved to California.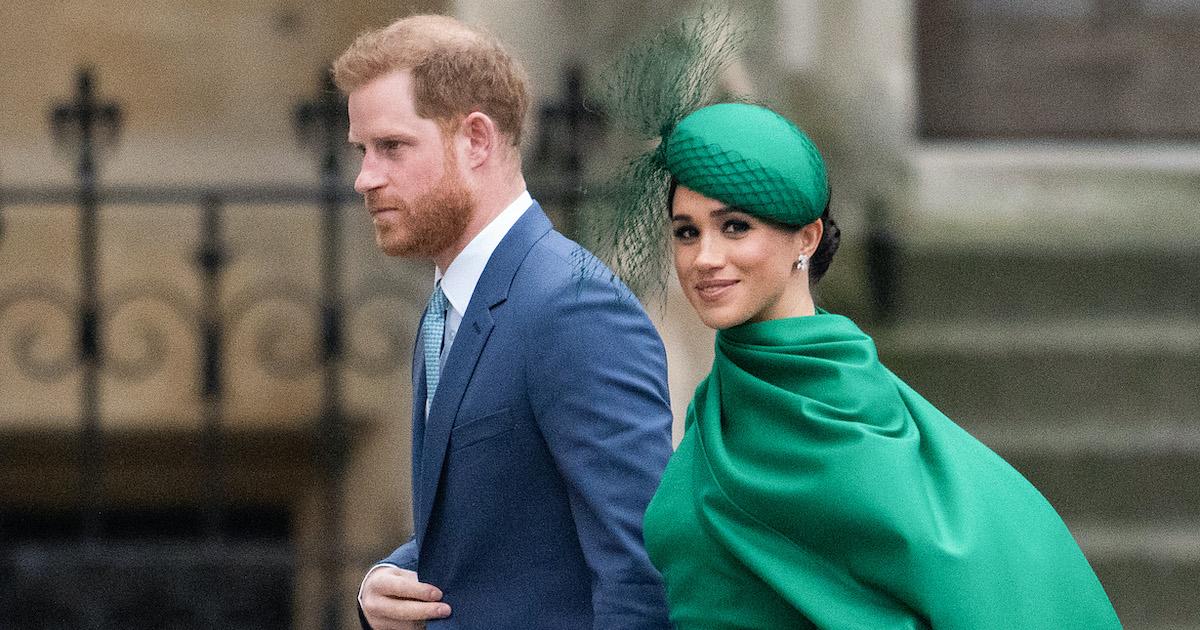 Article continues below advertisement
In one of her first public narratives since leaving the royal family, Meghan used her platform to discuss pregnancy loss, and the various other losses that the world is reeling from in 2020.
The former Suits star penned an essay for The New York Times about the moment she realized she was losing her second pregnancy. The public figure aimed to share her story in an effort to further an open dialogue about miscarriages, and to help others going through similar experiences.
Like Meghan Markle, a few royals have spoken out about having a miscarriage.
Though the Royal Family has a reputation for being private with regard to personal matters, Meghan and Harry aren't alone with their tremendous loss.
Over the years, there have been several British royals who have had miscarriages, and who have used their platforms to discuss their experiences.
Article continues below advertisement
Meghan Markle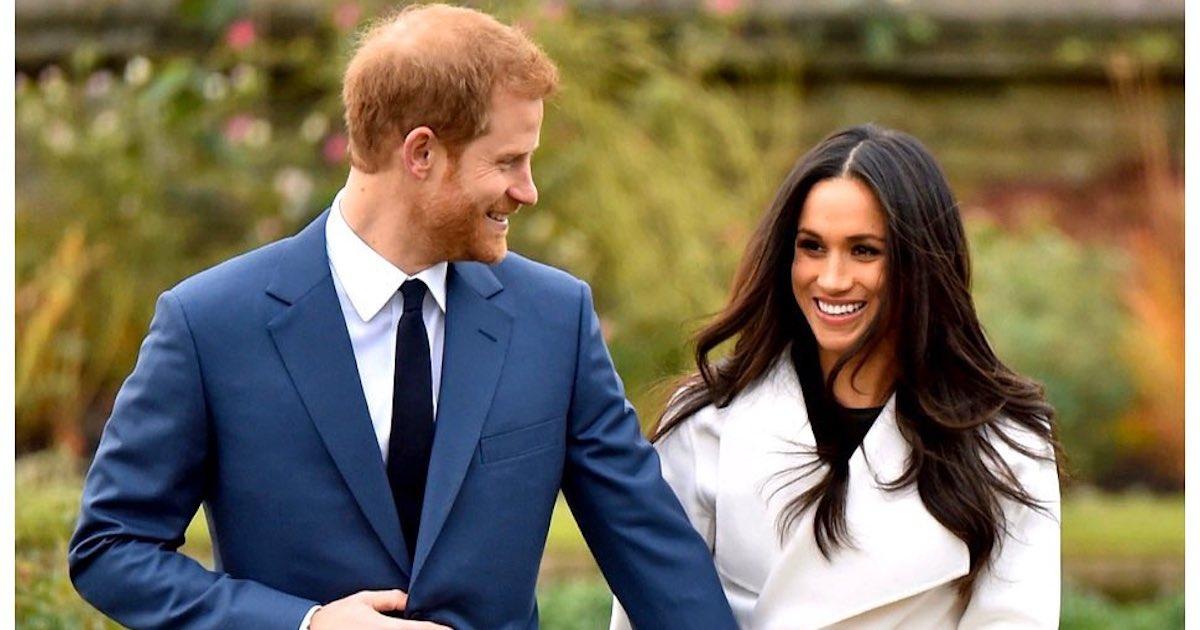 In her opinion piece for The New York Times, Meghan shared that she felt a sharp pain while getting Archie from his crib in July of 2020.
"I knew, as I clutched my firstborn child, that I was losing my second," she wrote in her powerful essay.
Though Meghan and Harry had not shared the news of the second pregnancy publicly, Meghan still felt a responsibility to share her story in the hopes that it would help others who are suffering in silence.
"Losing a child means carrying an almost unbearable grief, experienced by many but talked about by few. In the pain of our loss, my husband and I discovered that in a room of 100 women, 10 to 20 of them will have suffered from miscarriage," she wrote. "Yet despite the staggering commonality of this pain, the conversation remains taboo, riddled with (unwarranted) shame, and perpetuating a cycle of solitary mourning."
Article continues below advertisement
Zara Tindall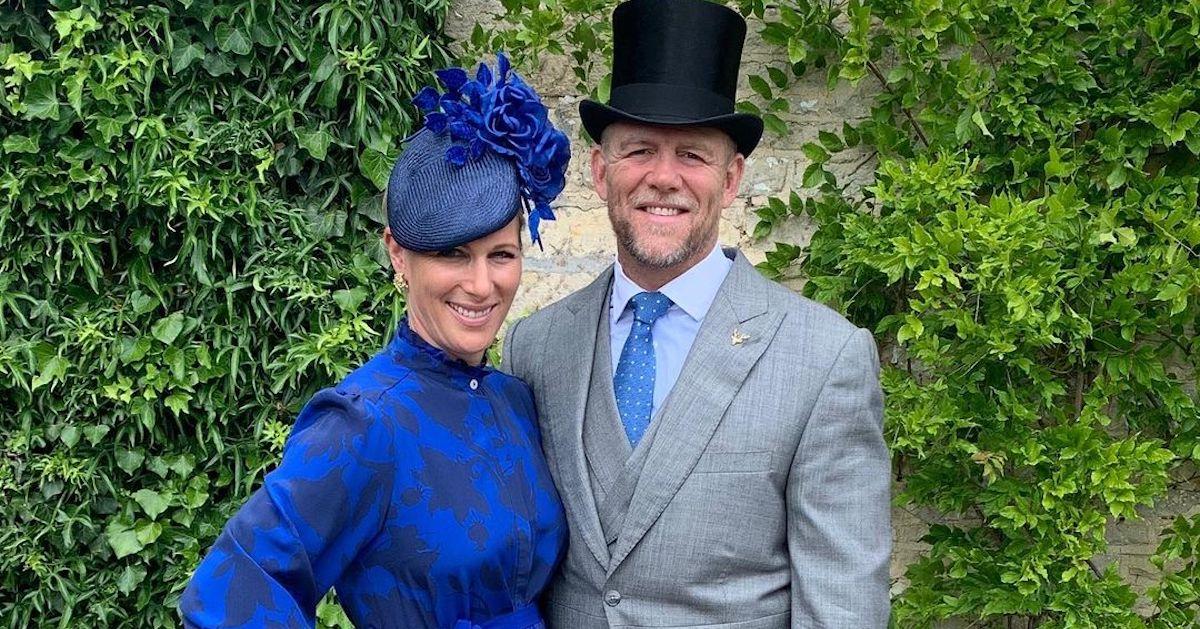 Zara is the eldest daughter of Princess Anne and Mark Phillips, which makes her the granddaughter of Queen Elizabeth. The 30-year-old married former rugby player, Mike Tindall, in July of 2011.
The pair welcomed daughter Mia Grace in January of 2014, but Zara lost her subsequent two pregnancies. A month after announcing that she was expecting in December of 2016, Zara learned that she had a miscarriage.
"For me, the worst bit was that we had to tell everyone, everyone knew," she told The Sunday Times in 2018.
"I had to go through having the baby because it was so far along," she continued. "I then had another miscarriage really early on."
Article continues below advertisement
The royal shared that it was difficult to discuss the loss publicly, but that it became easier as time went on.
"You don't talk about it because it's too raw," she explained. "But as with everything, time's a great healer."
Mike and Zara had another daughter, Lena Elizabeth, in June of 2018.
Sophie, Countess of Wessex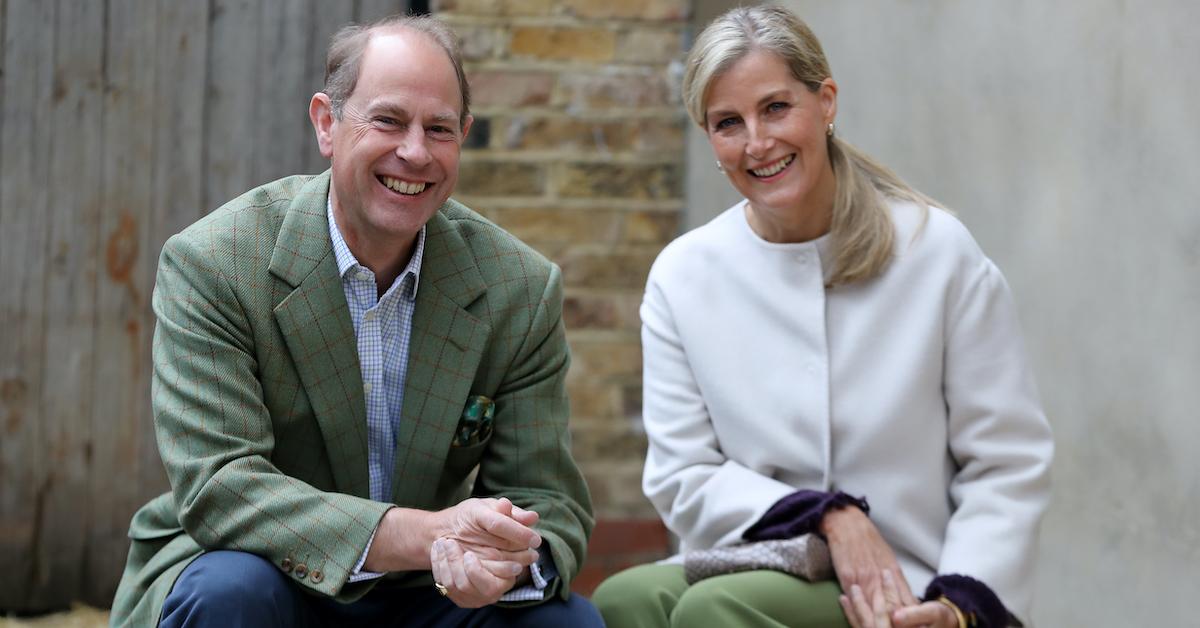 Sophie Rhys-Jones became the daughter-in-law of Queen Elizabeth when she married Prince Edward in June of 1999.
In December of 2001, the Countess was airlifted to a hospital after experiencing severe pain. Doctors later learned that she was having an ectopic pregnancy. The couple had not publicly announced that they were having a baby prior to their loss.
Edward and Sophie later had a daughter named Louise, and a son named James. Louise was born prematurely, and Sophie almost lost her life.
Article continues below advertisement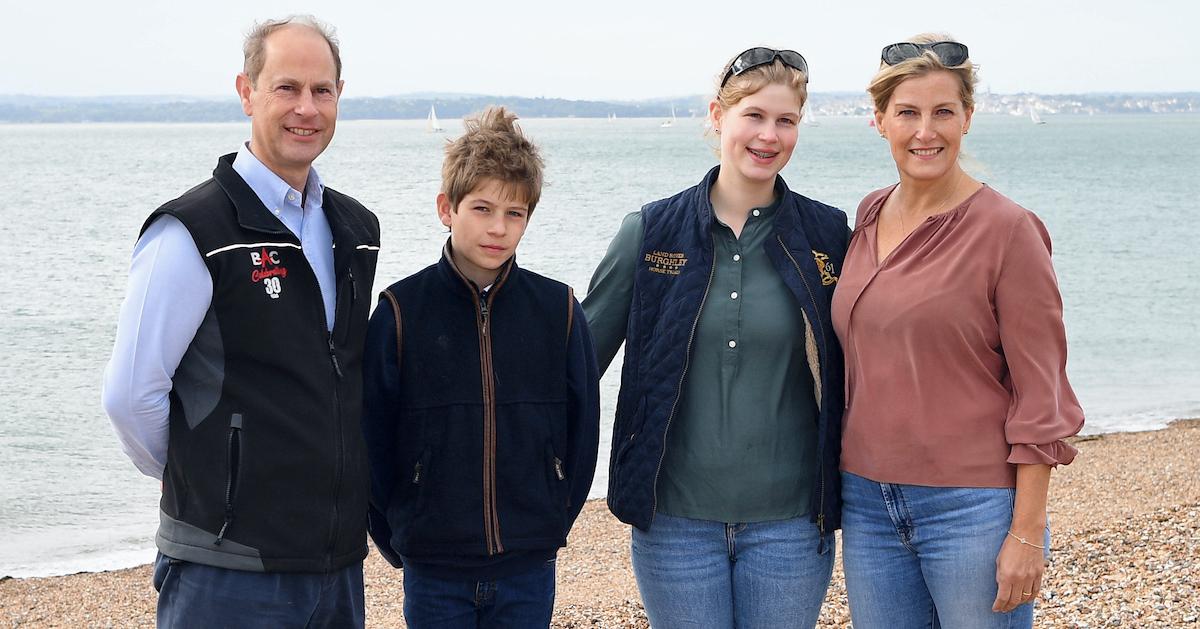 In 2014, Sophie spoke publicly for the first time about the traumatic experience she had with her pregnancy with Louise while attending an event at a Surrey hospital.
"The service you can provide can literally make the difference between life and death. I can attest to that," she said, per Daily Mail.
It does not appear as if the countess has ever publicly discussed the harrowing ordeal she went through in 2001.
There are other non-British royals who have discussed infant loss over the years as well, including Queen Fabiola of Belgium. She shared that she had five miscarriages throughout her life.
Queen Sonja of Norway, the wife of King Harald, lost a pregnancy when she was on a royal yacht in 1970. She later had Prince Haakon and Princess Martha Louise.