"No Simp September" Basically Challenges Men to Not Engage With Women Online
Men are ready to try out not being a "simp" for the month of September. Read on to learn the rules of No Simp September and what exactly it all means.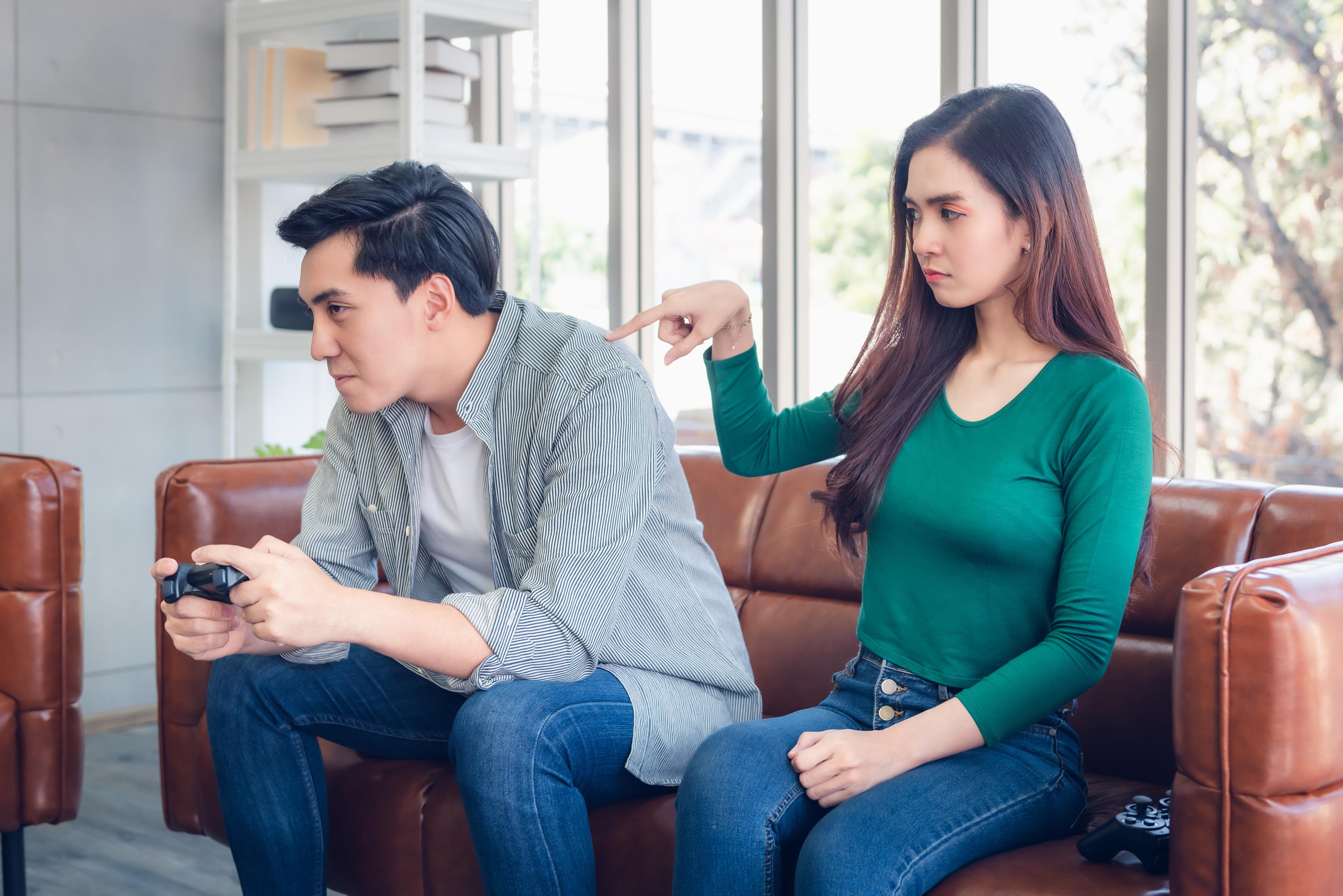 If you've seen the word "simp" floating around the Internet these days, but you're unsure of its meaning — you're not alone. The word "simp" has been circulating around the internet recently after gaining popularity in 2019. It is used most commonly as an insult to men, typically one who is overly nice to someone — usually a woman — often for their own benefit.
Article continues below advertisement
What is a "simp"?
According to Urban Dictionary, a simp is someone "who does way too much for a person they like," or someone who "will say anything to please someone, particularly a girl."
Article continues below advertisement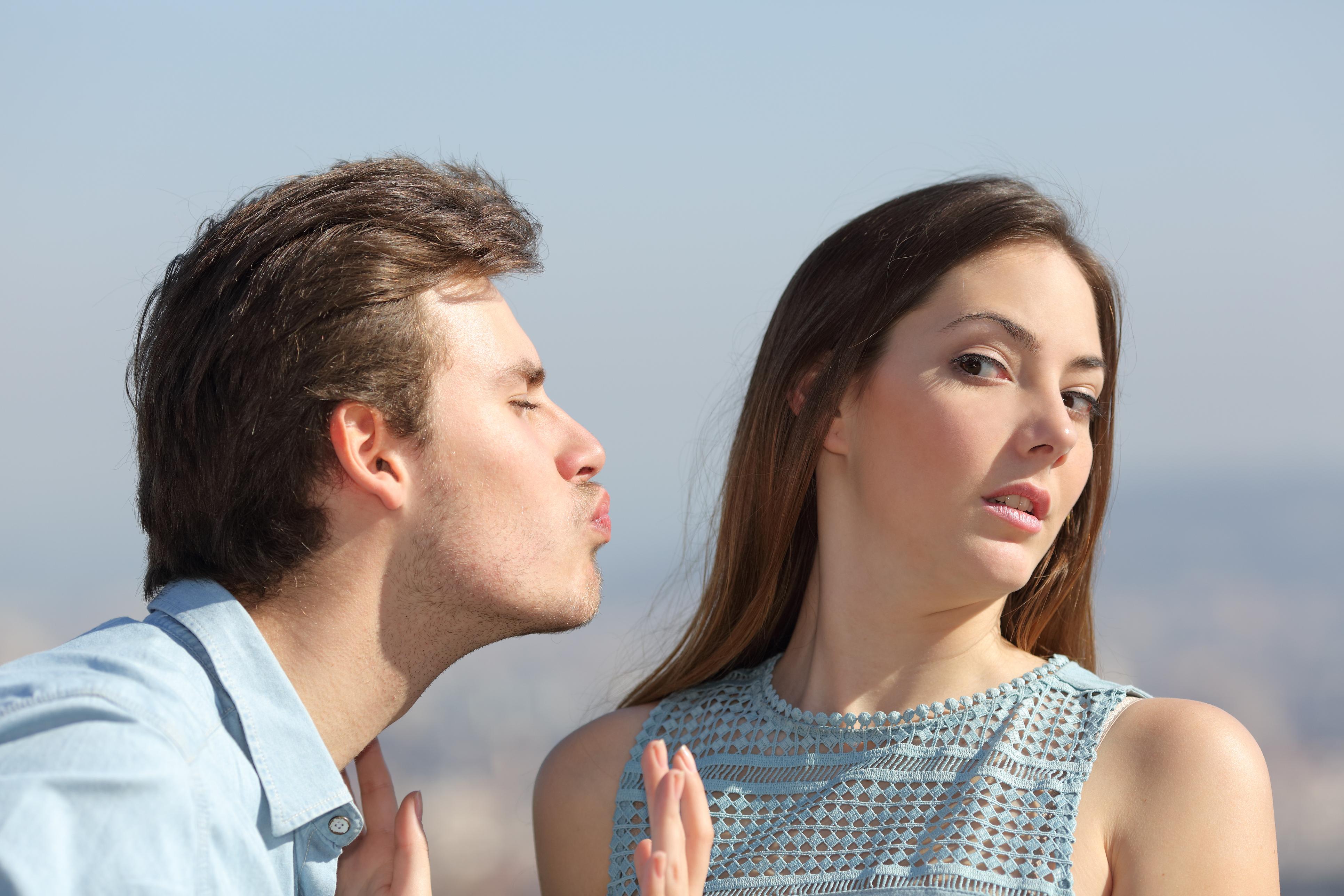 There has been some dispute online over the meaning of the word, and many have found it offensive if used to ridicule another person because, for some, their interpretation means that a simp just respects women. Others claim that simp means acting a certain way towards someone, with no respect for them or yourself, in order to get something (usually something sexual) from them.
Article continues below advertisement
What are the rules of No Simp September?
The rules of No Simp September have been thoroughly written out in a Reddit forum titled, "No Simp September rules." The original poster states, "...you must follow these rules, if you break one of these rules even once, you are out, so best stay in as long as possible, to get the most out of this month."
Article continues below advertisement
The rules range from staying honest about your "simping" if you mess up to ceasing any spending on E-girls or viewing adult videos. The complete list of rules is as follows:
"Rule 1: Be honest about simping, if you break down during the month and simp, you should come forth and confess, the only thing worse than a true simp, is an underhanded one, who takes the reward, yet still simps."
"Rule 2: Do not donate any money to booby streamers, TikTok dancers, E-girls, etc. This is one of the purest forms of simping, you are submitting and surrendering your financial power for a fleeting moment of lust, you could use this money that you spent precious time for, on something that will prove to be wholesome, and last long."
"Rule 3: Do not reject the oppertunity [sic] to spend time with friends of [sic] family, in order to watch booby streamers, or any of the other culprits listed in the last rule."
Article continues below advertisement
"Rule 4: Do not Upvote, like, or comment on a post, just because there is a girl in the photo, stop, analyze the media, ask yourself 'would I really Upvote this if there wasn't a girl in the picture?'"
"Rule 5: Do not willingly view pornography during the entire month of September. Pornography addiction can be just as much of a destructive behavior as simping."
"Rule 6: Comment on the daily check-ins, all you have to do is literally just say, 'Still In' and you will be credited for that day."
The internet is talking about No Simp September and the feelings are mixed on the challenge.
While some on Twitter are up for the challenge of No Simp September, others are claiming they've already failed while many more find the entire thing to be a bit lame.
Article continues below advertisement
One twitter user wrote, "whoever made no simp september,,,, you're dumb and i will not be listening to you." Many others commented that they simply would never be able to not "simp" for a month since their faves exist and they can't go a month without showing them love.