Ryan Stiles' Wife, Patricia McDonald, Lives a Private Life
Comedian Ryan Stiles has been marred to his wife, Patricia McDonald, for decades. The couple met back in the 1980s and they have three kids together.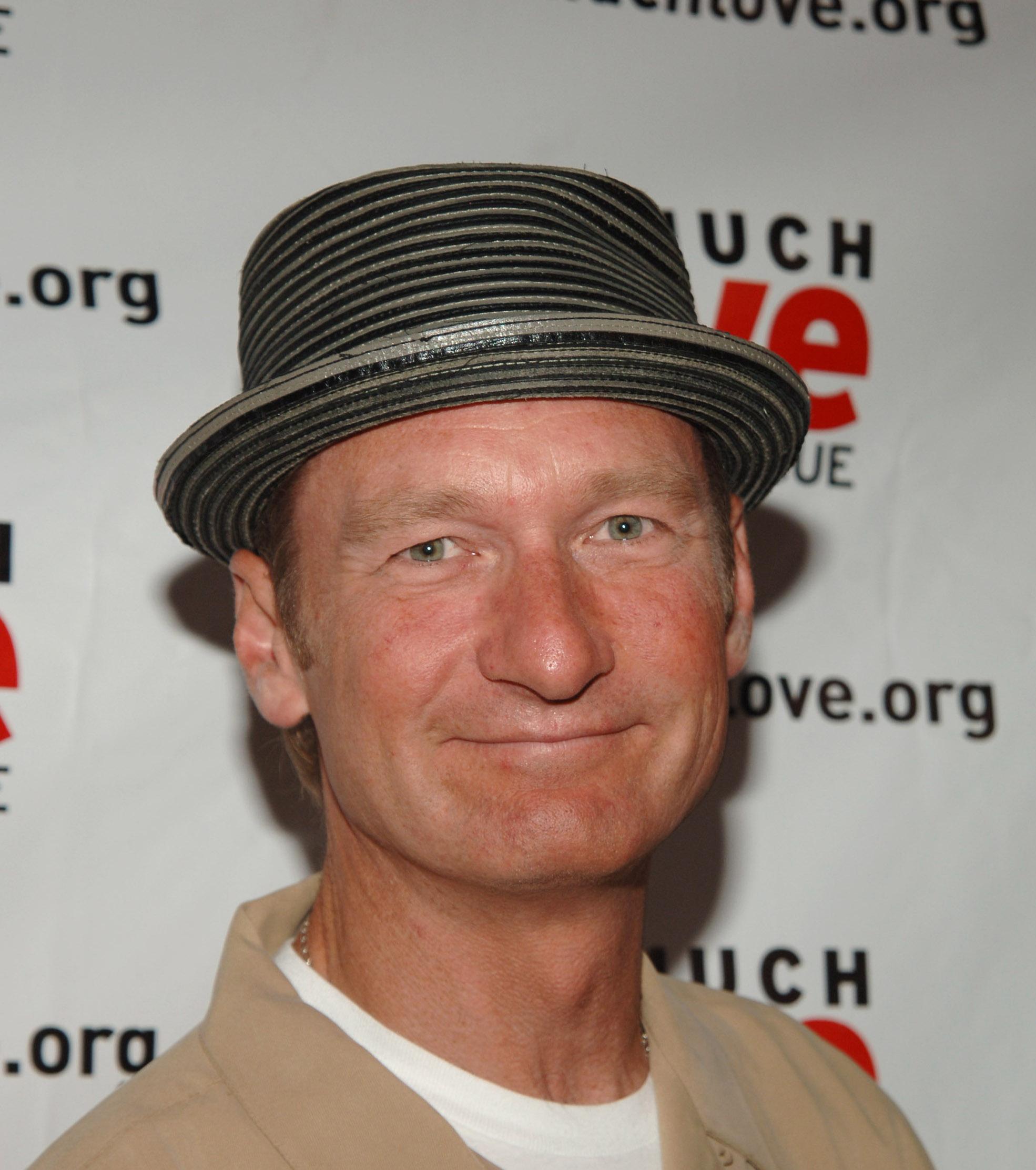 Actor, comedian, and producer Ryan Stiles is probably best known as a regular on both the American and British versions of the TV show Whose Line Is It Anyway?. He's even an executive producer on the American version of the improv show. His career in comedy has also landed him acting roles on shows like Two and a Half Men, American Housewife, and Young Sheldon.
Article continues below advertisement
Ryan has been on international TV screens for years and has had a successful career, but he keeps his private life pretty private. And his wife, Patricia McDonald, seems to share the same idea. There isn't much information about her online but here's what we know.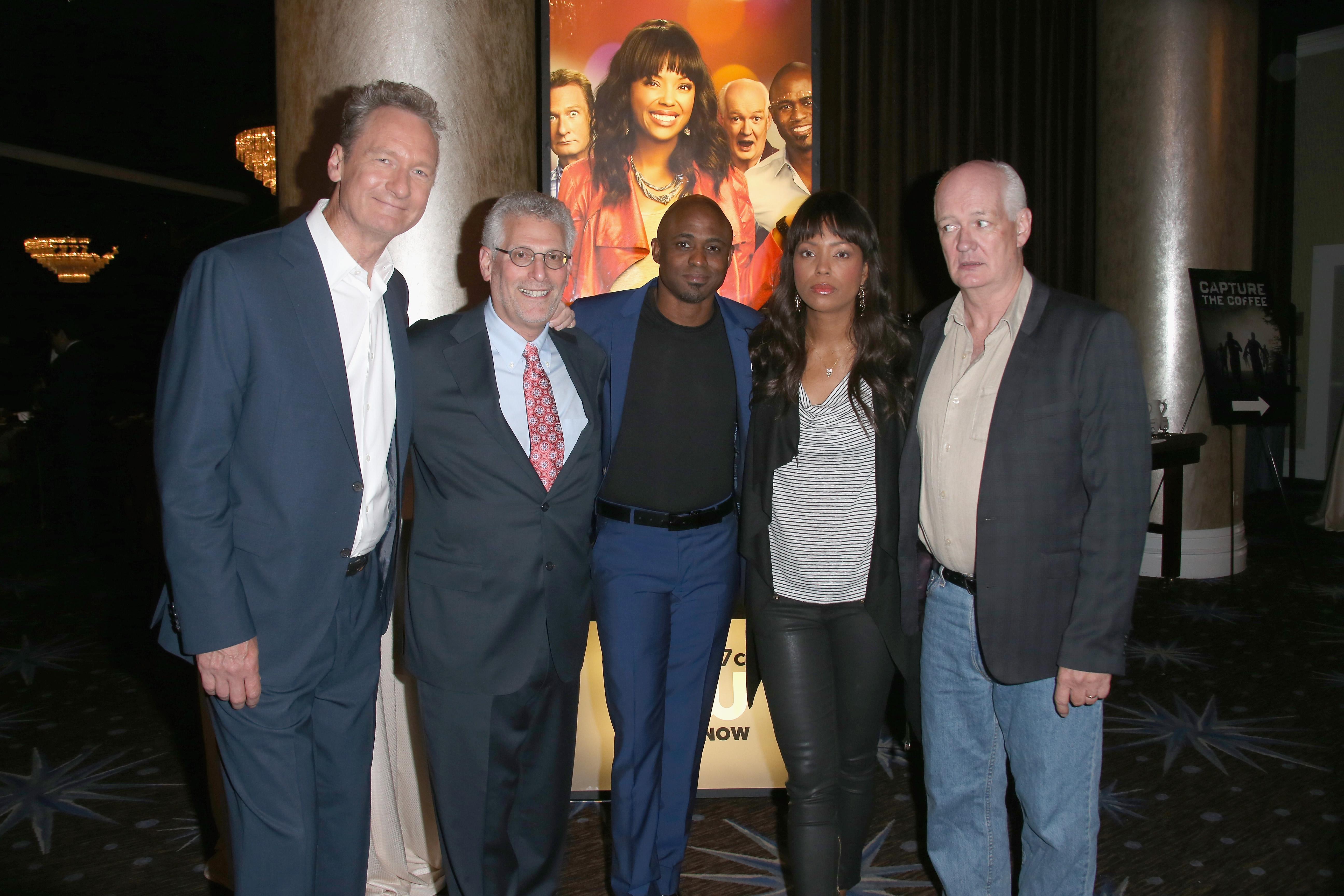 Article continues below advertisement
How did Ryan Stiles meet his wife?
If there's one thing we do know about the couple, it's that they have been together basically forever. It's reported that back in the 1980s, Ryan met Patricia at a club called Punchlines. He was doing standup and she was a waitress. Essentially, the two have been together ever since. Ryan and Patricia had a long relationship before they got married. Even though they have been together since 1989, they lived together for 10 years before they headed to the altar.
Now, the couple lives in Washington and has three kids together: two girls named Mackenzie and Claire, and a boy named Sam.
Article continues below advertisement
Ryan Stiles established The Upfront Theatre.
To stay close to his family, Ryan just made his own standup club to perform whenever he wants. Truly genius. In an interview with Red Robinson, he said that he didn't really care about doing TV shows or movies but he needs to do standup to be happy. He said when he was doing the American version of Whose Line Is It Anyway?, he saw his family for one week per month for nine years.
Article continues below advertisement
"I told them when those shows ended that I was going to stay home for a while," Ryan said. That's when The Upfront Theatre was born. "I can do without TV or film, but I need to get on stage," he said. "So, it was kind of a selfish thing to build a theatre for myself."
Luckily, Ryan doesn't have to run Upfront. He ended up wanting to take improv classes and met other students who didn't have any on-stage experience. He agreed to build the theatre for them to perform, but they have to run it. That way, he can basically get up on stage whenever he wants.
Luckily, the theatre has been able to withstand the effects of the coronavirus and remains open.
'Whose Line Is It Anyway?' is now available on HBO Max.
Whose Line? has been on the air since the 1990s, but with the COVID-19 pandemic, audience participation (one of the best parts of the show) just isn't the same. If you need some of the show in your life, it's available to stream on HBO Max, where you can currently watch eight seasons.