"San Quentin" Sees Nickelback Reflecting on (Imaginary) Legal Woes
What is the meaning of "San Quentin"? Unpacking the lyrics of Nickelback's new hit song fresh off of the release of their latest album.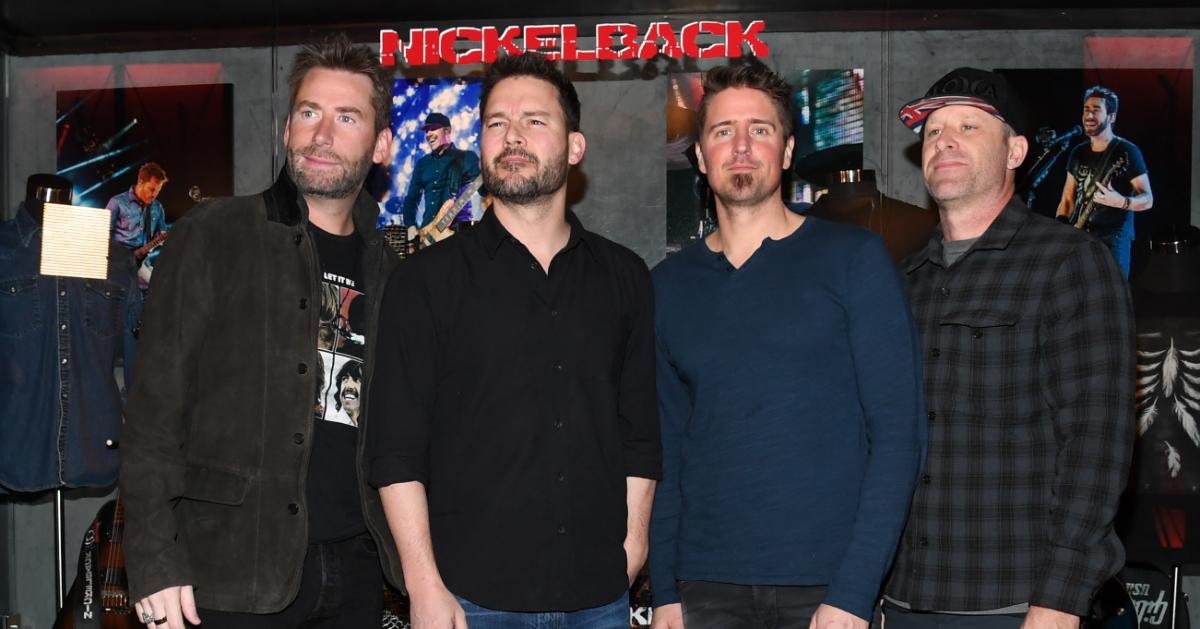 It goes without saying that Nickelback is one of the most polarizing groups in the history of modern music. It seems as though people are really either hot or cold about the group, loving everything about their work or simply denouncing them as one of the worst bands ever. It has been hard to find a middle ground for years amongst Nickelback listeners, but their newly-released album, "Get Rollin'," may stand to make new fans for the group.
Article continues below advertisement
A favorite track from the project that seems to be resonating with a lot of listeners is "San Quentin," but what exactly is the meaning behind the song? Keep reading as we unpack the lyrics of Nickelback's comeback hit.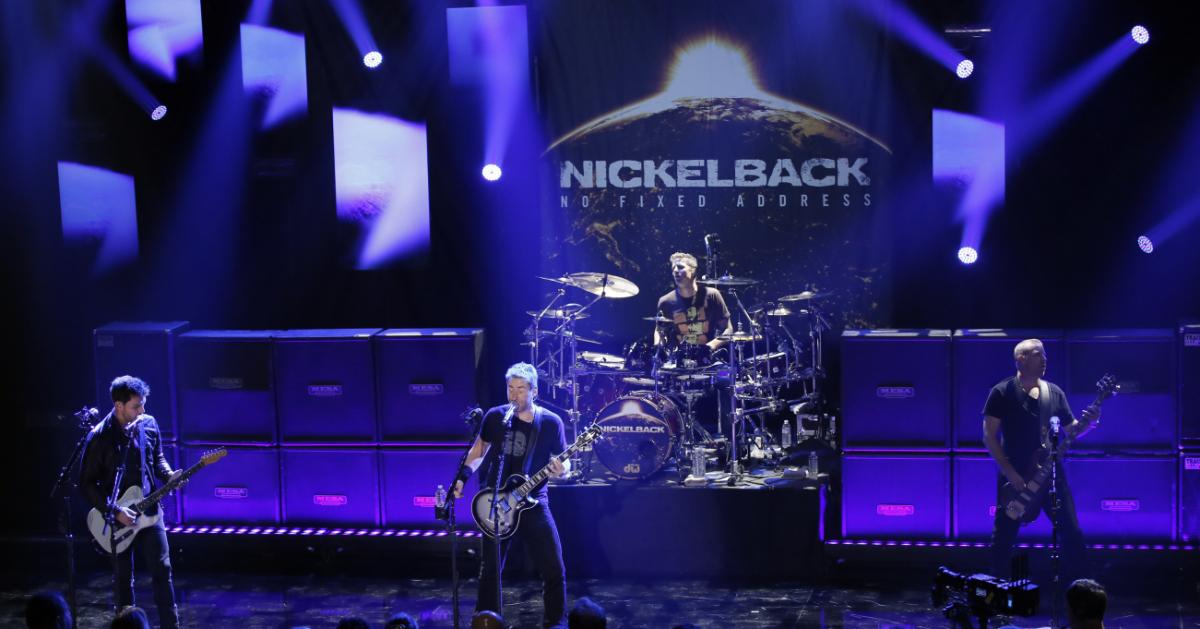 Article continues below advertisement
What is the meaning of Nickelback's new song "San Quentin"?
Decades after their initial formation and Nickelback is still delivering the heat to rock and roll music. Through "San Quentin," the group is proving beyond a reasonable doubt that they still have an innate ability to write catchy melodies and captivate the attention of an entirely new generation of listeners.
When we take into account the fact that "San Quentin" served as the lead single off of "Get Rollin'," the lyrical choices make complete sense. By singing "Let's get this circus on down the road / We're takin' bets how far a tank of gas will go / Call up your best friend, then call two more / About to do some s--t that you ain't seen before," Nickelback is metaphorically setting the stage for a grand comeback with this new project. However, the meaning evolves beyond just that.
Article continues below advertisement
The song then begins to make some references to being incarcerated with lyrics such as "Let the record show I did it all for rock and roll / Screamin' every night, playing 25 to life." Which makes sense given the title of the song. Indeed, San Quentin, per Wikipedia, is the oldest prison in California. The prison's age and notoriety for containing a gas chamber and lethal injection station have contributed to its status in pop culture as a whole, being a fixture in a variety of books and movies.
Article continues below advertisement
After that, Nickelback explains how great life will be after being sprung from San Quentin. Unfortunately, as the story goes, their tale of indulgence lands them right back in the slammer. "Got out on bail, we hit the town / Somebody told me we should burn it to the ground / Too many favors, too much to drink / Come 6 AM, they had me back inside the clink." Yikes.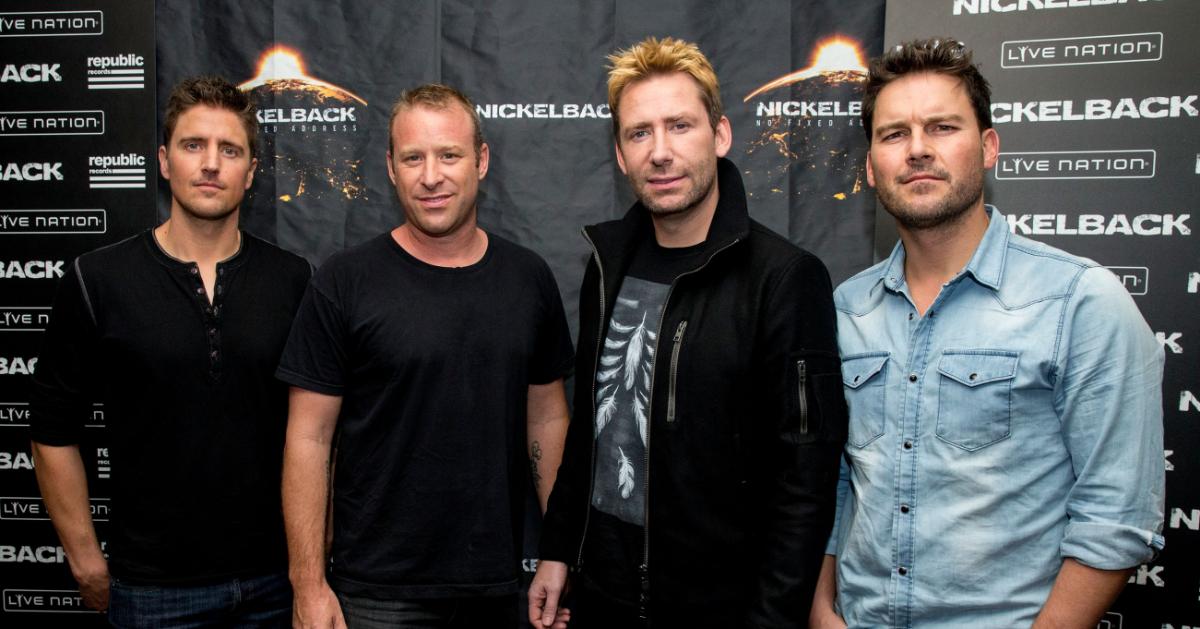 Legal references continue with lines such as "Tough to find, a goddamn alibi / Wrong or right, it's tough to justify / Can't dismiss, too many witnesses / When insanity's the pattern, it don't matter what it is."
To close off the song, the plea to "keep me the hell out of San Quentin" is repeated. Although none of the musicians have prison records, it's clear that they're taking a stance against the system through "San Quentin."
"Get Rollin'" is available on all major streaming platforms now.