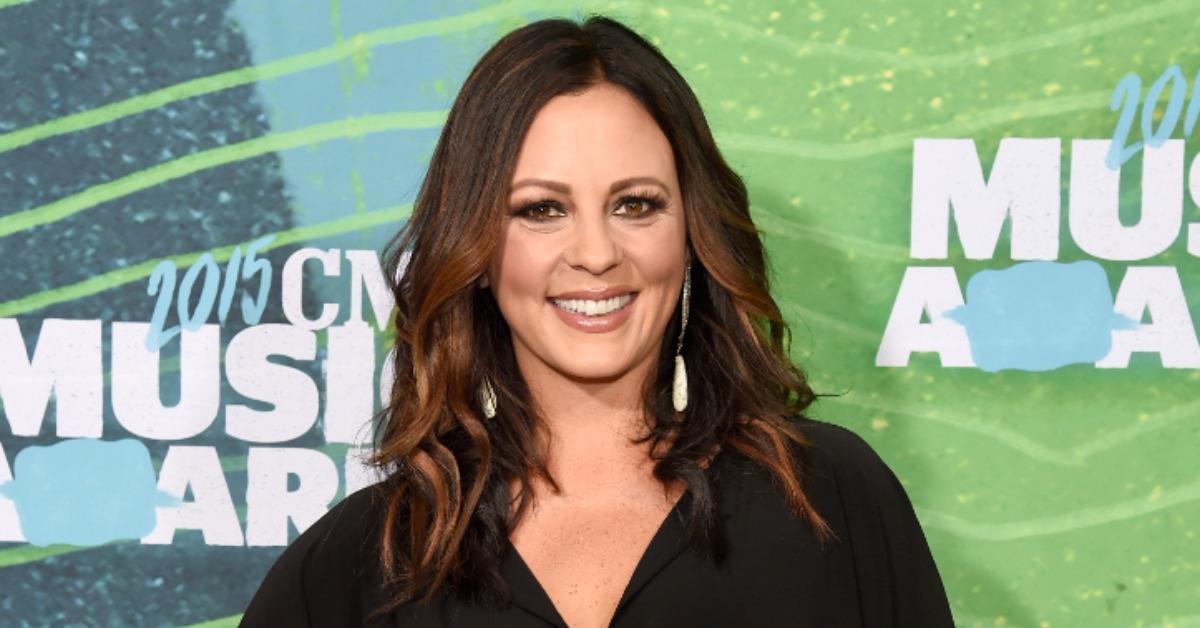 Country Music Star Sara Evans' Net Worth Reflects Years of Hard Work
Some country music stars seem to just have an "it" factor that allows them and their music to remain relevant for decades, and that is entirely the case with Sara Evans. The singer and songwriter has been continually putting out acclaimed records since the late '90s, and in that time has developed a bit of a cult following amongst country fans thanks to her signature voice and relatable lyrics.
Article continues below advertisement
Naturally, the respect and adoration of millions of fans is usually accompanied by a serious boost to one's net worth, and Sara has surely benefited from all that fame can afford an individual. With that being said, what exactly is Sara's net worth currently? Keep reading to find out!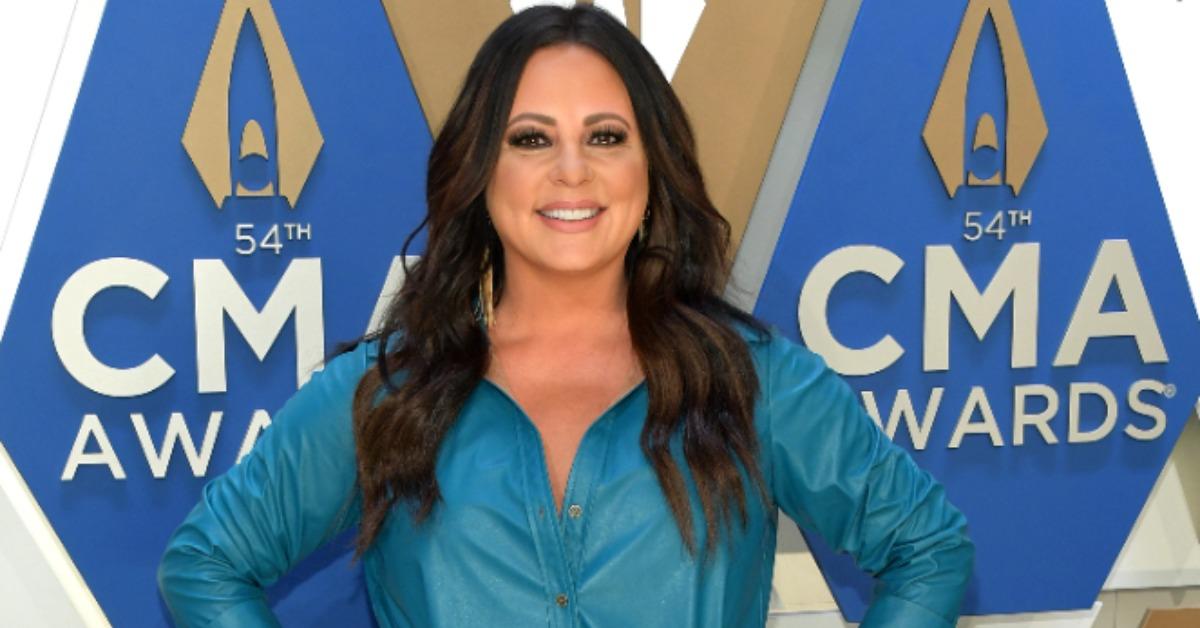 Article continues below advertisement
What is Sara Evans' net worth?
Across eight studio albums, one Christmas album, and a greatest hits compilation, Sara has endeared herself to millions of listeners, consistently delivering her own unique twist on the classic country sound. Thanks to the massive successes that virtually all of her projects have been, Sara can now boast a pretty impressive net worth.
Sara Evans is an American country singer who has consistently topped the genre's chart as well as been the recipient of numerous prestigious awards and certifications within the music industry.
Birthdate: Feb. 5, 1971
Birthplace: Boonville, Mo.
Birth name: Sara Lynn Evans
Father: Jack Evans
Mother: Patricia Boggs
Marriages: Craig Schelske (1993-2007, divorced), Jay Barker (2008-2021, divorced)
Children: Son Avery Jack Schelske, daughters Olivia Schelske and Audrey Schelske
Education: Central Methodist University, Fayette, Mo.
Article continues below advertisement
How did Sara Evans get her start in music?
Sara was born in Boonville, Mo., in 1971 and is of Welsh, English, Irish, and Native American descent. The eldest girl of seven children, she took an interest in music from the tender age of five, singing in her family's band. After she faced a serious automobile accident when she was eight, Sara took up singing even more frequently to help pay for her medical bills. When she was 16, Sara began booking local singing gigs at nightclubs, but the budding star knew that she wanted more.
Article continues below advertisement
In 1991, Sara relocated to Nashville, and by 1995 she was recording music. Her demo of local songwriter Harlan Howard's song "I've Got a Tiger By the Tail" was so good that it landed her a recording contract with RCA Nashville. In the years that followed, Sara released a slew of hit tracks and records. Her accolades include a 2x-platinum certification for her album Born to Fly, five number-one singles, and awards from the likes of Billboard and the Academy of Country Music.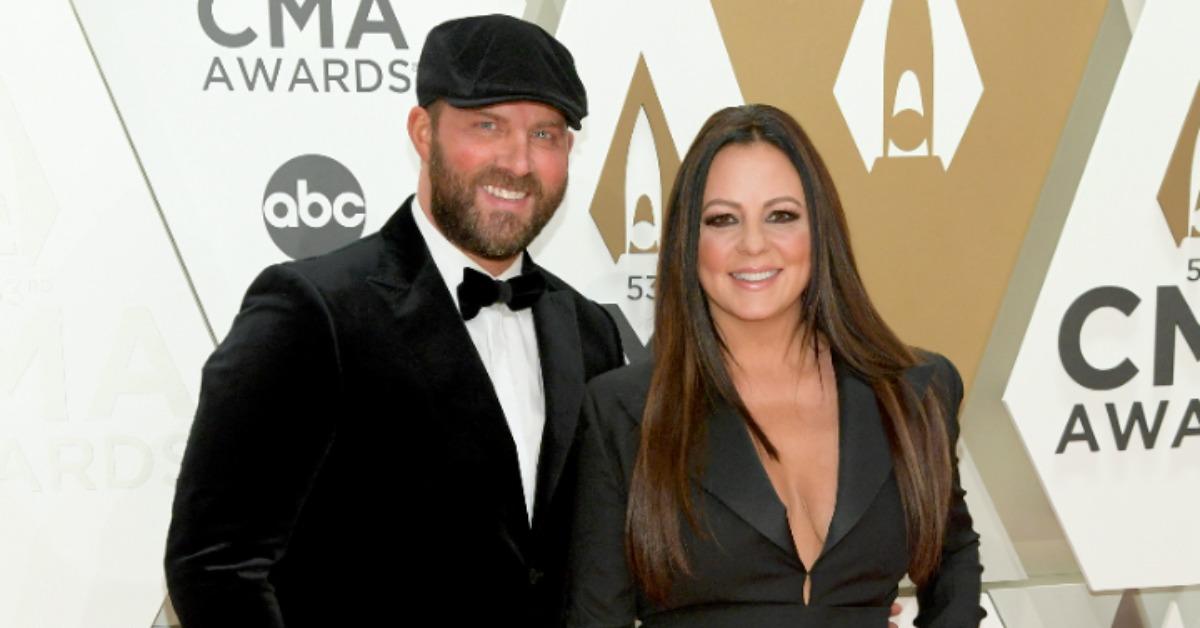 Article continues below advertisement
Sara Evans reportedly just divorced from her husband Jay Barker.
In the most recent turn of events in her life, Sara and her most recent husband, Jay Barker, have reportedly called it quits. It appears as though the couple quietly split back in August 2021, but things may have not been amicable between them in the long term. According to People, Jay allegedly tried to hit a car that Sara was riding in with his own vehicle in Nashville on Jan. 15, 2022.
It seems as though nobody was injured in the accident, but the former NFL player was charged with felony aggravated assault with a deadly weapon, according to an arrest report obtained by People.
Jay was arrested and placed under 12-hour domestic violence hold at Davidson County Jail. His bond was set at $10,000, but it was quickly posted and he was released the same day that it all went down. He is due to return to court on Mar. 22, 2022.