Sarah Cooper Joked That Her Parents Were "Worried" About Her Trump Impersonations
Who are Sarah Cooper's parents? The comedian is starring in 'Sarah Cooper: Everything's Fine' on Netflix. Details on her family life.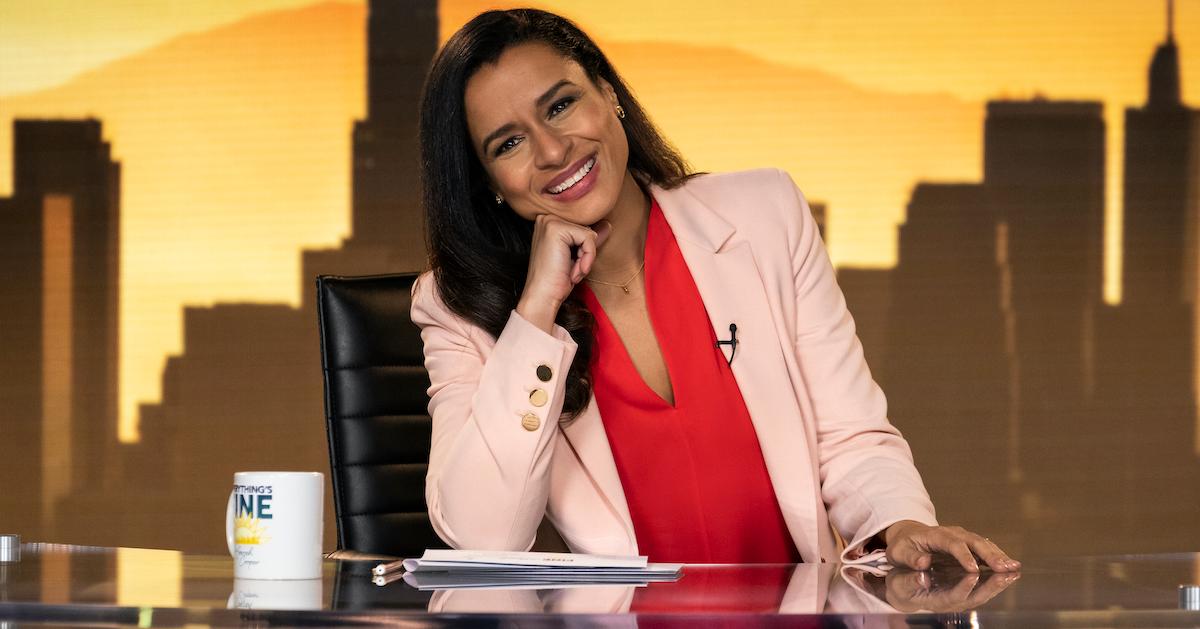 If you've ever scrolled through TikTok and enjoyed Sarah Cooper's impressions of President Trump, then you are in luck. The author and comedian is the star of a current-events-centric variety series for Netflix, which is aptly entitled Sarah Cooper: Everything's Fine.
Numerous screen legends have guest spots on the show, including Maya Rudolph, Fred Armisen, Dame Helen Mirren, Ben Stiller, Jordan Black, Jon Hamm, and Jonathan Van Ness.
Article continues below advertisement
For those who aren't familiar with Sarah from her viral TikTok account, she got her start by doing stand-up comedy acts, and she's since written three books. She's also opened up about her upbringing, and how her parents pushed her to develop other talents in case her dreams of performing didn't work out.
Who are Sarah Cooper's parents? Keep reading to find out more about the comedian's family life.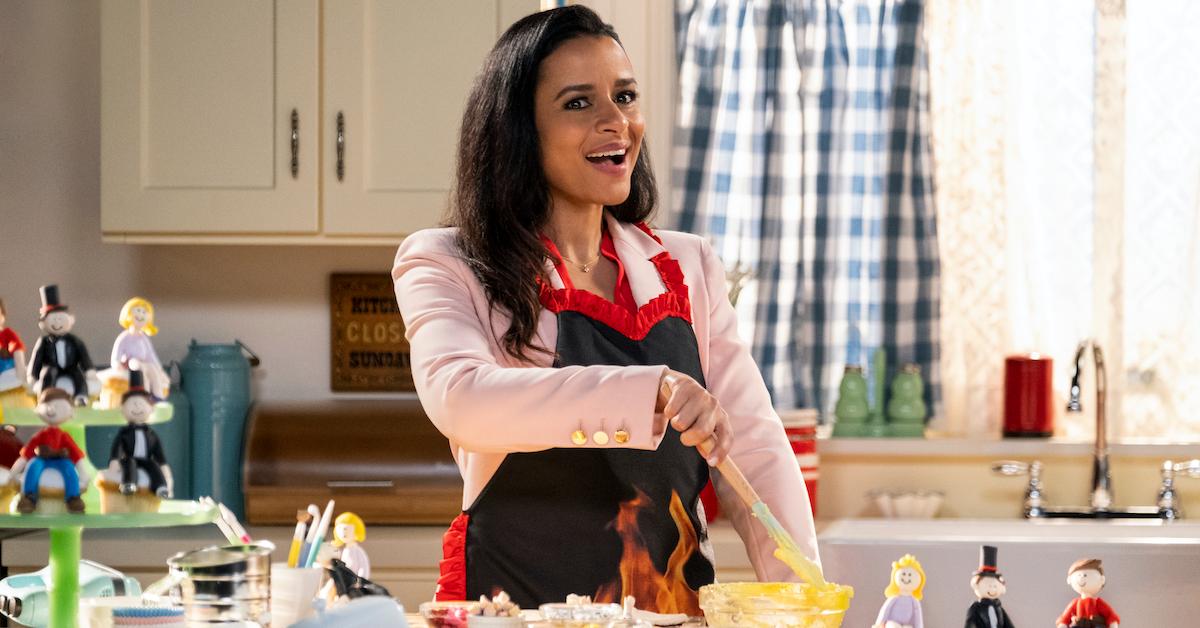 Article continues below advertisement
Who are Sarah Cooper's parents?
The How to Be Successful Without Hurting Men's Feelings author was born in Jamaica in 1977. Her family moved to Maryland when Sarah was 3 years old.
Sarah's mom, Jennifer Cooper, worked in human resources for a consulting company, while her dad, Lance Cooper, was an engineer at Washington Metropolitan Area Transit Authority.
In November of 2019, Sarah shared on Instagram that her parents were celebrating their 50th wedding anniversary.
Though Sarah had a strong interest in the performing arts at an early age, her parents urged her to study something else while in school.
The comedian received a degree in economics at the University of Maryland, College Park. She later got a degree in digital design from the Georgia Institute of Technology.
Article continues below advertisement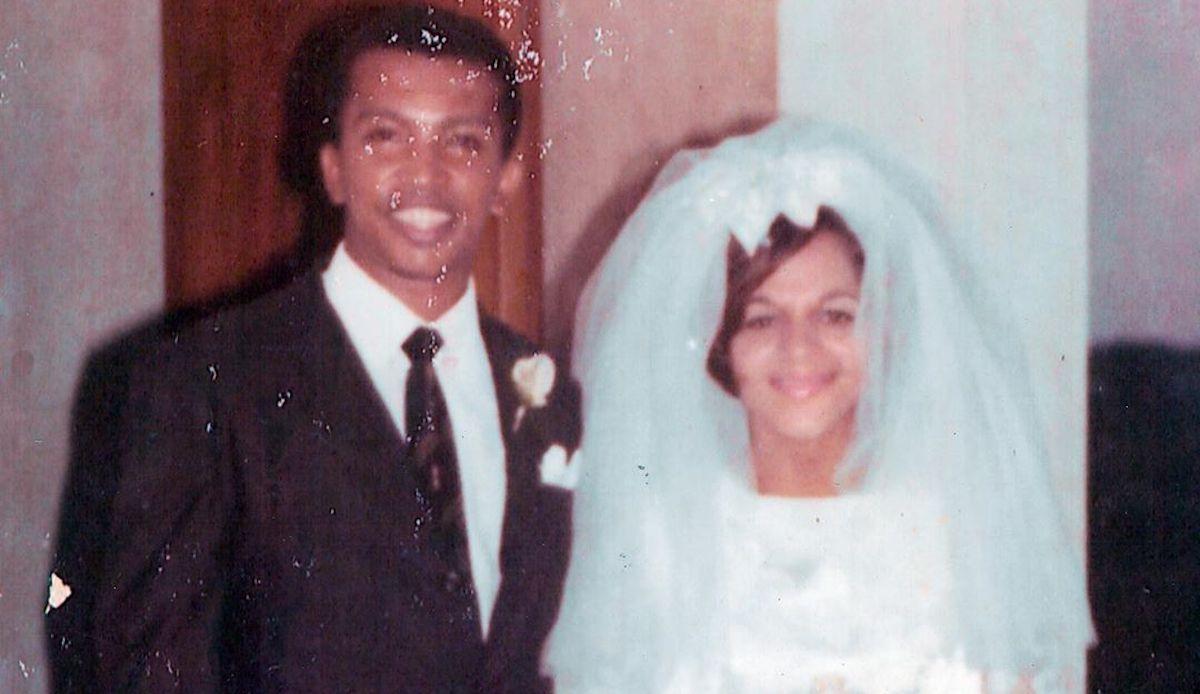 In an October interview with People, Sarah explained why her parents wanted her to have an alternate skill set, in case the arts didn't work out.
"These are immigrant parents: They want you to make money, they want you to be okay, they want you to buy a house, they want you to be successful. And they just don't see how that's going to happen with anything in the arts, usually anything in the arts, they kind of don't want you to do," she said.
Article continues below advertisement
Her parents may have had some misgivings about Sarah's desire to pursue performing, but she shared that they are "very, very proud" of her (and her infamous impersonation videos). But, they're still a bit worried about the potential fallout from said parodies of the president.
"I think my dad still is worried that I'm making fun of the president, and we are immigrants and what if he sends us back to Jamaica? But at this point, who doesn't want a trip to Jamaica?" Sarah continued to People.
Is Sarah Cooper still on TikTok?
When Sarah's videos went viral on TikTok, she booked the gig with Netflix for the variety series. Though the comedian is quickly rising in star power, she still is actively posting on her TikTok account.
And, yes, she's continuing to post the lip-syncing videos that she has become known for.
You can find her account under the handle, @WhatChuGotForMe.
Sarah Cooper: Everything's Fine is available to stream on Netflix now.