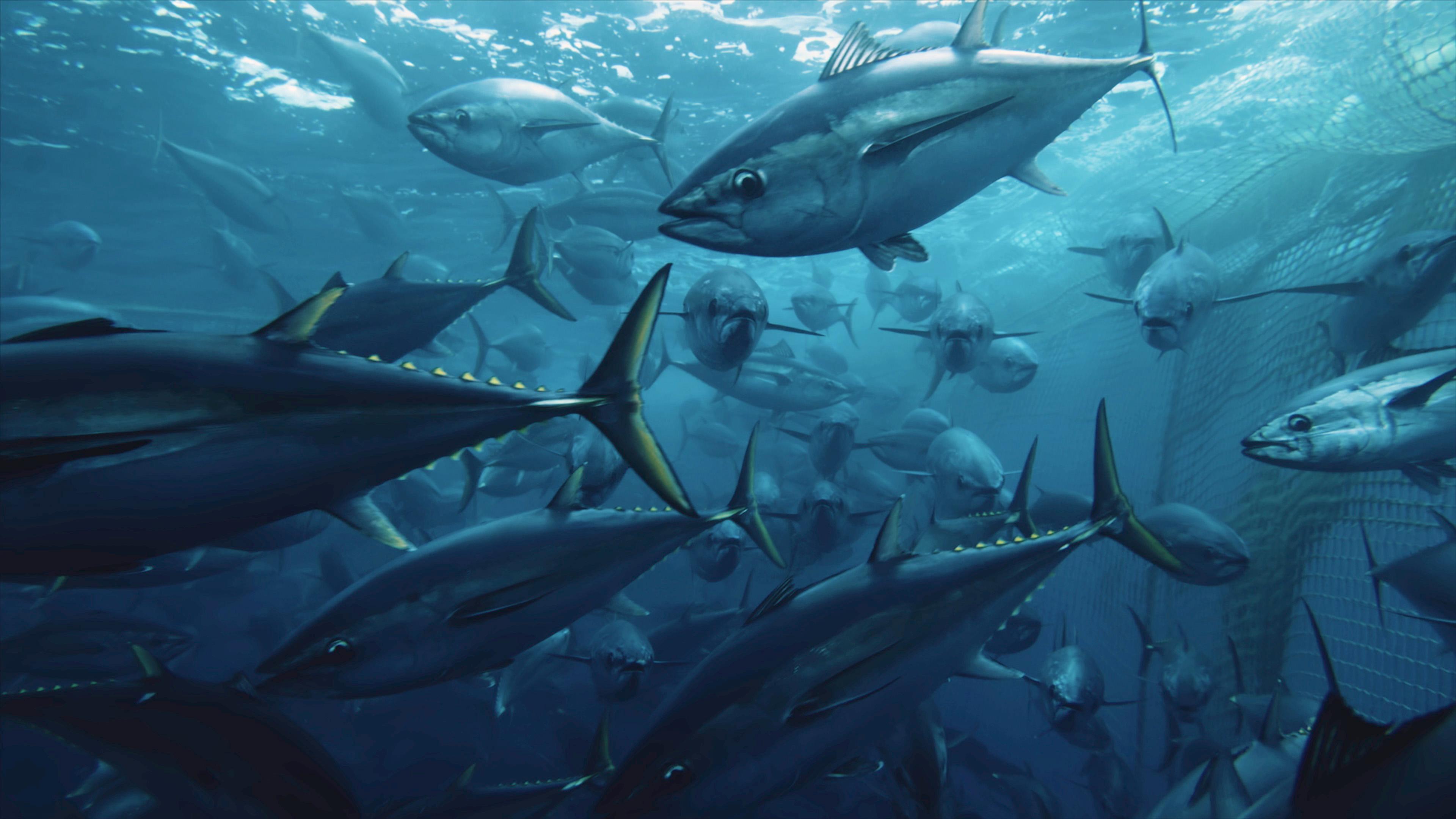 Participants Claim They Were Misrepresented in 'Seaspiracy,' Debunking Its Accuracy
Many of us were on the edge of our seats while watching Netflix's new tell-all marine documentary Seaspiracy. But now, it seems like its accuracy is questionable, at least according to the several participants who have shared statements regarding their portrayal in Seaspiracy.
Article continues below advertisement
While the documentary claims we should all go completely vegan and drop fish from our diets due to overfishing and pollution, experts want us to remember that in a world filled with food insecurity, this isn't always possible. Now, with the questions surrounding the accuracy behind Seaspiracy, we're wondering how to best serve our ecosystem.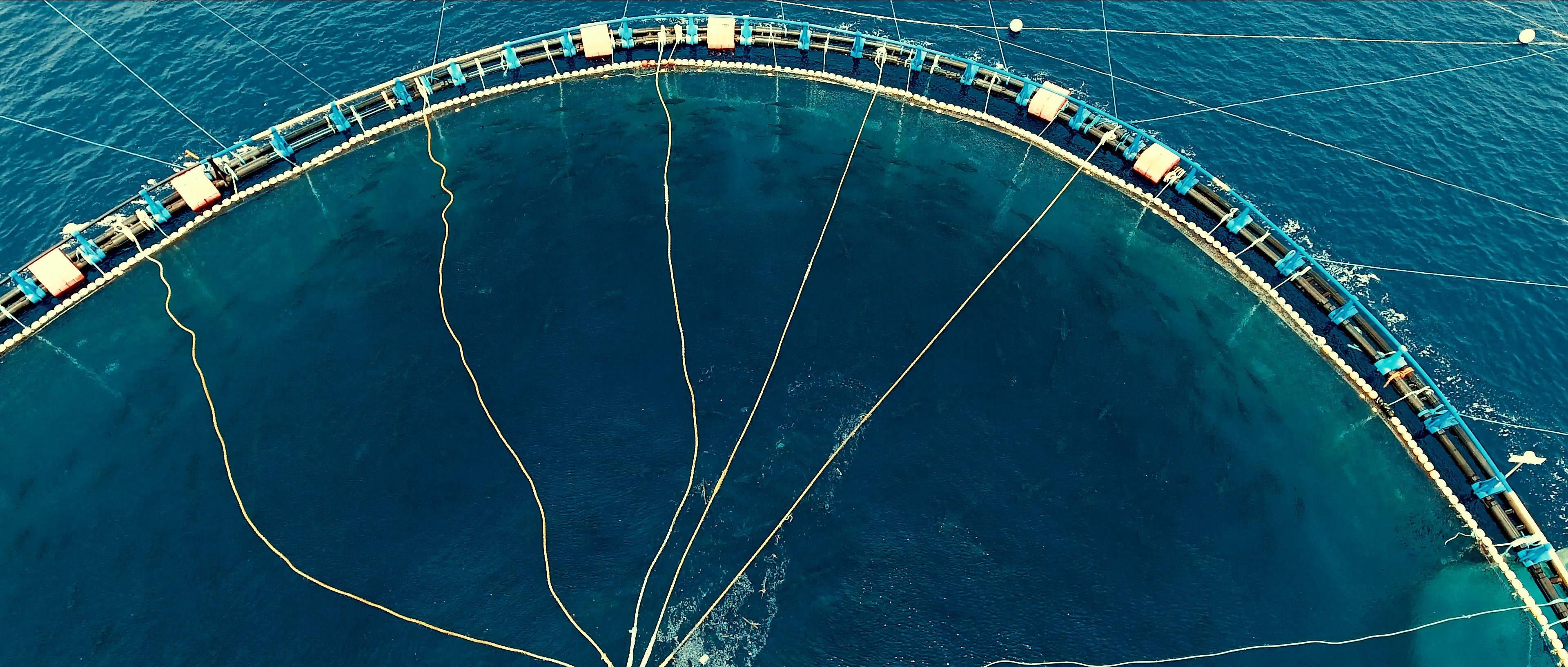 Article continues below advertisement