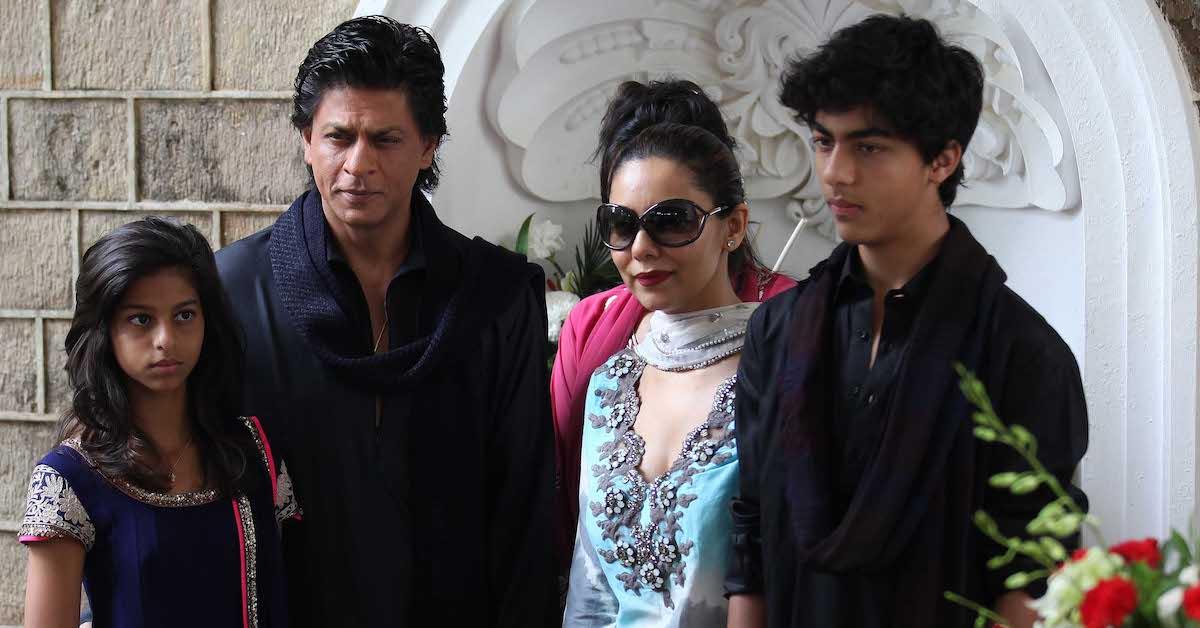 Meet Aryan, Suhana, and AbRam, Shah Rukh Khan's Three Kids
Shah Rukh Khan's interview with David Letterman on My Next Guest Needs No Introduction has been making the rounds and everyone — in the U.S. and India alike – have been taken by the superstar's dimples and charm.
But a lot of people have questions about the actor's children, who he mentions quite a lot throughout his interview.
Article continues below advertisement
Audiences are even lucky enough to catch a glimpse of the youngest of Shah Rukh Khan, affectionately known as SRK's children — though he also talks about his older children, who weren't there for the filming.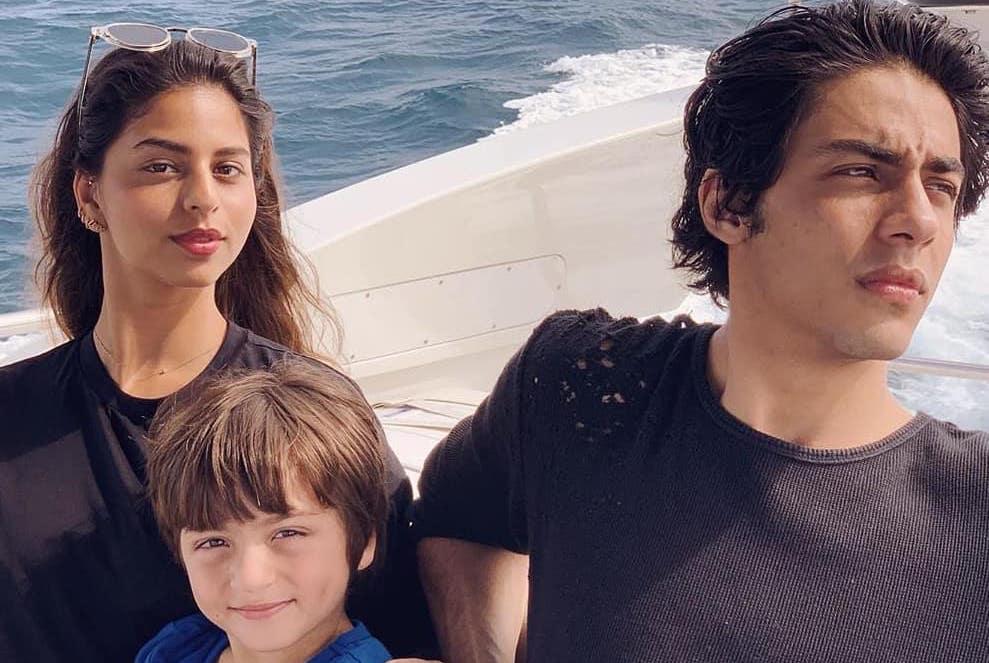 Article continues below advertisement
Here's what you need to know about Shah Rukh Khan's three kids:
Aryan Khan
Aryan is SRK's oldest kid, and is 21 years old. He moved away from the family's home in Mumbai to attend the prestigious Sevenoaks School in London. Currently, he studies filmmaking and writing at University of Southern California, Los Angeles.
Although in his interview with David Letterman, SRK didn't speak too highly of Aryan's acting skills, the eldest child has already had his acting debut in 2001 when he appeared in the seminal Kabhi Khushi Kabhie Gham. Aryan also appeared in his father's film Kabhi Alvida Naa Kehna and was a voice actor in the animated Hum Hain Lajawaab.
Article continues below advertisement
While Aryan has said that his interests lie predominantly behind the camera, he looks strikingly similar to his father and wouldn't be hard pressed to become a Bollywood leading man. SRK has always supported his children's dreams to get into acting but has stayed firm in his mandate that if they wish to pursue a career in Bolly- or Hollywood, they'd first need to complete their education.
Article continues below advertisement
Suhana Khan
Middle child Suhana is 19 years old and is currently attending New York University, where she's studying acting. The aspiring star has already headlined a stage production of Romeo and Juliet and recently shot a short film called The Grey Part of Blue.
A teaser for The Grey Part of Blue includes several shots of Suhana but doesn't have any dialogue.
The film is by her friend and classmate Theodore Gimeno, who released the trailer on his Instagram page. "Dear all, Here I present for the first time some of the visuals for my upcoming short film The Grey Part of Blue," he wrote. "The film itself is basically complete but I am not yet sure of the date of release, so stay tuned for that."
Article continues below advertisement
Like her dad, Suhana has had her share of public controversy. In August 2018, she appeared on the cover of Vogue India, which prompted an outcry against what appeared to be nepotism. Since there was no clear reason for her to be on the cover (she had no project to promote), some readers felt that her connection to SRK was what led to a feature on a coveted Vogue cover.
Article continues below advertisement
AbRam Khan
AbRam is SRK's youngest, and he is the 6-year-old we see following Shah Rukh Khan around in the Netflix special. The actor clearly has a very soft spot for his youngest son and the two go everywhere together — from cricket matches to film sets to greeting SRK's devoted fanbase.
AbRam was born via surrogate and spent a month in the hospital after complications from a premature birth. But the Khans were all besotted by the newborn, with older brother Aryan even flying down from London to welcome the new addition to the family.
Learn more about SRK by watching his interview with David Letterman, now streaming on Netflix.