Meet Aryan, Suhana, and AbRam, Shah Rukh Khan's Three Kids
Who are Bollywood legend Shah Rukh Khan's three kids and what do they do? Keep reading to learn everything we found out about SRK's children.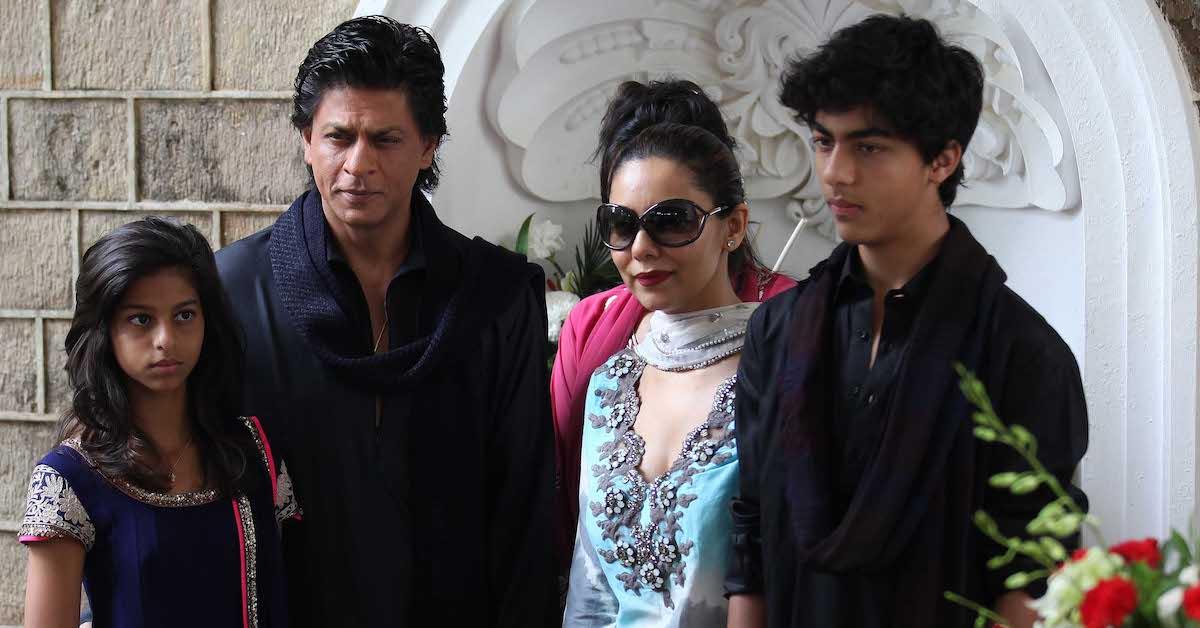 Bollywood actor Shah Rukh Khan is no stranger to the spotlight. The superstar is known as "The King of Bollywood" for his long history in the film industry. Even more exciting, the actor dubbed "SRK" is returning to movie screens everywhere in 2023 after a four-year acting hiatus.
Article continues below advertisement
While many are fascinated by SRK's legendary career, others are curious about his family members. Shah has been married to his wife, film producer Gauri Khan, since 1991. The duo share three children, but who are their kids? Here's everything you need to know about Shah Rukh Khan's family.
SRK met his wife, Gauri Khan, when they were teens.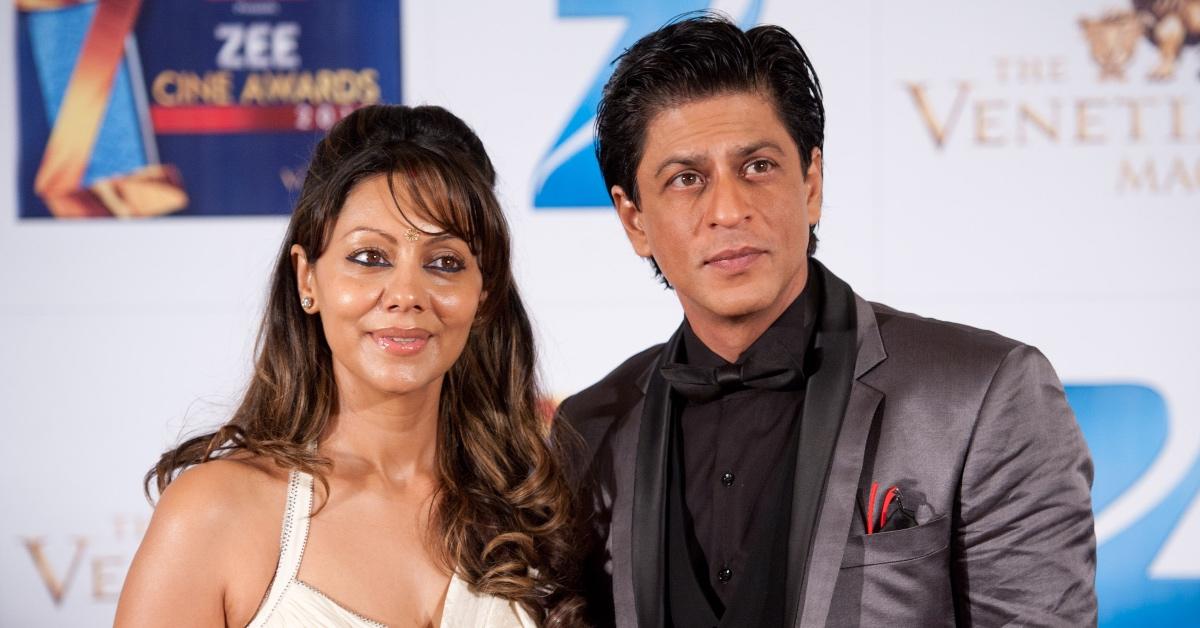 It would be remiss to talk about Shah's kids without first talking about the mother of his children! Gauri Khan is a Bollywood film producer and fashion designer. According to Lifestyle Asia, Shah Rukh Khan met Gauri at a dance, when they bumped into one another. At the time, Shah was 18 and Gauri was 14, and she was dancing with someone else.
Article continues below advertisement
At the time, Gauri turned him down, saying she was waiting for her boyfriend. However, she was really waiting for her brother, and the two went out on a date later in their teens. Eventually, SRK asked Gauri to marry him, but she initially said no, then later agreed after his mother passed away.
Aryan Khan is SRK and Gauri's eldest child.
Aryan is SRK's oldest kid, and is 25 years old. He moved away from the family's home in Mumbai to attend the prestigious Sevenoaks School in London. After studying filmmaking and writing at University of Southern California, Los Angeles, he has now written his first feature film, which he advertised excitedly on Instagram.
Article continues below advertisement
"Wrapped with the writing … can't wait to say action," he wrote in a post on Dec. 6, 2022. The photo contained a picture of the film's script with his thumb over the title, but there is one credit visible to the camera: Property of Red Chillies Entertainment, his production company!
Aryan made his acting debut in 2001, when he appeared in the seminal Kabhi Khushi Kabhie Gham. Aryan also appeared in his father's film Kabhi Alvida Naa Kehna and was a voice actor in the animated Hum Hain Lajawaab.
Suhana Khan is SRK and Gauri's middle child.
Middle child Suhana Khan is 22 years old and previously attended New York University, where she studied acting. She has already headlined a stage production of Romeo and Juliet and shot a short film in 2019 called The Grey Part of Blue by her classmate Theodore Gimeno.
Article continues below advertisement
Recently, she was cast in the Netflix India film The Archies, based on the beloved Archie comics characters. The film reimagines Archie characters in 1960s India and it will be a musical. Currently, there is no release date for the film yet, but fans are hoping sometime in 2023!
AbRam Khan is SRK and Gauri's youngest child.
AbRam Khan is the youngest child in the family and was born via surrogate. He will turn 10 years old on May 10, 2023. Because he is the youngest in the family, it's unclear if he will follow in his siblings' footsteps to the entertainment world. AbRam does not currently have his own social media, but you can catch glimpses of him on his siblings' Instagram pages pretty often!