TikToker Picks Up Phone Call From Sister and Becomes Victim to a Horrible Scam
TikTok's (@bethroyce) received a call from her sister's phone number. When she picked up, a man said sister was allegedly being held hostage.
And this is why I never pick up my phone!
OK, kidding, but this woman's TikTok definitely inclines me to further watch my phone ring and then text the person, "You called?"
Article continues below advertisement
A creator named Beth (@bethroyce) shares in a video how her sister called her, but it wasn't actually her sister on the other line. And no, this person wasn't a friend of Beth's sister or even some kind stranger who found the phone and was trying to return it. Those are all normal assumptions. In fact, Beth's sister never lost her phone! Nor was the sister aware that her own phone had apparently called Beth.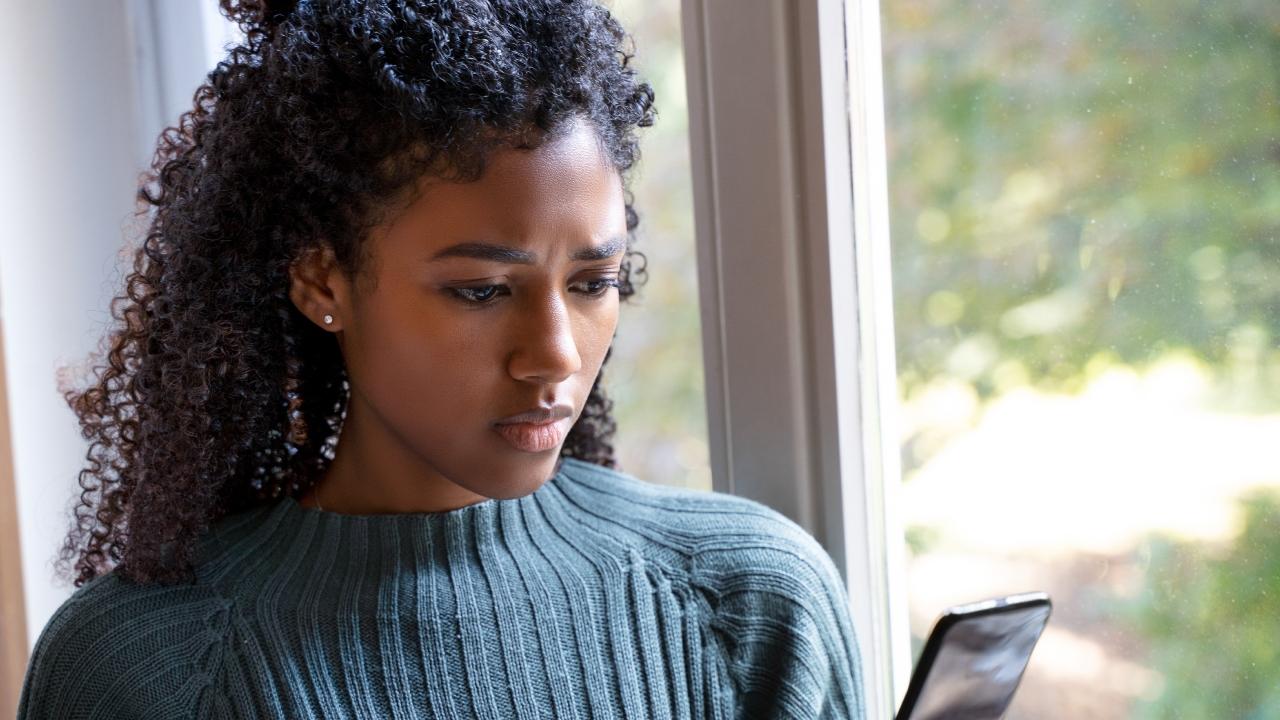 Article continues below advertisement
A woman received a call from her sister and fell into a horrible hostage scam.
When Beth saw her sister was calling her phone, she picked it up only to be surprised moments later at the voice she heard. "I answered it and it was a man's voice on the other end screaming at me," she explained in her TikTok video.
This man told Beth that he had her sister and commanded her not to call the police or anyone else.
Article continues below advertisement
"It's so hard for me to describe to you how real this all sounded. Like I'm not an idiot. I'm so good at spotting phishing emails. I'm so good at spotting spam calls. I never fall for anything," Beth said, adding "[but] this was the realest moment of my entire life."
Beth explained that she heard muffled sobs in the background that sounded like her sister. She also reiterated that it was her sister's contact that popped up on the phone, not a random number. This made it seem all the more legit.
The man told Beth he had just gotten out of jail and needed money to get home. He even started crying. But the part that really put Beth over the edge was when she heard him talk to someone who she had assumed was her sister.
"I heard a sob in the background and the guy said, 'Listen, you need to calm down. You're going to hurt yourself. I'm going to get money from your sister and then everything is going to be fine. I'm going to let you go.'"
It was then that Beth caved out of fear and sent him money.
Article continues below advertisement
Fortunately, Beth's mom was home at the time. While Beth was still on the phone, she communicated to her about what was going on. She called the police while Beth continued to talk with this caller.
Then Beth's mom called her other daughter who picked up and definitely was not aware her phone number had been involved in some pretty terrifying activity. It was all a scam and Beth bore the brunt.
In the comment section, many people felt for Beth.
"How on earth do they make it look like your actual contact? That's insane," one commenter wrote.
"They spoof the actual number, so as far as your phone is concerned ... the number matches the contact," someone answered.
Article continues below advertisement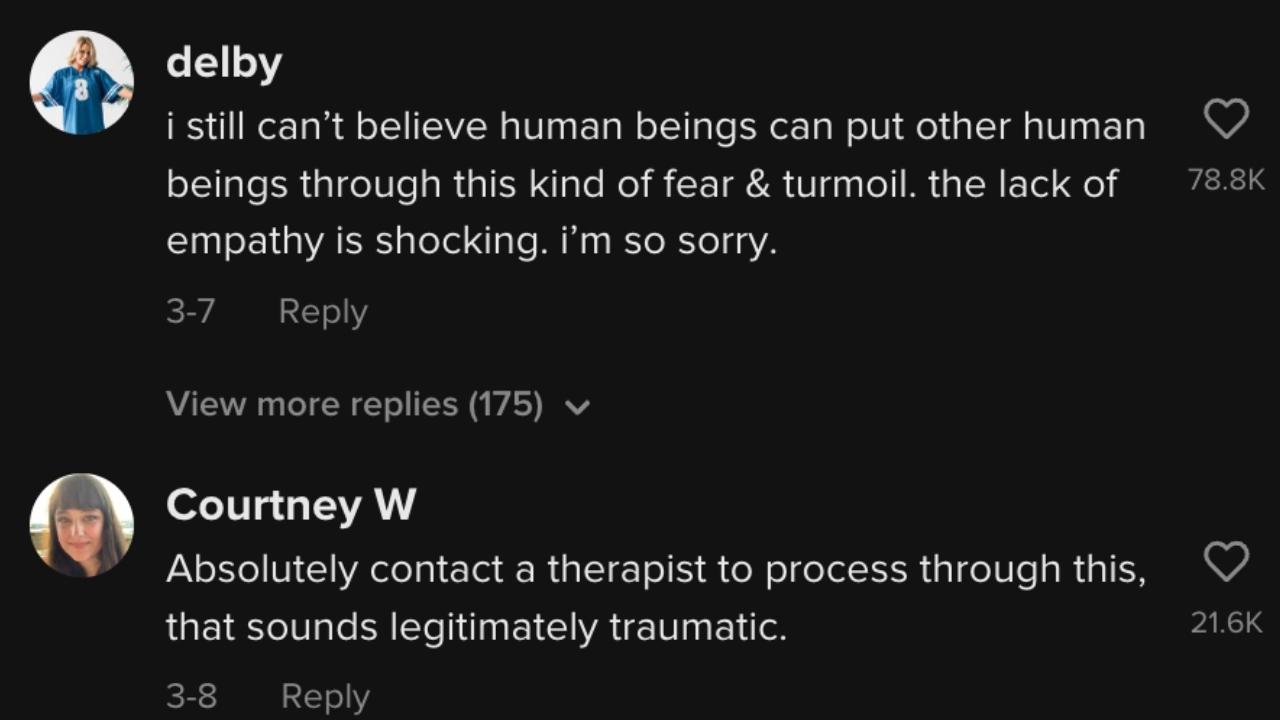 Users also shared their own stories of receiving similar spam calls.
And for some folks, their outcomes were much worse.
Article continues below advertisement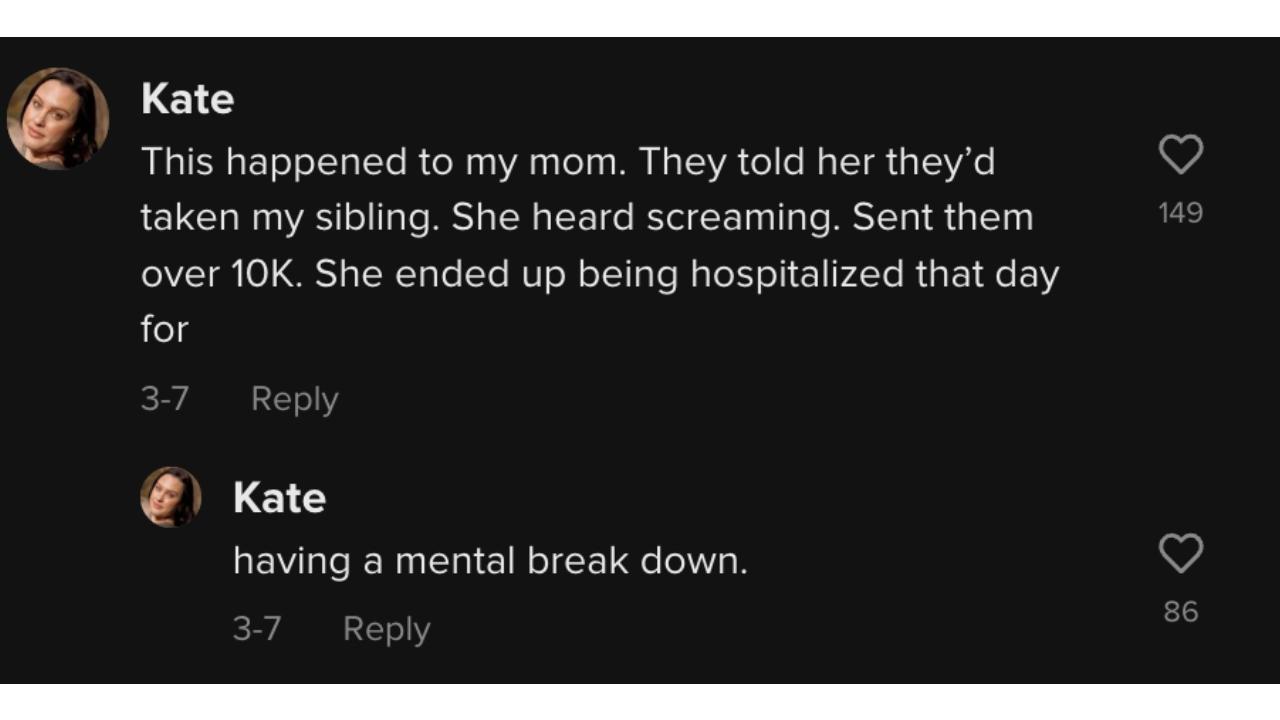 Meanwhile, other folks who received these calls were able to detect flaws in callers' stories that helped them identify that it was a hoax. For example, they would ask specific questions about the family member/person who was allegedly being held captive. Questions that scam callers would be unable to answer if the said person wasn't actually with them.
A 911 dispatcher even commented on the video claiming that these calls happen frequently, adding, "it's very scary."
Article continues below advertisement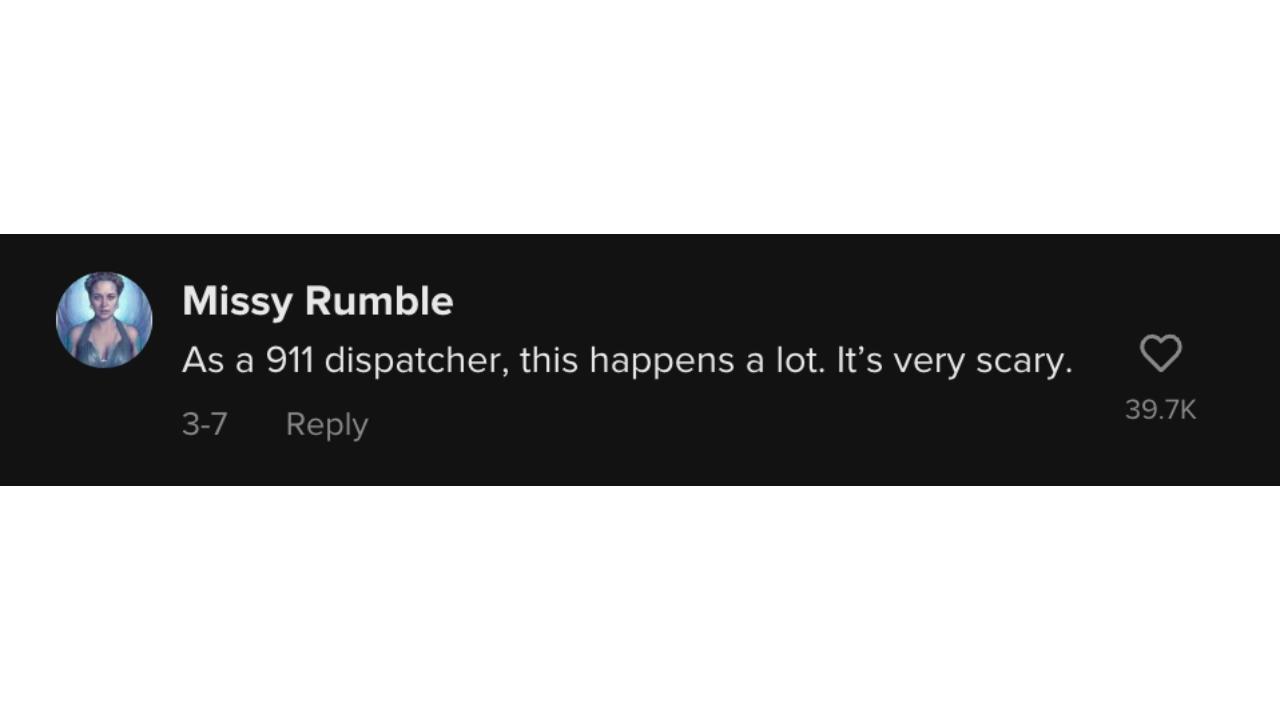 And one TikTok user brought up a good point: Our phone companies should take some responsibility in these cases. "If they can't stop this phishing on normal calls, we need to ditch the technology," the commenter wrote.
Article continues below advertisement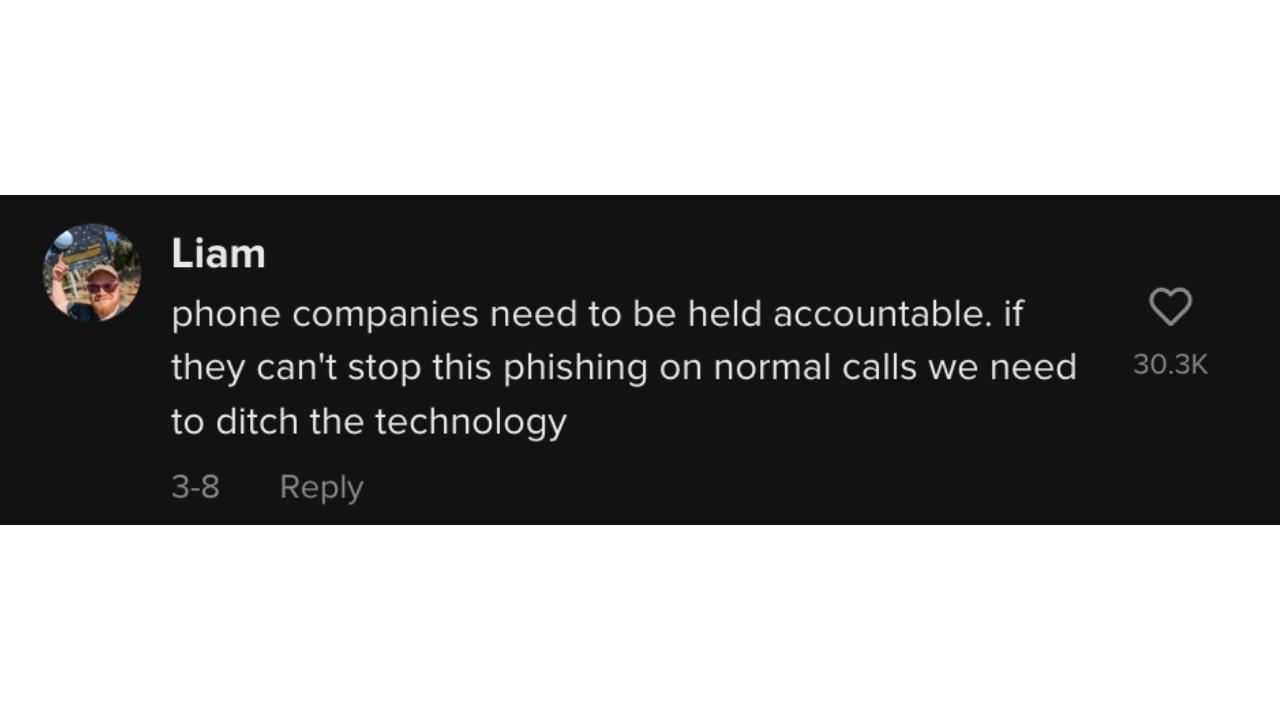 Naturally, users had mixed opinions on whether or not phone providers should be liable. However, the main takeaway from the comments was that this scam was horrible and needed to be put to rest.
In the last few seconds of her video, Beth actually shared a tip she had recently read: "If you get a call like this, hang up and call the number back because it will call your actual contact."
OK, noted! I'm definitely remembering this one.