Skyh Alvester Black on Dancing for Beyoncé, Homelessness, and Acting (EXCLUSIVE)
'All the Queen's Men' star Skyh Alvester Black sat down exclusively with 'Distractify' to talk about dancing for Beyoncé, homelessness, acting, and more.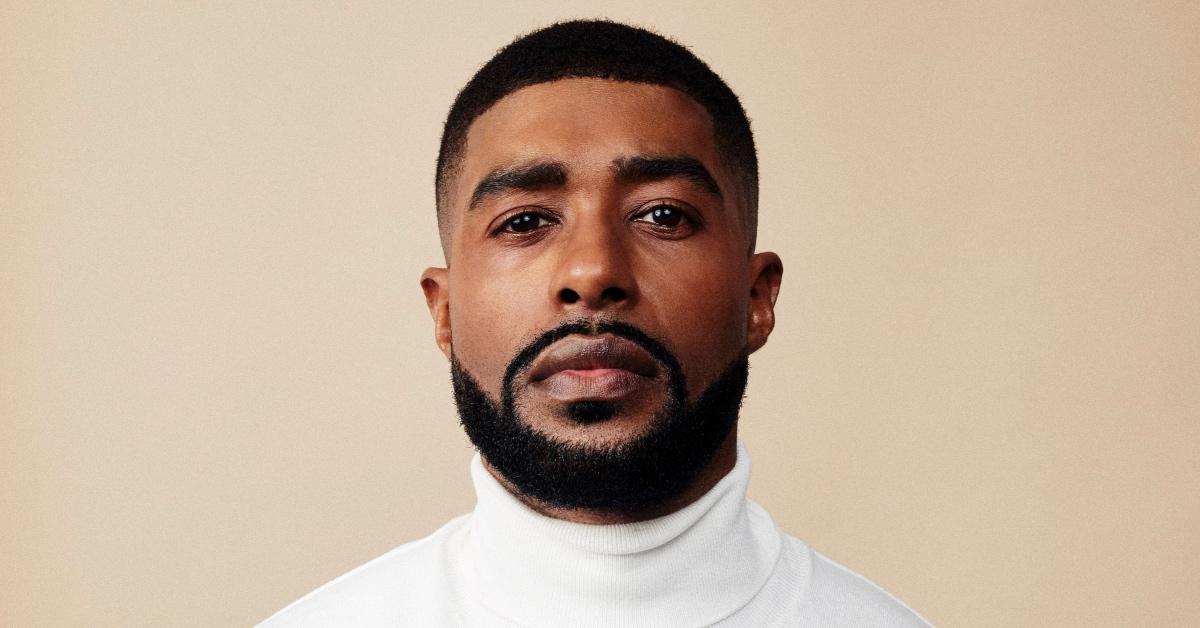 Everyone has a story in Hollywood. From catching lucky breaks to pivoting into different lanes, making it in Tinseltown is no easy feat. Social media loves the story of the underdog finally earning his stripes, and Hollywood's rising triple threat, Skyh Alvester Black, is the new people's champ.
Article continues below advertisement
As viewers watch BET Plus's All the Queen's Men, many can't seem to get past Skyh's acting chops and scintillating dance moves. But before landing his role in the series, Skyh (who plays AMP, aka Addition Anthony) had endured his share of ups and downs.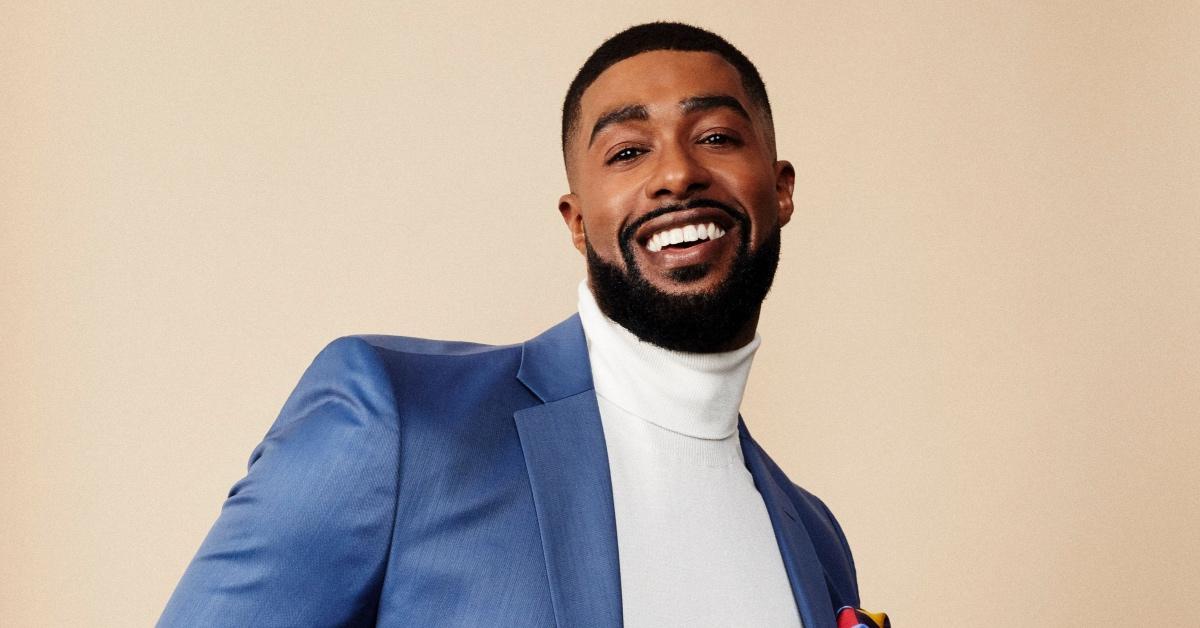 Article continues below advertisement
From dancing for Beyoncé (yes, you read that correctly), to tackling bouts of homelessness, and transitioning into the acting world, Skyh has been through it all. Luckily, the multi-hyphenate is passionate about sharing his journey with the world and sat down with Distractify to chop it all up. Here's the full scoop.
Before gracing the small screen, Skyh worked as a background dancer for Beyoncé.
It goes without saying that landing a background dancing gig for Beyoncé pretty much means that your life is complete. Skyh not only breathed the same air as the Queen, he was also able to learn priceless gems from the star.
"If there's anything I've learned from [Beyoncé] the most is to know every scope of my craft," Skyh told Distractify exclusively. "Not just the crap here, but also behind the camera and the business aspect."
Article continues below advertisement
As the 33-year-old's celebrity continues to grow, he's had his share of Twitter thugs and cyber bullies attempt to disturb his peace. But one piece of knowledge Queen Bey blessed him with is the power of "no scrolling."
"It's paramount to keep your mental health," Skyh told us."And I'm a very big advocate for mental health, self-love, and self-care. So, the no-scrolling rule is something I'm now having to take into account."
Article continues below advertisement
Despite having been unhoused several times in the past, Skyh has always trusted in his faith that his career would turn around.
Contrary to popular belief, the early years of a rising actor's career aren't filled with the glitz and glamour some people might expect. For Skyh, he had to deal with the reality of struggling through several bouts of homelessness, but continued to trust his faith and the vision for his life.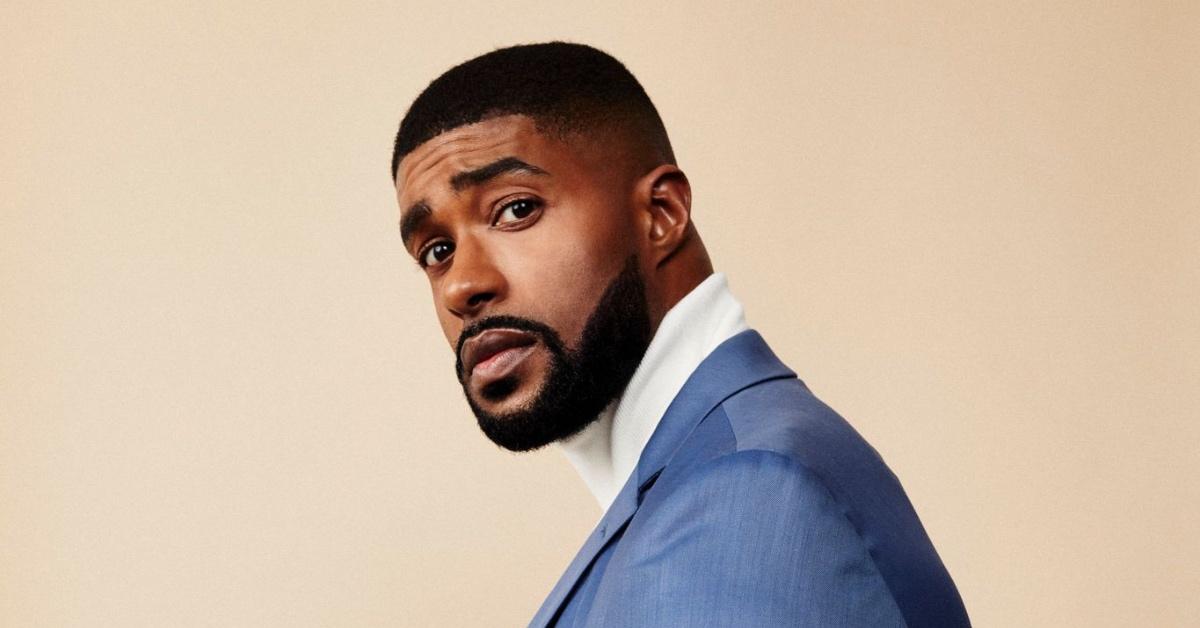 Article continues below advertisement
"There's nothing like walking in your purpose," Skyh revealed. "I prayed about it and I was like, 'God, if I'm meant to do it, let it happen.' Going from being a dancer and doing pretty well and going to nothing with facing evictions and homelessness again was tough. But seeing the vision and beyond of what your circumstances are ultimately flipped the switch for me."
Being unhoused after dancing for Beyoncé seems a bit far-fetched, but it was Skyh's reality. Luckily, his ambition and help from close friends kept him grounded and ultimately led to Skyh reaching new heights in his career.
Article continues below advertisement
Skyh's pivot from professional dancing to the acting world came about with the help of legendary actress and choreographer, Debbie Allen.
Like many people, Skyh learned that some goals are simply unattainable, especially when politics and naysayers play a role. Even though Skyh made waves while dancing for Beyoncé, his goal was to become a ballet dancer. Although he was able to make that dream a reality, the other side of the coin soon came into play: mental health.
Article continues below advertisement
"Once I accomplished my goal of being a ballet dancer, I'll be honest, it took a really hard toll on my mental health," Skyh recalled. "After becoming a professional dancer, I had some hard conversations with my bosses and I learned there were going to be certain roles that I wasn't gonna get. And to a kid that is in his teens, it started to make me feel less. And I didn't want to do it anymore."
Article continues below advertisement
That change led to a brief period of Skyh wanting to start a singer career. But after moving to Los Angeles with his then-girlfriend, he went back to dancing before finally embarking on the acting world — thanks to actress and choreographer Debbie Allen.
"I never knew I was going to be an actor at all," Skyh told us. "I met Debbie at an audition and she said, 'Chile, I'm going to make you an actor.' I said, 'No you're not. That's not me.' She said, 'Honey, you don't know who you are yet.' And she was right."
Skyh went on to start exploring acting, especially since "music wasn't working out" for him. After taking drama classes — at the advice of his music manager — Skyh realized that acting became therapy for him. And the rest is history.
Skyh's rise to fame serves as a Cinderella story, but one thing we can all learn from his journey is that, as he put it, "not everyone is going to understand your vision, and that's OK, but never stop."
All the Queen's Men is currently available to stream on BET Plus.