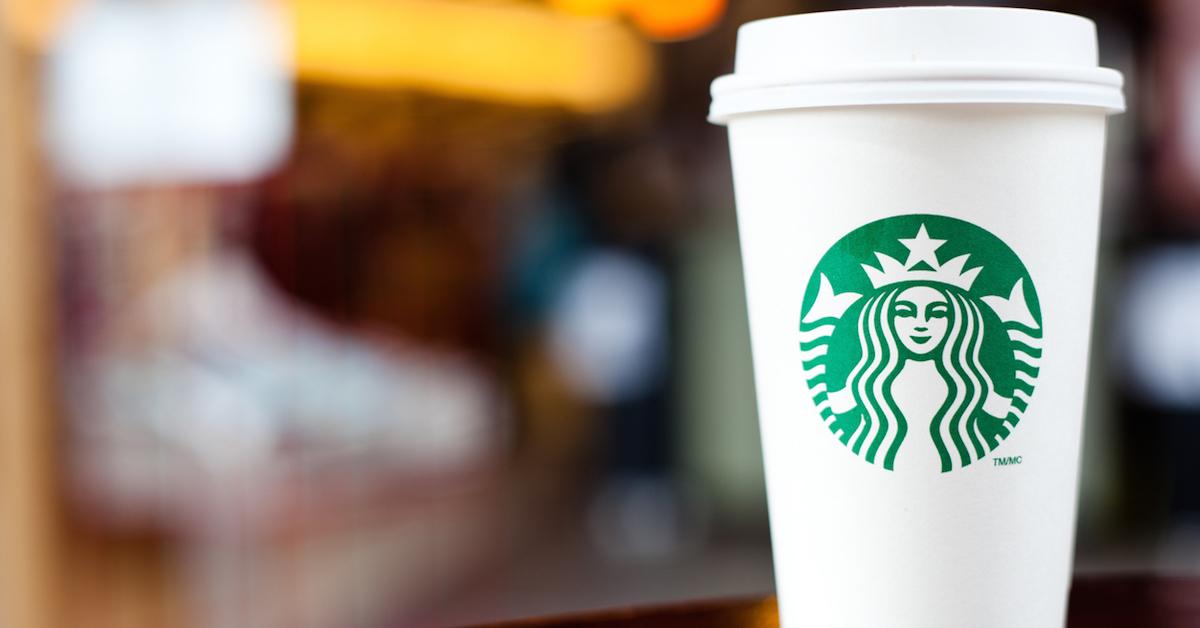 Here's a Ranking of the Most Caffeinated Drinks You Can Get at Starbucks
Between working a full time job, going to the gym, cooking for myself, and maintaining healthy, positive relationships, "adulting" can get incredibly exhausting. So, it's safe to say that drinking strong coffee is vital, in order to get everything done while simultaneously maintaining a small dose of mental sanity.
That being said, I've done us all a favor by ranking Starbucks' most caffeinated drinks. So prepare for the ultimate rush to conquer that daunting daily to-do list.
These are Starbucks most caffeinated drinks:
Article continues below advertisement