GIF Creator Steve Wilhite Has Passed Away — Did the GIF Make Him Any Money?
GIF Inventor Steve Wilhite has died, but his net worth remains impressive. Here's what we know about Steve, his net worth, and how to pronounce "GIF."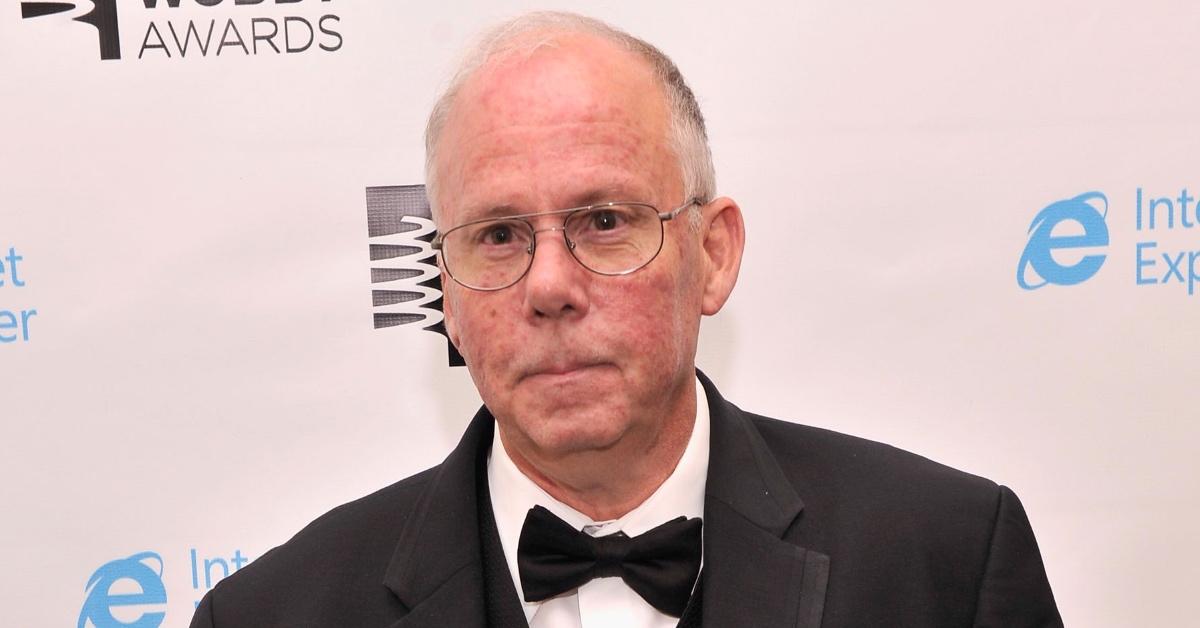 American computer scientist Steve Wilhite has sadly passed away at age 74. The engineering inventor is known as the man who created the GIF image format (Graphics Interchange Format) while working for CompuServe in 1987. As anyone who has spent any time on the internet knows, the GIF revolutionized online communication and visuals.
Upon his death on March 14, 2022, fans everywhere are curious: What was Steve's net worth? And how the heck do you pronounce GIF, anyway?
Article continues below advertisement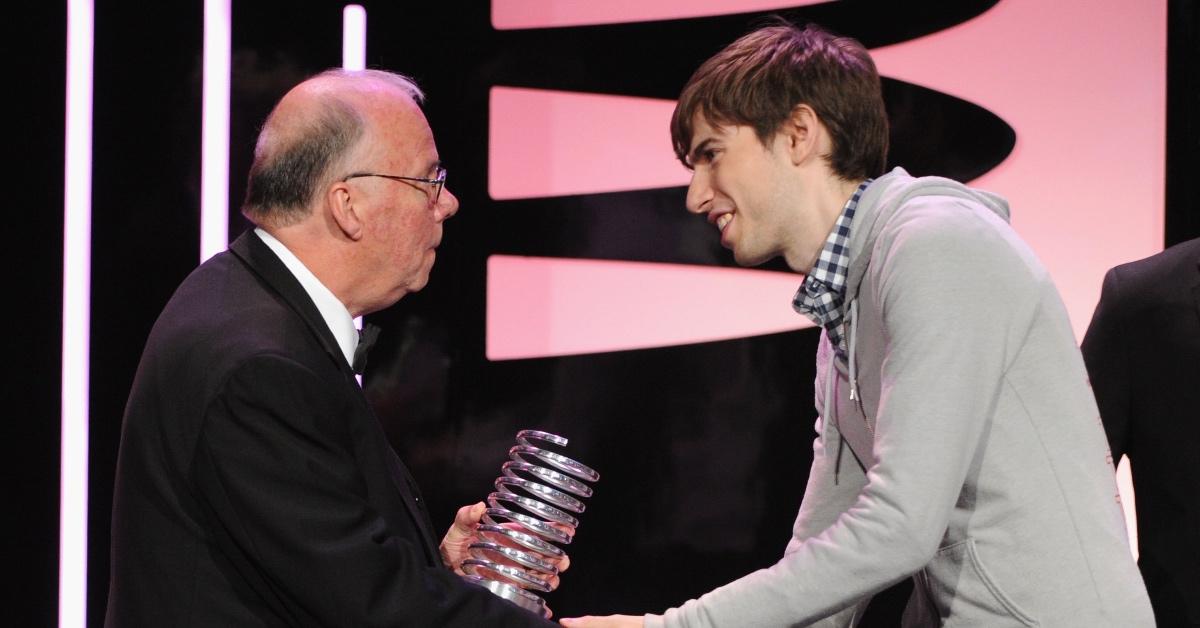 At the time of his death, CA Knowledge estimates Steve was worth $93 million dollars.
Article continues below advertisement
Computer engineer Stephen "Steve" Wilhite was an American computer scientist who worked for CompuServe and was widely regarded as the inventor of the GIF, or Graphics Interchange Format. Sadly, Steve passed away at the age of 74 due to complications from the coronavirus. He is survived by his wife, Kathaleen, and reportedly five children.
Birth date: March 3, 1948
Birth place: Unknown
Birth name: Stephen E. Wilhite
Father: Unknown
Mother: Unknown
Marriages: Kathaleen Wilhite
What is the correct pronunciation of "GIF"?
Per CNN, in 2013, Wilhite set the record straight about how to pronounce "GIF." When he won a Webby Award for his digital contribution, he delivered a five-word acceptance speech that settled a years-long debate once and for all: "It's pronounced JIF, not GIF." The pronunciation of the graphics format is supposed to sound like the peanut butter brand, Jif.
Article continues below advertisement
Many fans and fellow computer engineering colleagues objected to this pronunciation, taking to Twitter to voice their displeasure. Web designer Dan Cederholm tweeted, "Graphics Interchange Format. Graphics. Not Jraphics. #GIF #hardg." October Jones, a Tumblr influencer, wrote, "So instead of GIF, we've got to say JIF? Yeah, right. And I suppose those animals with long necks are called 'JIRAFFES.'"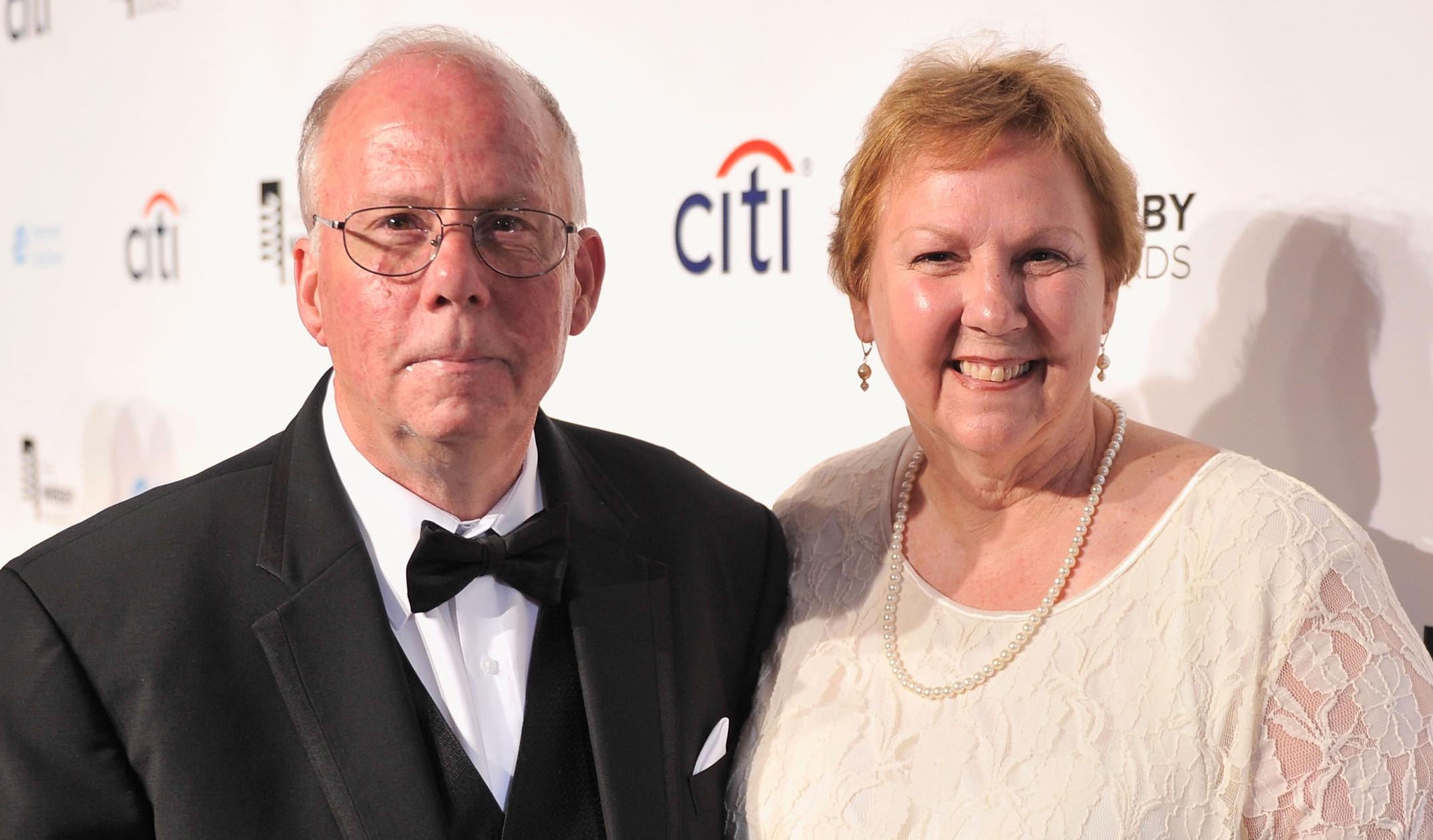 Article continues below advertisement
Steve sadly passed due to COVID-19.
Sadly, NPR confirms via Steve Wilhite's widow that Steve died from coronavirus complications, making his death even more tragic. The couple had just purchased a new truck and camper in hopes of camping around Tennessee when Steve fell ill. His wife, Kathaleen, also contracted the virus, but her symptoms were drastically milder.
Kathaleen was allowed to sit by Steve's bedside upon testing negative, and she was present when he passed away. She told NPR, "It's just so bad. It's just so tragic." Steve's family has not disclosed whether he had been vaccinated or not.
Our condolences go out to Kathaleen Wilhite and Steve's family.
Article continues below advertisement
The best way to prevent contracting or spreading the coronavirus is with thorough hand washing and social distancing. If you feel you may be experiencing symptoms of the coronavirus, which include persistent cough (usually dry), fever, shortness of breath, and fatigue, please call your doctor before going to get tested. For comprehensive resources and updates, visit the CDC website. If you are experiencing anxiety about the virus, seek out mental health support from your provider or visit NAMI.org.