"She Said They Didn't Make $100 Bills Back in 1990" — Woman Says Teen Cashier Rejected Old Bill
In a TikTok video, a woman shared that a store wouldn't accept a $100 bill she presented — because the young cashier didn't recognize old currency.
We all know that some folks have no shame in their game when it comes to using counterfeit money to access goods and services. As such, many retailers, stores, and banks have been cracking down on spotting counterfeit bills through the use of money-scanning machines and the traditional counterfeit marker pen.
Article continues below advertisement
The U.S. Mint is also known to upgrade various bills with different colors and font choices. However, it's quite common to see old bills circulate.
So, when one TikTok user shared that a store in New Hampshire wouldn't accept her old hundred-dollar bill, she was fuming. Not to mention, the reasoning they gave was pretty wild. Here's the full scoop.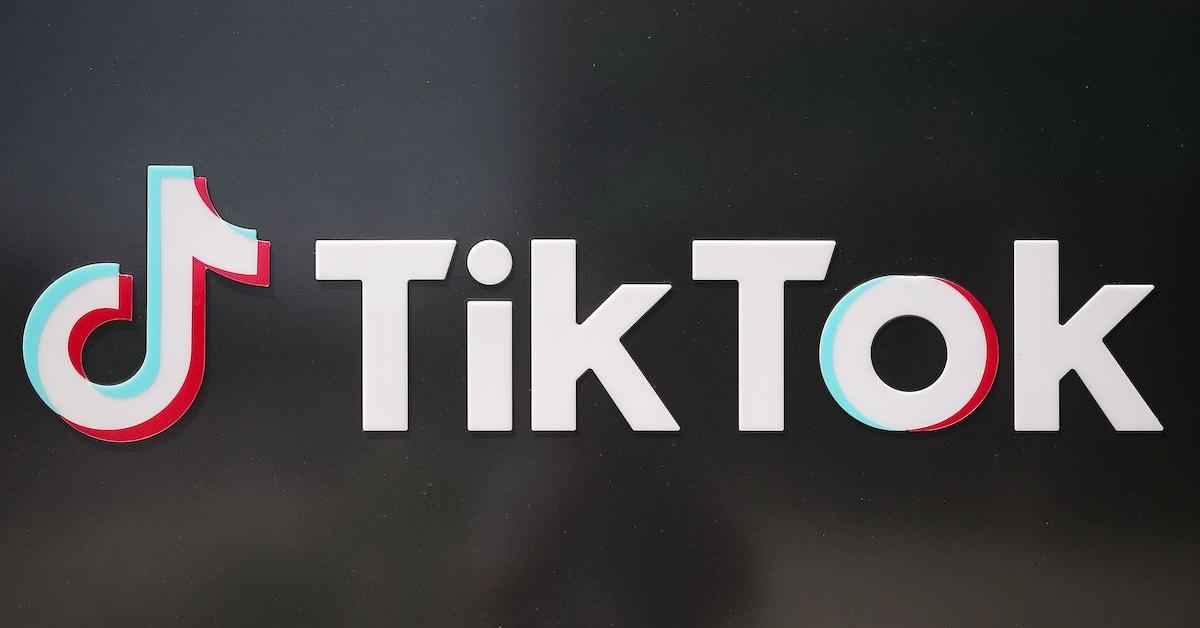 Article continues below advertisement
A TikToker says a store wouldn't accept her $100 bill — because the cashier and the manager, who were both young, didn't recognize the old bill.
Baby… we have to do better! On June 24, 2023, TikTok creator Kasey Lee (@kaseybay326) shared her experience in a store where they wouldn't accept her $100 bill.
"It's bad enough they can't tell time, address an envelope, or make change. At least they should know what all legal tender in the U.S. looks like. Imagine if I had tried to use a $2 bill or silver dollar for that matter," the caption reads.
As the video starts, a frustrated Kasey sits in her car and tells her story.
"I just left a store here in New Hampshire and I have $142 worth of merchandise. I tried to check out and the 18-year-old — I know because she told me how old she was — behind the register refused to take my money," Kasey says as she shows the $100 bill.
Article continues below advertisement
"Because she said it wasn't real," Kasey said. "She saw the date, she saw 1990 and advised me that they didn't make $100 bills back in 1990."
Kasey shows the $100 bill once again and said, "I asked her to get her manager."
Article continues below advertisement
Once the manager arrived, they were also aligned with the cashier.
"Her manager came over and is 26 years old. They also told me that my money was counterfeit," Kasey says as she shows the currency again.
Article continues below advertisement
"Are you kidding me right now? They made $100 bills before this," Kasey says while showing off a new $100 bill with a colorful strip. "Come on, guys. We have to be smarter than this.
Kasey then places her finger on her head, sighed, and said, "We're screwed."
In a follow-up video, Kasey explained that the cashier didn't have the counterfeit marker. She also shared a trick she learned to spot a fake $100 bill.
TikTok users are amused at the cashier's ignorance in rejecting the $100 bill.
A wise person once said common sense ain't so common. In Kasey's comment section on TikTok, folks are not only surprised by her currency being rejected but they are also troubled that the store didn't have any counterfeit tools to at least check that the bill was real or fake.
"They didn't have the marker that will tell you it's fake?! Like I've never not seen a cashier have one 😂," one person commented.
Article continues below advertisement
"It's the fact that they're so sure that they're right," another user chimed in.
Given that someone ultimately lost their life due to a store clerk believing that a bill was fake, when it wasn't — RIP George Floyd — it's troubling that the cashier didn't at least attempt to check the validity of the bill.
Cashiers, please do better.