Students Under 15 Years Old in France Now Banned from Using Their Phones in School
The French government views cell phone dependency as a major problem.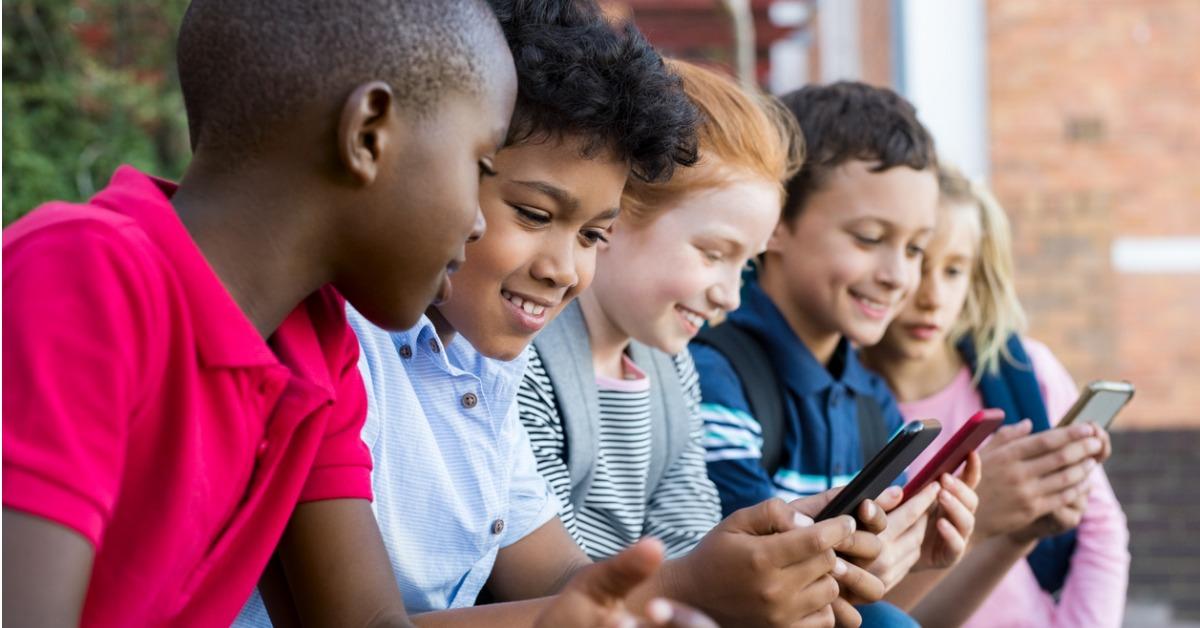 French students who are overly fond of their cell phones will had a rude awakening in store for them once they returned from their summer vacations this past school year.
I can openly admit that there are certain applications I've had to remove from my phone for periods of time because I found myself, throughout the day, mindlessly opening them and just scrolling for the heck of it.
Article continues below advertisement
At one point, it was such a subconscious reaction that every minute or so I'd just grab at my pants pocket, take out my phone, and not realize why I was doing it. Before the birth of my first kid, I started leaving my phone in the center console of my car or in another room when I was at home.
It wasn't until I did that and a couple of days of reaching into my pocket that I realized how bad it had gotten.
Now, when I'm in a waiting room at the doctor's office or sometimes even just riding public transportation, I keep my cell phone out of my hand. I don't browse social media needlessly (un-installing apps for a while has helped re-train that knee jerk reflex). It's not just done wonders for my eyesight and neck, but for my phone's battery life as well.
Article continues below advertisement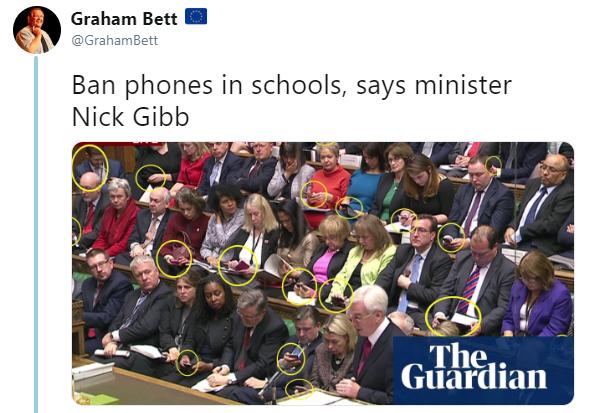 Students under the age of 15 are no longer allowed to bring smart phones, tablets, and smart watches into school. This doesn't just extend to class hours, but from using it while in school entirely. From the second they walk on campus, until they head home on a bus or are picked up, it's a no smartphone zone.
There are a few exceptions to the rule, however.
Article continues below advertisement
Students with disabilities who use mobile devices to communicate or assist with their school work will still be able to use their devices in some capacity. Everyone else needs to place their phones in their lockers and they can't take them out until the school day is over.
While there are certainly a large number of youngster rolling their eyes at the new law, there is some solid statistics that back-up France's decision to do so.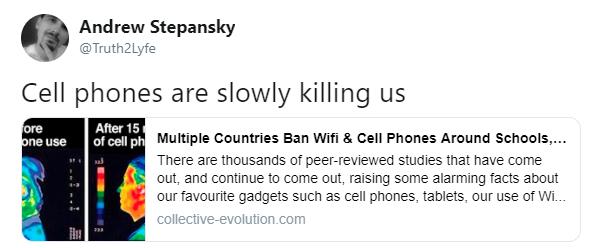 Article continues below advertisement
The fear that children are becoming too dependent on technology and distracted by mobile devices is one deeply rooted in reality.
Cell Phone addiction is being studied more and more as consumer mobile technology becomes more affordable and omnipresent all over the world. There are tests one can take to test the severity of their "addiction" or if they have one in the first place.
The New York Times penned a piece about children and smartphone addiction, and reported in surveys and a Pew research study that up to 24% of children who own cell phones are "online constantly." Not a set amount of time, but perpetually refreshing their feeds and messaging people, liking posts and interacting with a device that passively displays information.
But there's also the troubling truth that everyone knows about free apps and how that correlates to kids.
Article continues below advertisement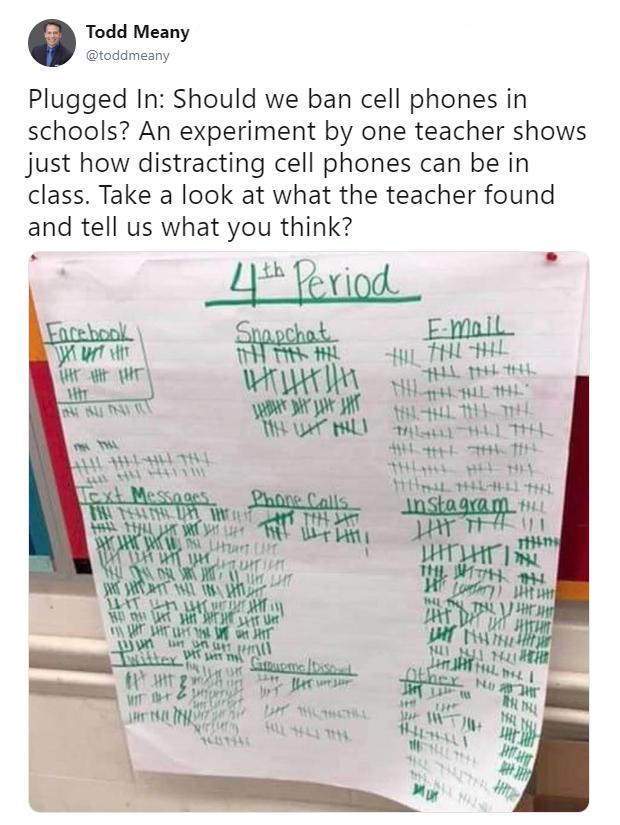 It's no secret that most mobile applications collect data on their users, especially ones you can download at no charge. The developers of those apps then send that data or work out agreements with marketing research firms who then utilize it to better understand potential customers and their browsing/shopping habits.
While I don't care if adults willingly sell their personalities so advertising agencies can dissect their psyches and discover the best way to sell them soap, it's kinda grimy to subject kids to that.
Article continues below advertisement
Turning children into giant walking customers from an early age is a scary thought. So by restricting cell phone usage, especially when they should be challenging themselves in school for a few hours every day, could be good just not to help combat their dependency on technology, but it could prevent them from being subjected to more data mining practices.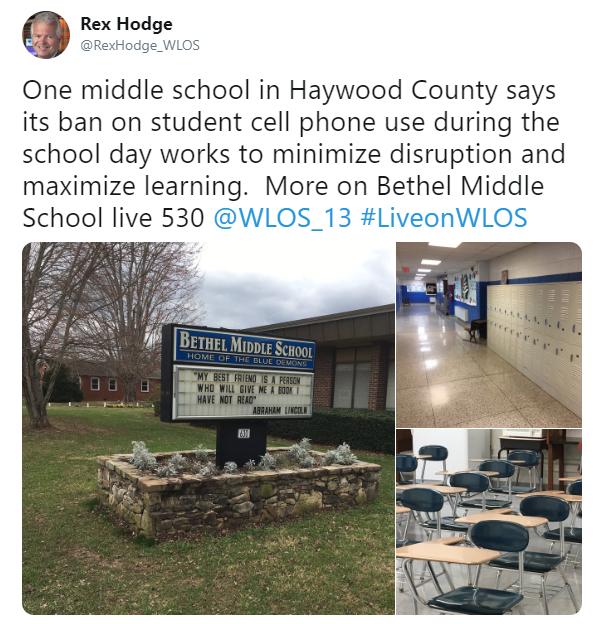 What do you think? Should schools in the US adopt this practice? Or should we just give in to the fact that we're gonna be using cell phones in every aspect of our lives, day in, day out?