Suzzanne Douglas, 'The Parent 'Hood' Star, Passed Away at 64 Years Old
Beloved for her role in 'The Parent 'Hood,' Suzzanne Douglas accomplished a lot in her career, but what was her cause of death? Here's what we know.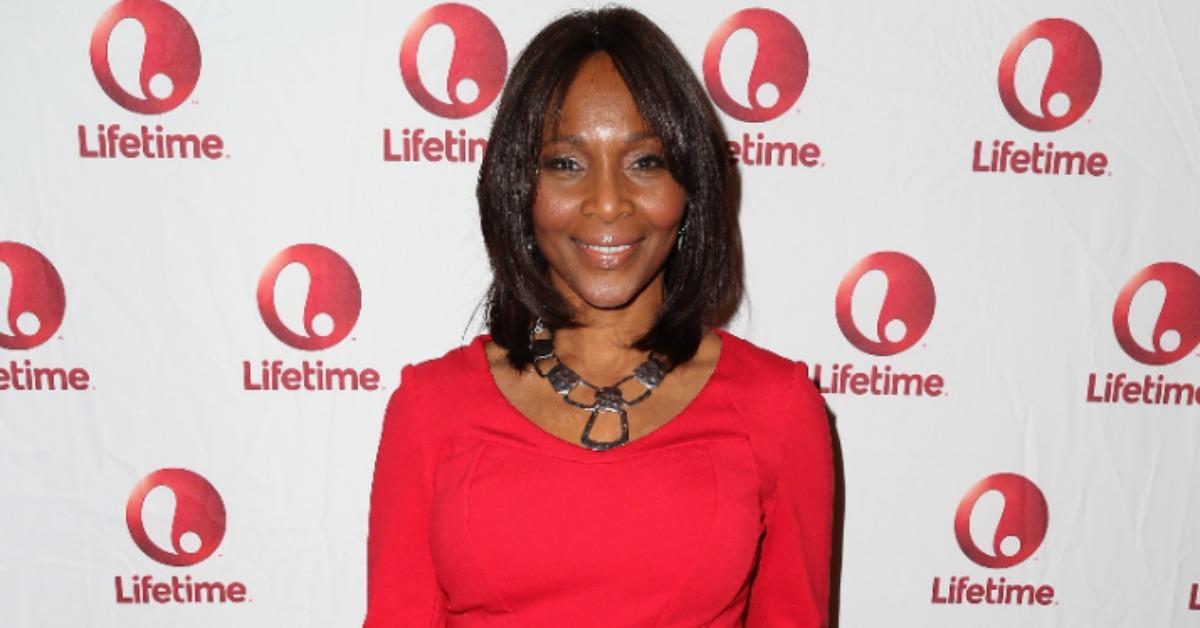 Through a career spanning multiple decades and numerous roles, actress Suzzanne Douglas left her mark on a variety of projects. With famous titles such as School of Rock and The Parent 'Hood under her belt, Suzzanne was a well-recognized face and beloved by fans and friends alike.
Article continues below advertisement
Unfortunately, news broke on July 7, 2021, that Suzzanne passed away at just 64 years old. Details are still emerging, but fans are scrambling to learn more about what happened to the star.
So, has Suzzanne's cause of death been revealed, and what other information (if any) has been shared? Beyond that, what do we know of her personal life? Keep reading for all of the known details on her death, husband, kids, and more.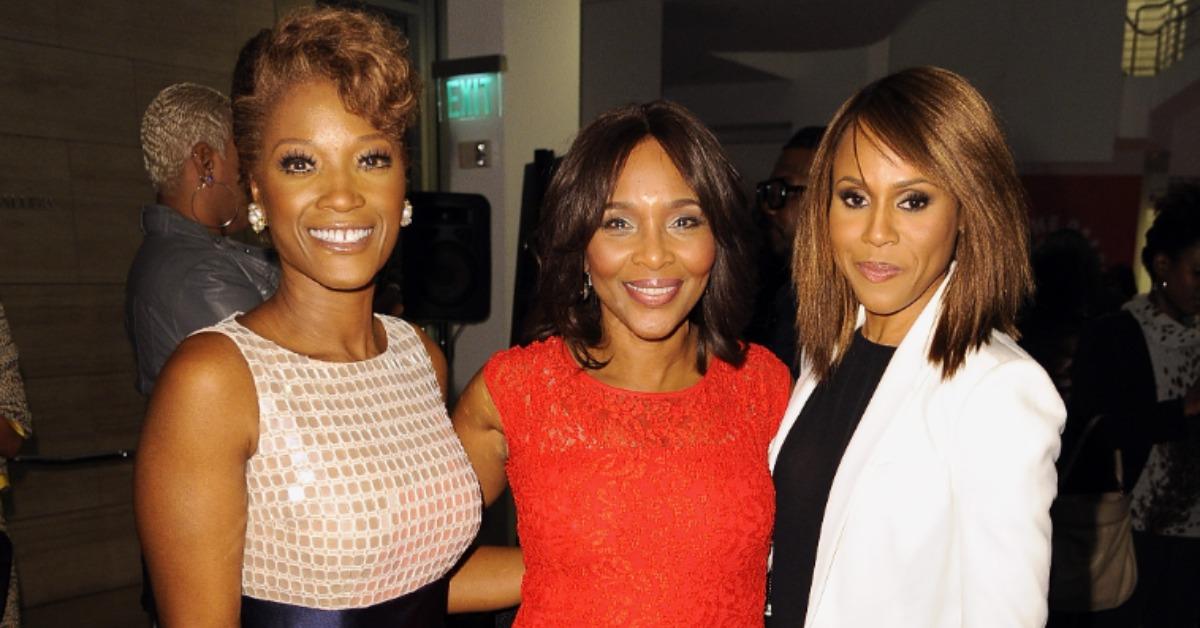 Article continues below advertisement
What was Suzzanne Douglas's cause of death? Details surrounding her passing are still emerging.
The news that Suzzanne passed was shared via her closest family members on Facebook. "Suzzanne Douglas, a beautiful and talented actress made her transition today," Angie Tee, Suzzanne's cousin, posted to her Facebook page. "She warmed our hearts on movie screens and television sets all over the world. This beautiful soul was my cousin."
A longtime friend of Suzzanne, Stephanie Perry Moore, also wrote on Facebook, "I got to stand beside greatness. Suzanne Douglas Cobb, I love you, dear lady. Thanks for always checking on me and for showing me elegance and grace walking. I've got a heavy heart, but I'm blessed to be a part of the legacy you touched. I am better because I knew you. Heaven is richer."
Article continues below advertisement
Although throngs of family and friends memorialized her, an exact cause of death was not confirmed.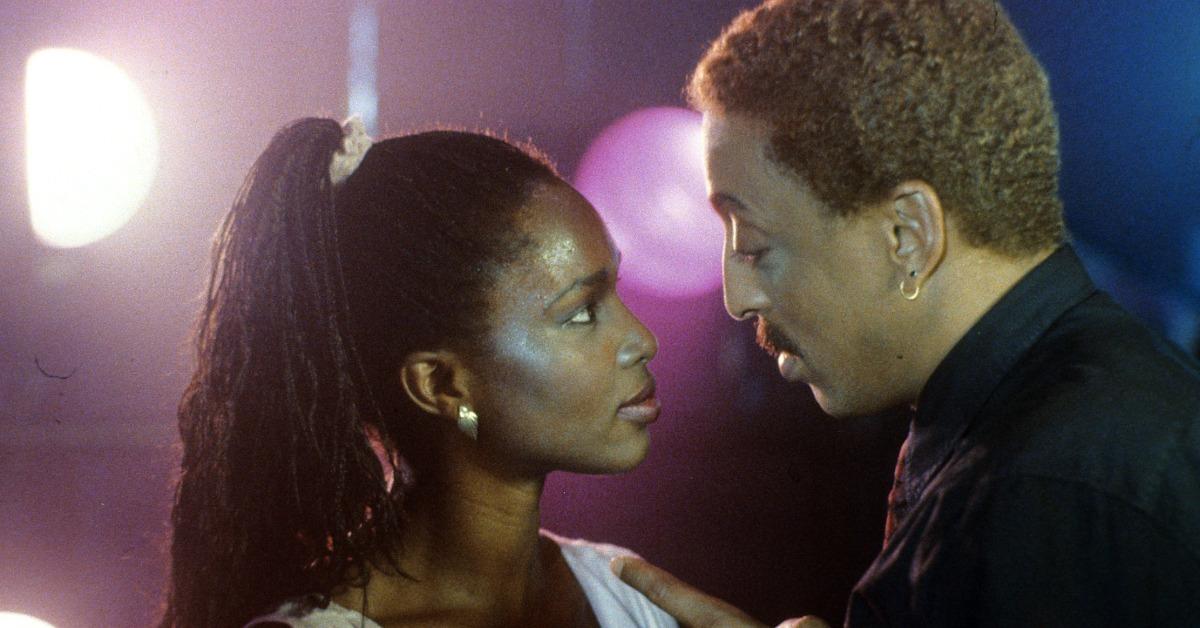 Article continues below advertisement
Suzzanne Douglas's husband is fairly accomplished in his own field.
Although Suzzanne made a name for herself on the big screen, her neuro-radiologist husband, Roy Jonathan Cobb, made his name in the medical field. The couple was married in February 1989 and remained together up until her death in 2021.
Roy, a New Jersey resident, has a degree from Cornell University, and currently works as Adjunct Instructor of the Biology Department at William Paterson University.
For however much Suzzanne was a star and followed by the public, she managed to keep her private life exactly that: private. Few details are known about the specifics of her relationship with Roy aside from that they were seemingly happy together for decades.
Article continues below advertisement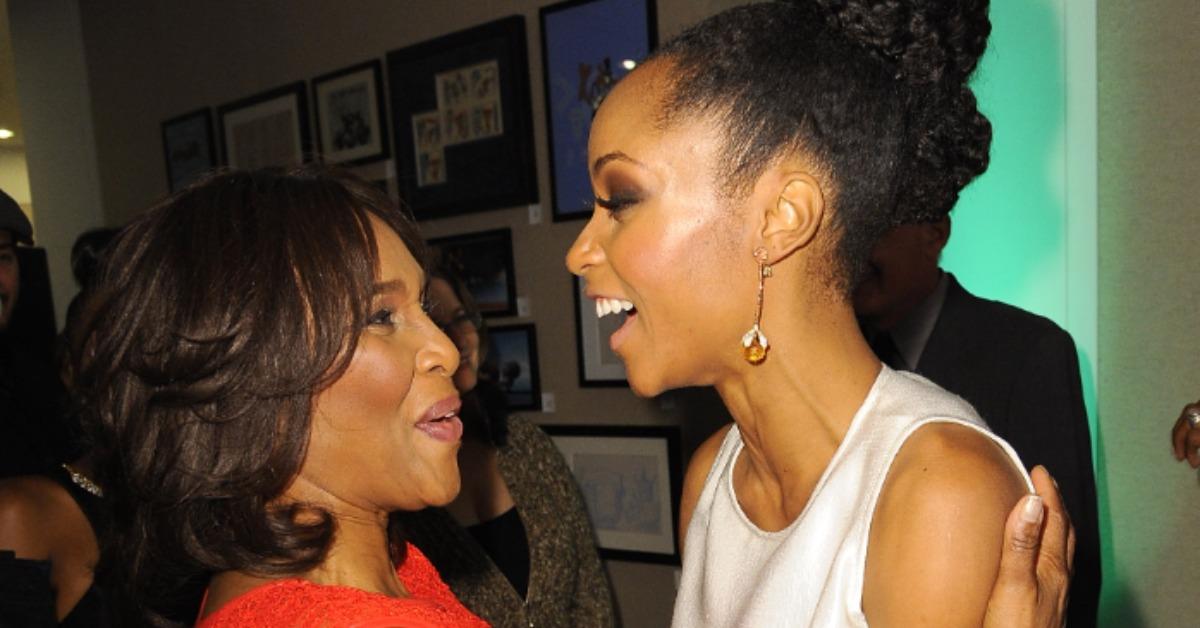 Suzzanne and Roy also share one daughter, Jordan, who followed in her mother's footsteps.
It seems that Suzzanne wasn't the only Douglas family member to get the acting bug. Indeed, her daughter, Jordan Cobb, is also a studied actress with a few roles under her belt already.
Article continues below advertisement
According to her website, she is a New York City-based actress and writer. Jordan spent her time in school at New York University's Tisch School of the Arts. There, she studied at the Experimental Theatre Wing, and in the school's Classical Studio and Stonestreet Studio.
The founder of two production companies, Black Lace and Laser Beams and No Such Thing Productions, Jordan has gone on to take on roles in projects like Here Be Dragons, Janus Descending, and Primordial Deep. Clearly, her mother's influence instilled a wish for greatness in the same field, something Jordan is manifesting at a young age.