Will There Be a 'Taken at Birth' Season 2? — What We Know so Far
Will there be a 'Taken at Birth' Season 2 on Hulu? After TLC initially aired the three-part documentary special, fans are asking for additional episodes.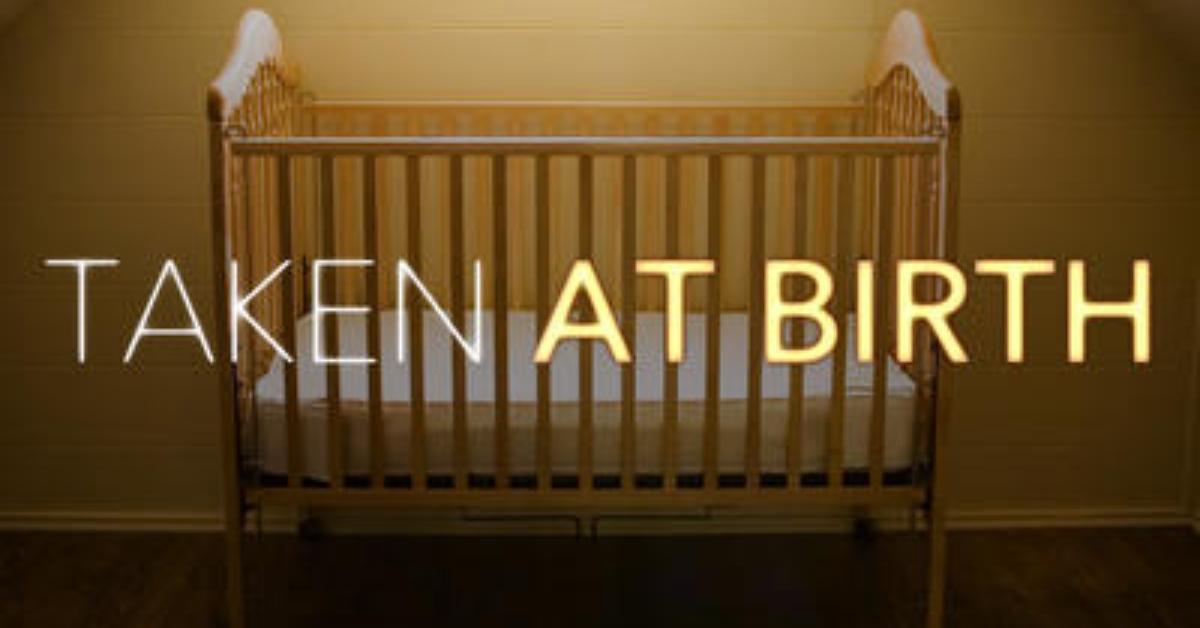 A three-part documentary, Taken at Birth, follows the story of Dr. Thomas Hicks who illegally arranged black market adoptions for nearly 200 babies, known as "Hicks Babies," in the '50s and '60s. The documentary originally aired in 2019 on TLC, but has since migrated to Hulu.
In the small town of McCaysville, Ga., Dr. Hicks would illegally perform abortions. But, that's not all he did.
Article continues below advertisement
The healthcare professional decided to profit off of the children by convincing expecting mothers to keep their babies, and allegedly putting them in hotel rooms until they gave birth. To appease the moms, the doctor would tell them he had found parents to adopt their kids, or that they had died during childbirth.
Article continues below advertisement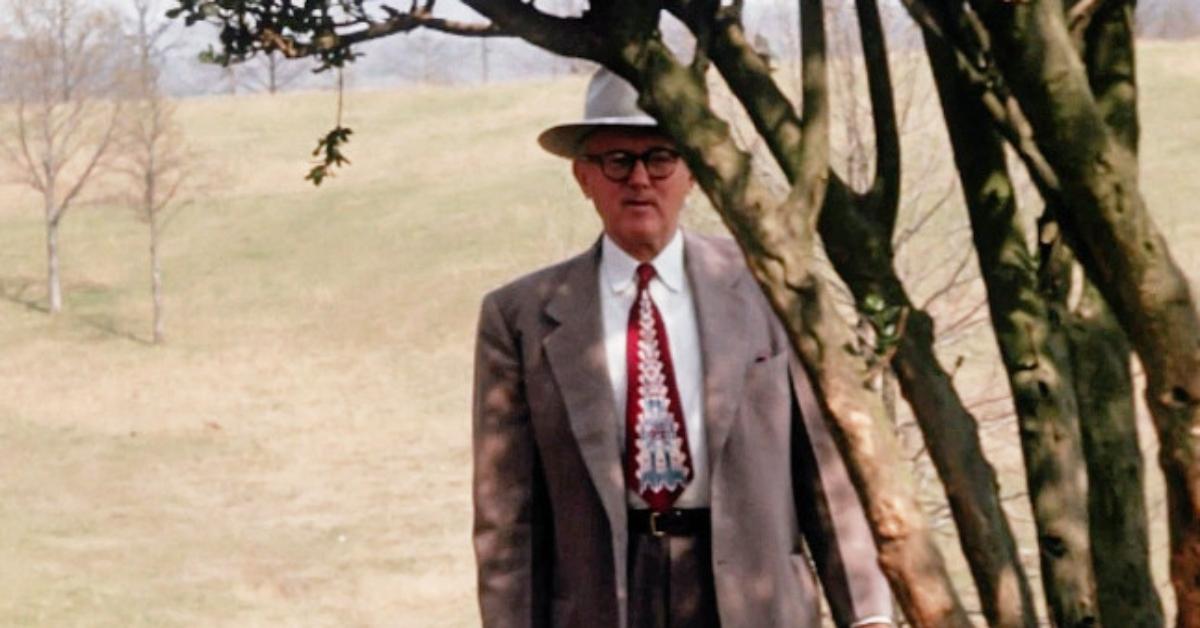 Will Hulu or TLC release a Season 2 of 'Taken at Birth'?
Decades later, it was eventually discovered that Dr. Hicks was selling the babies for $800 to $1,000 and falsifying birth certificates. While the documentary reveals a few individuals who had discovered they were a "Hicks Baby," fans are wondering if the network will follow up this enticing storyline with a Season 2.
Article continues below advertisement
"We are proud to tell the profound stories of loss, hope, and reunion that make up Taken at Birth," TLC President Howard Lee said in a statement. "This special event shows a different side of TLC, while embodying the heart, hope, and human connection that speaks directly to our viewers."
Since the series has been released on the popular streaming platform Hulu, the premise has been cultivating a following. So, is TLC working on additional episodes?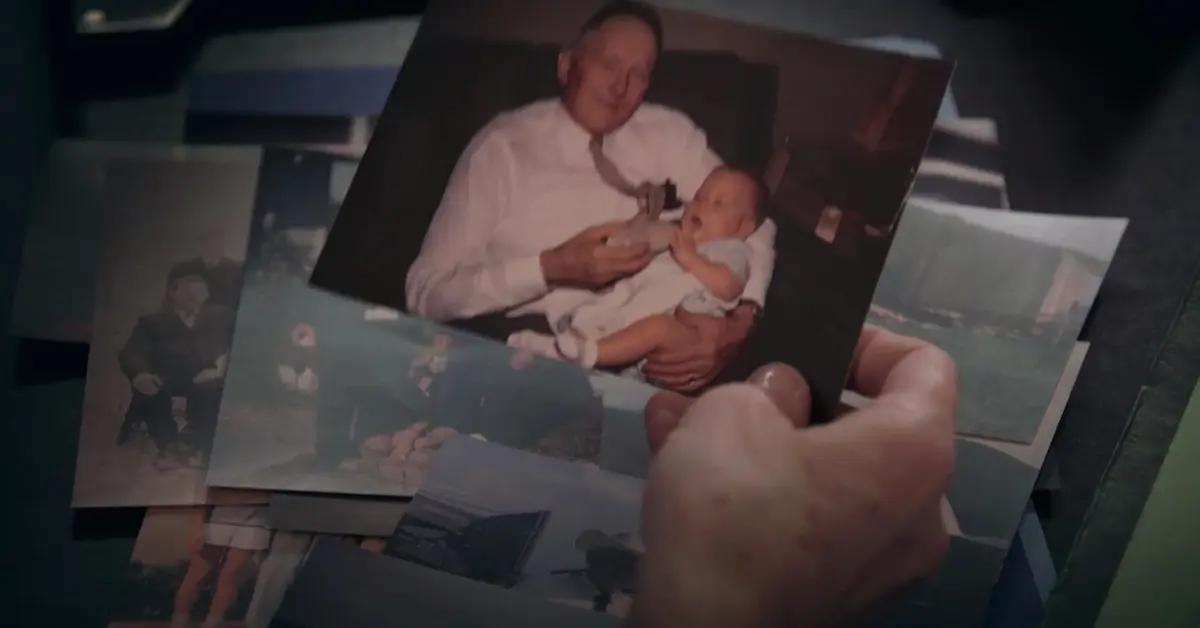 Article continues below advertisement
Unfortunately, it seems like the show was meant to just air as a limited series. However, there are so many "Hicks Babies" cases that if fans continue to have a strong reaction to the show, TLC or Hulu could develop additional seasons.
So far, the fan reaction has been pretty strong for 'Taken at Birth'.
Since the documentary became available to stream on Hulu, fans have been taking to Twitter to share their reactions.
"Imagine finding out your parents paid for you... paid a doctor... who stole you from your birth mother... after telling your birth mother you died during delivery. #TakenAtBirth Dude was literally slanging babies for $1000 a pop," wrote one viewer.
Article continues below advertisement
Another person wrote: "So no one is talking about #TakenAtBirth about the doctor that sold over 200 babies on the black market in the 60's and no one knew until 1997."
This viewer referenced the hit Netflix documentary Tiger King, writing: "So I found the second craziest documentary after #TigerKing of course. It's #TakenAtBirth on Hulu. YALL OH MY GOD! It's unbelievable. Some real HICKtown stuff."
This fan is begging for additional episodes, tweeting: "TLC is really gonna only give us 3 episodes about a corrupt doctor in the 50s and 60s that sold over 200 babies black market style with no follow up?! Ya'll rude."
Additionally, this individual wrote, "Dr. Hicks was accused of selling 200 babies back in the 50s & 60s, some of them may have been his own #TakenAtBirth."
You can now stream Taken at Birth on Hulu.