Target Ball Outside of Store Gets Hit by Car, Rolls Through Parking Lot in Viral TikTok
A TikToker caught the aftermath of what happens to one of Target's iconic large red balls when you hit it with a car and it's going viral.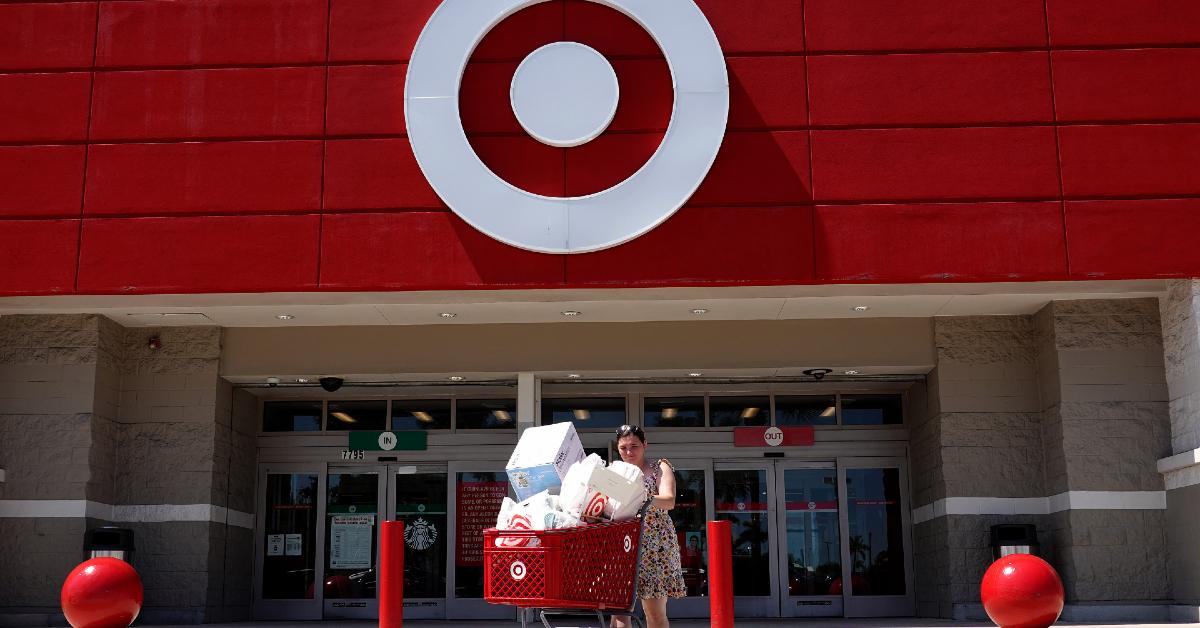 If you've ever shopped at Target you've probably noticed a few things. One is that you almost always regret too hard on purchasing all of the clearance items that they front-load the entrance area of the store with. Also, for whatever reason, the Starbucks coffee you get served in a Target always tastes slightly different than the ones you get at other locations. It's not bad per se...just different, at least to some folks anyway.
Article continues below advertisement
And then there are the brand's iconic massive red balls on the exterior of the store. You've probably sat on them at one point or told your kids that Rudolph's giant cousin lost his nose and dropped it smack dab in front of a Target. Or maybe you jokingly snapped a photo of yourself pretending to kick it, because actually smashing your foot against one of those things seems like a one-way ticket to the emergency room.
But have you ever thought about what would happen to one of those balls if someone hit it with their car? Where would it go? Would the vehicle be destroyed in the process? Would the stalwart sphere have its integrity compromised and cracked in half?
Turns out they just roll around. At least that was the case with one that was hit by a driver in this viral TikTok.
Article continues below advertisement
Hannah, who posts under the handle @eclectic.angel on TikTok, went viral for posting a clip of someone reacting to one of the Target balls just rolling around in the parking lot.
Article continues below advertisement

A text overlay on the video reads: "Just found out today that the target balls do roll if you hit them with your car."
Article continues below advertisement

The person recording the video can be heard saying, "This lady just f***ing...dude it's gonna roll and like hit, no, bro there's a worker why doesn't he do anything." The man speaking in the video off-camera can be heard barely keeping in his laughter.
Article continues below advertisement

He continued, "And she's driving away!" TikTokers who saw the clip thought it was hilarious, and speculated that the employee clearly saw what was happening with the fixture, but that he ultimately decided to not do anything about it."
Article continues below advertisement

Some even quipped that they would've saw the rolling target ball as their chance to take it and bring it home with them, while others were tickled pink by the sound it made when it hit the curb.
Article continues below advertisement

And if taking the ball home with you seems like a crazy idea, there are folks who've done that before, apparently. In 2016, a Reddit post went viral that shows a picture of what looks like a Target employee standing with two officers over a space where one of the balls outside once stood.
Article continues below advertisement

Apparently the crime took place during Black Friday of that year, and the only thing that's left is a metal pipe sticking out of the ground.
Article continues below advertisement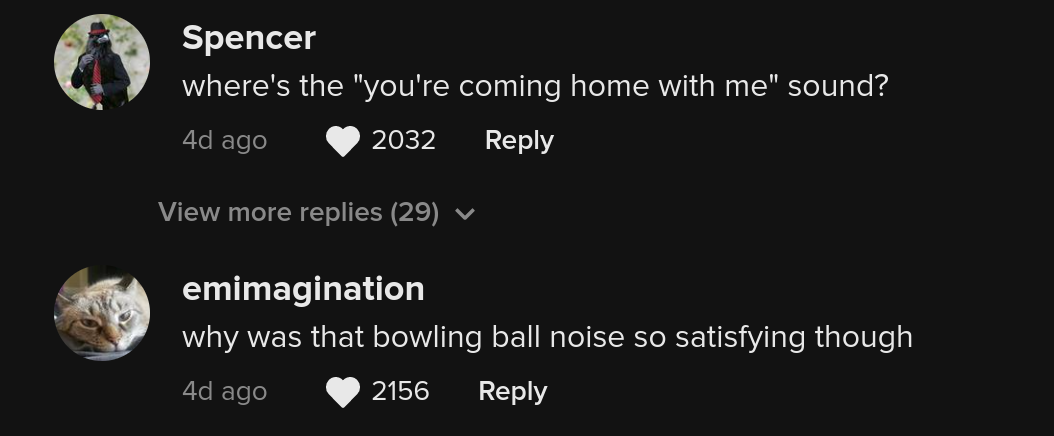 A good number of folks have expressed their desire to steal the Target spheres; have you ever driven past one of the brand's retail locations and felt that uncontrollable urge to pilfer one?