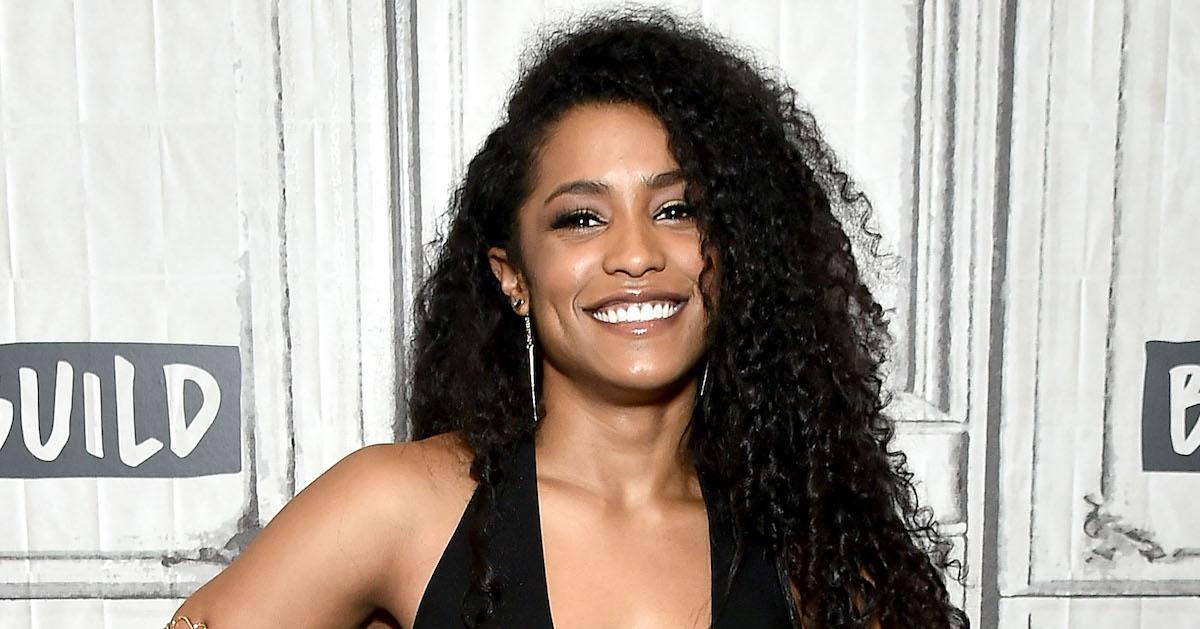 'The Devil Wears Prada' Musical Found Its Andy Sachs — and She Has a Glittering Resume
A million girls would kill for this job… but Taylor Iman Jones is the one who got it! The talented actress is set to play personal assistant Andy Sachs in the musical adaptation of The Devil Wears Prada.
Oscar winner Anne Hathaway famously portrayed the character in the wildly successful 2006 film, which was based on Lauren Weisberger's novel of the same name.
Article continues below advertisement
After her casting news was announced, Taylor admitted, "I have no words. Just incredibly thankful." Here's a quick introduction to Runway magazine's newest employee.
The Devil Wears Prada marks Taylor Iman Jones' third Broadway musical.
The California native made her debut on "The Great White Way" in 2017 as part of the original cast of Groundhog Day, another musical based on a beloved movie. Taylor played the role of "Lady Storm Chaser" but also served as an understudy for the female lead.
Article continues below advertisement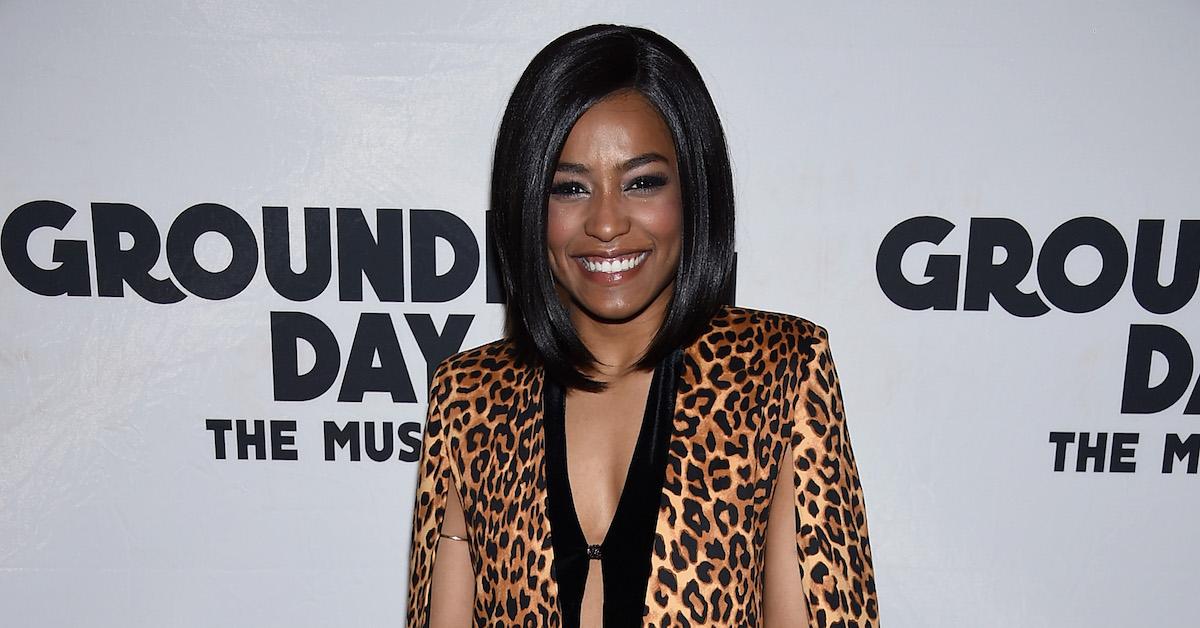 One year later, she originated the role of Mopsa in the jukebox musical comedy Head Over Heels, which she described as an "amazing" experience. "Being on Broadway is one thing and being a lead on Broadway is another thing," Taylor explained in a 2018 interview. The singer also praised the production's modern take on sexuality and gender identity.
Article continues below advertisement
"It's been really encouraging and educational to be in a show that is more accepting than any other show that has been on Broadway thus far and is making history with a trans woman originating a role," she said, referring to Drag Race alum Peppermint, who played oracle Pythio.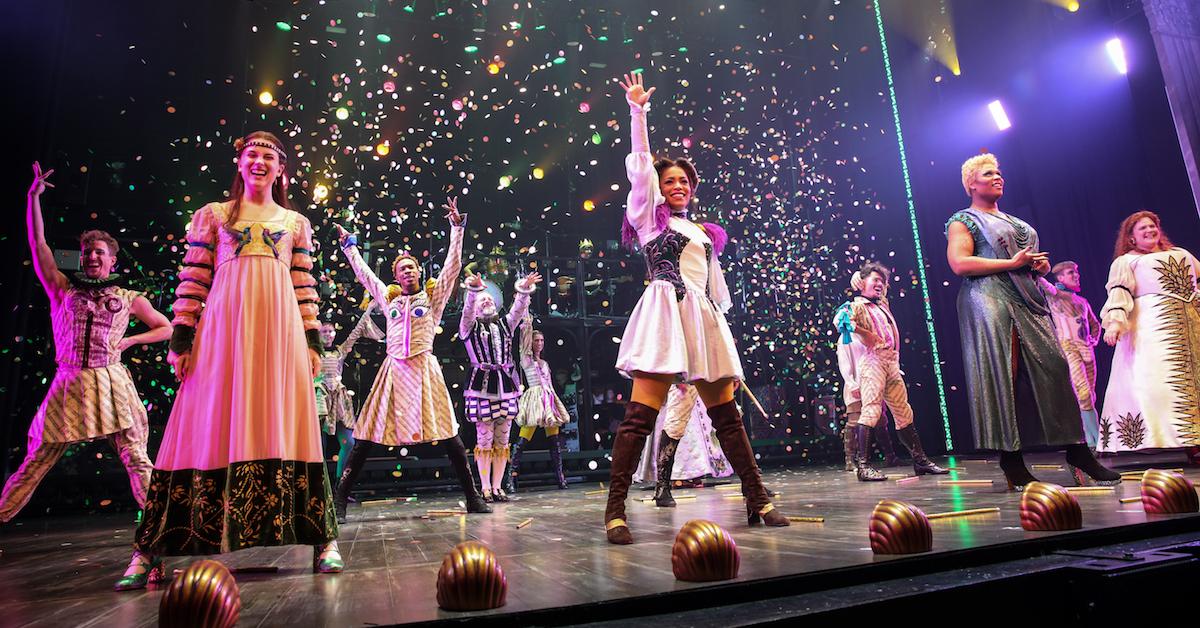 Article continues below advertisement
"Even having words like non-binary and having a non-binary character in a Broadway show at all. Having lesbians onstage. Having curvy body appreciation onstage," she continued. "All of that in one show is a delicious treat that we get to bring to the world."
Before she begins rehearsals for The Devil Wears Prada — which will open on July 13, 2021 in Chicago ahead of its Broadway run — the brunette beauty is busy wrapping up her current gig as the lead in Roundabout Theatre's Scotland, PA.
Taylor revealed she went back to school in order to improve her acting skills.
Even though Taylor successfully nabbed a role in the 2014 tour of American Idiot, she decided to seek more training after the production ended. "I felt like a weaker actor so then I went to [San Francisco's] A.C.T. for a semester," she shared.
Article continues below advertisement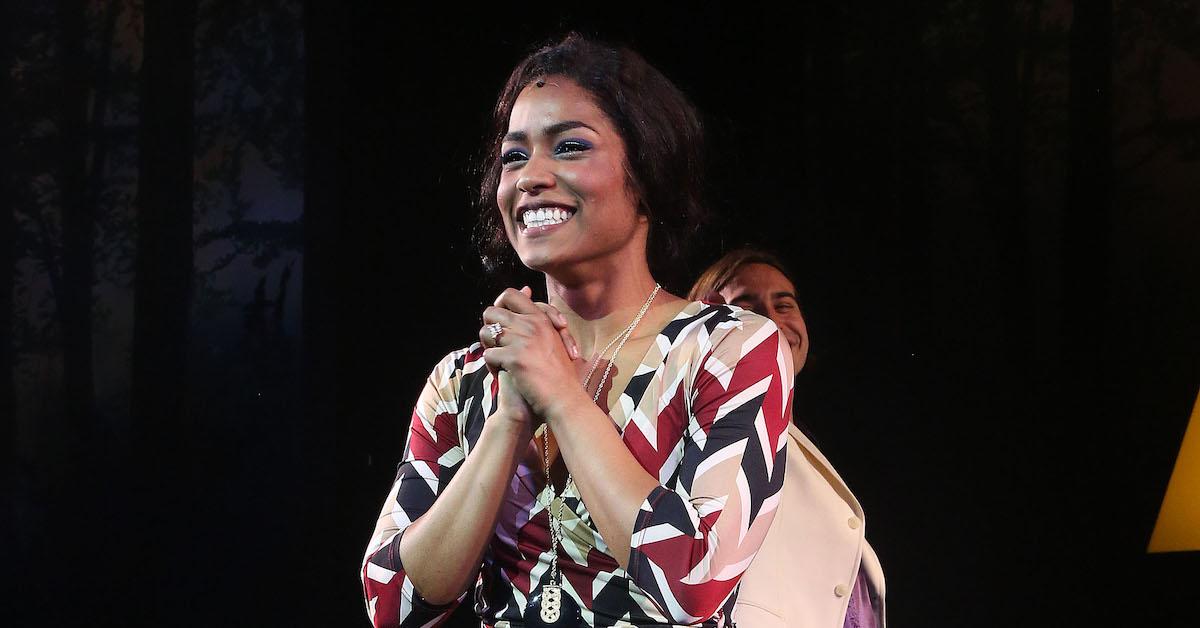 Those additional classes boosted Taylor's confidence and helped her land her first Broadway show just two months after arriving in New York.
Her advice to aspiring stage performers is to know your strengths and weaknesses. "If you have a great voice but you're not so great of a dancer, go to some dance classes. You don't need to be the best dancer — sometimes, you just need to be 'good enough' and your other strengths will get you through," she said.
"You have your whole life ahead of you. You don't need to be amazing at all the things right now. But every little bit and every day counts."