Taylor Nolan Talks Bachelor Nation Support Amid Backlash: "A Few People" Reached out (EXCLUSIVE)
Taylor Nolan, who became known for her advocacy work post-'Bachelor,' came under fire in March for her past offensive tweets. She's sharing her story.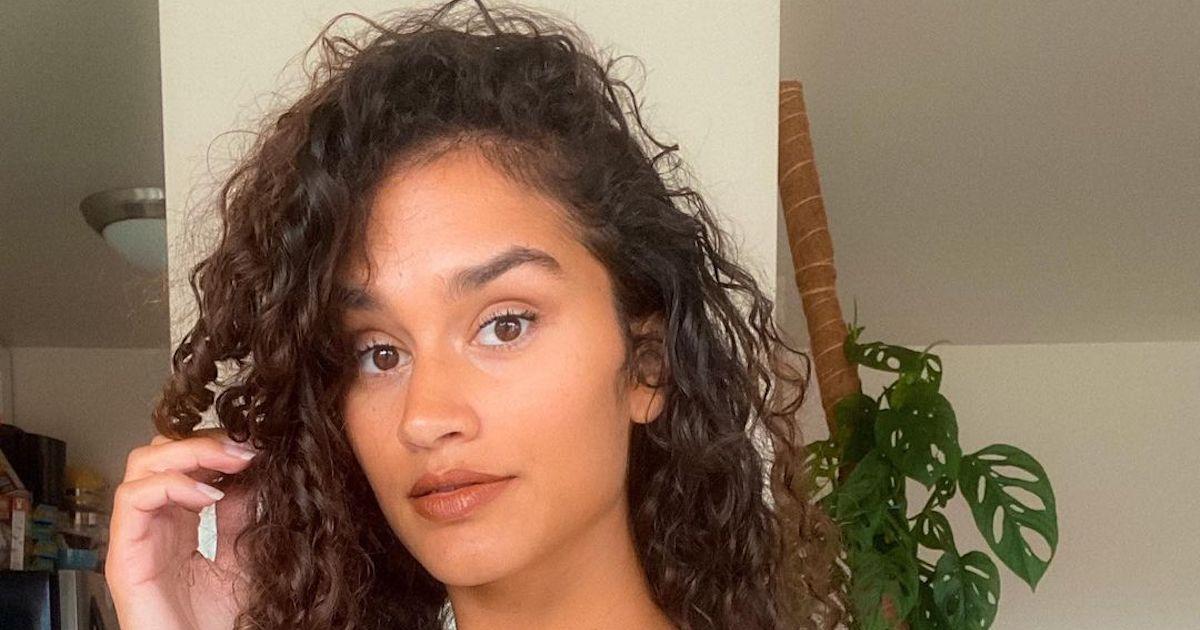 Since she appeared on Nick Viall's season of The Bachelor and on Season 4 of Bachelor in Paradise, Taylor Nolan has used her platform for advocacy work and to raise awareness for social justice causes.
When other members of Bachelor Nation were criticized for their past racist actions, Taylor was often vocal about what their apologies were missing, or what subsequent steps they should take to be held accountable.
Article continues below advertisement
In February of 2021, a Reddit thread featured a string of Taylor's past tweets, which were posted between 2011 and 2013. In these posts, Taylor wrote offensive messages about Asian, Jewish, Black, and Indian groups. The tweets also featured fatphobic, homophobic, and ableist language.
Following the controversy, the Let's Talk About It podcast host spoke exclusively with Distractify about her evolution from someone who would write those types of tweets to her work today, as well as which members of Bachelor Nation reached out to her amid the controversy.
Article continues below advertisement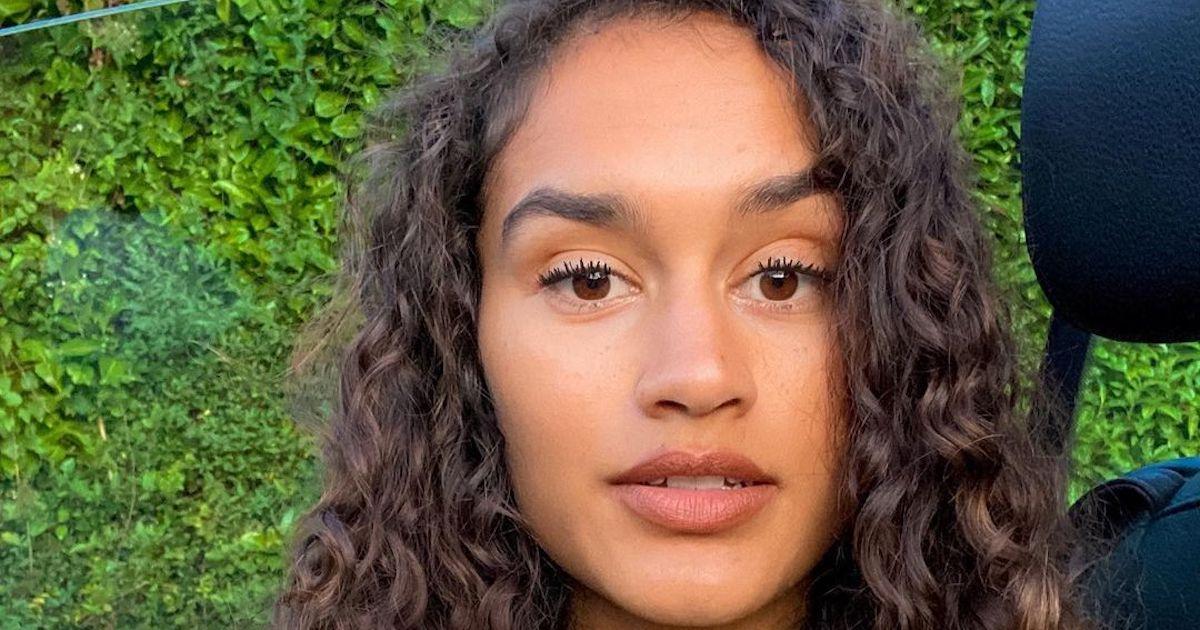 Taylor Nolan's tweets targeting marginalized groups resurfaced in February of 2021.
Following Rachel Lindsay's Extra interview with Bachelor host Chris Harrison in February 2021, Taylor became one of his most vocal critics from the franchise.
A Reddit thread was posted shortly thereafter, and Taylor said that it was created to "silence" her because she "was speaking out about the defense of racism in the franchise."
Article continues below advertisement
She learned about the resurfacing of her past tweets from a contestant on Matt James's season of The Bachelor (she did not identify who this person is). While many of her followers initially assumed that the screenshots of the tweets were photoshopped, Taylor knew that she had "said problematic things in the past."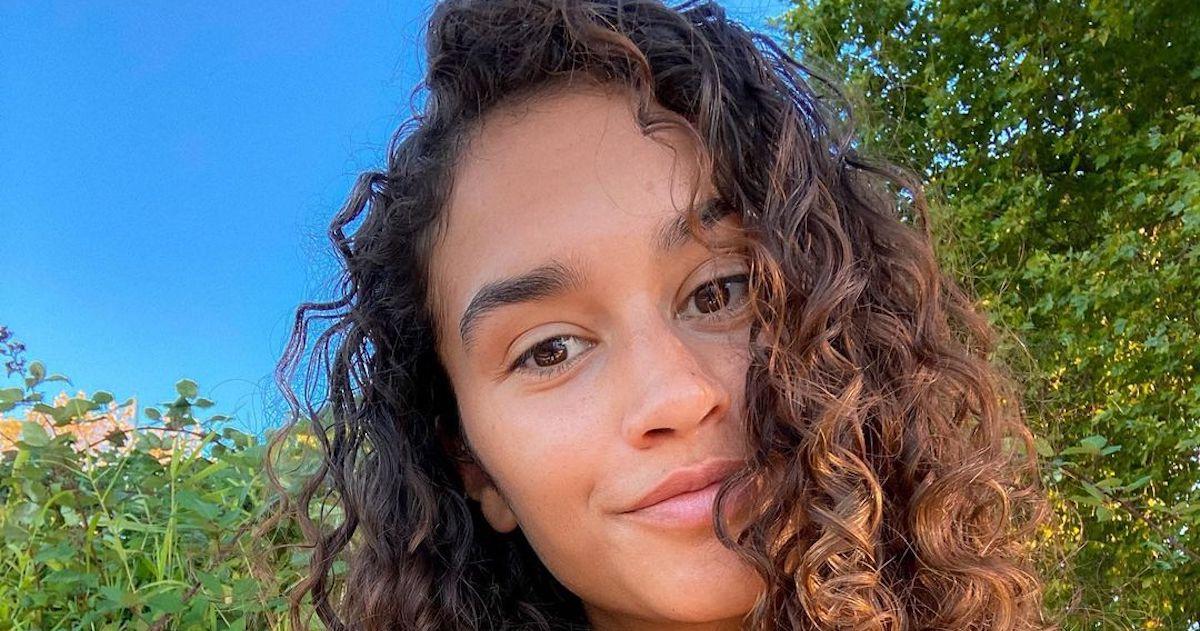 Article continues below advertisement
During her initial reaction video, she said that she deliberately didn't delete those old posts because they were a part of her past, and demonstrated her growth. She clarified to Distractify that she hadn't known what her past tweets said exactly, and that she meant that "in more of a general sense."
"I never went back to see exactly what I had tweeted, but I knew that was a phase that [I had]," she explained to us. "In the last seven or ten years, I haven't scrolled back on my Twitter to see exactly what I had said."
If she had known what those posts included, Taylor would have handled things differently.
"Had I actually seen [the tweets] and gone back, I would have deleted things to not re-trigger people and not re-trigger myself."
Article continues below advertisement
The Johns Hopkins graduate does apologize for hurting others and for her "defensiveness" in her original video. She recognizes that she would have been critical of someone else who reacted in the same way.
"The way that I came forward was also not in the same way that I would have suggested or asked in the past [of] other people," she explained.
However, she doesn't think the people who brought the tweets to light did so with positive intentions.
Article continues below advertisement
"I do think that accountability is love, but this was never intended to be that. The entire purpose around this was to create pain, and to create chaos," Taylor said about the original Reddit post and the negative comments she's received since. "It's like some people literally won't be happy until I disappear. For the human brain to be absorbing thousands of messages saying that is so hurtful."
Taylor Nolan discussed whether anyone from Bachelor Nation has reached out to her.
In the weeks following the controversy surrounding her past social media posts, Taylor has dealt with a shift in her inner circle of friends from her time on the ABC shows.
She shared that "a few people" have been in contact with her, but "not the people [she] would have expected."
Article continues below advertisement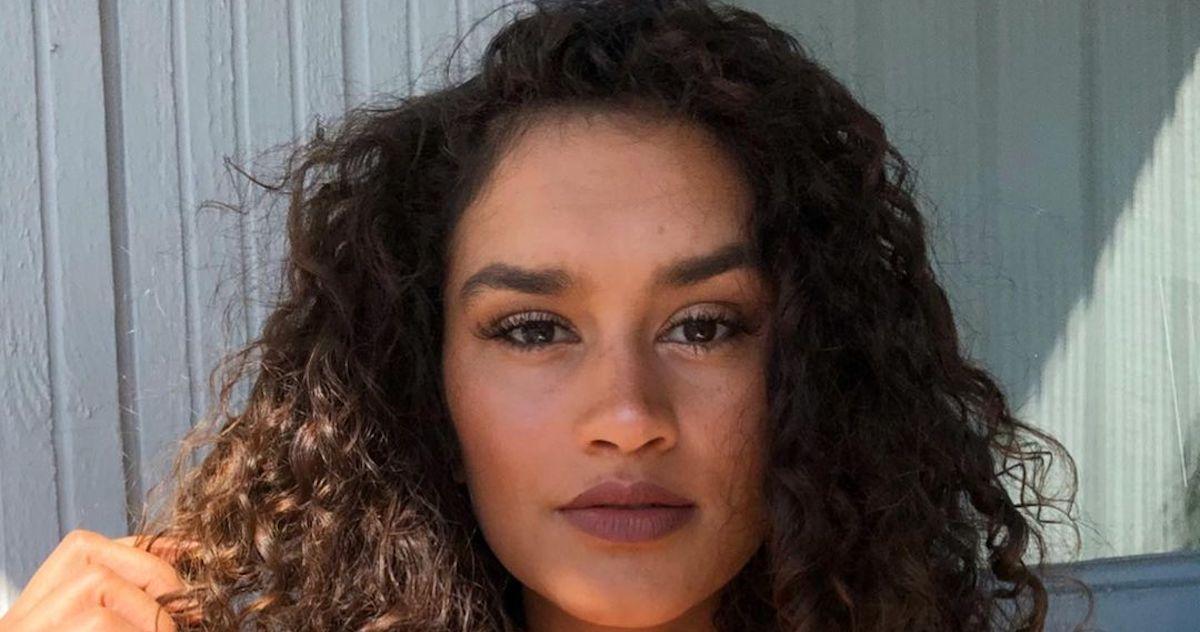 Taylor would not comment on where things stood with former close friend Vanessa Grimaldi (the two no longer follow one another on Instagram). Vanessa said she was "disturbed, upset, hurt, disappointed, and saddened" by Taylor's tweets.
Other stars from Nick's season, including Olivia Caridi and Danielle Maltby, shared their thoughts on the matter, as well. Former Bachelorette Kaitlyn Bristowe and several other past contestants from other seasons did too.
Article continues below advertisement
"I'm not going to say names. The people I thought were going to be there for me were not at all," she said. "The people I didn't know would be there for me have been everything for me."
She referred to the situation as "disappointing and a bit of a mind-f--k" because she had been asking "other white people from the franchise to speak up and to support Rachel" when the Extra interview came out.
Some, she said, ended up "jumping on board" to criticize her.
Now, Taylor is continuing to focus on doing the work, attending therapy sessions, and advocating for those she hurt in the past with her tweets.