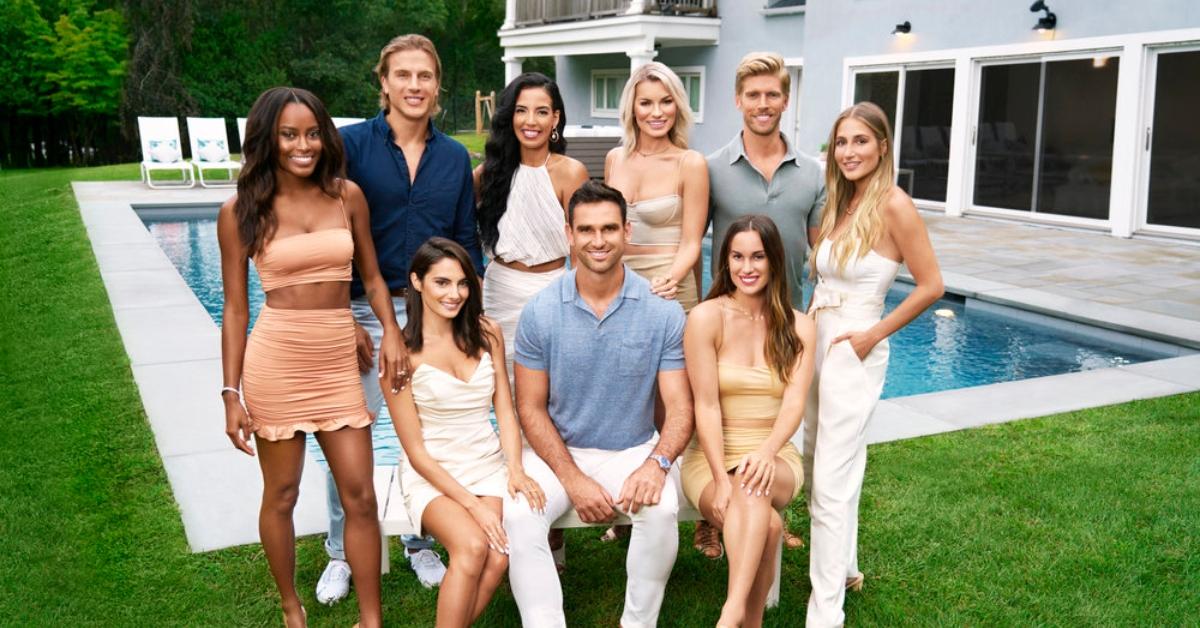 How Much Does the Cast of 'Summer House' Get Paid? Here's What You Should Know
Unlike in some reality TV shows available on Bravo, the stars appearing on Summer House can frequently be spotted in a position some freelancers know all too well — hunched over their laptops.
Article continues below advertisement
Summer House revolves around a group of millennials who spend the summer in the Hamptons, N.Y. Kyle Cooke, Amanda Batula, and the like achieved some success in their professional careers before obtaining fame thanks to the show.
Full-time jobs aside, how much does the cast of Summer House get paid for being on the reality series?
The cast members of 'Summer House' have lucrative careers.
Season 5 of Summer House features Ciara Miller, a travel nurse, Lindsay Hubbard, a PR specialist and the president of Hubb House PR, and Carl Radke, a film producer, advisor, and jack of all trades, among others.
Summer House features twenty- and thirty-somethings able to juggle different careers. Some of them likely had the chance to accumulate assets — which may exceed the amount they get paid for their appearances on the show. But so, how much do they earn per episode?
Article continues below advertisement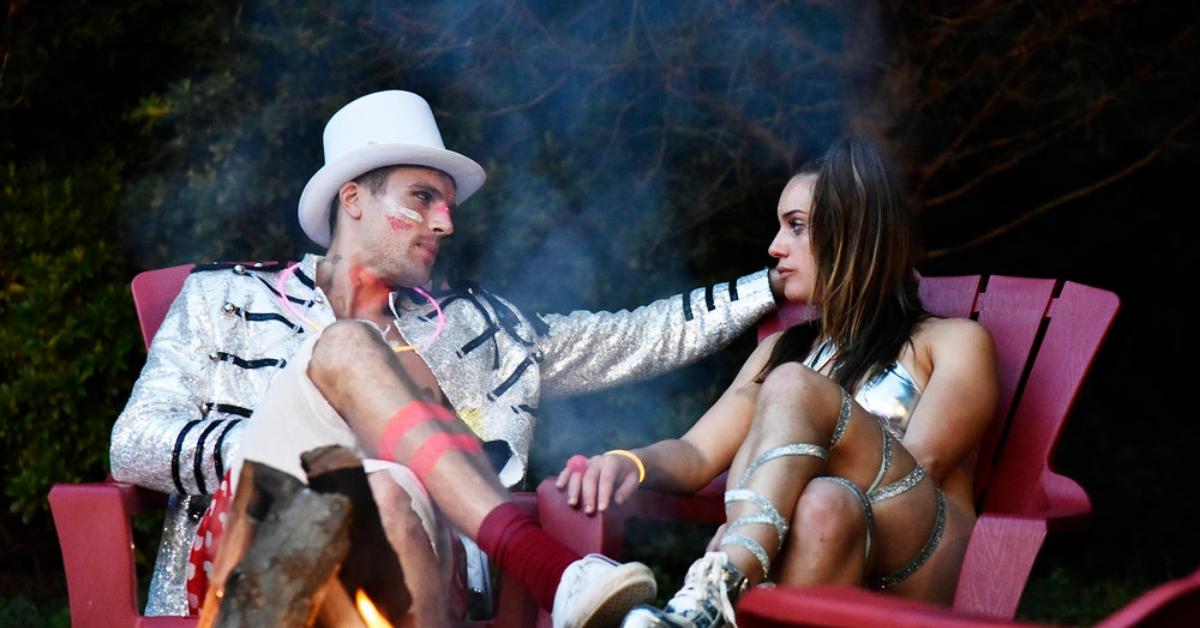 The stars have yet to disclose how much they take home for each episode. It's more than likely that they receive a handsome paycheck, but the exact number on said paycheck is not publicly available.
TheThings estimates that the average cast member appearing on Summer House likely takes away somewhere between $10,000 and $20,000 per episode, give or take. The calculation couldn't be corroborated at this time, however.
Article continues below advertisement
The stars appearing on 'Summer House' frequently collaborate with each other.
The stars appearing on Summer House frequently embark on collaborations — which indicates that they likely benefit from the show in more than one way. By introducing their fans to the products they truly believe in — whether it be the delectable hard teas and premium craft cocktails many have grown to associate with Loverboy or the raw and minimalistic statement rings available over at Luke Gulbranson's R_Co. — the cast members are likely able to use the exposure to boost sales.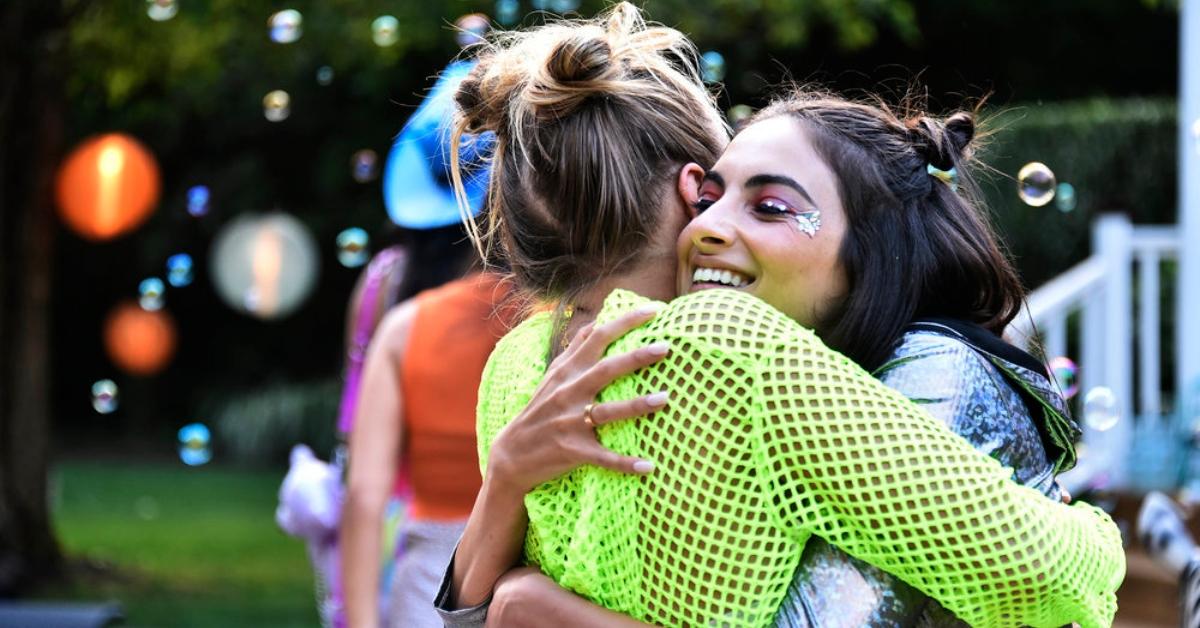 Article continues below advertisement
For instance, Carl doubles as a sales business development specialist at Loverboy, which is the love child of Kyle and Amanda. Meanwhile, Hannah Berner and her bestie, Paige DeSorbo, co-host the podcast series, Giggly Squad.
Some 'Summer House' stars also work as influencers.
Some cast members have to rely on an entirely different skillset during their day job than the one they use during the shooting of the show. Danielle Olivera describes herself as a product ninja and as a product manager on her LinkedIn profile, while Amanda is a creative director by training.
Article continues below advertisement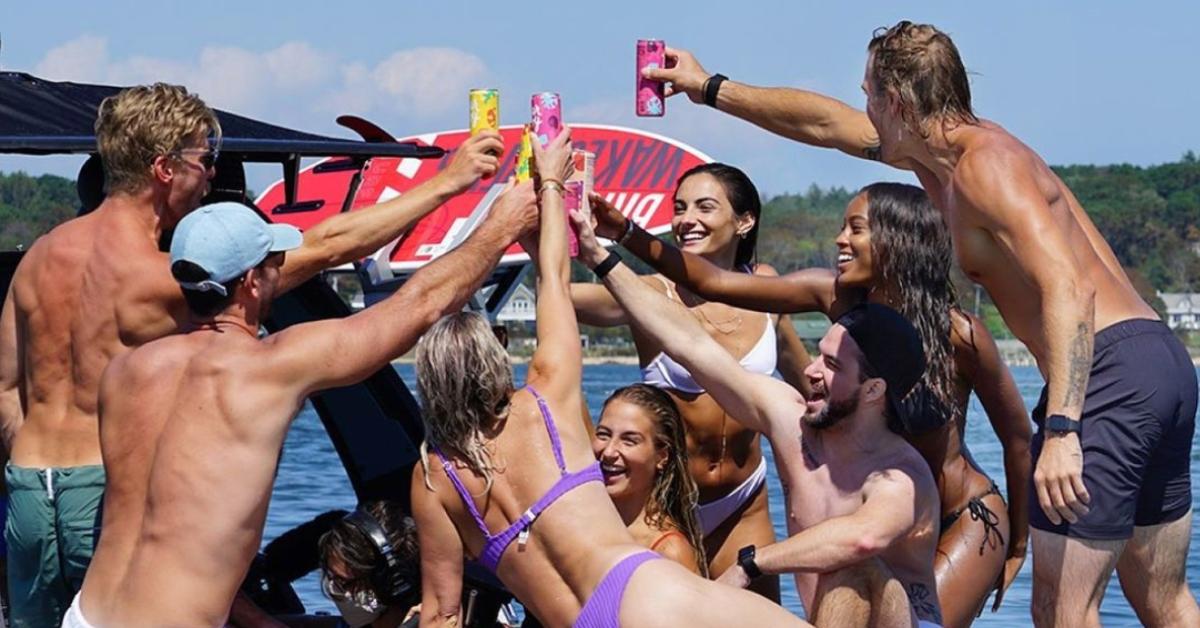 Other cast members likely realized that they had a vast interest in everything media and mainstream culture-related earlier on.
Hannah landed a reporter and social media manager role after obtaining a Bachelor's degree in Communication Arts and Rhetoric from the University of Wisconsin-Madison in 2013. Over the past few years, she built a lucrative career as a video producer, media personality, comedian, and podcast host.
Paige likely used Summer House as a springboard to jumpstart her career as an influencer. A hard-core fashion enthusiast, she wrote for outlets like Betches and Intuitions Magazine before landing a gig as an Amazon Live fashion host.
As an influencer, she also collaborated with brands like Klarna. Whatever their salaries, we are sure the cast would appear on the Bravo series for free.
Watch Summer House Thursdays at 9 p.m. EST on Bravo.