This Underpaid Woman Is a Teacher Who Can Barely Afford to Pay Rent With Her Salary
Not only does this teacher have no money left over after paying rent and bills, but she ends up dipping into her savings just for food. Cool system!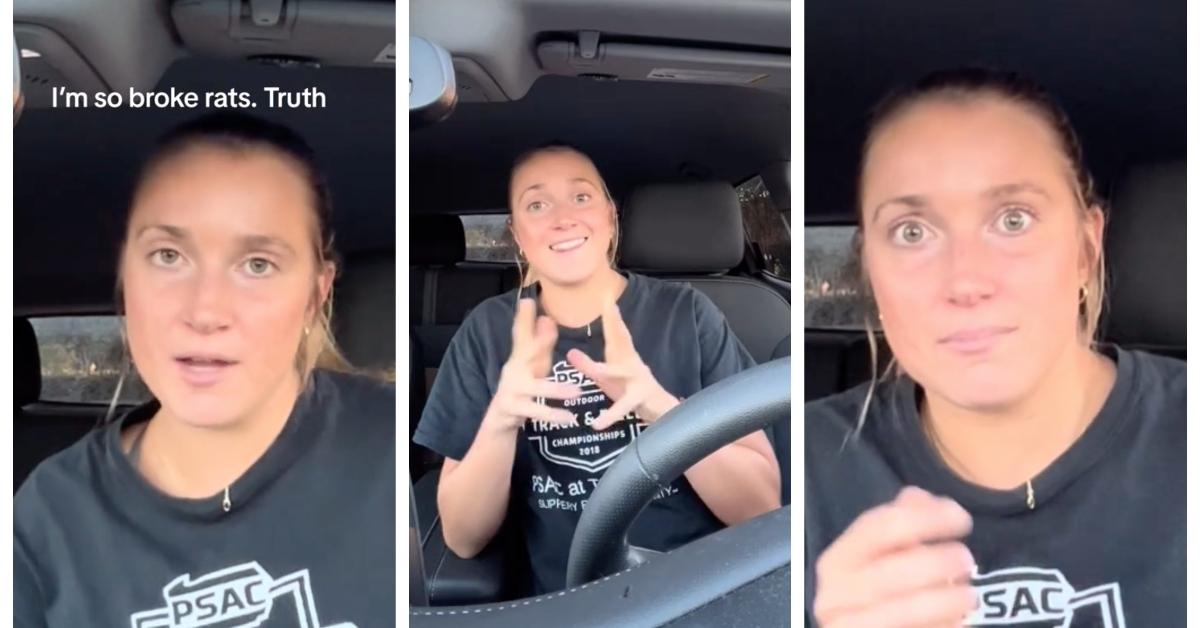 Growing up, I never thought of my teachers as actual human beings with real lives. In fact, I'm fairly certain they lived at the school and slept standing up in the supplies closet. If I ever saw one outside the confines of school grounds, I likened it to seeing a nearly extinct animal in the wild. I would react the same way Laura Dern did when she saw dinosaurs for the first time in Jurassic Park. Who let them out of the school? My teachers didn't have first names or personal lives.
Article continues below advertisement
When I was in eighth grade, two teachers at my school got married and I remember wondering how they actually got to know each other when they didn't exist outside of the middle school. Nowadays, social media allows folks to take a peek behind the curtains as teachers are also online. One in particular uses TikTok to share her successes and struggles as an educator, which includes discussing how she can't afford to live.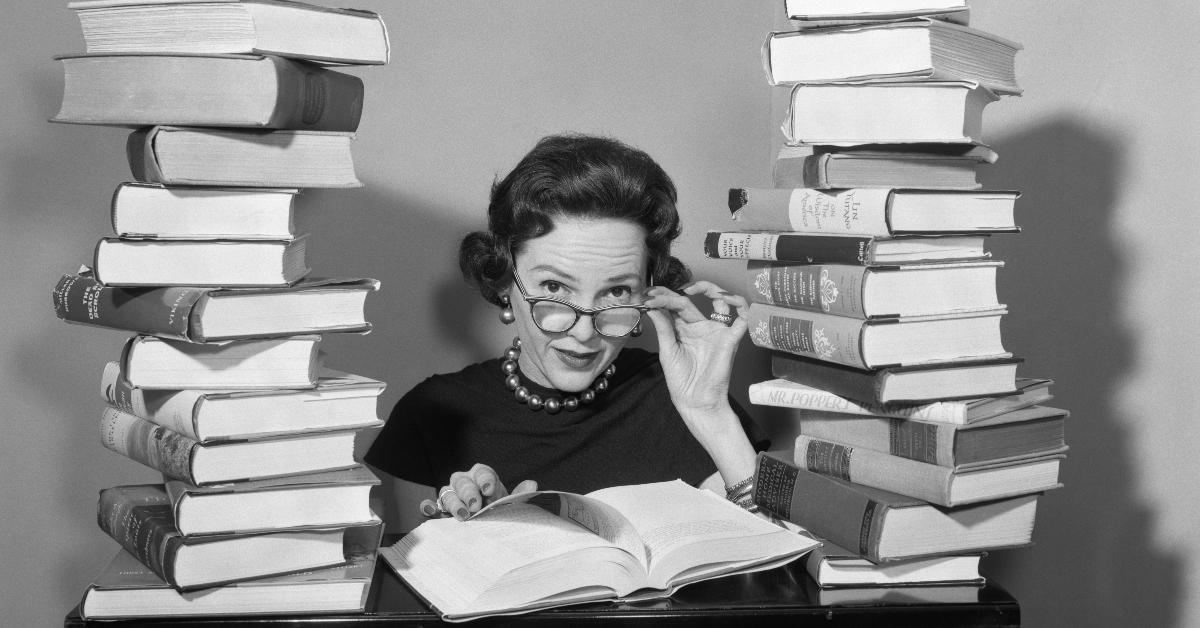 Article continues below advertisement
This teacher goes into debt every month.
Lexie Firment, who goes by @missfirment on TikTok, calls her viewers rats. It's a term of endearment that she also uses to describe herself. Basically, it's an adorable way of saying that sometimes despite your best efforts, things are a mess.
Those things can be personal or in Lexie's case, professional. While sitting in her car, Lexie addresses her rat army in a TikTok that explains how she can barely afford to live as a teacher.
Article continues below advertisement
"I'm so broke rats. Truth," she writes. "My salary bi-weekly is basically my rent minus $500." She then goes down a list of other bills like her $400 car payment and $100 auto insurance policy. If you're keeping up, she is left owing money.
Article continues below advertisement
She jokingly says, "That's not even with groceries," as a look of horror comes over Lexie's face. We are watching a person realize they forgot to include food in their monthly bills. I would argue food is the most important of the three.
Article continues below advertisement
Suddenly Lexie realizes that she's been consistently transferring money from her savings account to her checking account in order to buy groceries. "I'm actually going to go into debt if I continue being a teacher," she shared.
In a subsequent TikTok, Lexie shares conversations between herself and her boss as well as some things her students have said. Everything that was said to her is 100 percent contingent upon Lexie making more money. The kids get a pass but her boss should know better.
Article continues below advertisement
"I got roasted today, for things I can't afford" said Lexie in her TikTok. While being observed by her principal, she looked at Lexi's nails and said, "You should get your nails done." Lexie can't even buy food without dipping into her savings but this woman thinks pretty nails should be a priority.
Article continues below advertisement
On top of already being stressed about her lack of finances, Lexie is now painfully aware of her nails. By the way, she briefly swings the camera over to her hands and what we see is just regular nails! They are sans polish and the length is short, but there was nothing to indicate anything was amiss. This was purely an aesthetic-related suggestion.
Lexie then explains that she does a lottery every week and the winner gets a candy bar. Unfortunately she cannot afford candy. She keeps coming up with excuses as to why the candy is not available. It makes me wonder if this is what it was like for my teachers when I was a kid. Did I miss out on all the things they did to make our time together more interesting? It's certainly worth thinking about and if you have children, urge them to be kind to their teachers.