Where Are the Kids From 'Jurassic Park' Now? You Might Be Surprised
The kids from the first 'Jurassic Park' film have been preserved onscreen, but in real life they're all grown up. Where are those kids now?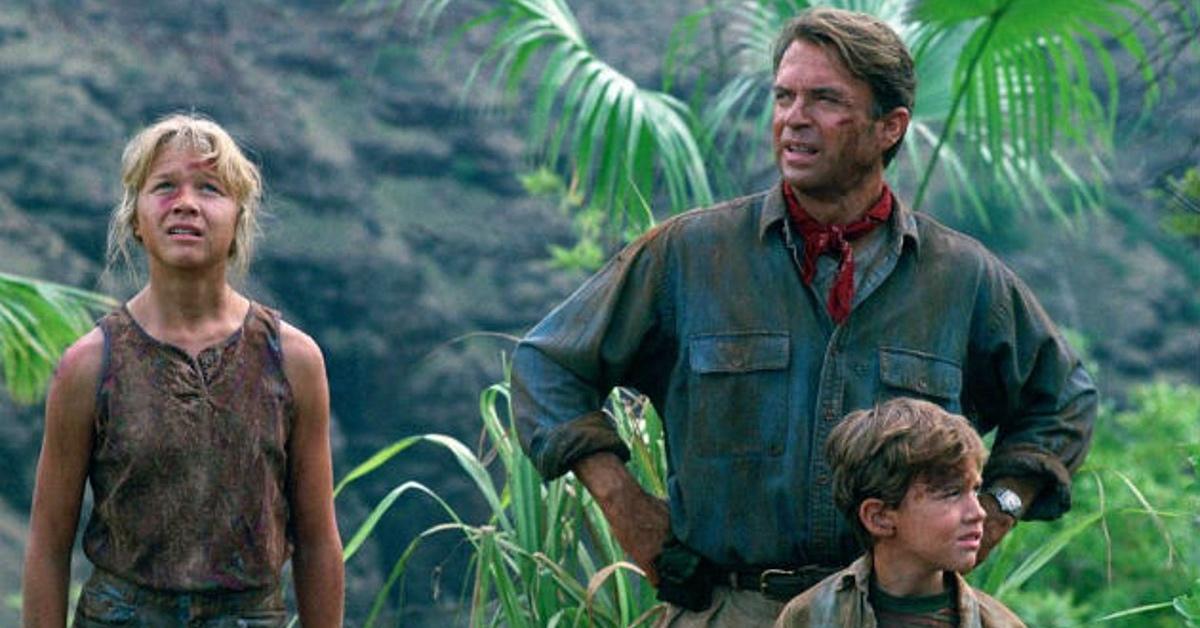 The original Jurassic Park film featured many talented adult actors and a few adorable kids in their first acting roles. Many adult actors in Jurassic Park have moved on to other franchises, but what happened to the kids from the movie? Will they return for cameos in Jurassic World: Dominion like their co-stars?
Here's what you need to know about what the child actors from Jurassic Park are up to now.
Article continues below advertisement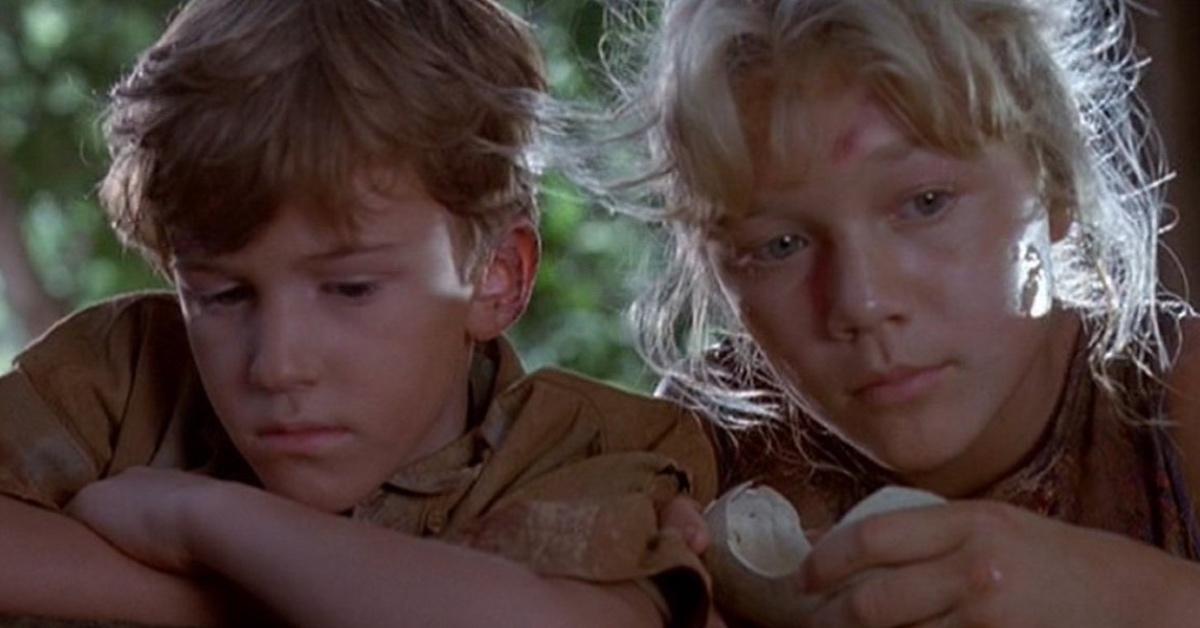 Where are the kids from 'Jurassic Park' now?
In Jurassic Park, there were three child actors: Joseph Mazzello, Ariana Richards, and Whit Hertford. Joseph and Ariana portrayed siblings Tim and Lex Murphy, respectively, while Whit is credited as a character named "Volunteer Boy." Joseph, Ariana, and Whit all moved into long careers in Hollywood following the release of the film.
Article continues below advertisement
Joseph Mazzello's notable film work post-Jurassic Park includes roles in HBO's The Pacific (where he portrayed U.S. Marine Eugene Sledge), The Social Network, and as Queen bass player John Deacon in the Oscar-winning film Bohemian Rhapsody. His character also appeared in the Jurassic Park sequel, 1997's The Lost World: Jurassic Park, which he jokes paid for his college degree. Joseph is still a working actor and recently appeared in Impeachment: American Crime Story.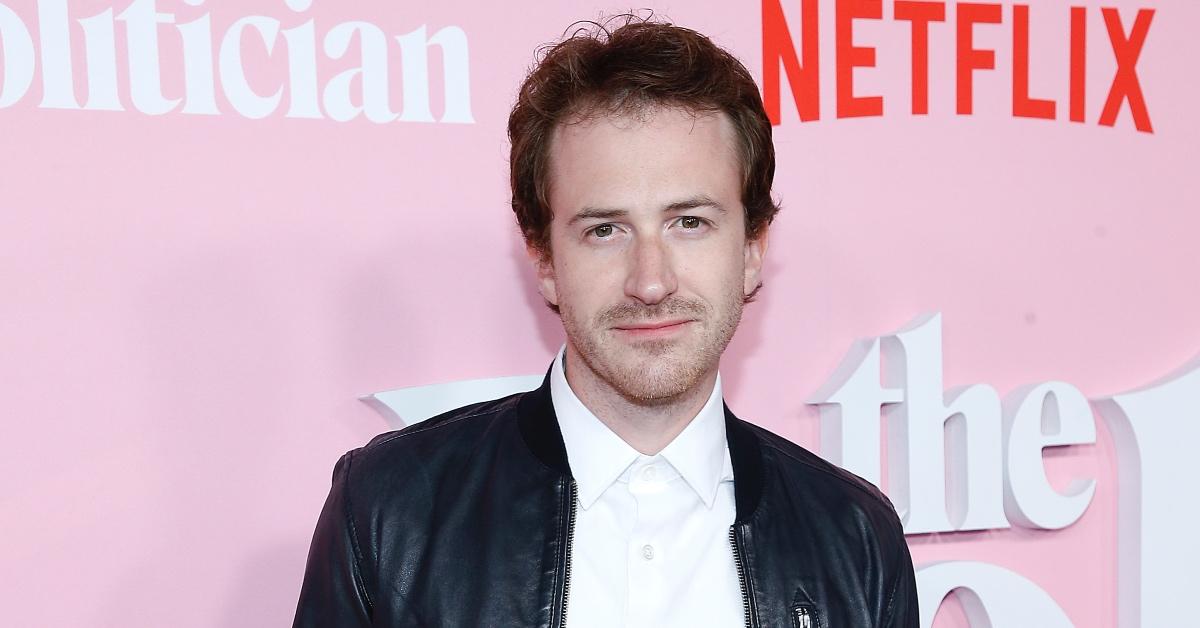 Article continues below advertisement
Whit Hertford did not return for The Lost World: Jurassic Park. However, he has acted in many different television and film roles since. Notable credits for Whit include The Addams Family, Batman: The Animated Series, Glee, How I Met Your Mother, Star Wars: The Clone Wars, Psych, Raising Hope, and many more.
Additionally, Whit pursued a career directing theatrically, which began in 2015. His credits as a director include Twelfth Night, Hero + Leander, An Enemy of the People, The Aliens, Anatomy of Arithmetic and Bad Person.
Article continues below advertisement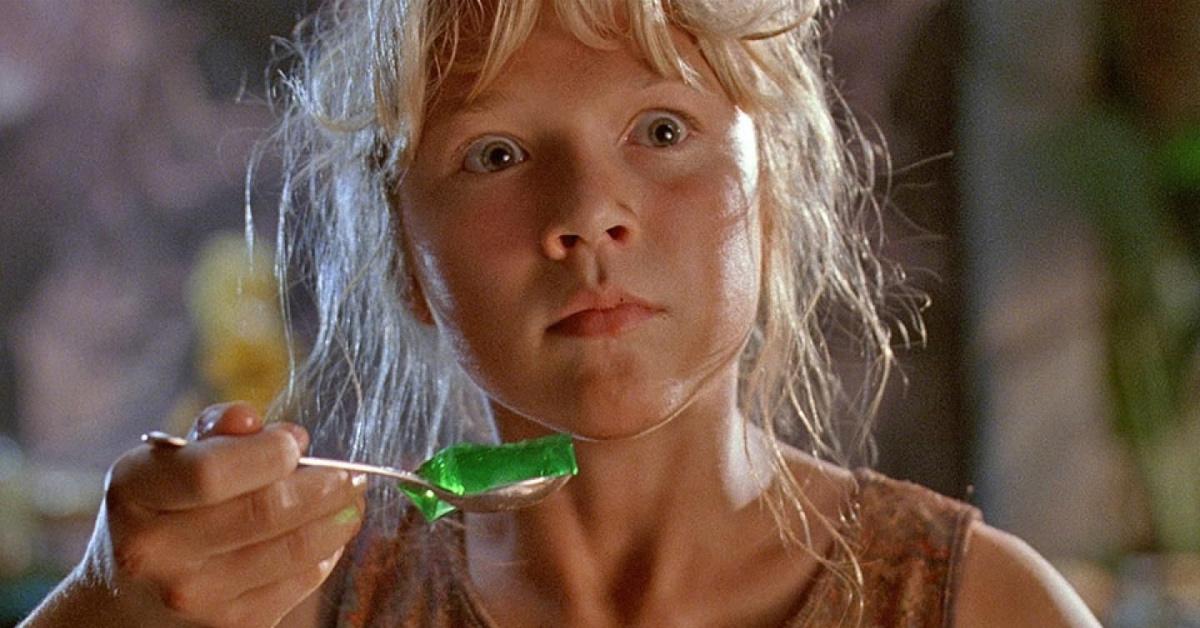 The little girl from 'Jurassic Park' attended the 'Jurassic World: Dominion' premiere.
Actress Ariana Richards, much like her young co-stars, also continued to have a career in Hollywood beyond Jurassic Park. She returned for The Lost World: Jurassic Park as her character Lex Murphy before moving on to other projects. She also made appearances on television shows such as Boy Meets World and Total Security. Ariana even appeared in a music video for the Ben Folds Five!
Article continues below advertisement
However, unlike her co-stars, Ariana decided to focus more on her art career than her acting career beginning in the early 2000s. She attended Skidmore College in 2001, earning a degree in fine arts and drama. She also later graduated with a master's degree from Art Center College of Design in California.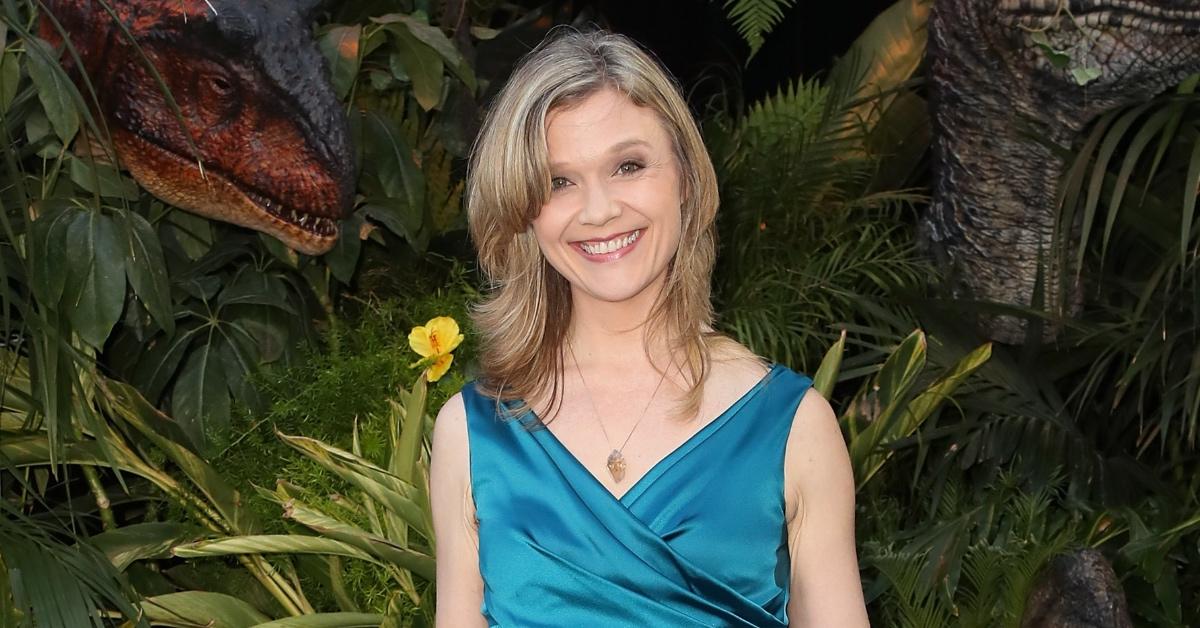 Article continues below advertisement
Recently, Ariana made a splash when she attended the world premiere of Jurassic World: Dominion, the sixth installment in the Jurassic Park franchise that also wrapped up storylines from Jurassic Park. Ariana's presence was a pleasant surprise to hardcore Jurassic Park fans, many if whom didn't recognize her at first as the young girl from 1993.
It sounds like your favorite kids from Jurassic Park are doing just fine! Whether they could show up in future Jurassic Park franchise films is yet to be seen, but who knows? The future is bright!
Jurassic World: Dominion is available for viewing in theaters beginning on June 10, 2022.