Educator Warns that "Teachers Pay Teachers" Can Actually Get You Fired
Teachers Pay Teachers is a great source for educators who want to help fellow teachers while earning extra cash. Sadly, it can also get them fired.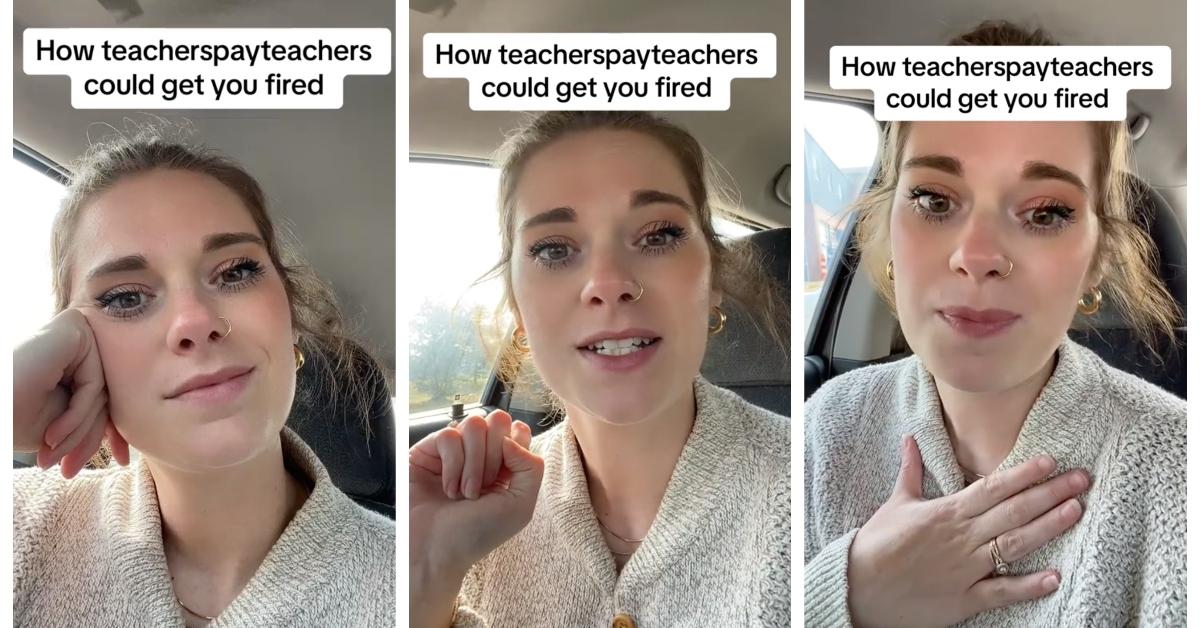 During the height of the COVID-19 pandemic when kids were home and reduced to learning via ZOOM, that's when a lot of folks really understood how difficult it is to be a teacher. The discourse on social media revolved around getting kids back into schools, and while some of that had to do with their mental health, let's be honest here. Parents needed a break from their children — which is totally OK.
Article continues below advertisement
Now that we're mostly on the other side of the pandemic, it seems as if the eternal gratitude felt towards teachers has slowly dissipated. Dare I say, it was in trouble pre-pandemic, as well. All this to say that if teachers, who are famously underpaid, want to earn extra money for helpful teaching tools they create in the classroom, why not? Unfortunately this teacher recently learned that doing this could get her fired. Sadly, that was a teachable moment.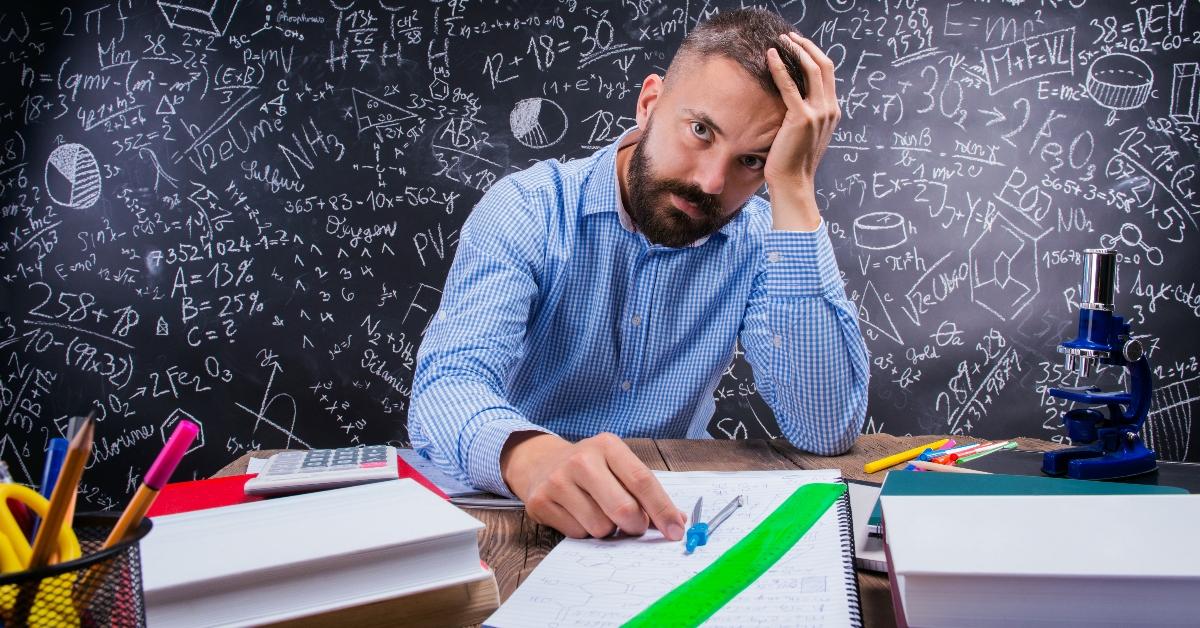 Article continues below advertisement
What is Teachers Pay Teachers? It could cost some educators their jobs.
According to this educator, who goes by @tiredteacher440 on TikTok, posting things to the Teachers Pay Teachers website is a fireable offense per her contract. Teachers Pay Teachers was founded in 2006 by Paul Edelman, a New York City public school teacher. He found that his students responded well to ideas from his colleagues that he was able to use in his own classroom, so why not provide a place for those ideas to live?
The website also allows teachers to monetize their ideas on the TPT marketplace. For example, these photosynthesis foldable notes and task cards were created by user Two Teaching Taylors, and are a great tool for learning what photosynthesis is. As of the time of this writing, they are $4.75 and have a rating of 4.8 out of 5 stars.
Article continues below advertisement
Unfortunately when @tiredteacher440 took another look at her contract, she realized that selling something on Teachers Pay Teachers she designed could get her fired. "Luckily this isn't a 'learn the hard way' situation," explains this educator. "It's just something that was in my teaching contract that I wasn't aware." She then urges all teachers to read the fine print in their contracts.
Article continues below advertisement
What's the big deal with throwing something up on the TPT marketplace? Evidently it's all about who owns one's intellectual property: "There's a rule that is apparently part of my contract that I didn't know that states anything I create, and use within my own classroom is basically owned by the school."
Even if she did something as simple as "design a fun little slide show about types of conflict in fiction," she could not sell this. It wouldn't even matter if she did all the work herself, using resources she paid for, @tiredteacher440 could lose her job if she attempted to sell it.
Article continues below advertisement
In all likelihood, schools are not parked on the TPT website looking to bust teachers for selling something for under $5.00. However, you never know! "I'm a better safe than sorry kind of person," shares @tiredteacher440. "This is just something that really surprised me."
Article continues below advertisement
Teachers have to spend their own money at work.
Not allowing a teacher to make extra money via their own creations while expecting them to pay out-of-pocket various school-related things is a little insane. The National Education Association (NEA) has found that "well over 90 percent of teachers spend their own money on school supplies and other items their students need to succeed."
When the NEA asked educators what they were spending their money on, the response was shocking. "Paper and notebooks, binders and clipboards, crayons and pencils, dry erase markers, glue sticks, and organizing bins came up a lot," the said. "Some said they have to purchase their own soap and hand sanitizer to supplement what is provided by the district."
Article continues below advertisement
And while some might call crayons and pencils frivolous and unnecessary, it's important to note that educators are also spending money on much-needed items. Liz Jorgensen is a teacher in Michigan who told the NEA she has "spent hundreds of dollars already, adding to her self-funded classroom library." Without her, they wouldn't have much of a library.
The amount each teacher spends varies. Cheryl Park is a retired teacher who would spend between "$1,000 and $2,000 on her classroom" each year. Even if every teacher was able to use Teachers Pay Teachers, who knows how much they would make but it would still go back into the classroom based on how much of their own money they are using.