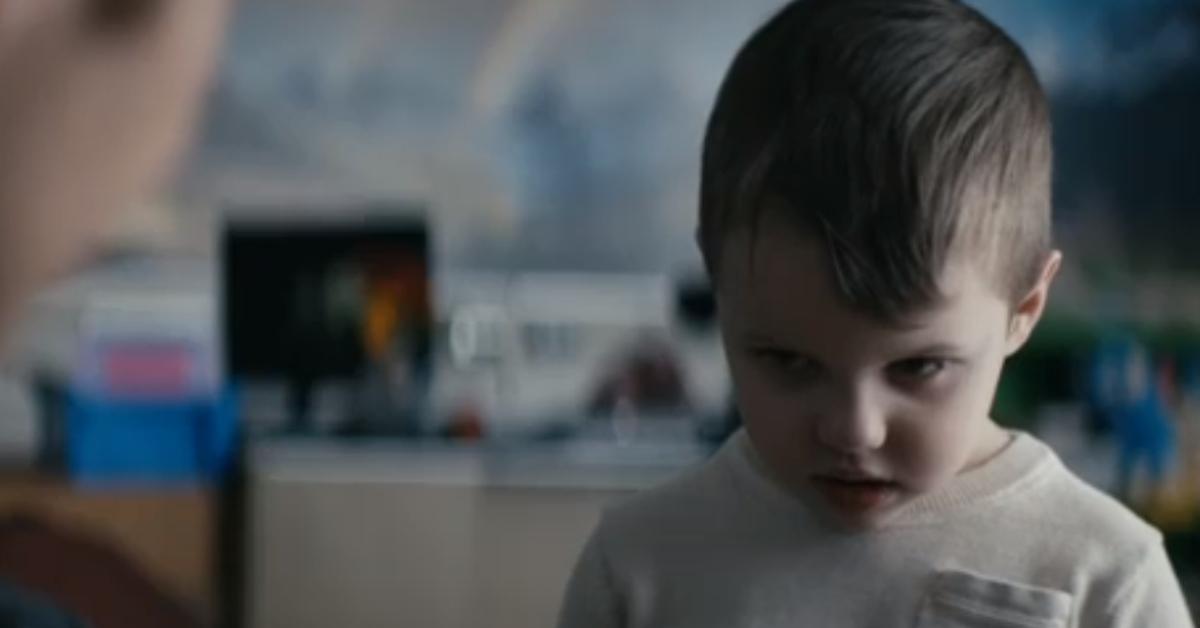 Did Madelyn Stillwell Inject Her Son With Compound V? Or Is His Father a Supe?
'The Boys' is back with a third season and viewers were shocked to see Teddy Stillwell return, but folks are wondering: Who is his father?
Prime Video has been in the streaming business for a long time and boasts a ridiculous user subscription base. Some 200 million people are default subscribers to the service just because they're signed up for Amazon Prime shipping benefits. For years, the online retail mega-giant has been creating original series that pull in huge numbers, such as Reacher. Now, one of the service's more prominent shows, The Boys, is finally back for a third season and people were shocked to see the return of Teddy Stillwell. But more importantly, folks want to know: Who is the child's father?
Article continues below advertisement
Does Teddy Stillwell from 'The Boys' have a father?
Warning: Spoilers for The Boys below.
If you haven't watched Seasons 1 and 2 of The Boys and don't want anything spoiled, then you should probably stop reading right about now.
To recap: Teddy Stillwell is the son of Madelyn Stillwell, the Vought employee with which Homelander had an unhealthy Oedipal complex.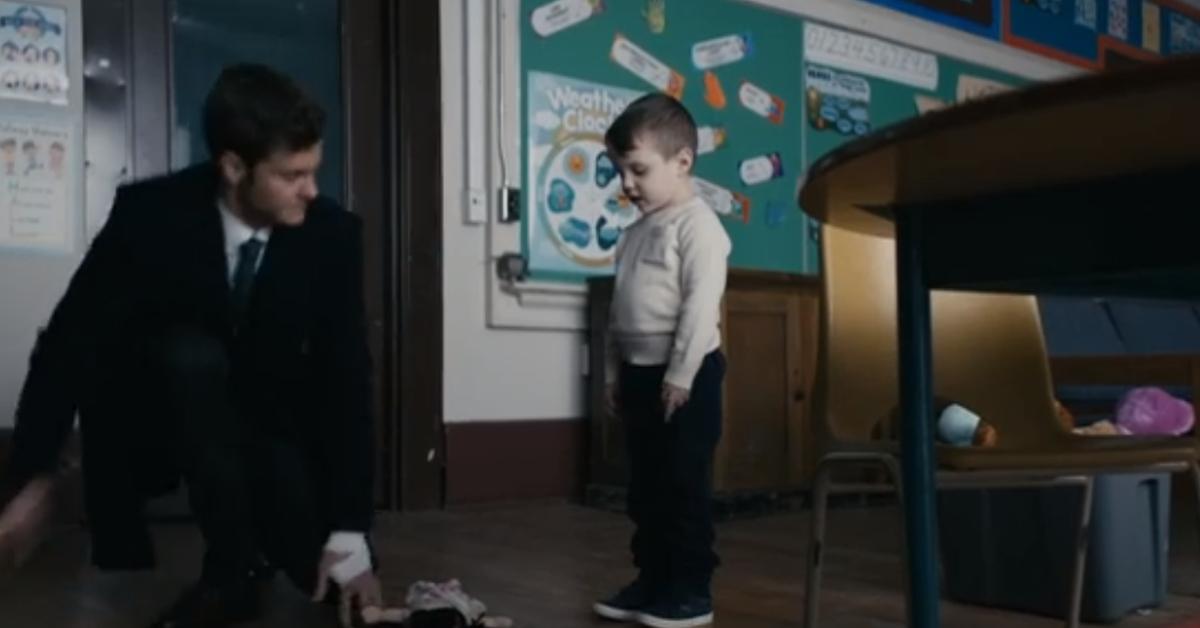 Article continues below advertisement
Homelander ultimately kills Madelyn after discovering that she lied to him about Becca Butcher's Supe son, Ryan, who was born after Homelander assaulted her. Ryan is of particular interest to Vought because The Boys showrunners essentially confirmed that he's naturally more powerful than Homelander, who's regarded as easily being the strongest known sentient entity on the planet.
This has a lot of people wondering about Teddy's parentage. After Homelander used his laser vision to burn holes in Madelyn's skull, he was able to fly off with her child after Billy blew up her house, saving the baby's life.
Before the Season 3 premiere, people had all sorts of theories as to who Teddy Stillwell's father is.
Article continues below advertisement
One Redditor crafted a fairly convincing theory that Homelander is Teddy's dad, who's aging slowly because he's a Supe, and that Ryan is just another Compound V experiment made as a red herring for Homelander to mess with. Teddy is supposedly the "real Uber Mensch" creation that Homelander was supposed to be, except he has an actual mother to raise him, unlike Homelander, who has no concept of humanity.
Article continues below advertisement
However, that theory was all but disproven after Hughie heads to the Red River children's facility in Season 3's second episode, where they ultimately discover that Nadia is the ultra-powerful Supe who's capable of exploding people's heads. Vought adopts her and matriculates her in society as a Supe-pretending-to-be-a-civilian, which Hughie learns after surreptitiously copying Red River's files onto a USB thumb drive.
However, Hughie also comes across another revelation — one which has significance that's not immediately evident to him. Not only is Teddy Stillwell alive but he has teleportation powers and is seemingly a very intelligent little kid. This had viewers wondering who the heck the child's father is, because Madelyn certainly wasn't a Supe.
Article continues below advertisement
There's a very real possibility that Madelyn's child didn't have a Supe daddy and that he was injected with Compound V, the "Supe" serum created by Vought. Homelander's relationship with the child is one that's difficult to define. He's visibly jealous of the kid and has demonstrated he has zero problems with either watching children die or killing them himself.
One would think that after murdering Madelyn, he'd have no qualms with leaving Teddy to burn in the flames. However, saving the kid and spending zero time with him wouldn't make sense if he was his father, because he went out of his way to try to have a relationship with Ryan.
While we don't yet know the significance of Teddy's in the series, it's unlikely that this "Easter egg" will be just that. Perhaps the showrunners have something big planned for the little guy in the future.